NFL Star Antonio Brown Accused of Sexual Assault by Ex-Trainer Days after $15M Patriots Deal
Patriots receiver, Antonio Brown, is in deep trouble as his former Bible study partner and physical trainer accused him of assaulting and raping her.
According to a federal lawsuit filed, New England Patriots wide receiver, Antonio Brown raped a woman who worked as his trainer. Registered in the Southern District of Florida, the lawsuit claims that Antonio sexually assaulted Brittany Taylor.
Brittany is a gymnast who he met during his days at Michigan Center. He subsequently hired her as a trainer.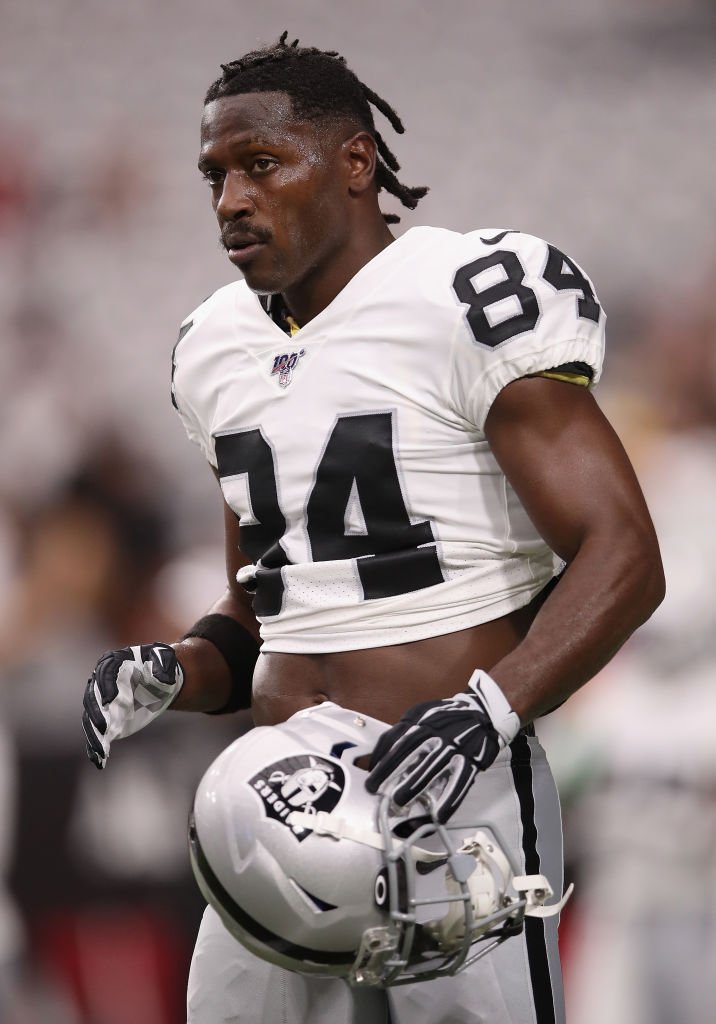 The gymnast alleges that the assault happened on three occasions between 2017 and 2018. In June 2017, the accused had abused her twice during training season.
The first time, Antonio had exposed him and then kissed her without her consent. She subsequently pushed him away and left the room, which was in one of Antonio's homes.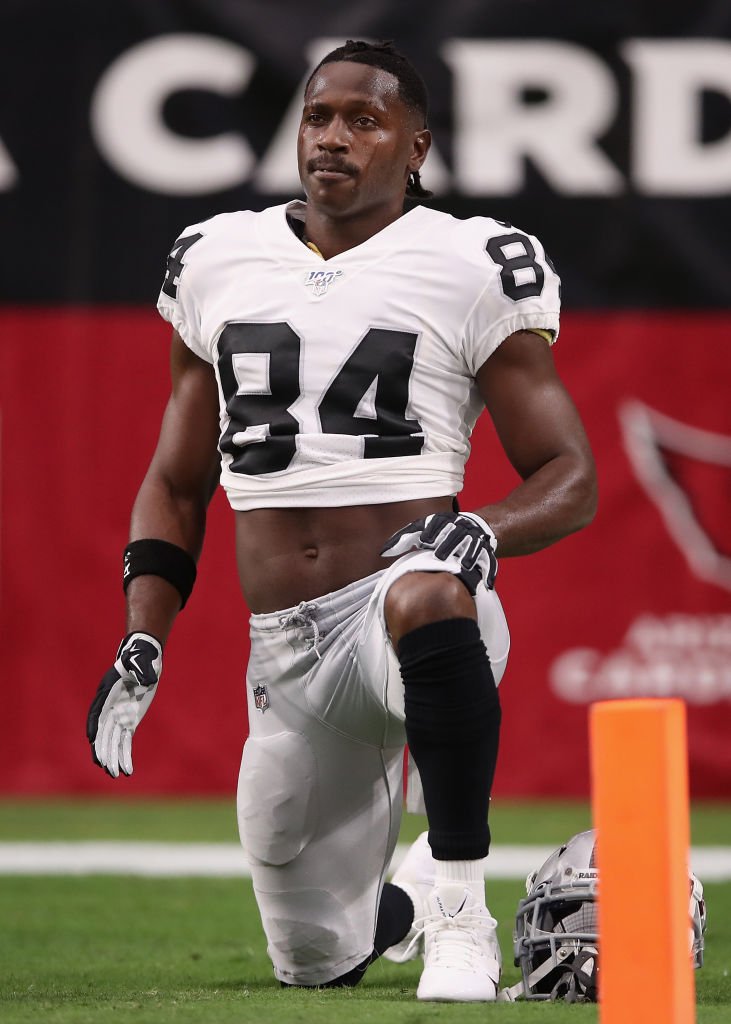 Barely weeks after the incident, Antonio allegedly performed a sex act on the 28-year-old's back while they were watching a church service on a tablet. Brittany cut off all communication with Antonio, but between February and March 2018, Antonio allegedly started reaching out to his former trainer. He apologized for the lewd acts and the pair seemed to be back on track.
But in May 2018, the NFL player violated Brittany for the third time. That act was Brittany's breaking point, thus causing her to file a suit against the 31-year-old player.
Patriots say they were blindsided by the rape and sexual assault allegations against Antonio Brown https://t.co/7TBg8iGi5g

— Daily Mail US (@DailyMail) September 11, 2019
A source told CNN that Brittany and her lawyer, David Haas, will meet with NFL officials next week. According to CNN's source, Brittany is "ready to share her story with the world."
The report adds that David refused to comment on the timing of the suit. The situation is messier because Antonio and Brittany did have a consensual relationship in 2018.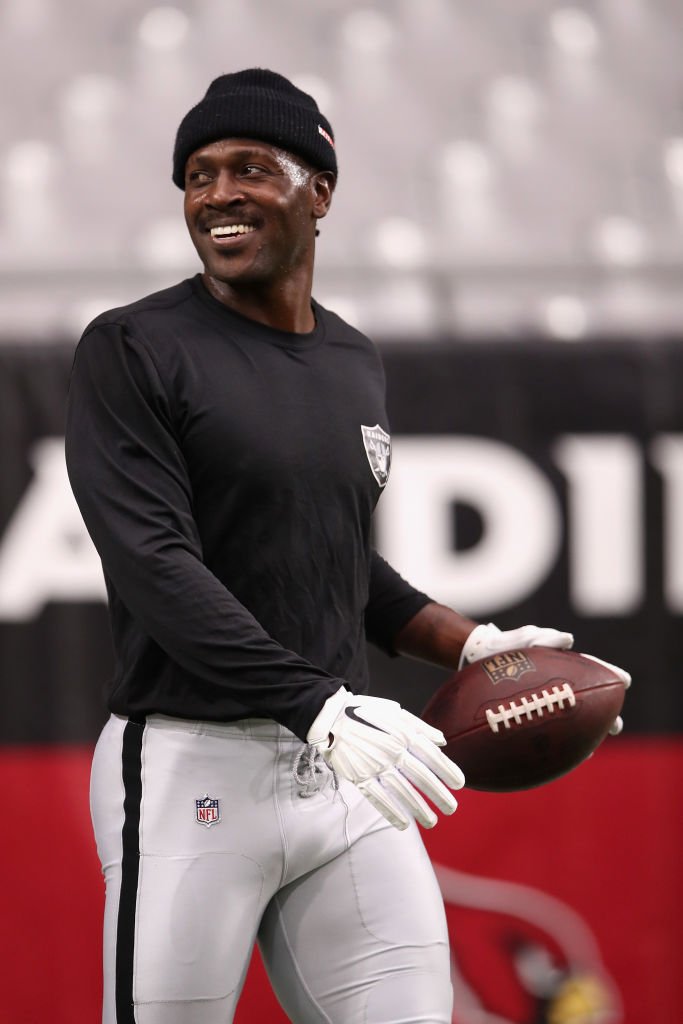 However, Antonio's agent, Drew Rosenhaus, has denied the allegations on behalf of his client; and equally dismissed the case claiming that it is a "money grab."
In a chat with a sports outlet, Drew revealed that he advised Antonio to "let the truth come out." He added that he wants the NFL star to focus on football.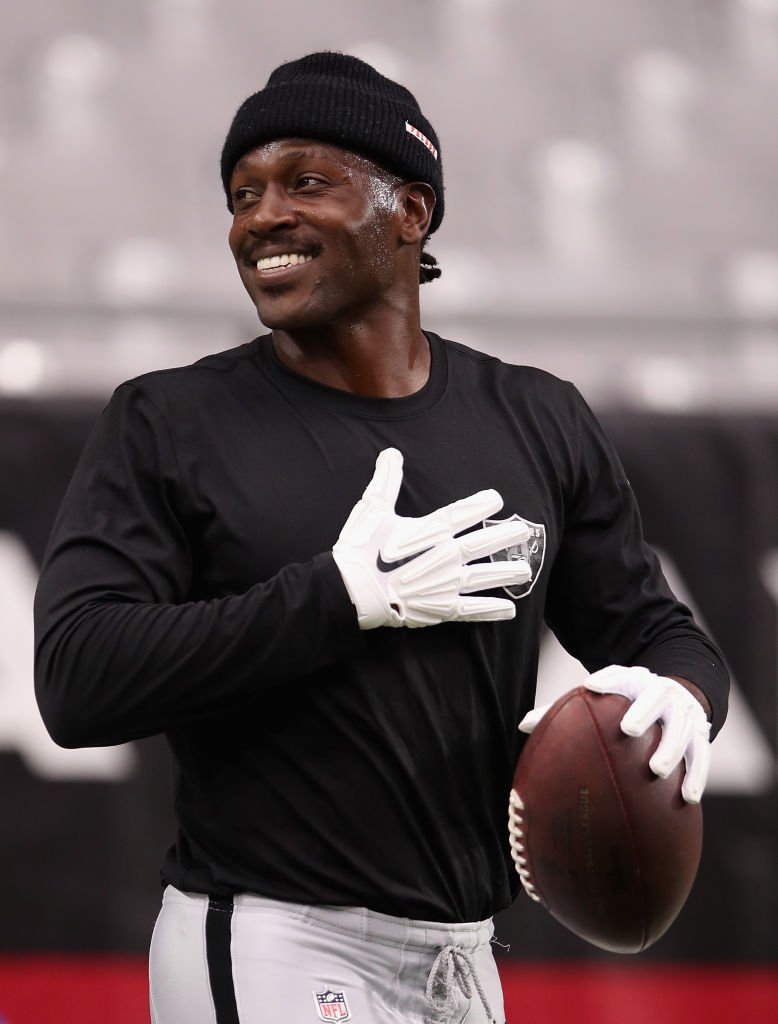 PEOPLE reports that the news of the lawsuit broke just hours after details of the New England Patriots had signed Antonio to a one-year contract. The contract was worth up to $15 million with a $9 million signing bonus.