Meryl Streep & 'Godfather' Actor John Cazale: Tragic Love Story That Ended with His Untimely Death
Before her husband of four decades arrived in her life, Meryl Streep was deeply in love with another man.
The award-winning actress was in a relationship with "The Godfather" actor John Cazale, a two-year romantic affair discussed in the biography, "Her Again."
"He wasn't like anybody I'd ever met," Streep was quoted as saying in the book. "It was the specificity of him, and his sort of humanity and his curiosity about people, his compassion."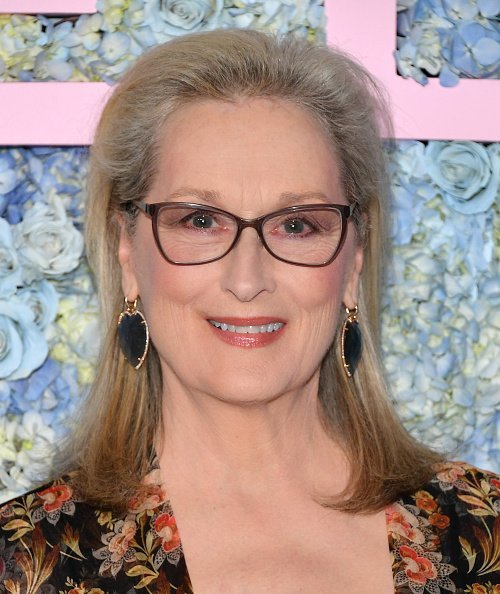 TRAGIC END OF THEIR ROMANCE
Unfortunately, the actor died from bone marrow cancer in March 1978, just about two years after they began their relationship. They had been engaged.
The pair met in 1976 when they starred opposite each other in the play "Measure for Measure" in Central Park. While not quite a star at that time, Cazale was liked by many directors.
A few years earlier, Cazale rose to fame for his role as Fredo Corleone in the films, "The Godfather" (1972) and "The Godfather: Part II" (1974).
"I sometimes wonder if the inability to find oneself makes one seek oneself in other people, in characters." The amazing and utterly incomparable John Cazale, pictured here with Meryl Streep during the making of THE DEER HUNTER in 1977, was born on this day in 1935. pic.twitter.com/bhTr8kv2PD

— Tribeca (@Tribeca) August 12, 2018
He studied drama at Oberlin College in Oberlin, Ohio. The Boston, Massachusetts native also appeared in "The Conversation" (1974), "Dog Day Afternoon" (1975), and "The Deer Hunter" (1978).
On the same year Cazale died, Streep married her husband Don Gummer, whom she famously gave a shoutout while accepting an Oscar for her performance in "Julie & Julia."
"First, I'm going to thank Don because when you thank your husband at the end of the speech they play him out with the music, and I want him to know that everything I value most in our lives, you've given me," Streep said.
BEGINNINGS OF A STAR
Written by Michael Schulman, "Her Again" chronicled Streep's beginnings "as a young woman of the 1970s grappling with love, feminism, and her astonishing talent."
A graduate of the Yale School of Drama, Streep was finding her place in the New York theater scene in 1975.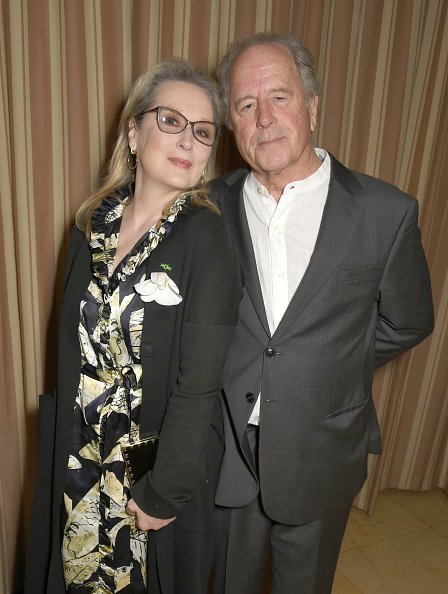 "Her Again" was described as "an intimate look at the artistic coming-of-age of the greatest actress of her generation."
The actress recently welcomed her first grandchild, after her daughter Mamie Gummer gave birth to her first child, a baby boy, with her fiancé and producer and writer, Mehar Sethi.