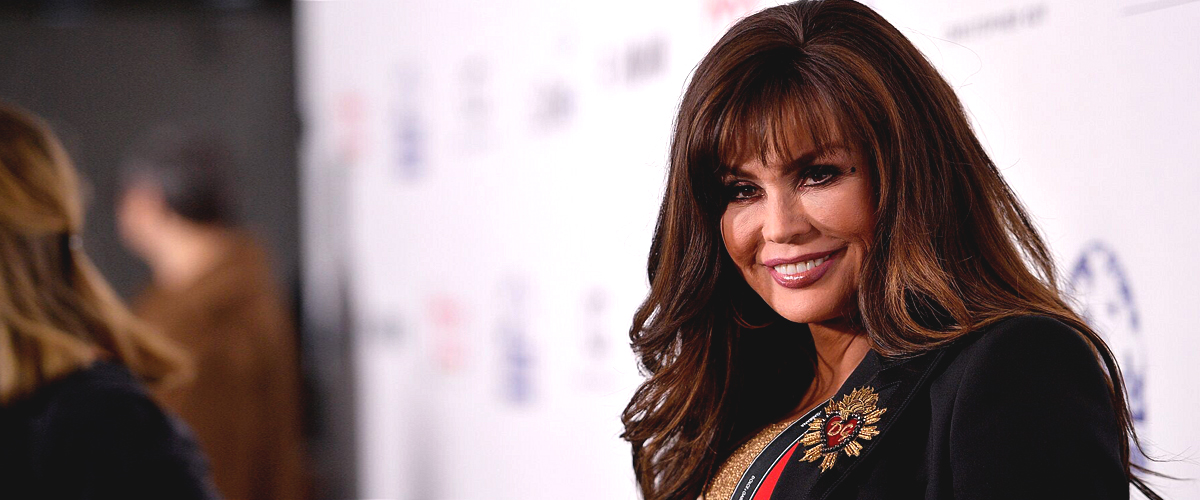 Getty Images
Marie Osmond Once Opened up About Her Late Son's Sexuality in an Emotional Interview

Months after going through a tragedy, Marie Osmond talked about her late son and the unfounded rumors about his sexuality.
Going through tragedy
In 2010, Marie Osmond lost her adopted son Michael Blosil, who took his own life after years of depression and drug issues. Yet Marie did not see it coming until the day before.
In an interview with Oprah, she said she knew "something was off" the night before her son left her. Blosil, who was going to school at the time, cried about being lonely on the phone with his mother.
The next day, Marie performed in Las Vegas and missed a fateful call from her son. When the coroner later reached her, she instinctively knew what it was about.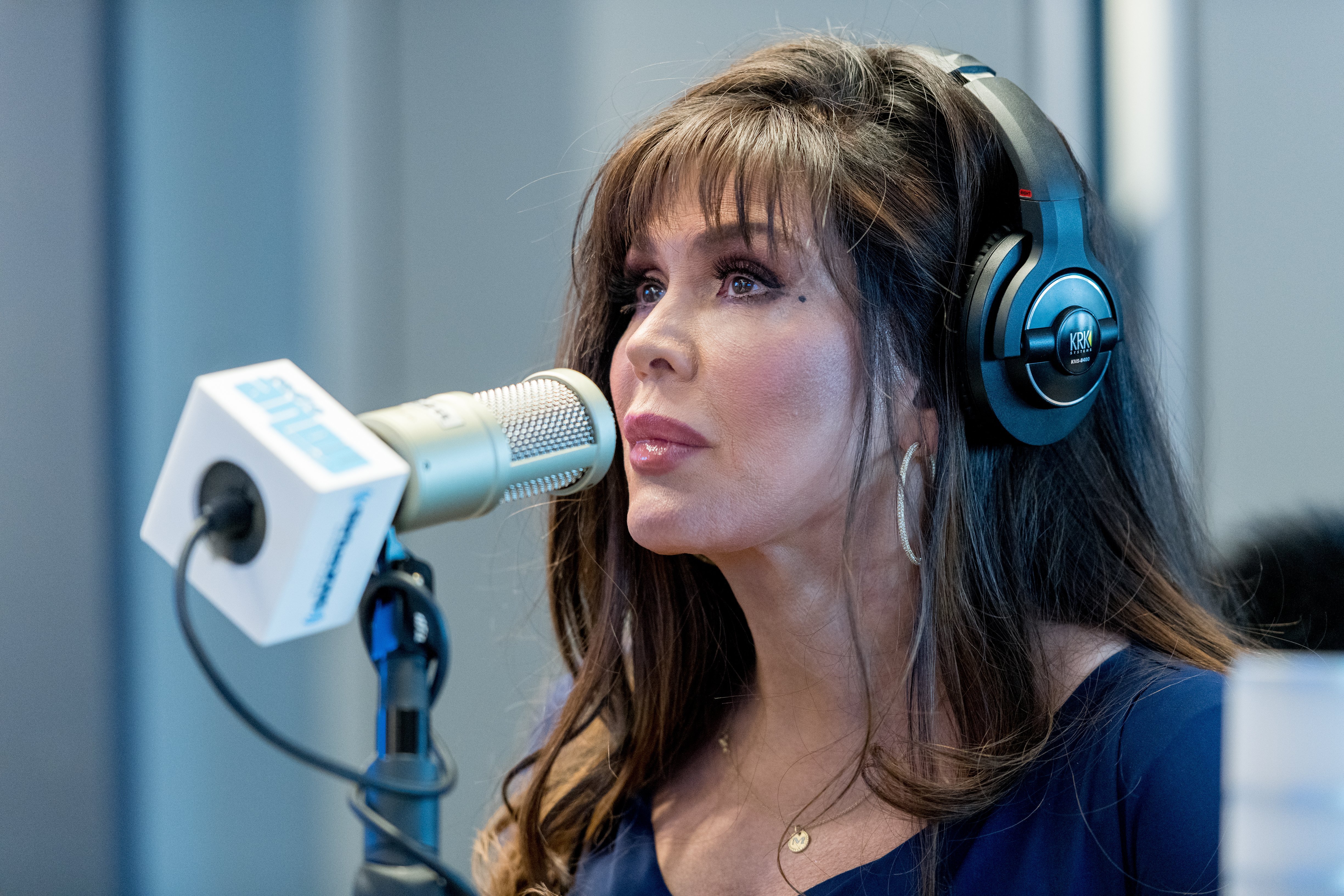 Marie Osmond visits the SiriusXM Studios in New York City on January 10, 2018 | Photo: Getty Images
Addressing the rumors
The "Paper Roses" singer returned to work two weeks after her son's death, drawing criticism from the public. She explained to Fox 411 that she wanted to show her children that she chose life so they would, too.
After Blosil's death, something else that came up was his sexuality. Marie addressed it directly:
"My son was not gay. He wanted to be married and have a family and travel all over the world. And it wouldn't matter if he was, I have a daughter who's gay."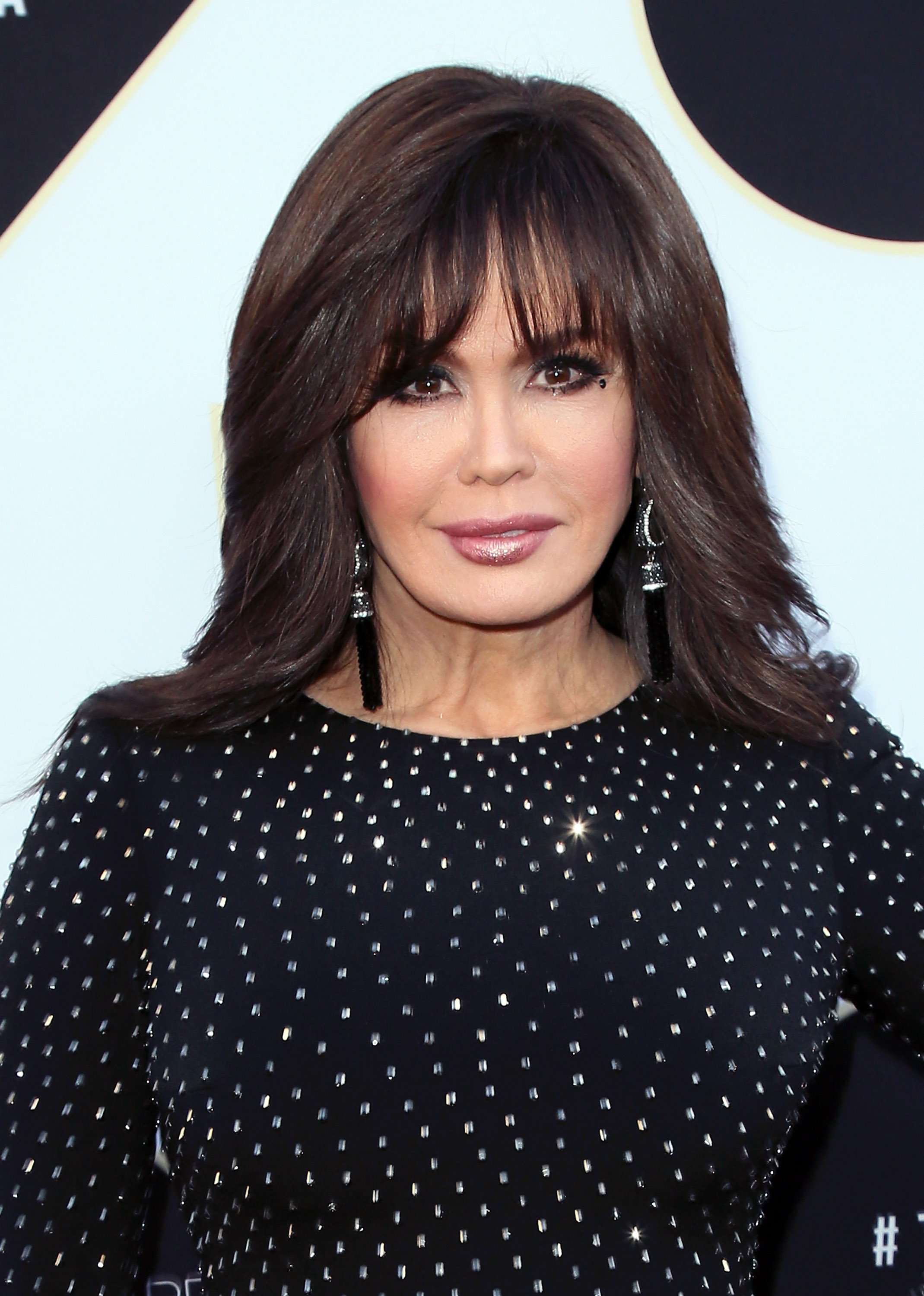 Marie Osmond attends the 2015 TV Land Awards in Beverly Hills, California on April 11, 2015 | Photo: Getty Images
The country singer's daughter Jessica Blosil took offense to the rumors about Michael, saying, "What, everyone who's gay commits suicide?" Jessica just got married to her longtime partner back in June.
Accepting her daughter
Marie already showed acceptance of the LGBT community way back in 2009. According to Glaad, she refuted claims that there were issues between her and Jessica due to the latter being gay.
"I love my daughter! She's my baby girl, come on. So what if she's gay?" the "Deep Purple" singer said. As a devout Mormon, a lot of people expected her stance to be different.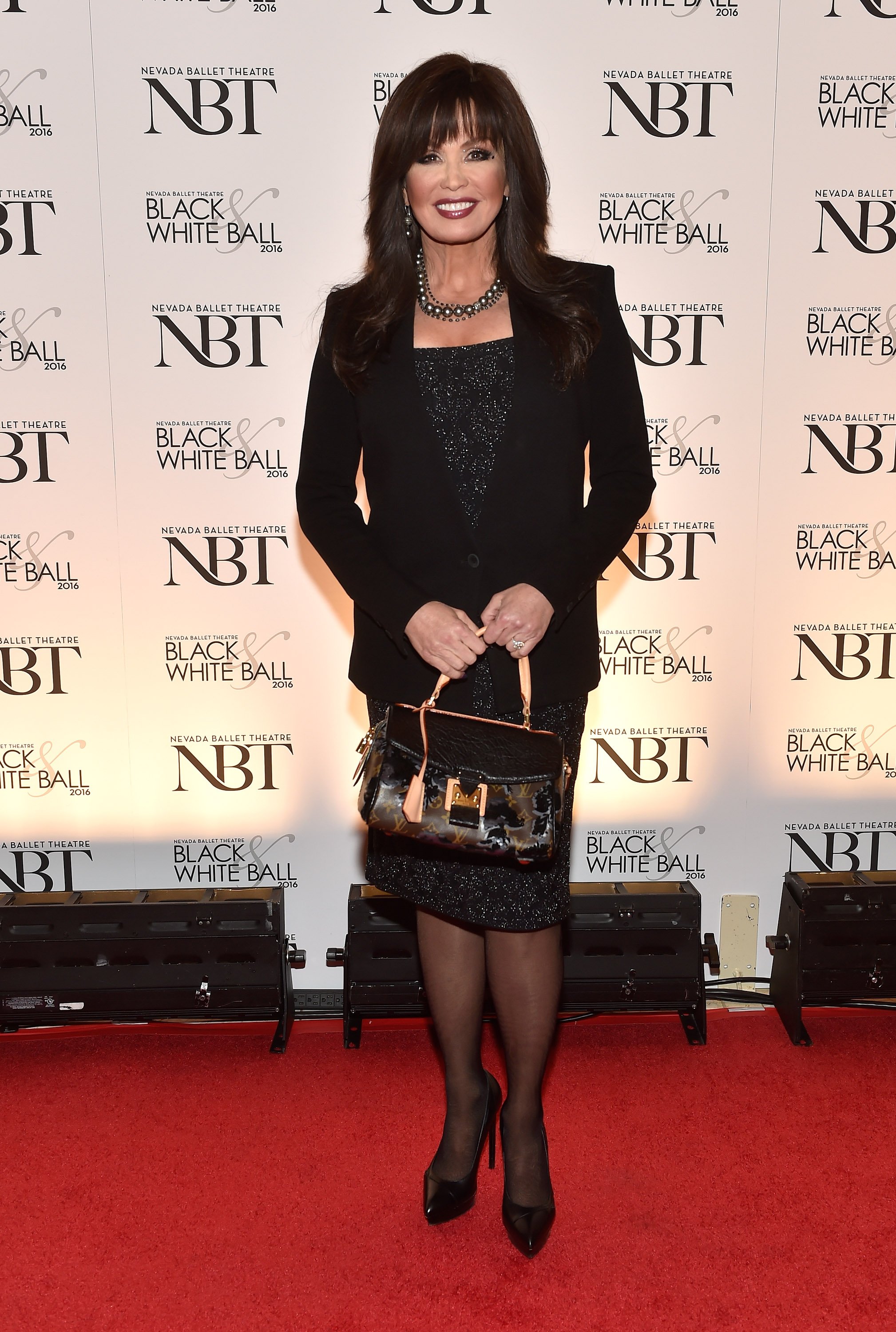 Marie Osmond attends the 32nd annual Black & White Ball honoring Olivia Newton in Las Vegas, Nevada on January 23, 2016 | Photo: Getty Images
Yet Marie denounced the idea that people should be separated based on their affiliations and even less so due to their sexuality. She determined that everyone should be able to enjoy civil rights.
Putting family first
Marie, who has seven children aside from her deceased son, was once married to Brian Blosil. The two adopted five children together and Marie has three biological kids
Since 2011, Marie has been married to Steve Craig. She now has three grandchildren who she's proud to show off online along with all of her extended family at times.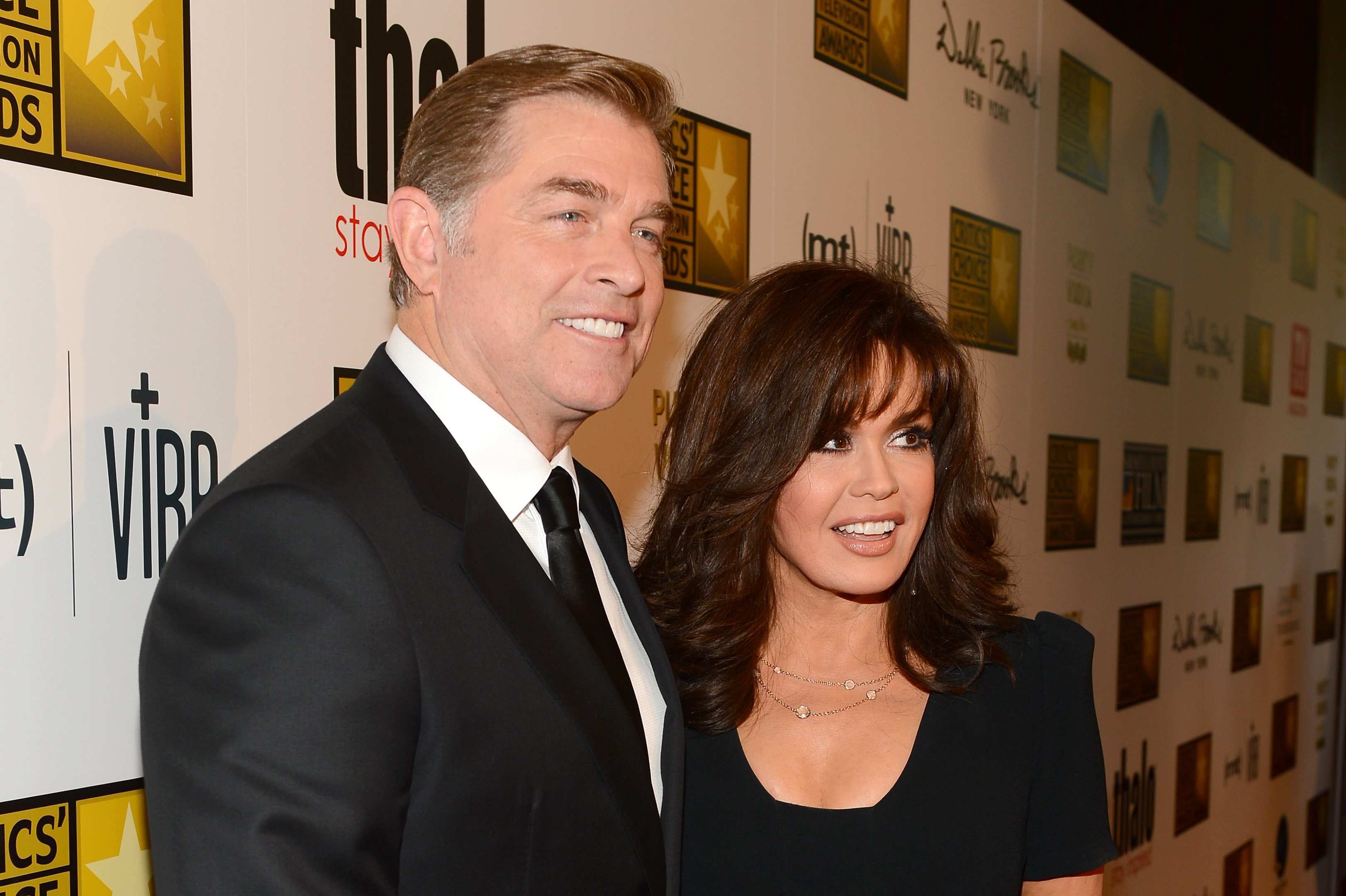 Steve Craig and wife Marie Osmond attend the Critics' Choice Television Awards in Los Angeles, California on June 10, 2013 | Photo: Getty Images
Seeing it coming
Sadly, Marie is not immune to the never-ending pain that comes with the loss of a child. Back then, she described the pain as "the hardest thing" she'd ever gone through.
Michael was not depressed externally even though he'd dealt with a drug issue since 12. He was reportedly clean when he jumped, but his past actions were telling of what he might do.
Soon after his parents got divorced, Michael had attempted to take his life a first time. He promised his mother that he wouldn't do it again, but Marie believed that something had already started in him.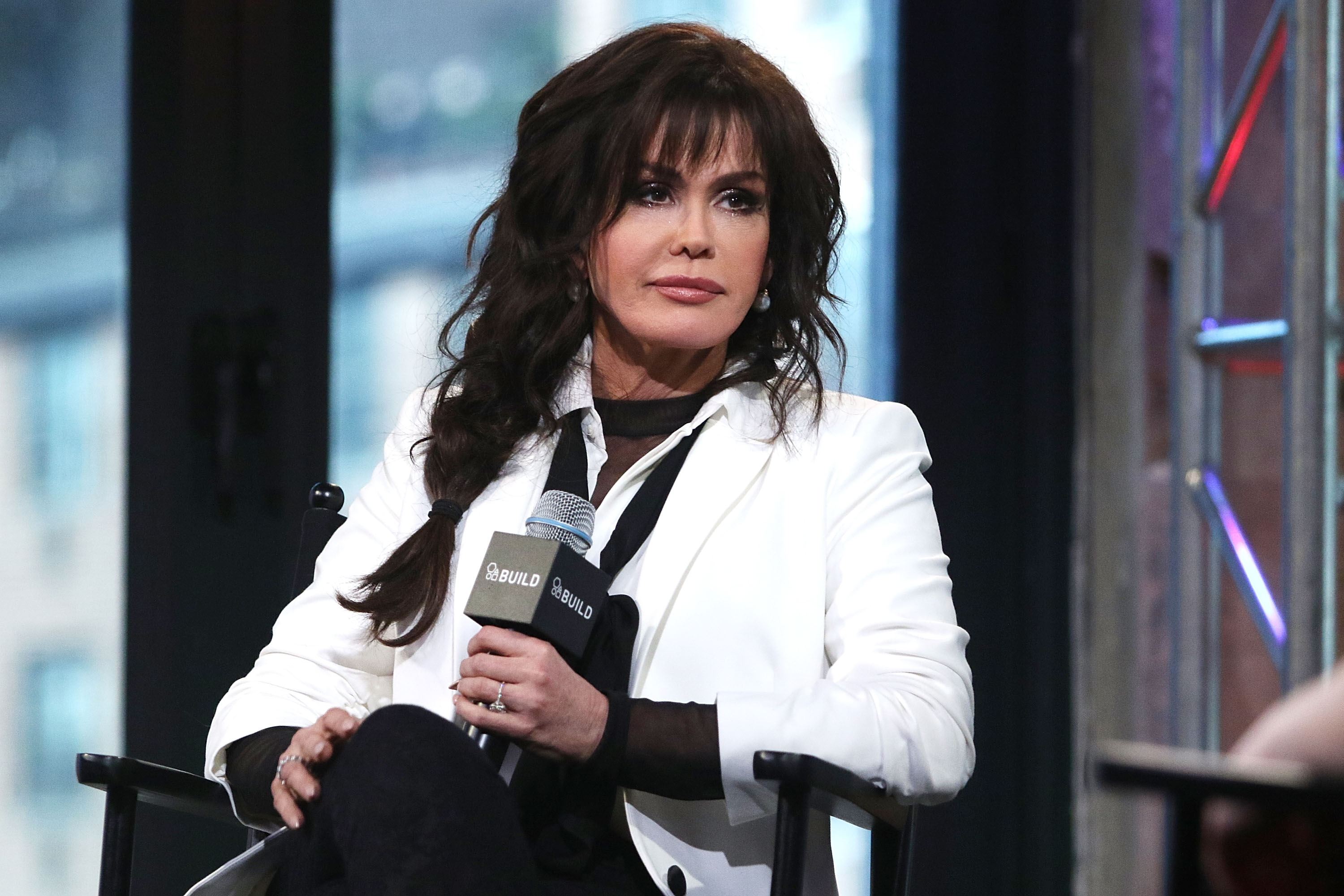 Marie Osmond attends the AOL Build Speaker Series in New York City on April 15, 2016 | Photo: Getty Images
Honoring her son
The singer honored his son in many ways afterward. In July, she took to singing opera after years of country and pop music. Regarding why she did it Marie said that "Michael loved it."
In particular, the song "Pie Jesu" allowed her to feel his presence and gives her joy despite not having him around. Marie continues to entertain fans alongside her brother Donny Osmond.
Bowing out
However, the pair will soon be performing their last show after decades working together in entertainment. On November 16, Donny and Marie will take their final stand in Las Vegas.
Marie Osmond and Donny Osmond celebrate their 500th show at the Flaming Hotel in Las Vegas, Nevada on March 23, 2011 | Photo: Getty Images
At the start of this month, Marie made her debut appearance on "The Talk." Marie had appeared several times on the show before becoming a regular, and we're sure she'll shine in her new role.
The National Suicide Prevention Lifeline is 1-800-273-8255. Other international suicide helplines can be found at befrienders.org.
Please fill in your e-mail so we can share with you our top stories!