Two Wives and Seven Children of Bing Crosby — Meet Them All
Remember Bing Crosby? The famous singer and actor was married twice and had seven children during his lifetime. Here is a look at his family.
Known as the first multimedia star, Bill Crosby is a Hollywood legend. From 1931 to 1954, the star dominated record sales, radio ratings, and motion picture grosses.
He was also married twice and fathered seven children. Here is a break down of each of Crosby's family members.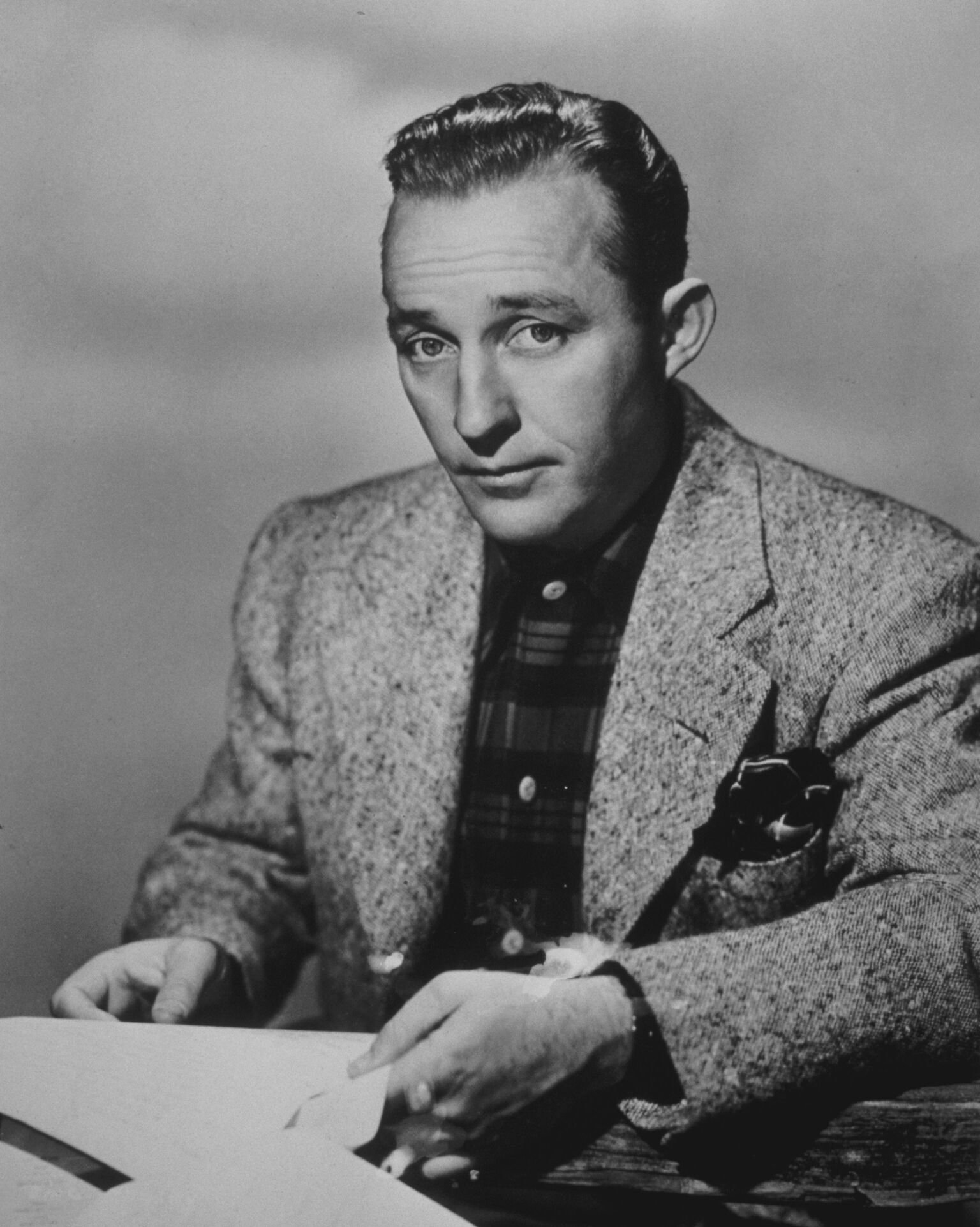 First Wife
Bill was first married to the stunning actress and nightclub singer Dixie Lee. She met Bing Crosby when she was just 20-years-old and on September 29, 1930, the pair tied the knot.
They were happily married when Lee was diagnosed with ovarian cancer and passed away in 1952. Together the couple had four sons,  Gary, twins Dennis and Phillip, and Lindsay.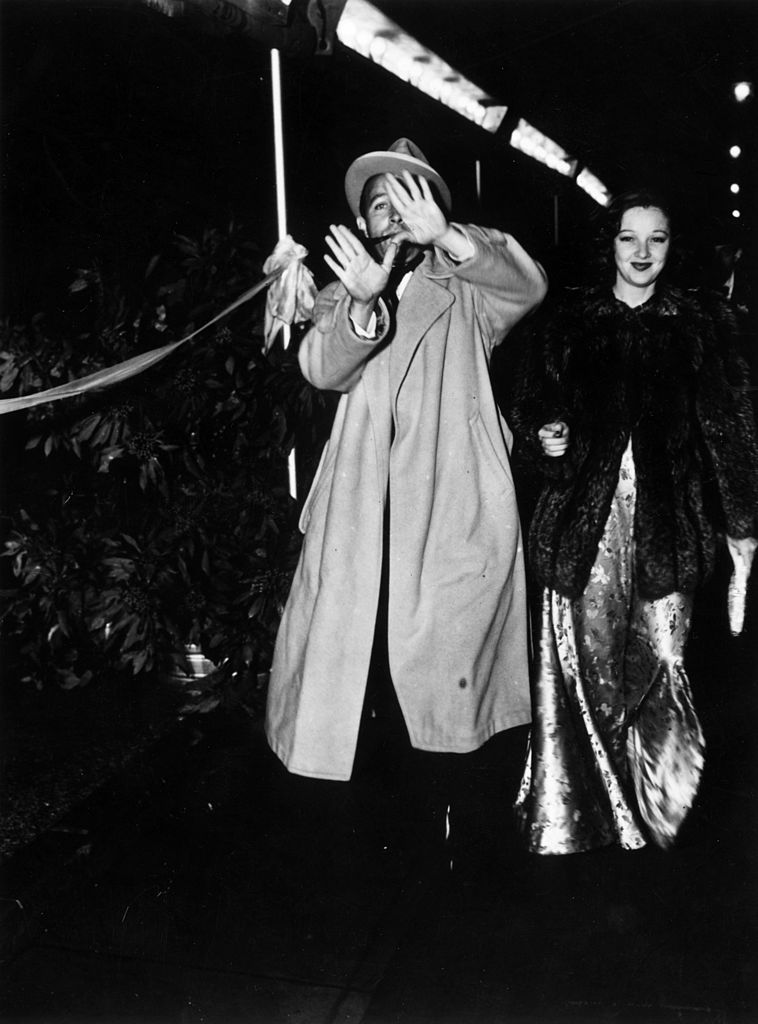 Lee famously inspired the 1947 film,  "The Smash-Up: The Story of a Woman" which was based on her life.  Before she passed, their family resided at 10500 Camarillo Street in North Hollywood for over five years.
After her passing, Crosby went on to date model Pat Sheehan and actresses Inger Stevens and Grace Kelly. He later fell in love with his second wife, Kathryn Grant.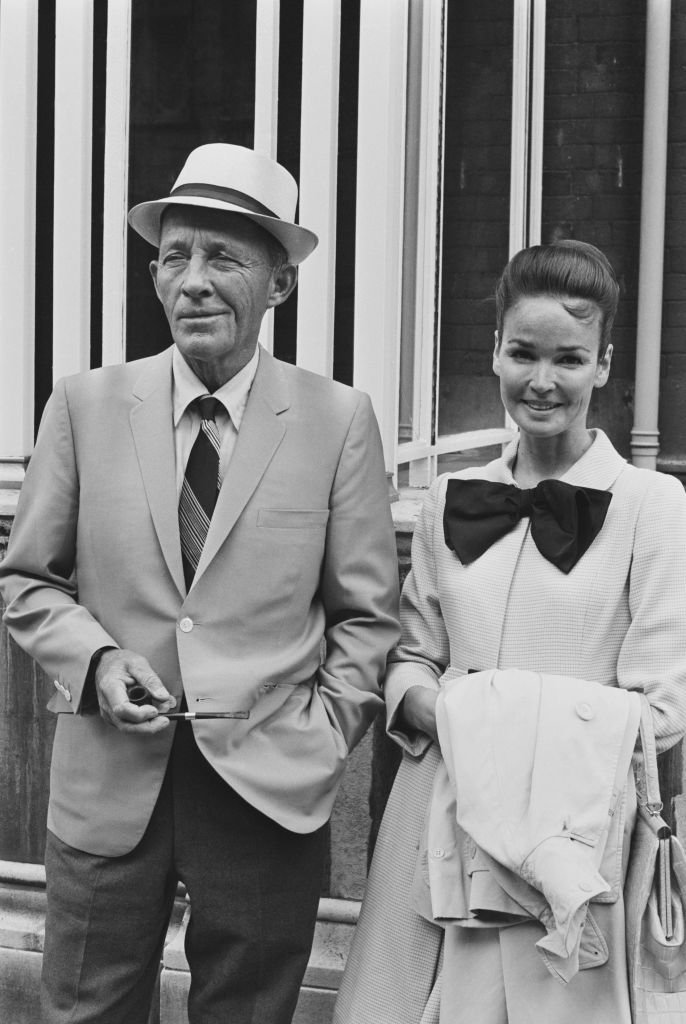 Second Wife
Kathryn Grant's full name was Olive Kathryn Grandstaff. The Texas-born actress graduated from the University of Texas with a Bachelor of Fine Arts in 1955 and married Crosby just two years later. She was more than thirty years his junior.
They had three children, Harry, Mary Frances, and Nathaniel together. She was mostly retired after their marriage but made a few tv appearances and after his death in 1977, she began accepting small movie roles. 
On November 4, 2010, she suffered serious injuries in a car accident in the Sierra Nevada. Her second husband, 85-year-old Maurice William Sullivan, was killed in the accident.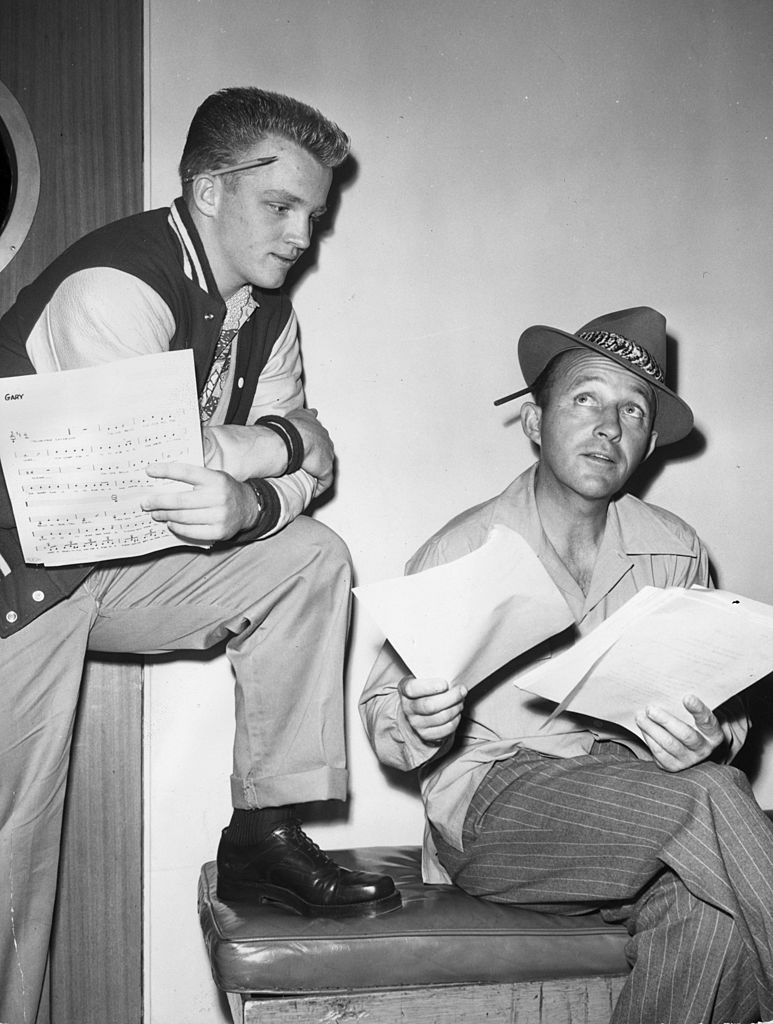 George Crosby
Gary Crosby is the eldest of Crosby's children and was born in Los Angeles. He graduated from Stanford University before following his father's footsteps in the entertainment industry.
He performed sang with The Crosby Boys from the 1940s to the1960s and with his father on two songs, "Sam's Song" and "Play a Simple Melody." Unfortunately, he passed away in 1995 from lung cancer.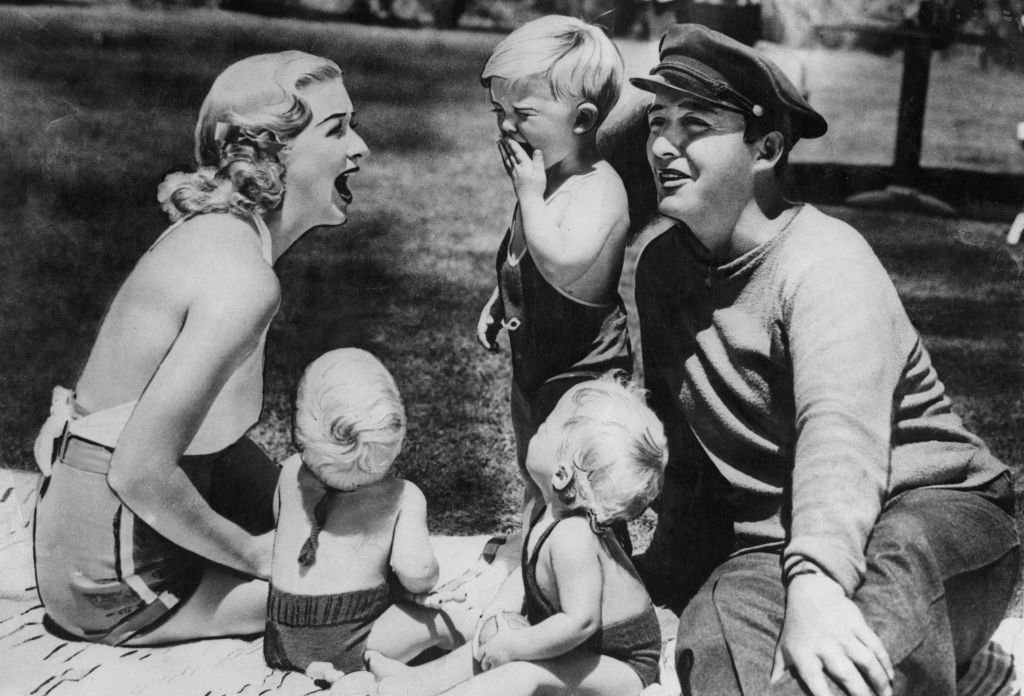 The Twins
Dennis and Phillip also followed in their father's footsteps and were also part of their brother's singing group. Dennis is the father of actress Denise Crosby and Gregory Crosby and Phillip, who was married four times, had five children.
Dennis tragically committed suicide in 2006  at the age of 56 after struggling to deal with alcoholism, divorce and the suicide of their youngest brother Lindsay. Phillip passed away from a heart attack on January 13, 2004, at the age of 69.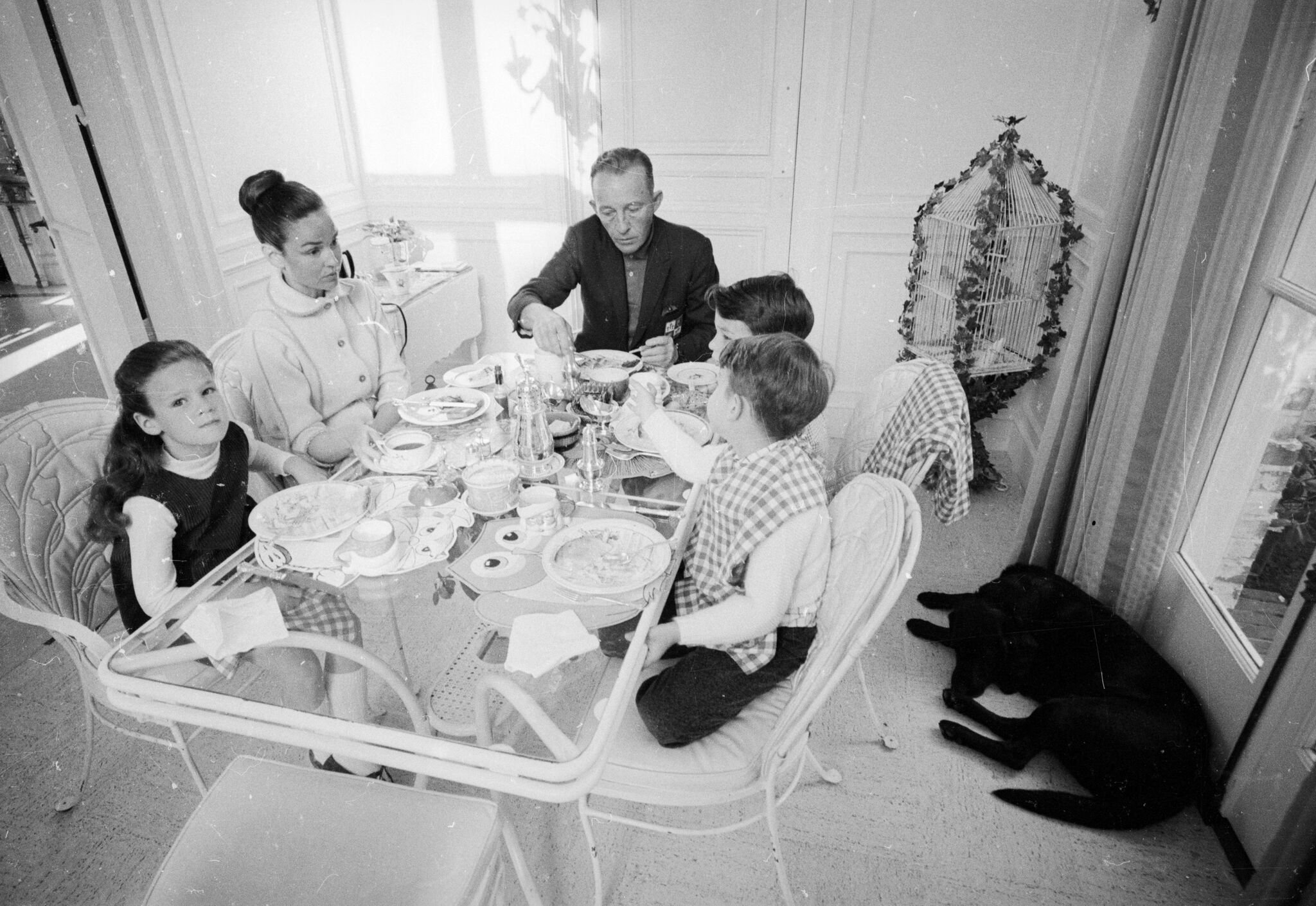 Children From Second Marriage
Bing had three children from his second marriage. Harry Crosby also followed his father's footsteps and became an actor.
He famously appeared in "Friday the 13th" and "Double Trouble." He is married to Lisa and left the industry to work in investment banking since the late '80s.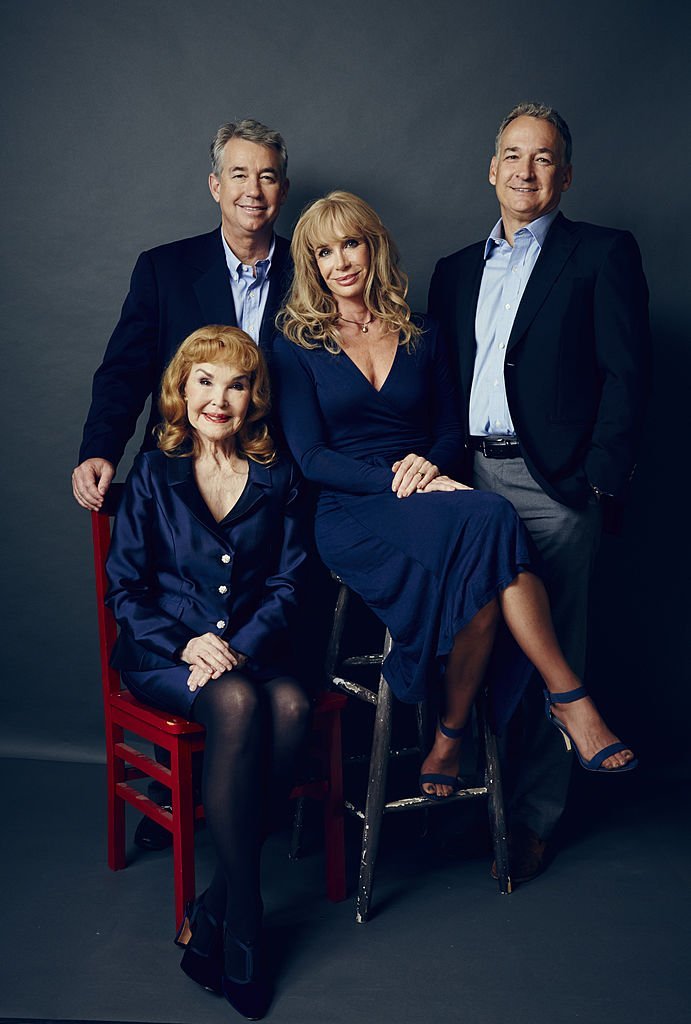 Bing's daughter Mary received her Actor's Equity card when she was four. She went on to become the legendary actress behind the character who shot JR in the cult-classic TV drama "Dallas."
The youngest of the Crosby children is Nathaniel Patrick Crosby. He went on to become a golfer and won the 1981 U.S. Amateur amongst other competitions before attempting to become a professional golfer but was unsuccessful.