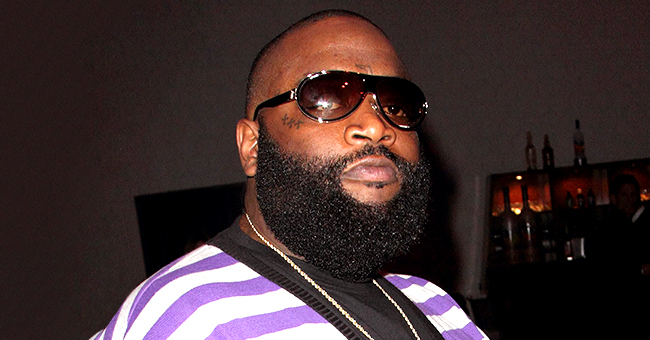 Getty Images
Rapper Rick Ross Parties for Good Cause at Miami Nightclub, Raises $10k for Dorian Relief Efforts
Rick Ross has joined a growing number of celebrities using their platforms to benefit Bahamas relief efforts in the aftermath of Hurricane Dorian.
According to Bossip, the rapper and author teamed up with Rockwell nightclub in his hometown of Miami to party for a good cause.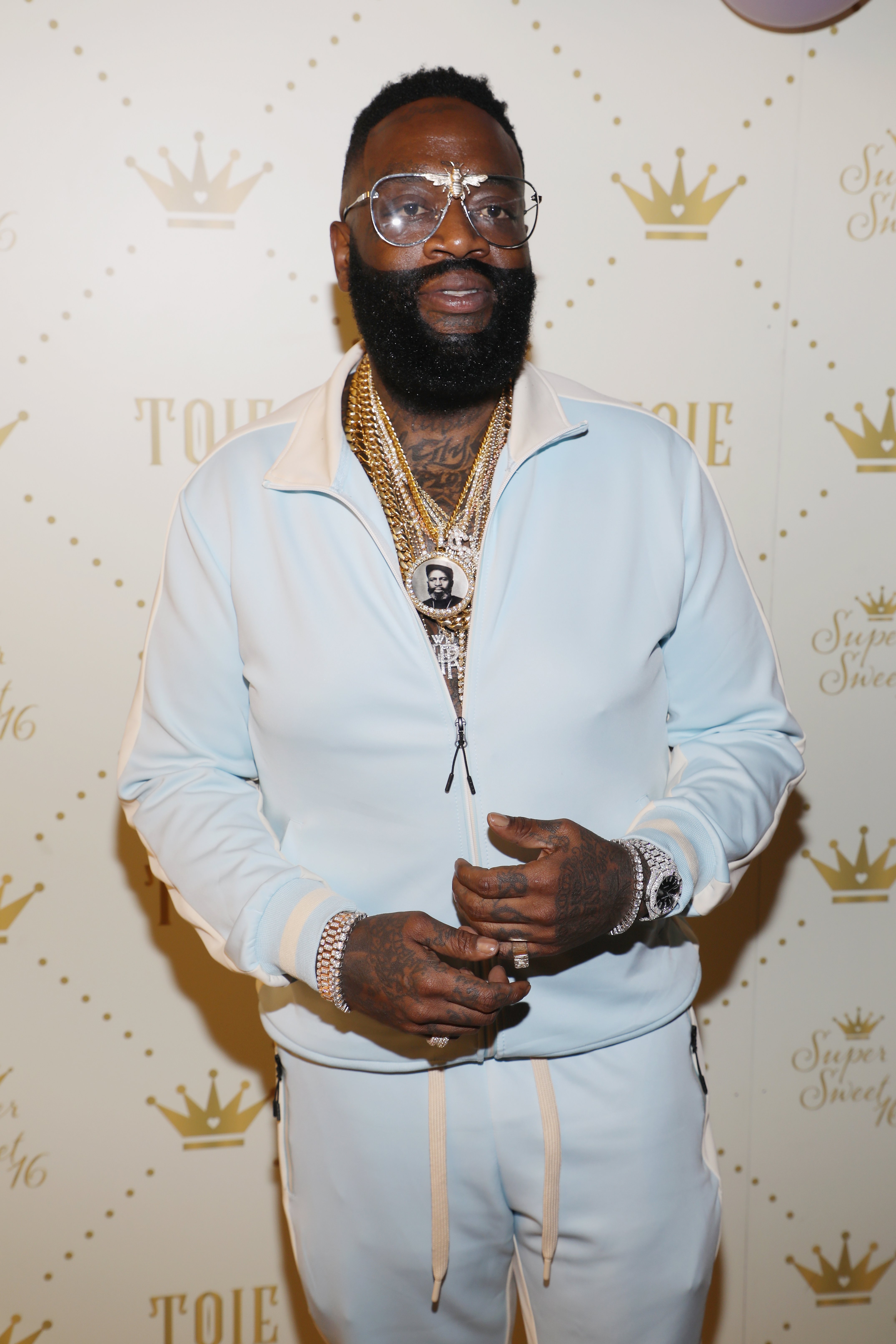 Rick Ross at Toie's Royal Court: Super Sweet 16 on Apr. 7, 2018 in Miami, Florida | Photo: Getty Images
Ross, 43, reportedly took a break from promoting his new memoir and making tour preparations to party with fans on Monday night. Rockwell Miami hosted a three-day fundraising event, and the rapper's appearance served as a grand finale.
Still To Come: "The Bahamian people are strong and resilient, and I hope that my donation will be of help"
Per Haute Living, Rockwell donated 100% of the door proceeds from the three days and 50% of all Belaire Champagne sales from Monday night to Hurricane Dorian relief efforts through the "Irie Foundation."
At the end of the day, Ross and Rockwell Miami were able to raise $10,000 for folks affected by the category 5 storm that tore through the Bahamas and parts of the US last week.
Ross will now continue promoting his recently-released memoir, ironically titled: "Hurricanes." He will also kick off his "Port of Miami 2" tour later this month, according to Hip Hop DX.
Ross now joins other celebrities like Tyler Perry, Michael Jordan, and Ludacris, who have contributed to Hurricane Dorian relief efforts.
Earlier on, Perry, who owns property on the island, vowed to help rebuild the Bahamas in whatever way he can.
"To all the incredible people of the Bahamas who have welcomed me and called me an adoptive son," the filmmaker wrote in an Instagram post. "I want you to know that I am watching closely, and as soon as I can."
He added:
"I will be there to do whatever I can to help you rebuild stronger and better. You're not only in my heart and my prayers, you're in my blood. God bless you. Stay Bahamas strong. The sun will shine [again]"
Days later, Perry reportedly had his private plane deliver basic supplies like water, sleeping bags, and hygiene products, to the Hurricane-ravaged nation. The Rplane also transported sick Bahamians for medical treatment.
Recently, NBA legend Michael Jordan has also "pledged to donate $1 million to organizations assisting with relief efforts in the Bahamas."
"The Bahamian people are strong and resilient, and I hope that my donation will be of help as they work to recover from the catastrophic storm," Jordan added in a statement.
Hurricane Dorian, the worst storm in the history of the Bahamas, left at least 45 people dead, hundreds missing, and tens of thousands homeless.
Please fill in your e-mail so we can share with you our top stories!