AGT Judge Julianne Hough Comments on Artem Chigvintsev's Dismissal from the Cast of DWTS Season 28
Julianne Hough gives her opinion about Artem Chigvinstev's dismissal from the cast of "Dancing with the Stars" season 28.
"America's Got Talent" judge Julianne Hough has commented on Artem Chigvintsev's dismissal from the cast of "Dancing with the Stars."
While speaking to US Weekly, Hough put Artem's departure in perspective and described it as solely business.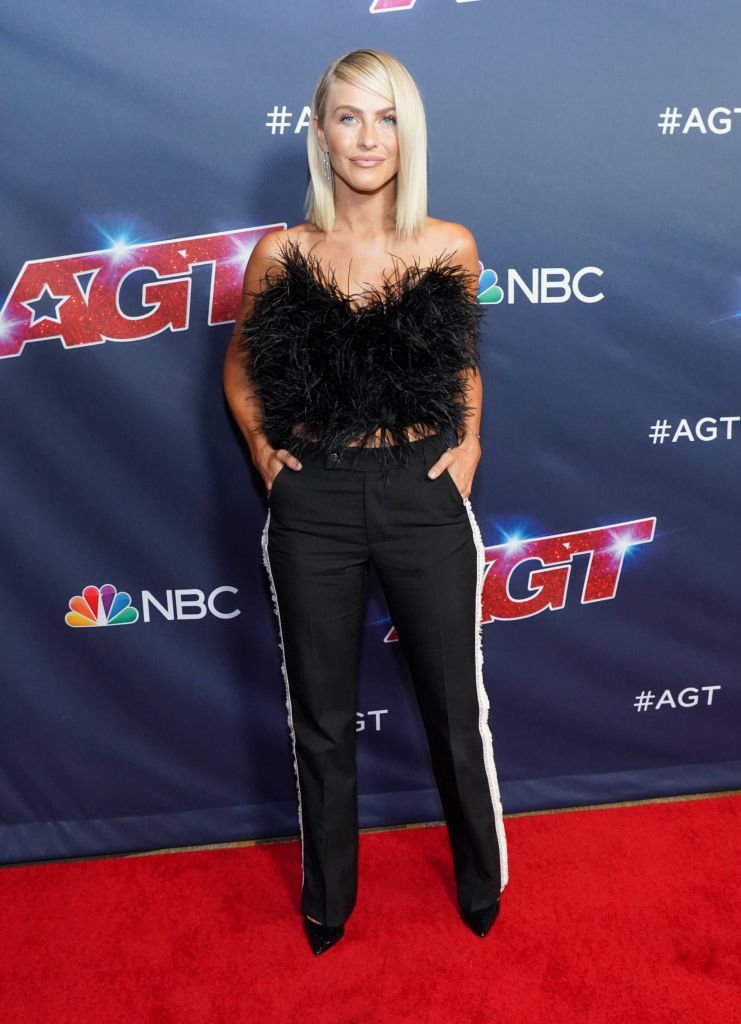 She said:
"It's nothing personal to anybody. It's a business thing [based on] what the public wants and needs. People are going to try things."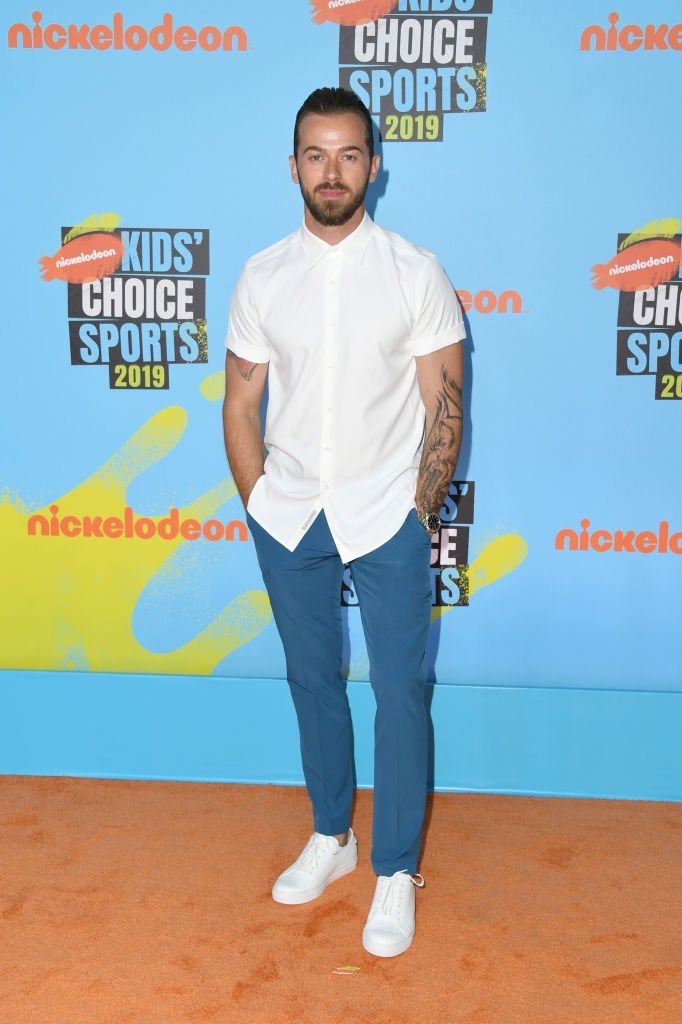 However, the actress wasn't all formal about Artem's absence from the dancing competition as she believes it could set the professional dancer up for higher heights. 
"Sometimes, the greatest part of not being asked is actually an opportunity for more to open up for you, Julianne said."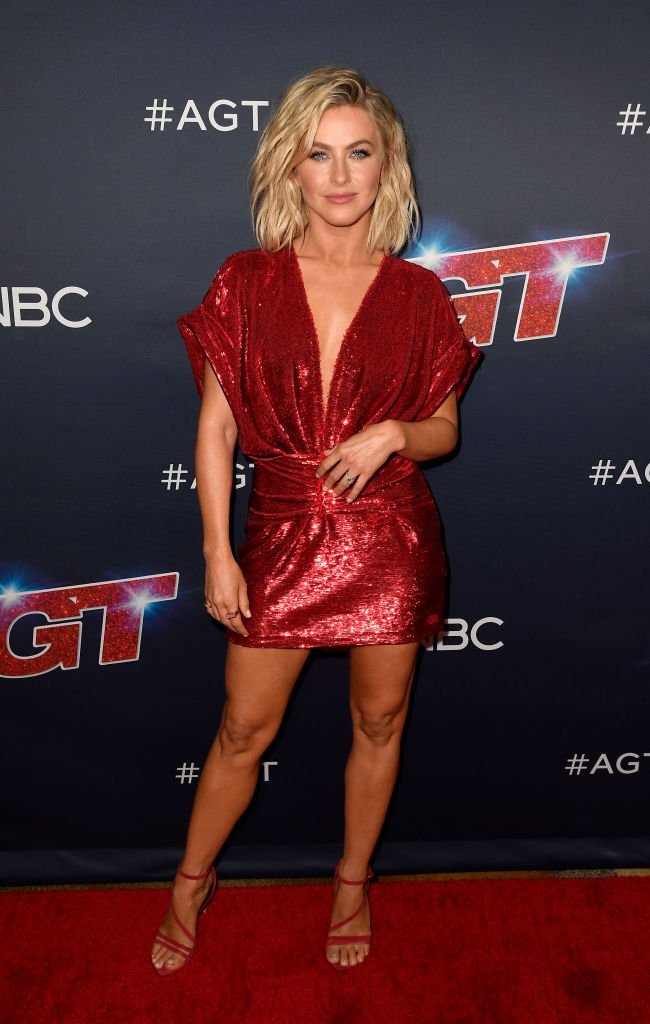 She went on to recall a similar experience when someone didn't call her back for something. 
Although she was hurt by it, the 31-year-old managed to turn her lemonades into lemons and realize that the rejection was needed for her to open her mind to great opportunities. 
Julianne is not the only one that believes that sentiment as Artem's beau Nikki Bella is of a similar opinion.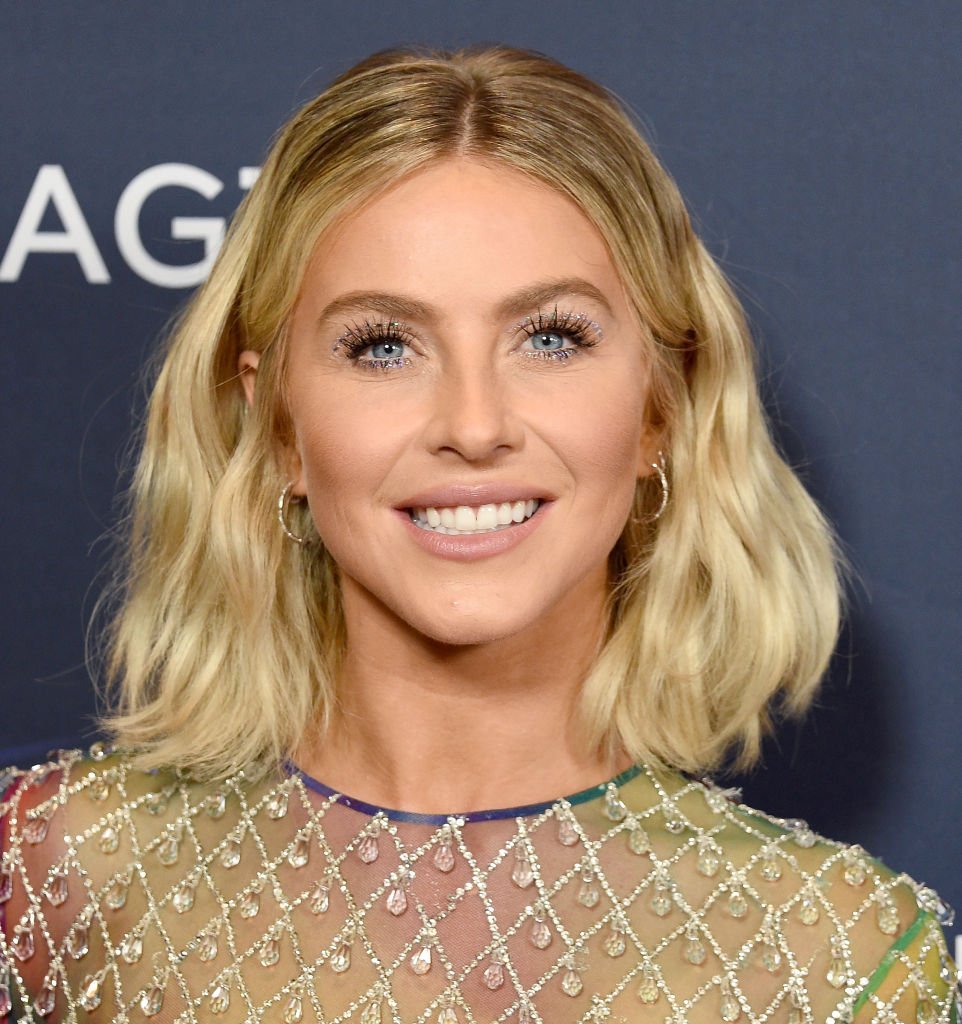 As reported by Hollywood Life, Artem and Nikki plant to use his time away from "DWTS" to flourish their love and explore other areas, one of which includes starring alongside in "Total Bellas."
The happy girlfriend shared the news on Instagram with a loved-up photo of them kissing. In the caption of the post, she explained that she and Artem were excited about this new phase in their life. 
She also shared similar sentiments with Julianne and believed the season 28 snub was for better purposes. The retired wrestler wrote:
"Sometimes we have a door shut, and we don't understand why, but honestly, there is always a reason. I have been through that. And not through that just as a breakup but through that professionally and personally. And when those other doors open they open SO big!"
The snub seems to be working in Artem's favor as  Entertainment Tonight reports that Artem is teaming up with Sharna Burgees, who was also cut from "DWTS," on "So You Think You Can Dance."