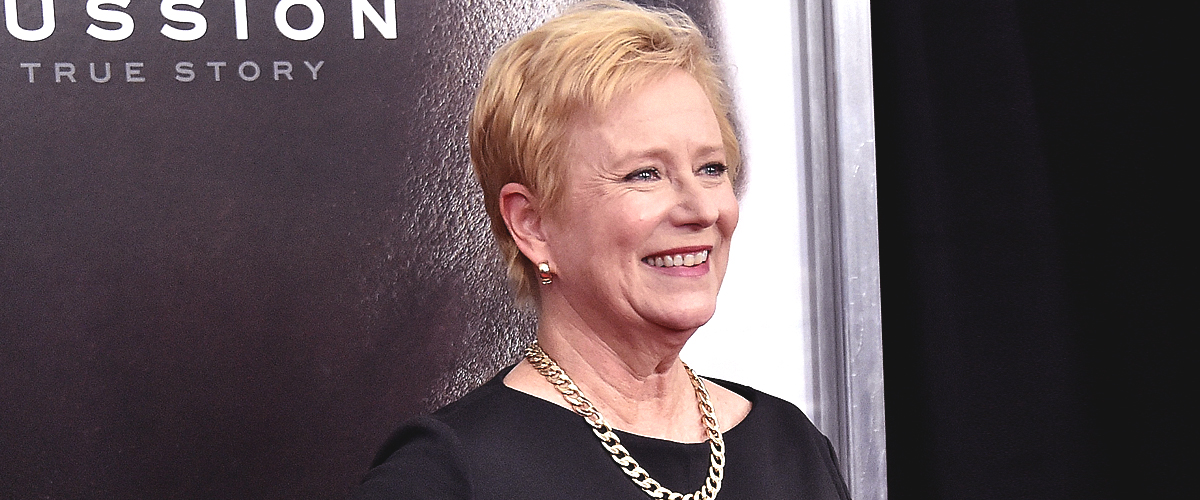 GettyImages
Here's Why "The Brady Bunch" Star Eve Plumb Doesn't Have Children
Eve Plumb, better known for her childhood role as Jan on "The Brady Bunch," has been married to her last husband, Ken Pace, for the past 24 years. However, the couple doesn't have kids, and here's why.
Eve Plumb is one those child stars that, fortunately, grew up to become a successful woman and never went down the path of addictions and bad behavior.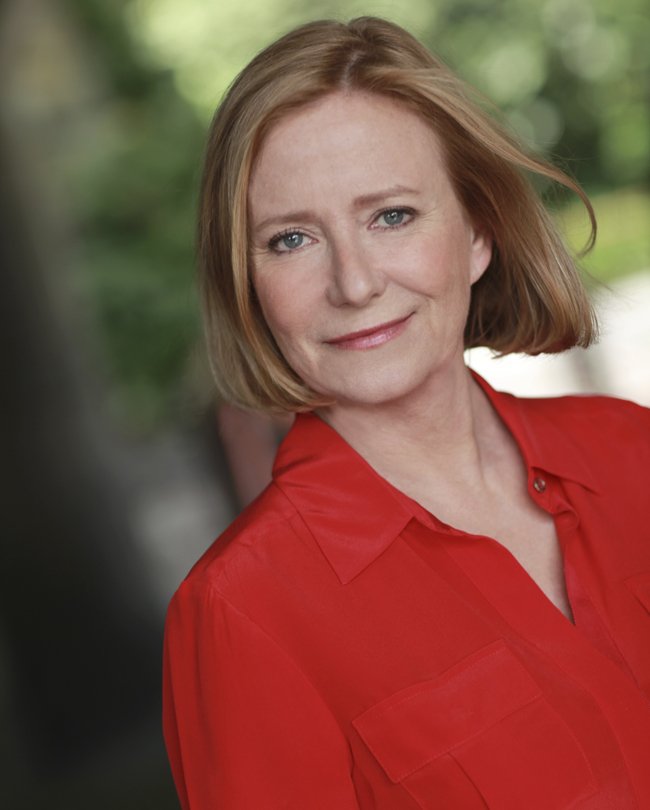 Eve Plumb Official Headshot 2012. | Photo: Wikimedia Commons Images
HER START IN THE INDUSTRY
She started acting almost by chance when she was 8-year-old.
A children's agent moved next door and got her a commercial which later turned into more small parts on series like "The Virginian," "The Big Valley" and "Lassie."
Then, in 1969, she was cast as middle sister Jan Brady on ABC's sitcom "The Brady Bunch."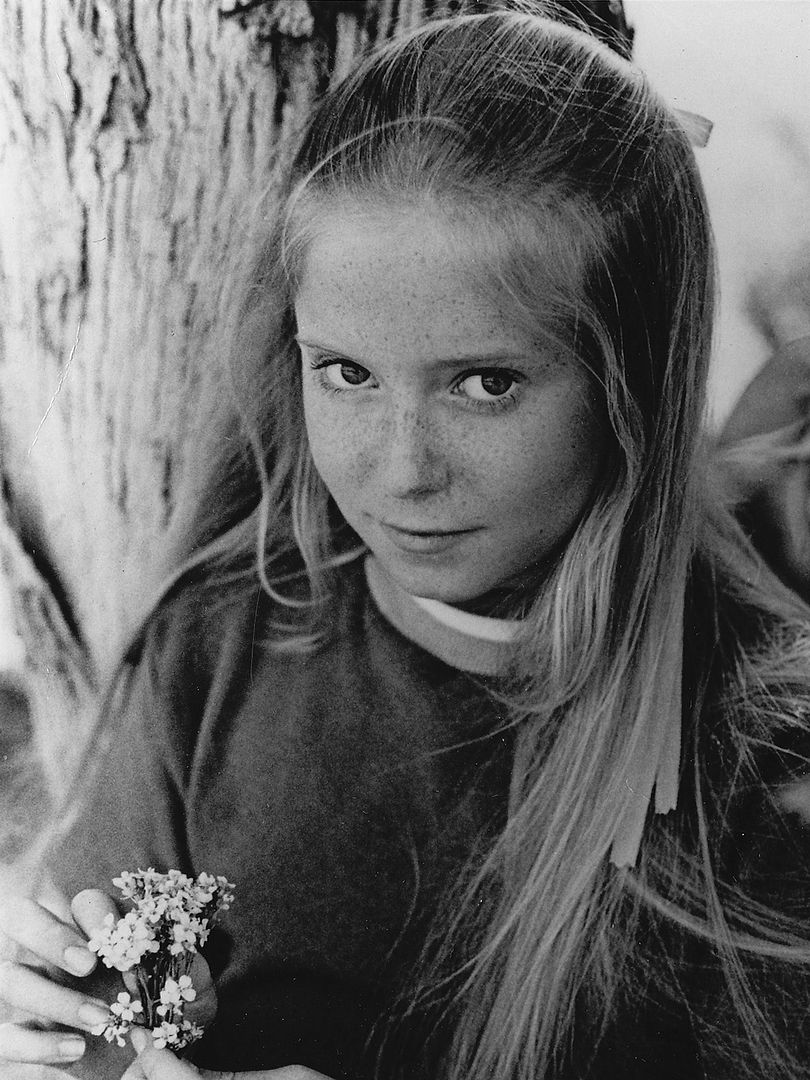 Plumb as Jan Brady on the 1970s sitcom The Brady Bunch. | Photo: Wikimedia Commons Images
The show ran for five seasons until 1974, but it kept getting earning success on national television with its syndicated reruns. Latching onto the love for the sitcom, the network produced some spin-offs, reunions specials, TV movies and documentaries with the Brady kids.
At the peak of her success, Eve Plumb managed to stay grounded thanks to her parents, who were also respectful of her hard work as a teenager.
"My father ran my career and invested my money very well," she told Closer Weekly in 2017. "My mother was with me on set every day. They never took a cent from me!"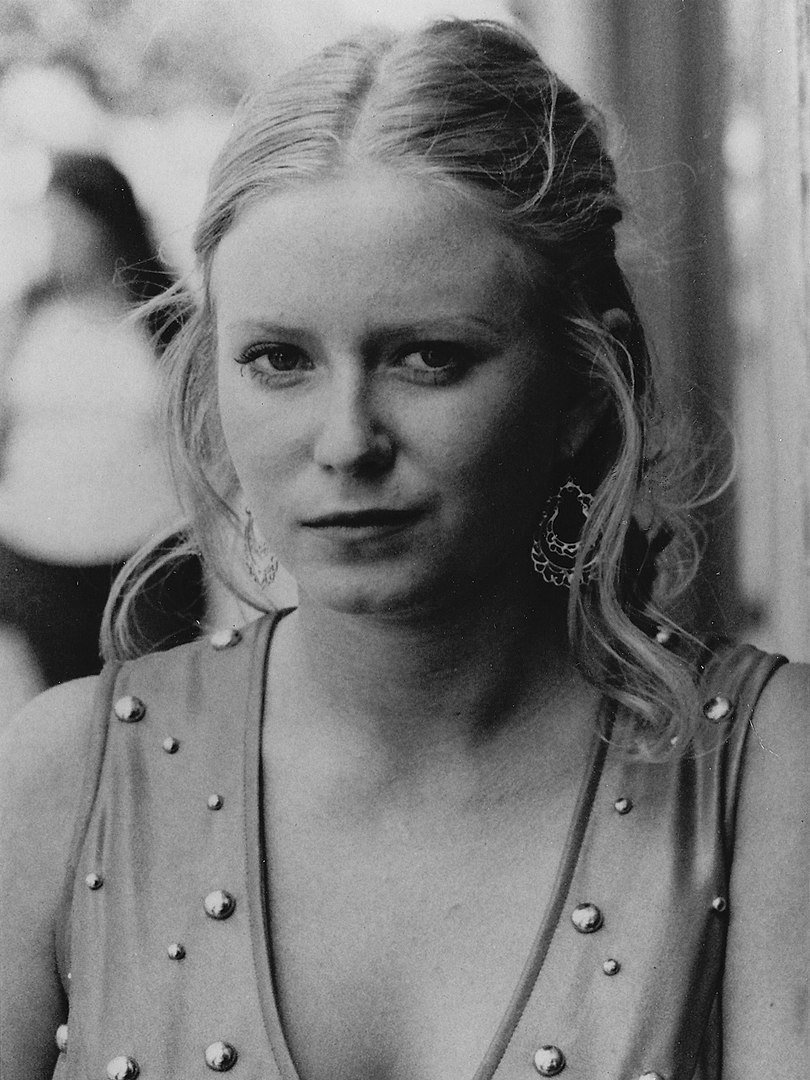 Plumb as the title character in Dawn: Portrait of a Teenage Runaway, 1976. | Photo: Wikimedia Commons Images
LIFE AFTER THE BRADY BUNCH
After "The Brady Bunch," a teen Plumb had a hard time getting roles that weren't the typical good blonde girl.
"I had so much success as a child," she said. "But once you age out of being the cute kid, then what? If you're not ready for it, it can be very difficult."
Still, Eve appeared on series and films like "Dawn: Portrait of a Teenage Runaway," "The Love Boat," "Wonder Woman," and "All My Children."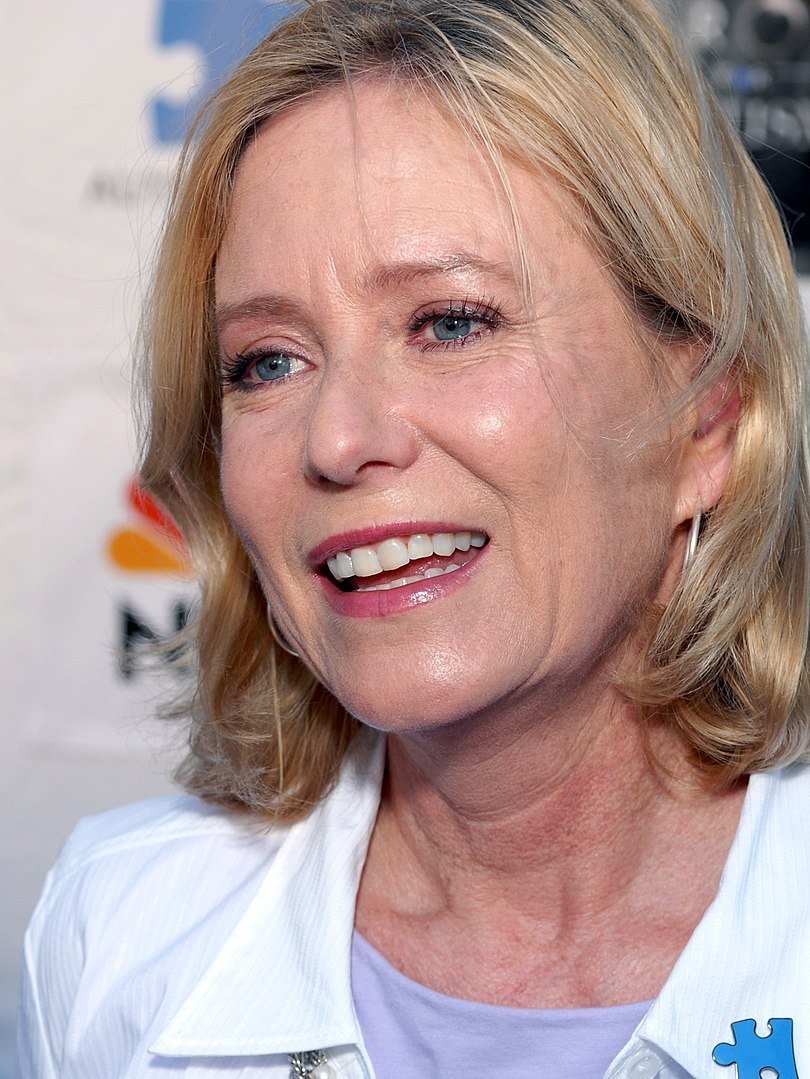 Eve Plumb attending "Heroes For Autism" evnet at Avalon, Hollywood, CA on April 19, 2009 | Photo: Wikimedia Commons Images
Eve was the first of the Brady sibling to get hitched.
She married her first husband, Rick Mansfield, in 1979. However, the couple faced troubles on their relationship from the start and got a divorce two years later.
Afterward, Plumb kept focusing on her career, taking every role that came her way.
Until she met business consultant Kenneth Pace.
MARRIED LIFE
The couple tied the knot in 1995 and have been together ever since.
In between 1998 and 2003, Plumb stayed away from the spotlight for a while, opting instead for pursuing a second of her passions: painting.
Her works, which are focused on "spontaneous still lifes" has been sold in galleries in Cape Cod, Connecticut, Tennessee, Arizona and "one of the Carolinas."
Plumb and Pace lived in Laguna Beach, California, for years. There, she was known among her neighbors as the owner of a historic house, a chair of the city's Design Review Board and part of the makeup crew for the Pageant of the Masters.
The couple eventually moved to New York when Plumb landed a role in an off-Broadway production of "Miss Abigail's Guide to Dating, Mating, and Marriage," and have been living there until now.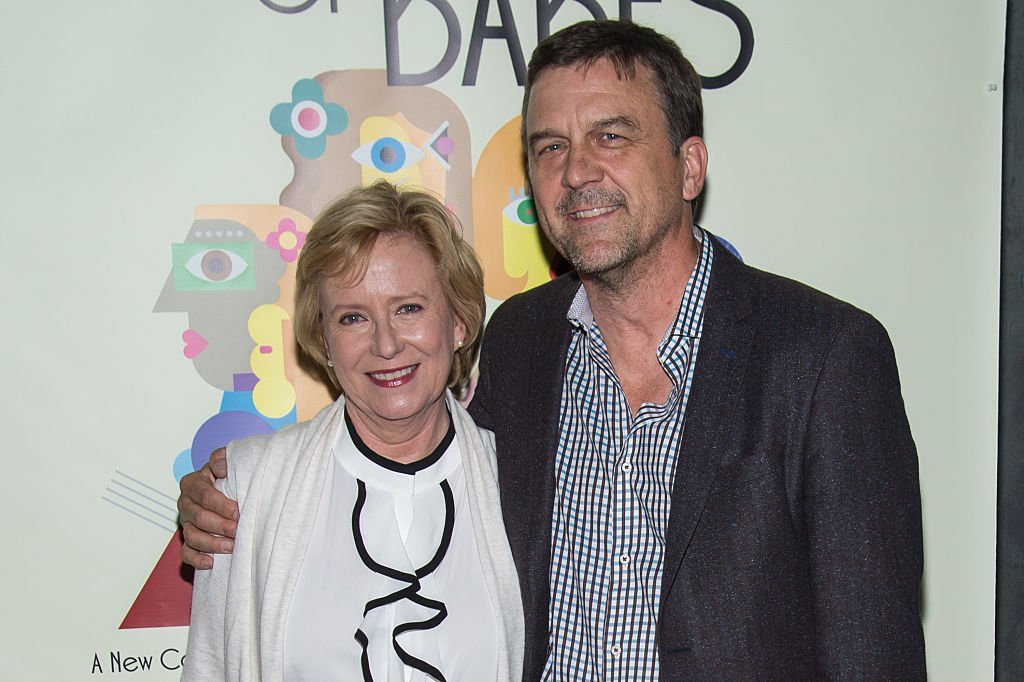 Eve Plumb and Ken Pace attend "Out Of The Mouth Of Babes" opening night on June 19, 2016 | Photo: GettyImages
NO CHILDREN
Although Plumb and Pace have been together for 24 years, and seem to live in harmony, the couple doesn't have children.
When asked on the radio show "Sway's Universe" if it was a career choice not to have any kids, Eve revealed that she never wanted to be a mom.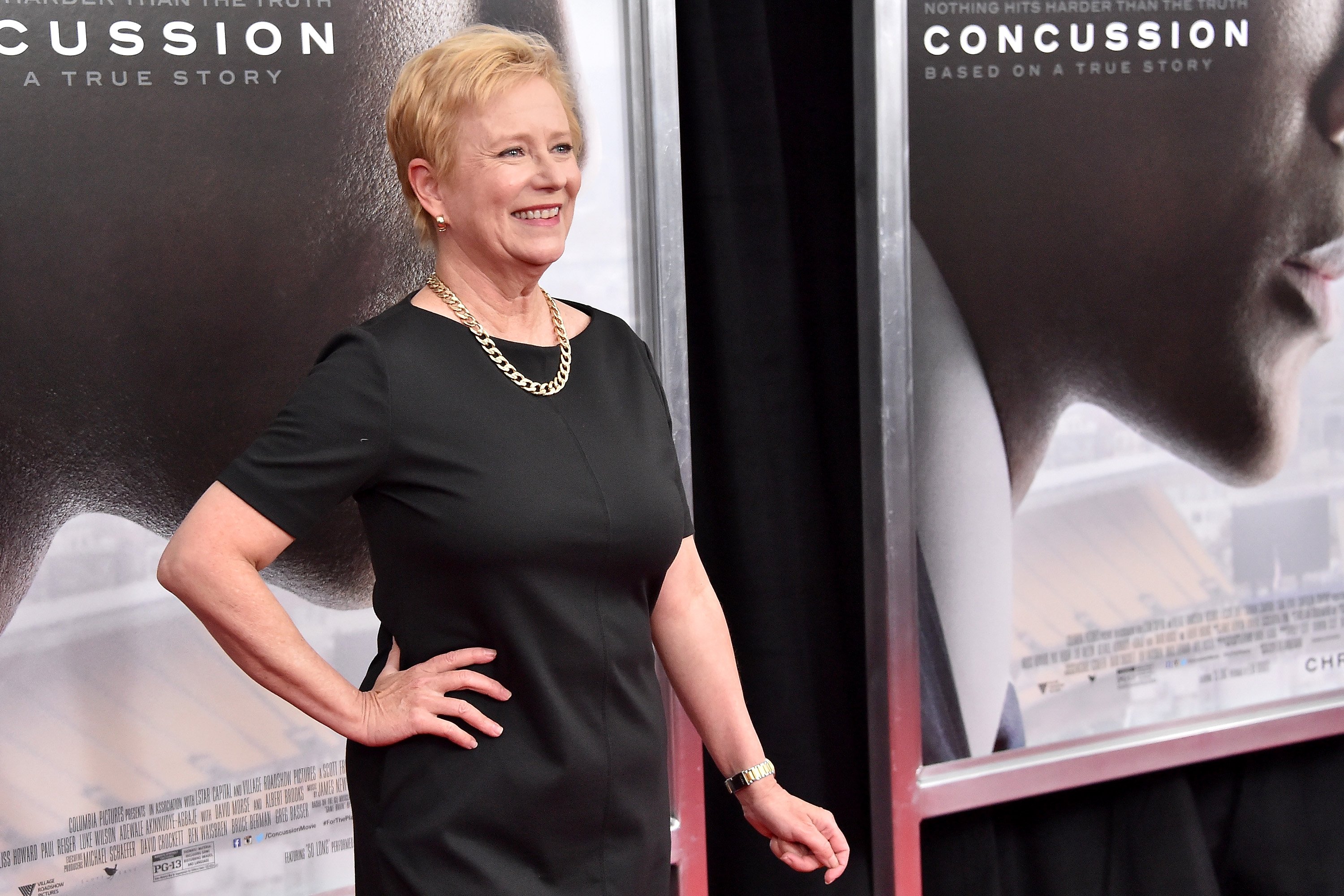 Eve Plumb attends the "Concussion" New York Premiere at AMC Loews Lincoln Square on December 16, 2015 | Photo: GettyImages
"It's just not something that appeals to me, and I know that it is a really hard job, and it's not something that I was willing to take on," she stated.
And added:
"People have children because they think they should rather than really want them. So, the people that should have children are the ones that really want them, and there's so much that they will go through with all that in vitro stuff."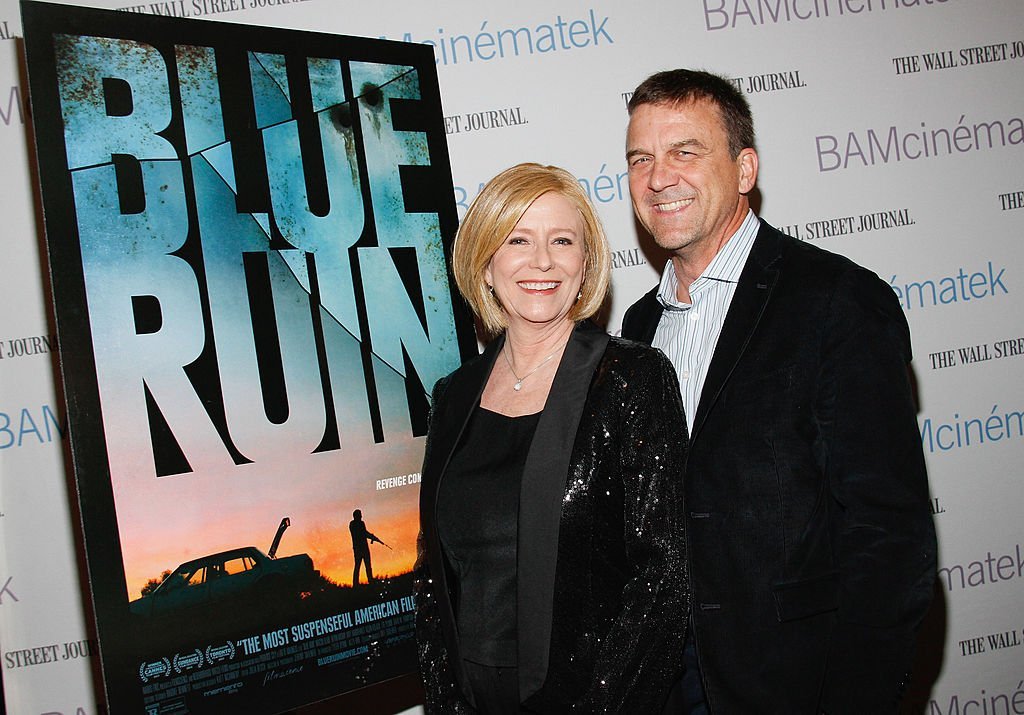 Eve Plumb and Ken Pace at the Premiere of RADiUS-TWC's BLUE RUIN on April 22, 2014 | Photo: GettyImages
The 61-year-old also revealed that if she would've had children, she would have adopted.
"I think adopting is a great idea, especially because there are a lot of older children that need to be adopted," she said. Adding:
"Everybody wants a baby, but there are a lot of older children that need to be adopted, especially out of the foster system."
BRADY REUNION
Eve, alongside her co-stars of "The Brady Bunch" recently reunited on HGTV's special "A Very Brady Renovation."
On the show, the stars paired up with some of the network's renovation experts to recreate the set where they used to film the show, inside the L.A house that was used for exterior shots of the Brady home.
Talking to E! News about the final result of the renovations, Plumb said she was astonished.
She also reflected on why the series is still a success even with the new generations, stating:
"It's very safe and friendly and nice. You know, it's a known quantity. When you go to watch The Brady Bunch, you know that a problem will be solved and people love each other, and you can look at the funny old clothes."
"A Very Brady Renovation" is currently airing on HGTV.
Please fill in your e-mail so we can share with you our top stories!