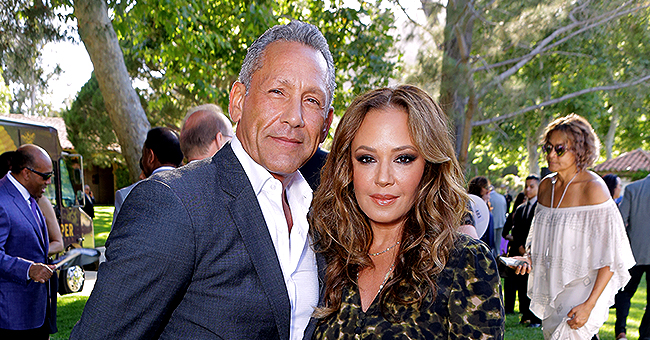 Getty Images
Inside Former 'the Talk' Co-Host Leah Remini's 16-Year-Long Marriage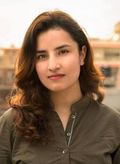 Leah Remini is not only a talented actress--she is a doting wife to her husband Angelo Pagan and a loving mother to their daughter, Sofia Bella Pagan.
Remini and Pagan have been married for 16 years now. Their couple met during the 90s in a Cuban club and restaurant and hit it off right away.
Remini fell in love with Pagan the first time she saw him and the rest is history. The lovebirds got married at the Four Seasons Hotel in Las Vegas on July 19, 2003.
THEIR HAPPY FAMILY
A year after tying the knot, Remini and Pagan welcomed their precious baby girl, Sofia Bella Pagan. The couple was initially devoted to Scientology, but they left in 2013 when Sofia was roughly nine years old and had her baptized two years later.
Remini shared the news with her fans on Instagram through a post.
"A very special day for our little girl and her Godparents @crabichuk wanted to share with all of you," she wrote.
Remini is also a mother to Pagan's three sons, Nicholas, Alex, and Angelo Jr., who he had from his previous relationships.
THEY LEFT SCIENTOLOGY TOGETHER
Remini has been a part of the Church of Scientology for 30 years before she and her husband decided to leave. Her mother, Vicki Marshall, also left the church.
"I don't regret what I've been through," Remini told Dan Harris during an interview back in 2015. "I don't regret spending my life there because it did really teach me a lot, and because we've all survived it and we're living life, it's like we have a gift of a second chance at life."
She also posted a tweet during the same time her family left the church of Scientology.
THEY HAD THEIR OWN REALITY SHOW
Back in 2014, Remini landed her own reality show. "It's All Relative" followed the life of her family and their day to day lives.
The show captured Remini's life as she went through the ups and downs of being a working mother. Even during the show, her chemistry with Pagan was undeniable.
Please fill in your e-mail so we can share with you our top stories!