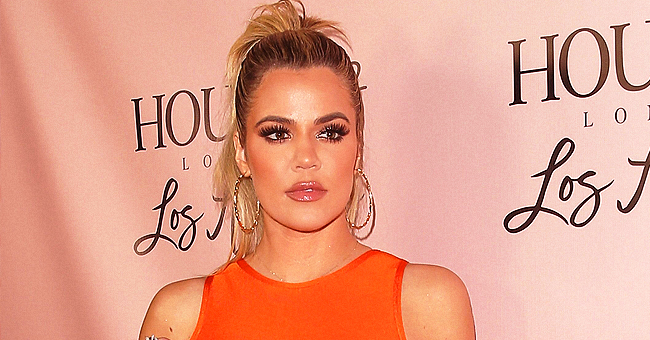 Getty Images
Khloé Kardashian Slammed for Posting 'I'm Proud to Be Armenian' on the 18th Anniversary of 9/11

Khloé Kardashian faced the fury of fans on Wednesday after she celebrated her Armenian heritage on the 18th anniversary of 9/11.
9/11 is the day Americans remember the nearly 3000 people who lost their lives in four coordinated terrorist attacks across the nation, but the reality star seemed to have other plans.
Kardashian, 35, did not pay tribute to 9/11 on any of her social media platforms. Instead, while the hashtag #NeverForget was trending in honor of the terrorism victims, she tweeted:
"Proud to be Armenian"
ANGRY NETIZENS REACT
Twitter users wasted no time coming down hard on the reality star for what many deemed insensitive on her part.
"I love your heart, but on 9/11 it might be more appropriate to say you are proud to be American," a fan suggested.
"365 days on your calendar and you chose today to say something like this," chimed in another person who included American flag and broken heart emojis.
A Twitter user who seemed really ticked off also clapped back at Kardashian with an angry Judge Judy GIF superimposed with the words: "beauty fades, dumb is forever."
The user added:
"I'm glad but can you be a little more sensitive to the fact that it's 9/11? How tone deaf are you and your family. First Kylie complains about how hard it is to be rich and now this."
MORE BACKLASH
It's not clear why Kardashian chose to tweet about her Armenian roots on a day with such national significance as 9/11, and she hasn't responded to the backlash that followed.
The "Keeping Up With The Kardashians" star's silence may have something to do with the fact that, around the same time as her controversial tweet, she was also being bashed for allegedly airbrushing a pic.
Kardashian had shared the pic to show off a makeup look she put together, but most fans pointed out that it was heavily filtered.
"Filtered by Koko," one Instagram user mocked.
"Your lip flip looks ridiculous," another added.
LIFE ON TV
As a member of one of TV's most prominent reality families, getting bashed comes with the territory, and Kardashian seems to have mastered the art of living her life in front of the cameras.
Season 17 of the family's E! reality series premiered on Sunday, and she gave fans a glimpse into the aftermath of her breakup with NBA player Tristan Thompson.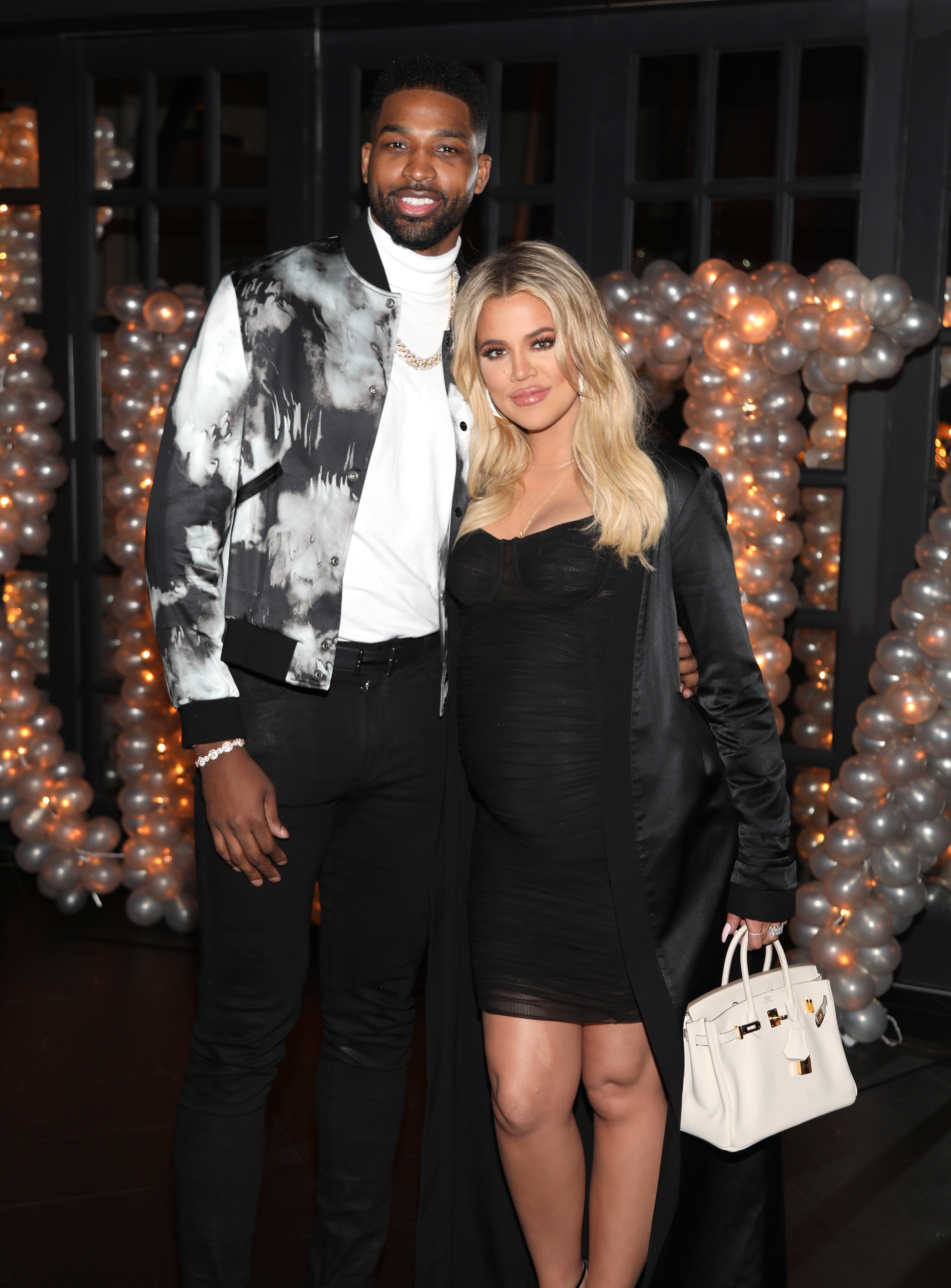 (Happier Times)Tristan Thompson & Khloe Kardashian celebrating Thompson's Birthday in Los Angeles on March 10, 2018. | Photo: Getty Images
NEW DETAILS ON HER EX
Kardashian and Thompson's relationship unraveled earlier this year after the latter reportedly cheated on her with Kylie Jenner's former BFF Jordyn Woods. The exes, however, share a daughter, True, and will always be in each other's lives.
According to Kardashian in the latest KUWTK episode, Thompson tried to kiss her once when he came visiting with True.
"He tried to like, kiss me, and I go, 'You…' I go, 'This is the problem with you: You can't just take what you get,'" Kardashian relayed to a friend.
Please fill in your e-mail so we can share with you our top stories!