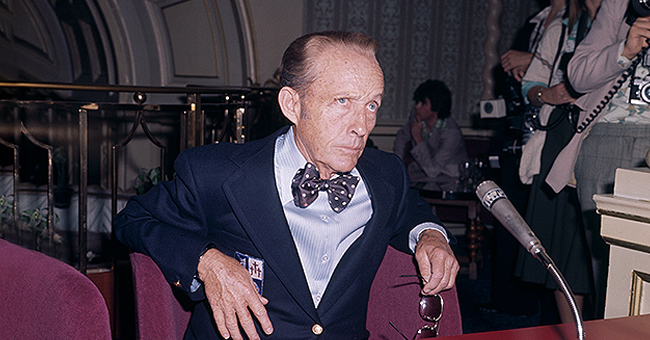 Getty Images
'White Christmas' Crooner Bing Crosby's Son Gary Once Revealed His Dad's Alleged Abusive Side
While fans remember Bing Crosby as a talented singer and actor best known for his iconic song "White Christmas," he had an alleged dark side that only a few knew about. His son, Gary, once revealed that life with his father was anything but happy.
Years after his death, Bing Crosby is still the voice of Christmas. The singer died at the age of 73 on October 14, 1977, after suffering a heart attack. He was at the golf course that day.
Crosby was the most recorded performer in history and a hugely popular movie star. His weekly radio show had an audience of 50 million fans.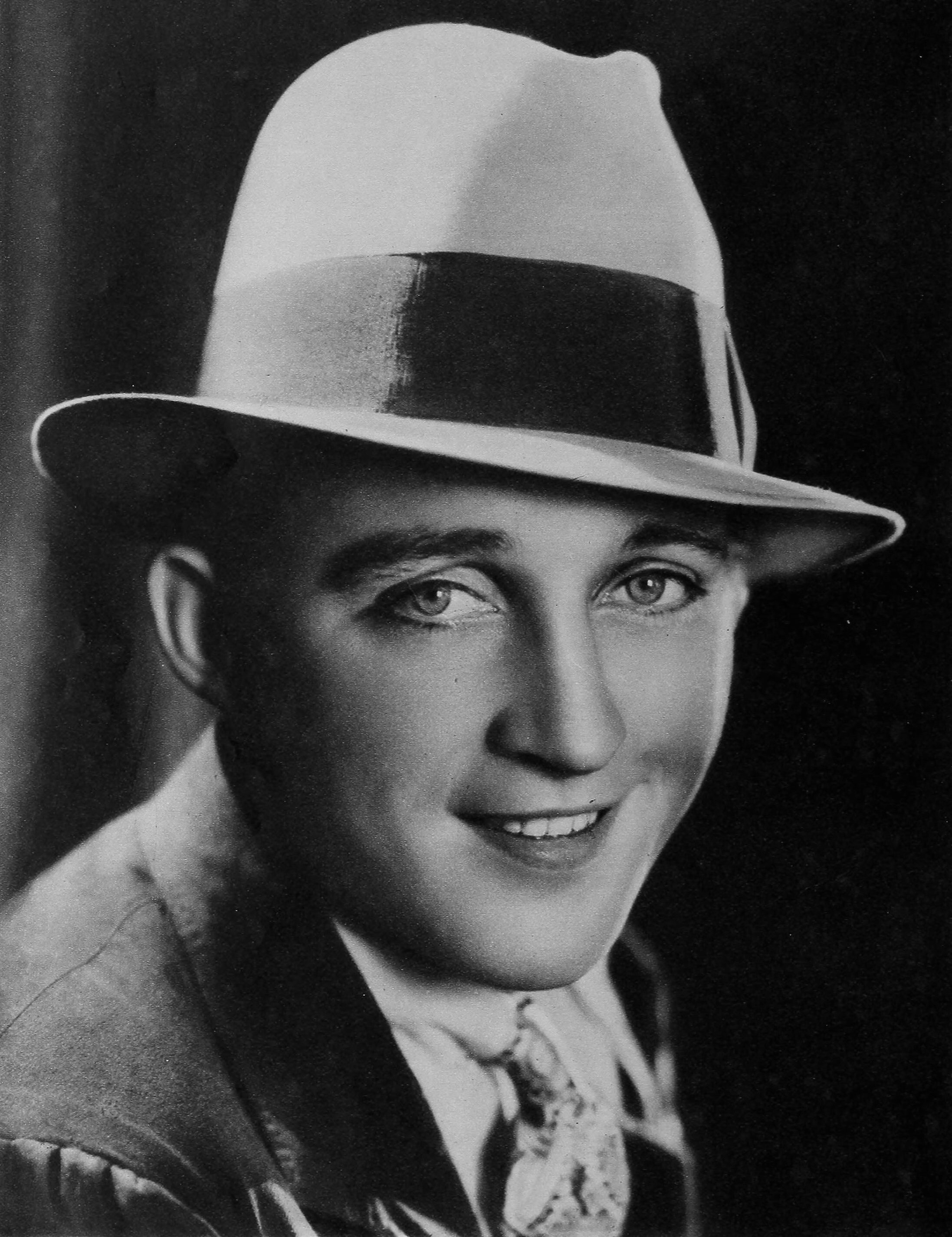 Bing Crosby in 1932. | Source: Wikimedia Commons
He was not only a celebrated actor and singer, but also a father to his seven children: Gary, Mary, Nathaniel, Dennis, Lindsay, Philip, and Harry.
"It was a house of terror all the time."
THE TRUTH BEHIND THE FACADE
A star adored by men and women alike, Crosby had an image of a typical American father figure, perhaps the most beloved one in the country. He was even acclaimed as the "incontestably the No. 1 Big Family Man of Hollywood" by LIFE magazine.
His four sons went on to be alcoholics and, in the eyes of the world, tainted their father's glorious image. Fans sympathized with Crosby because to them, he was the ideal father blessed with ungrateful children.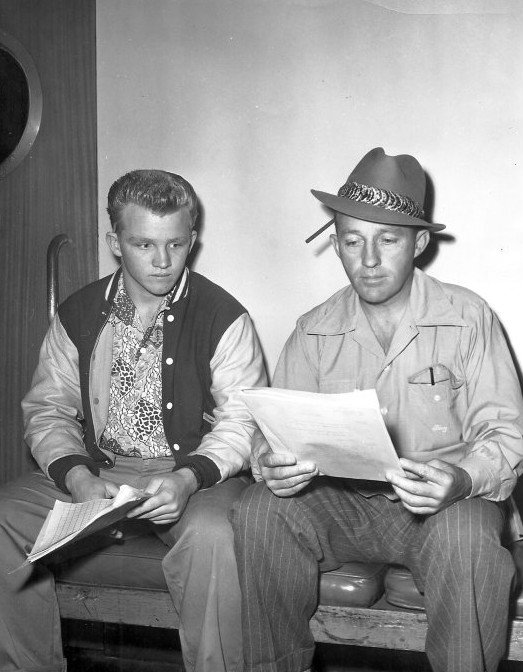 Bing Crosby and Gary Crosby reading a script from Bing's radio program. | Source: Wikimedia Commons
However, Crosby's polished image of a perfect father was challenged by his eldest son, Gary Crosby. In his memoir "Going My Own Way," Gary opened up about his "hell of a life" with his father.
According to Gary, his household was a nightmare with a dictatorial father and an alcoholic mother.
BING WAS PHYSICALLY ABUSIVE
According to Gary, Bing used to physically torture him and his brothers when they broke the rules set by their father Bing and mother Dixie.
"My father would come home at 6 o'clock, and by 6:05 he'd heard the news of what I'd done. Then I'd get bent over and my pants taken down and beat till I bled. He was never an enraged, insane man. He was very methodical," Gary reminisced.
By the time Gary was 18, the whip was replaced with a cane. According to Gary, he would hold it like he was playing baseball.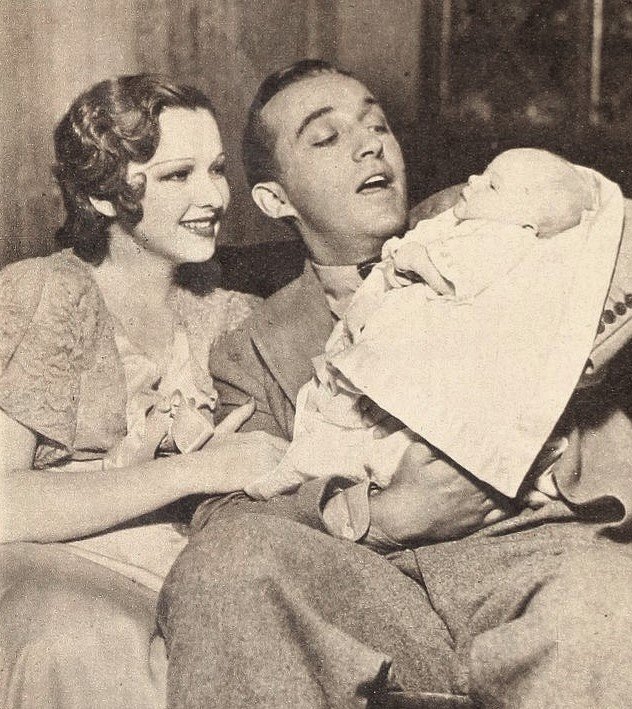 Dixie Lee and Bing Crosby with their first son Gary Crosby, 1933. | Source: Wikimedia Commons
But he could endure the torture anymore. So he took the cane, broke it in two over his knees, and warned his father that if he ever touched him again, he would be as good as dead.
"I was a physical, emotional, mental wreck, and he was fine. He still won," he said.
THE CROSBY BROTHERS WERE TROUBLED
Four of Bing's sons, Gary, Philip, Lindsay, and Dennis went on to become alcoholics. Later on, the twin brothers, Lindsay and Dennis, both committed suicide.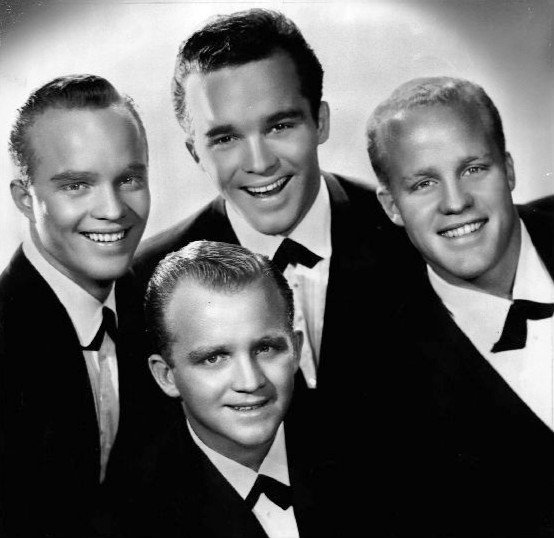 Gary, Lindsay, Phillip and Dennis pose for a photo in 1959. | Source: Wikimedia Commons
The brothers did not maintain a close relationship with each other, especially Philip, who had always been unpopular in the Crosby family.
But Philip is the only one among the brothers to prosper in business.
Please fill in your e-mail so we can share with you our top stories!