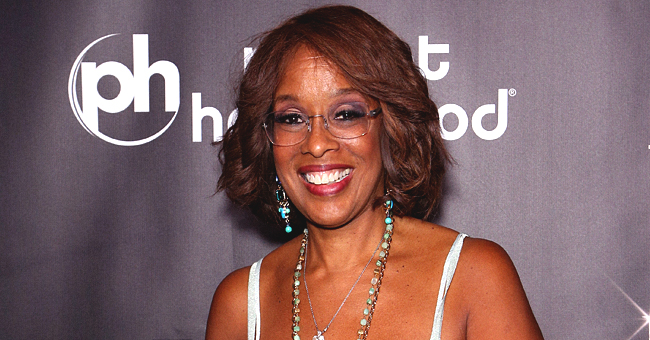 Getty Images
'CBS This Morning' Co-Host Gayle King's Son William Is All Grown up and Has His Mom's Smile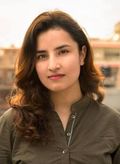 The beloved editor of "O, The Oprah Magazine," Gayle King is a doting mother to her two amazing children, and her son William Bumpus Jr. has grown up to be a perfect man
Gayle King's son, William Bumpus Jr., is the apple of her eye! The 32-year-old is pretty close to his mom, who raised him as a single mother after his father cheated on her.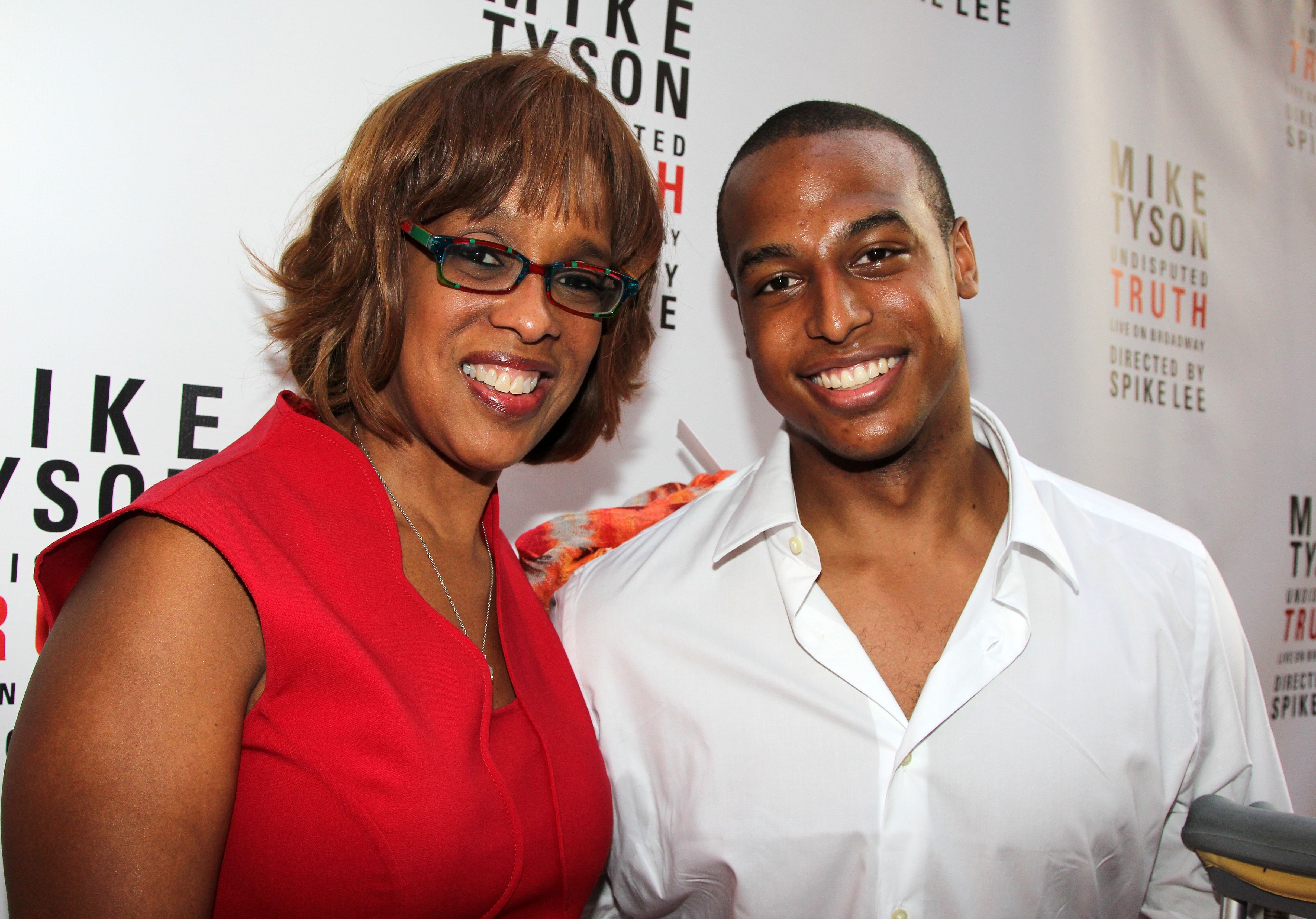 Gayle King and her son Will Bumpus attend the Broadway opening night for "Mike Tyson: Undisputed Truth" at the Longacre Theatre on August 2, 2012 in New York City | Photo: GettyImages
GAYLE KING'S FAILED MARRIAGE
Gayle was married to attorney William Bumpus from 1982 to 1993. The marriage came to an end when Gayle found her husband in bed with another woman in 1990. And although they went to marital counseling, she couldn't forgive him.
Gayle has been candid about Bumpus' infidelity more than once, but it was after she did an interview with Vanity Fair in 2016, shining a light on the issue once again, that Bumpus publicly apologized for what he explained was a "life-altering choice."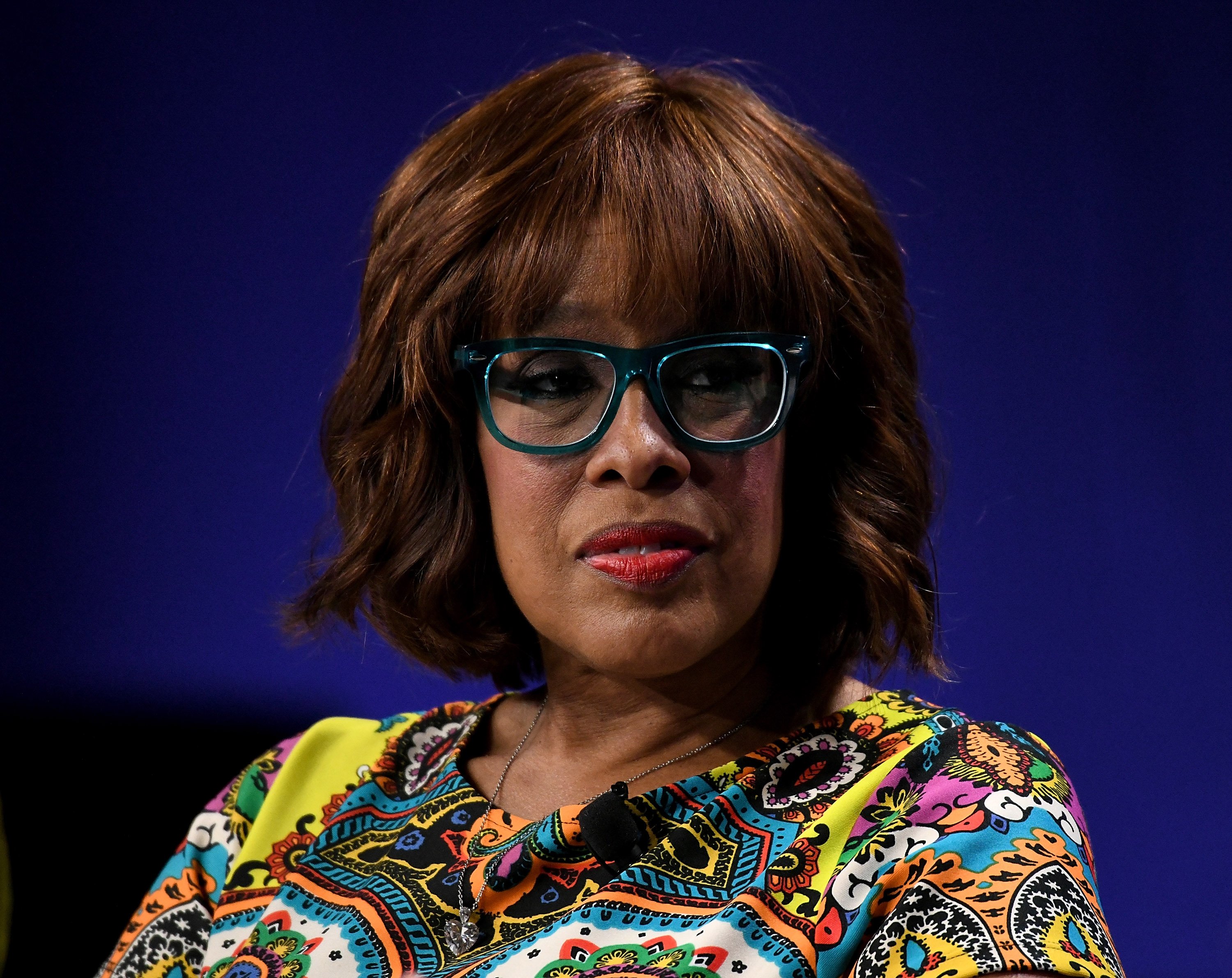 Gayle King, Co-Host, CBS This Morning, participates in a panel discussion during the annual Milken Institute Global Conference at The Beverly Hilton Hotel on April 29, 2019 | Photo: GettyImages
"I have nothing but the utmost respect for Gayle and how she handled herself with grace," Bumpus said. "Despite the situation, she kept our children, as well as my relationship and involvement with them, as a clear priority."
MEET WILLIAM BUMPUS JR.
The "CBS This Morning" co-host is the best friend of Oprah Winfrey, and she often makes headlines unlike her son, who leads a private life.
Keeping a low profile, William occasionally appears alongside his mother during various events. Here is everything you need to know about the gorgeous man.
HIS GODMOTHER IS OPRAH WINFREY
William Bumpus Jr. was born on April 28, 1987, and graduated from Duke University in 2009. On his graduation day, Oprah Winfrey addressed the graduating class and announced that William is her godson.
"I'm so happy to be here, and I'm here because someone I love is graduating today," she told the crowd, and continued:
"My godson, William Bumpus, the son of Will Bumpus and my best friend, Gayle."
Oprah gushed about William, recalling the fond memories she had with him when he was a little boy.
For example, she recalled that she used to have some "antique museum quality shaker boxes" in her home and once caught William stacking them up and knocking them down. At the time, Oprah scolded the kid, and he got mad.
Continuing her speech, Oprah told William that he was getting "those scratched-up boxes" as his graduation gift. "You can knock them down all you want," she joked.
"William, you're the son I wish I'd had, and so I'm thrilled to be here for you. Love you, Willzer," she concluded.
HE IS PRETTY CLOSE WITH HIS MOM
The mother-son duo spends as much quality time together as possible. They often attend various events, travel, and dine out.
According to Gayle, she is the happiest when she gets to spend time with her precious children. Every year on William's birthday, she takes him to the Red Lobster, a tradition that has been going on since he was 8.
THE FAMILY'S FAVORITE GIFT FROM OPRAH
During an appearance on "Watch What Happens Live" with Andy Cohen, Gayle revealed that the best thing she ever received from her best friend Oprah was a nanny.
"I didn't plan to have babies that close together," she said. "I could never have afforded it … That was a good gift!" Being the best friend of the iconic Oprah sure has its perks.
GAYLE IS WORRIED ABOUT HER SON
On a recent remote conversation with the ladies of "The Talk," where they discussed the Black Lives Matter movement and the recent protest erupting in the country, Gayle revealed that she was worried about William's safety.
William lives in Santa Monica and told his mom that he could hear the police sirens and the chaos outside. However, Gayle asked him not to go out because "everything is so volatile."
When asked if she was worried about Williams being a person of color living alone in L.A, Gayle said she worried about him being a black man, period.
"I do, I worry a lot about his safety. Welcome to being black in America. This is not new," she added.
Please fill in your e-mail so we can share with you our top stories!