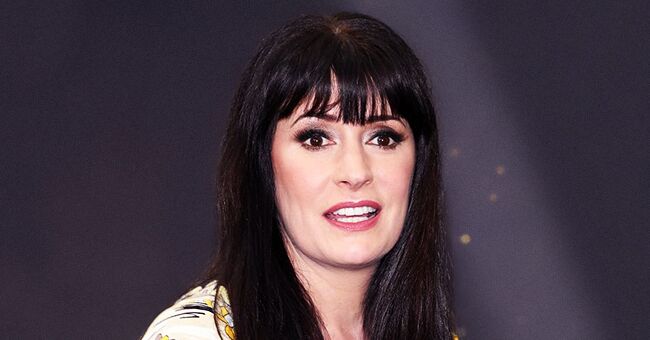 Getty Images
'Criminal Minds' Actress Paget Brewster Once Revealed How a Stalker Affected Her Life

Paget Brewster, who is best recognized for her role as Special Agent Emily Prentiss on "Criminal Minds," had a past trauma with a stalker.
Before Brewster landed her role as agent Emily Prentiss on the hit television series, she had already taught herself on serial killers and their techniques because she had a stalker.
"I was paranoid for a long, long time, but it got me this job and I love this job."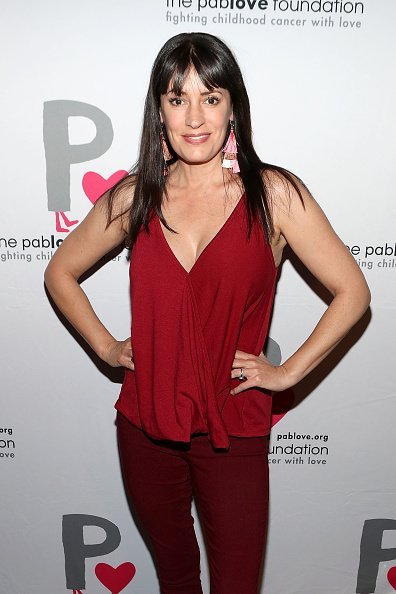 Paget Brewster at Largo At The Coronet on September 24, 2017 in Los Angeles, California | Photo: Getty Images
"I had a stalker who was extremely violent," the actress once revealed. "He broke into the studio with knives and I was locked in a bathroom."
Brewster added, "It was terrifying and I started reading about sociopathology, stalking, sexual sadism and serial killers. I was paranoid for a long, long time, but it got me this job and I love this job."
The actress believed that the stalker could be hiding on the edges of her life still, prompting her to put bars on her bulletproof windows.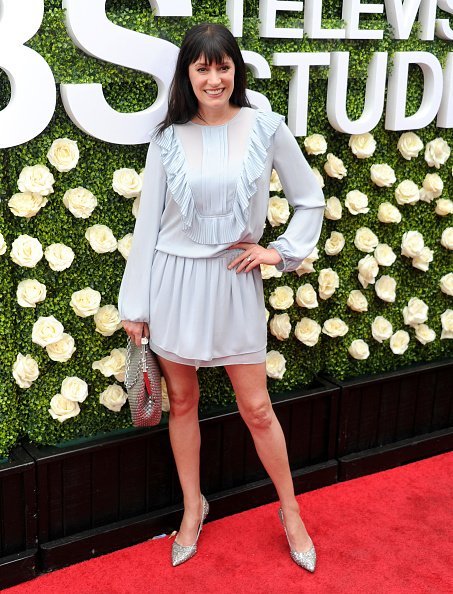 Paget Brewster at CBS Studios - Radford on August 1, 2017 in Studio City, California | Photo: Getty Images
"That dude never got me ... (but) it can make me a little paranoid. I live in a pretty safe (neighborhood), too," she explained.
"I'm like the crazy lady who has done this stuff to her house. You know what? I live alone, I work on a show where I look at horrifying stuff every day. It makes sense," she added.
Brewster, who used to write the sex-advice column for Femme Fatales, was first known for her recurring role as Kathy on Season 4 of the sitcom "Friends."
During the season 2 of "Criminal Minds," she joined the cast but was terminated during the show's 6th season, alongside A.J. Cook, as part of a cost-cutting measure.
The next season, they were both rehired because of fan complaints. Nonetheless, Brewster declared that she was leaving the show in 2012.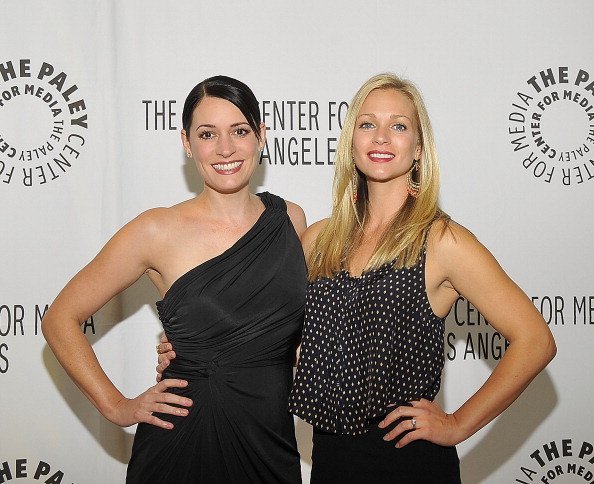 Paget Brewster and A.J. Cook at the Paley Center For Media on September 6, 2011 in Beverly Hills, California | Photo: Getty Images
According to her, she never got over when she and A.J. were fired.
"That was really tough emotionally for everyone on that show," Brewster added. "When I was asked to leave, I left… Then they made me come back."
She continued, "I did and I decided to enjoy it. It was one year. I care about everyone at 'Criminal Minds' but I knew in my heart, I had left."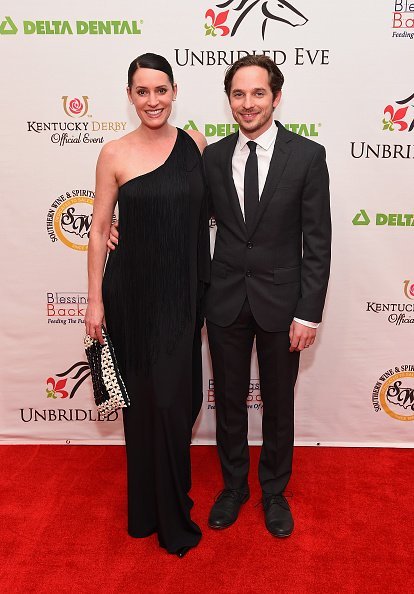 Paget Brewster and Steve Damstra at Galt House Hotel & Suites on May 1, 2015 in Louisville, Kentucky | Photo: Getty Images
As of 2016, Brewster joined the series again as a regular series member for its season 12.
Born in March 1969, in Concord, Massachusetts, Brewster decided to move to New York City after high school to attend Parsons School of Design. However, she wound up dropping out to pursue an acting career.
The actress is married to Steve Damstra, who is in the bands Folded Light and Whirlwind Heat. She declared their engagement via Twitter in March 2013 and then in November 2014 they were married.
Please fill in your e-mail so we can share with you our top stories!