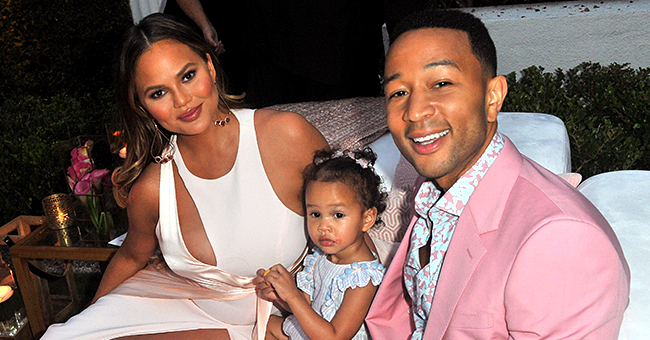 Getty Images
John Legend & Chrissy Teigen's 3-Year-Old Daughter Luna Describes Her 'Cute, Cute Boyfriend'

It seems Chrissy Teigen and John Legend's 3-year-old daughter Luna has a crush, as she eagerly describes her "cute boy friend" to her mom.
Luna Simone might only be three-years-old, but she already knows what to look for in a boy as she experiences her first crush.
In a video shared by Teigen on Instagram, her adorable daughter speaks to the camera while dressed in a "Frozen" dress, describing the little boy who caught her eye.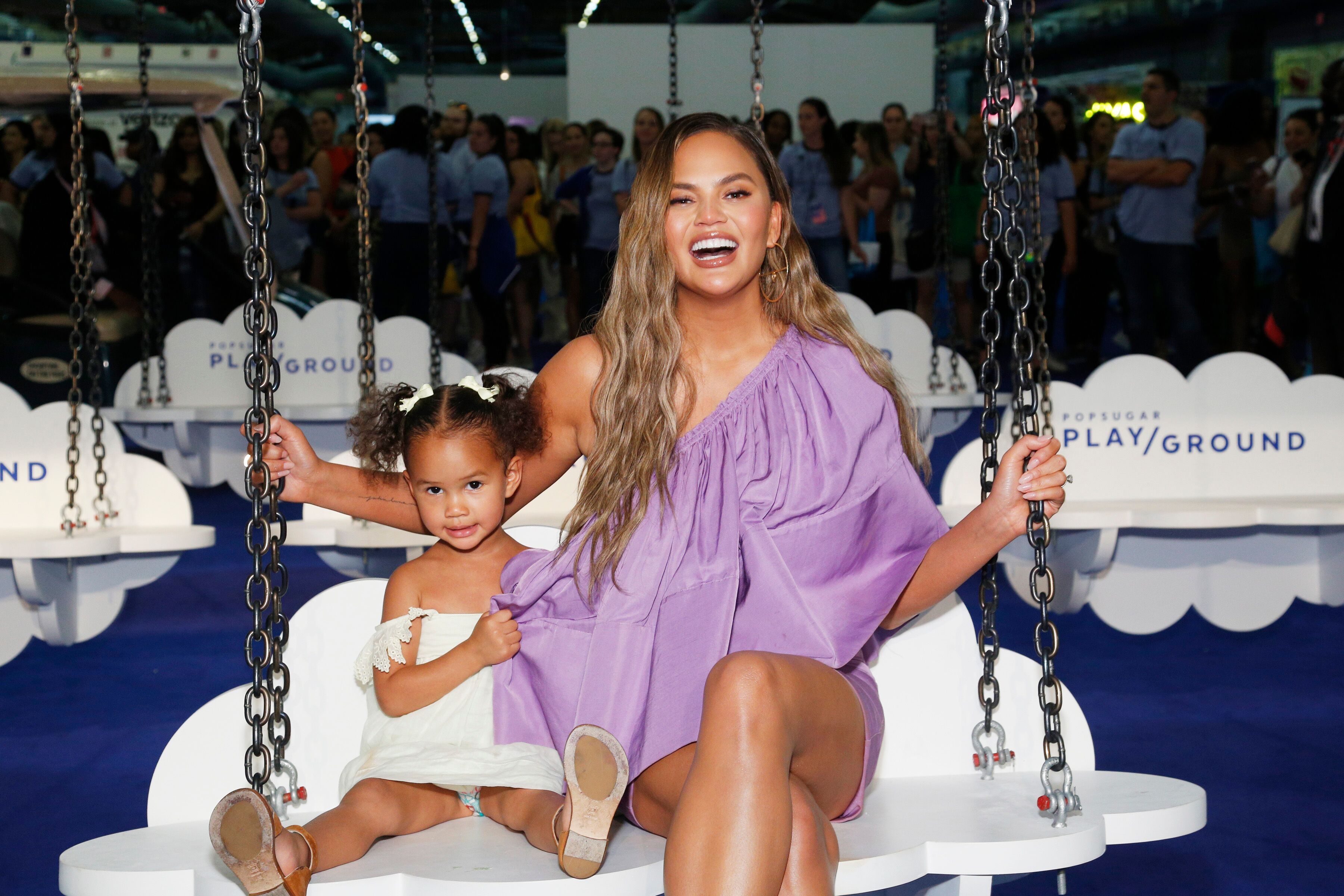 Chrissy Teigen and Luna Stephens at a Pop Sugar event | Source: Getty Images/GlobalImagesUkraine
Describing Her Friend
According to Luna, her little crush "always listens to her feelings" and is fond of sharing. Describing the little boy, she says he has "really long hair, all the way to [his ears]... It's brown."
When asked by Chrissy whether or not she finds the boy cute, she answers with a "yeah" so quickly that her mom ended up laughing. She then proceeded to ask her daughter if he was her boyfriend, to which she replied:
"No. He's my cute, cute boy... friend," Luna said, emphasizing on the word friend.
Chrissy's Hilarious Reaction
Teigen captioned the hilarious video saying "Oh mannnn what the!? You're three!!!" before adding a separate comment that read "Thinking about when she gets married and I put this in the beginning of the video compilation oh my goddddd."
While this might be Luna's first experience of having a crush, it seems this is not the first time Chrissy spoke about Luna's future wedding.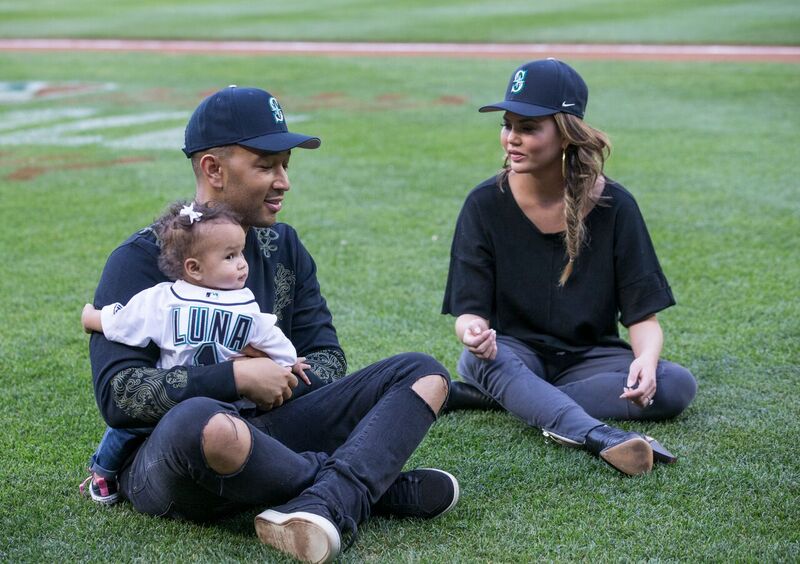 The Legends lounging on a baseball field | Source: Getty Images/GlobalImagesUkraine
On Luna's Future Wedding
She was once put on the spot when her husband's "The Voice" co-judge Kelly Clarkson revealed she would like her three-year-old son Remington to marry Luna when they're older.
Thanks to being in the same show as her husband John, Chrissy and Kelly have forged a friendship that goes beyond showbusiness. Knowing the dynamics and personalities of both families, their children getting married would be the least of their worries.
In fact, during an interview about the topic on ET, Teigen only had one thing to say about Clarkson's wish: "I'd be thrilled."
With their children still so young, Kelly and Chrissy will have to wait a long time before they find out who their kids will end up with. After all, they're only toddlers.
Please fill in your e-mail so we can share with you our top stories!