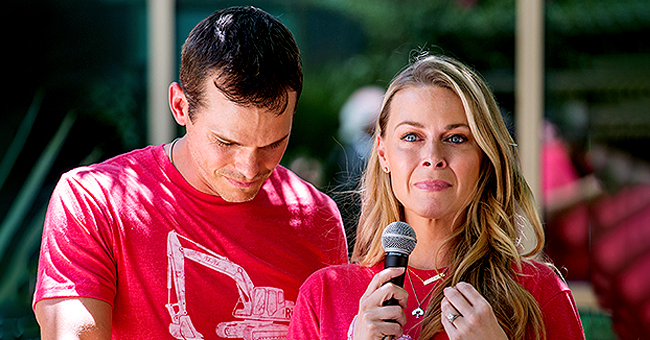 Getty Images
Country Singer Granger Smith's Emotional Post 3 Months after Son River Died in a Drowning Accident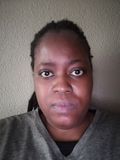 In June, Granger Smith's three-year-old son tragically died in a drowning accident at home. In a recent post, the country singer revealed what he thought about the journey of life.
On Saturday, Granger Smith, 40, returned to Instagram to inform his fans why he had been less active on the platform recently. He started being scarce after losing his 3-year-old son River.
Smith explained his absence clarifying that he still had things to say on Instagram but that those things "just don't seem important enough to share." his caption began. He shared how he had no desire to post things that masked everyday life.
The country singer then lauded "The Smiths channel on YouTube" for allowing him to "talk" to his fans "like we're just friends in the same room." Smith also shared the awe he felt watching his wife Amber continue posting on her social media accounts.
He revealed that he was now "letting her speak for us both." The musician stated that he and his wife now truly saw the "world with our masks off now."
Smith ended his lengthy post by giving a life lesson writing: "Life is a storm. Realizing that makes it easier to be grateful for the rays of sunshine." The singer lost his son three months ago after the toddler died in a drowning accident.
When Smith shared the tragic "unthinkable" news on Twitter and Instagram, he revealed that River passed on "despite doctor's best efforts." The little boy was buried on June 11.
The musician and his wife are also parents to a son Lincoln Monarch, 5, and a daughter London, 7. The same month his son passed on, Smith debuted a new tattoo while making his emotional return to the stage at the Country LakeShake music festival in Chicago.
The tattoo features his son's name written in large black script across the country singer's right forearm. Last month, Smith's wife expressed her mixed feelings in a post about sending her son to kindergarten and her daughter to the second grade.
She shared how she would "normally be going home with just River for another year before he started pre-k." The mourning parent revealed that she had been "so excited to have the one on one time with him while big bro and sis were at school."
Amber explained how River had started reciting his "ABCD's." She noted how "sometimes the plans we make for ourselves don't come to pass."
In July, Smith took to his YouTube channel to talk about being away from his family for the first time after River's death. The star was initially joined by his family on tour but at some point, they stayed behind in Texas.
The country singer admitted that being separated from his wife was immensely painful, but also acknowledged that it was part of the healing process for both of them.
Please fill in your e-mail so we can share with you our top stories!