Royal Family Members Rumored to Have Had Secret Love Children
From royal cousins to Kings that shocked royalty with their illegitimate children, some of whom still searching for recognition of their heritage.
MARK PHILLIPS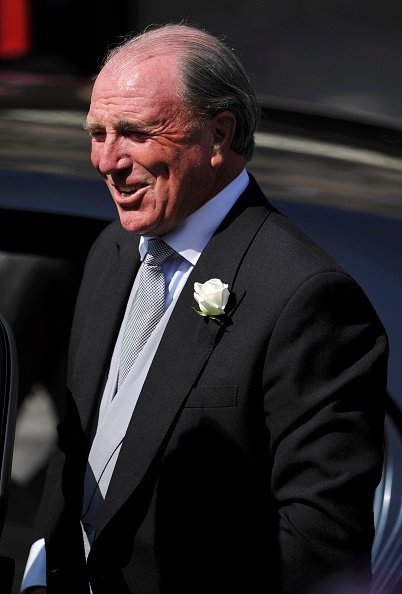 After Mark Phillips married Princess Anne in 1973, he had an affair with Heather Tonkin. From his relationship with the New Zealand art teacher, came the birth of Felicity Tonkin in 1985.
The paternity didn't get confirmed until a DNA test during a paternity suit confirmed Mark as the father. A year after Felicity's birth, Mark and Princess Anne divorced.
Although Felicity is Zara and Peter's half-sister, the equine vet has little contact with them and have since gotten married herself and welcomed a son in 2017.
MARINA OGILVY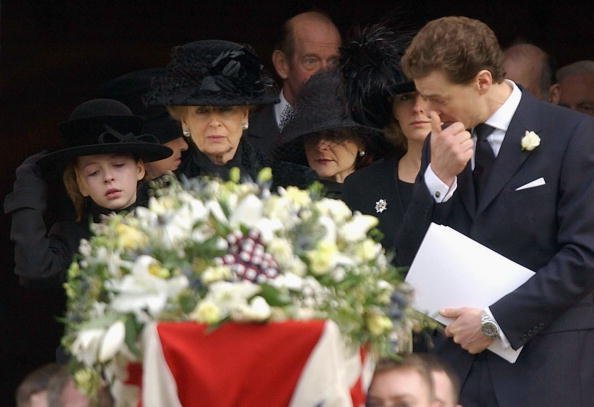 The royal family got a shock in 1989 when Queen Elizabeth II's first cousin and Princess Alexandra's daughter, Marina Ogilvy announced her pregnancy out of wedlock with the photographer, Paul Julian Mowat's child.
Later in 1989, during an interview, Marina accused her family of trying to "trick her into an abortion," and got disowned by her father, Sir Angus Ogilvy when she refused.
"Dad said there hadn't been an illegitimate birth in the royal family for 150 years," Marina told the Los Angeles Times. "When I said to him 'Look, I am your daughter, what comes first, queen and country or your daughter?' he said 'queen and country.'"
PRINCE ALBERT II OF MONACO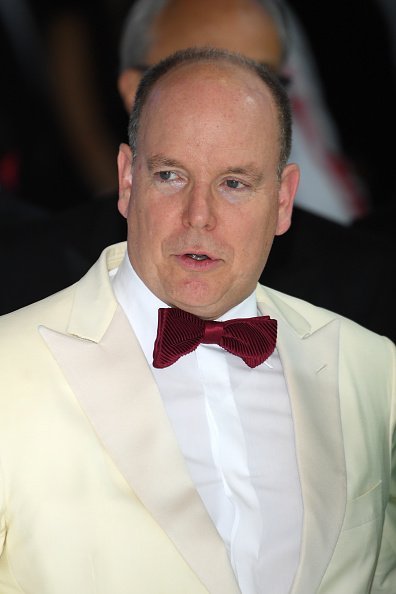 Popular among the ladies, Prince Albert II had two illegitimate children before he married the swimmer Charlene Wittstock in 2011. 
In 1992, the son of Hollywood star Grace Kelly and Prince Rainier III had his first child and daughter, Jazmin Grace Grimaldi with an American woman born out of wedlock. 
While the paternity suit got thrown out in California, Prince Albert confirmed via a statement in 2006 that he is Jazmin's father. She has no rights to the line of succession.
The previous year Prince Albert II demanded a DNA test be done after a former French-Togolese flight attendant, Nicole Coste claimed that she gave birth to his son, Alexandre Coste in 2002. 
However, he later acknowledged Alexandre to be his son, but the now-fashion designer accused him of being an absentee father after he married Charlene. "I suppose as a new wife, how would one feel? But she should think about my innocent child," she told the Daily Mail. "I don't want to attack her, but I think it is just jealousy and I don't know why."
PRINCE CARLOS, DUKE OF PARMA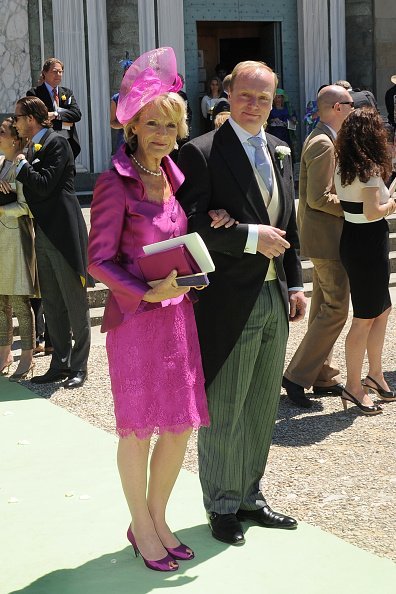 After a lengthy legal battle, The Telegraph reported in 2018 that the illegitimate son of Prince Carlos, Hugo Klynstra is "likely to finally be accepted as a member of the royal family" after winning.
The court battle came about after Hugo turned 18 and challenged a previous agreement made between Prince Carlos and his mother after his birth. According to the publication, his parents agreed that he would get no rights or royals titles.
PRINCE BERNARD OF THE NETHERLANDS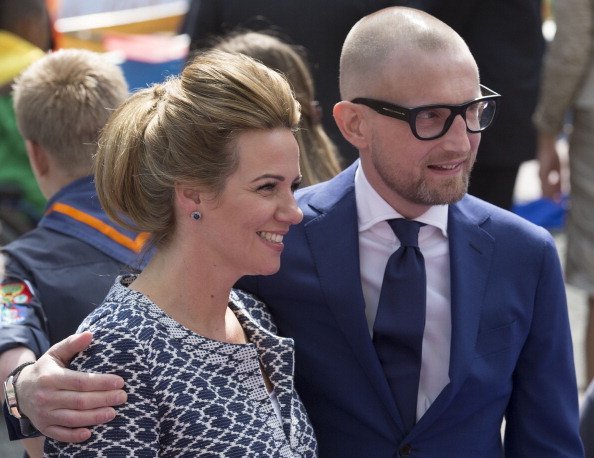 By the time Prince Bernard passed away in 2004, he already had a grown-up illegitimate daughter living in France. However, in an interview released after his death, Prince Bernard admitted to a second illegitimate daughter, Alicia. 
While Alicia worked as a landscape architect in the US at the time, Prince Bernard said that Alicia "was fathered during a major crisis in his marriage with Juliana who had fallen under the influence of a faith healer called Greet Hoffmans."
PRINCE GEORGE, DUKE OF KENT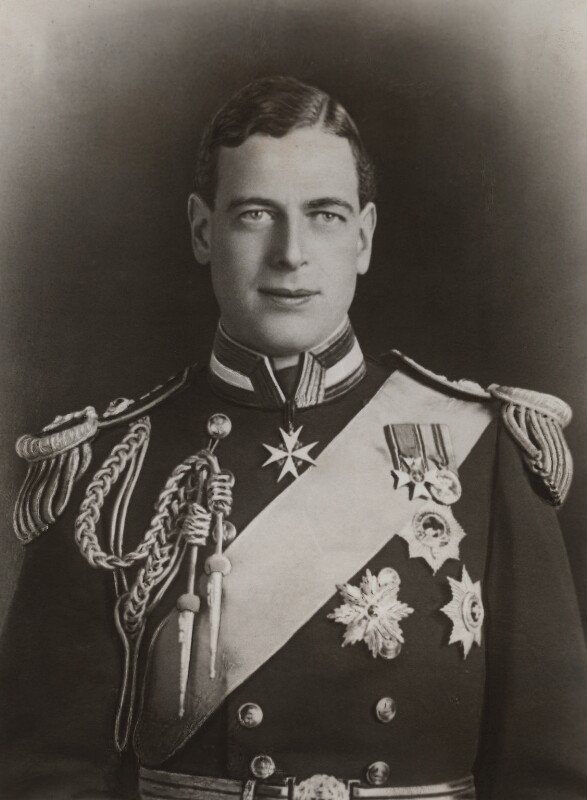 Queen Elizabeth's uncle, Prince George, Duke of Kent became a notorious "party Prince" known for his love scandals with both women and men. 
Despite his numerous love affairs, the Duke is rumored to have only two children born out of wedlock. While having an affair with the married author, Barbara Cartland she got pregnant and gave birth to Raine McCorquodale in 1929.
While involved with the American socialite Kiki Preston a few years before, "the girl with the silver syringe" gave birth to Prince George's son, Michael Temple Canfield in 1926. Shortly after, Michael got adopted by Cass Canfield, who married the former First Lady Jacqueline Kennedy's sister, Caroline Lee Bouvier.
PRINCE CHARLES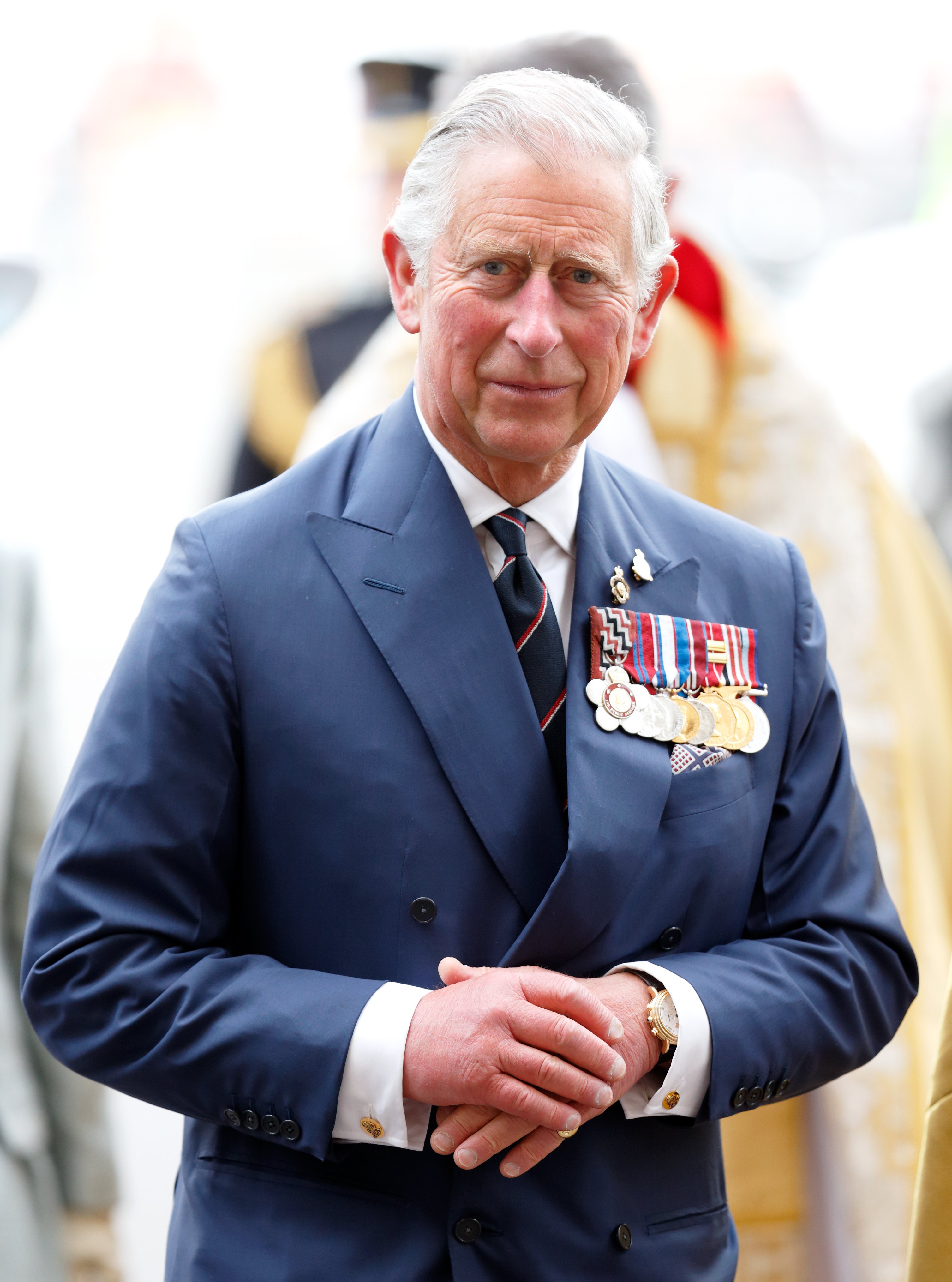 Prince Charles is rumored to have two children out of wedlock, although he has never commented on the matter, neither has Camilla, the Duchess of Cornwall, with whom he allegedly had a son, Simon Dorante-Day, before his marriage to Princess Diana.
While the Aussie man believes Prince Charles and Camilla conceived him in 1965 before she "disappeared" for about nine months afterward, he also just wants to know who his biological parents are. 
"I know that my story sounds unbelievable, but everything I say is checkable – if you don't believe it, check it," he told New Idea. "I'm simply a man looking for my biological parents, and every road has led me back to Camilla and Charles. I'm not in this for money or a title – I simply want to know who my parents are."
A Canadian former navy lieutenant, Janet claimed that she also had a son, Jason Jenkins born out of an affair with Prince Charles while still married to Princess Diana. 
KING ALBERT II OF BELGIUM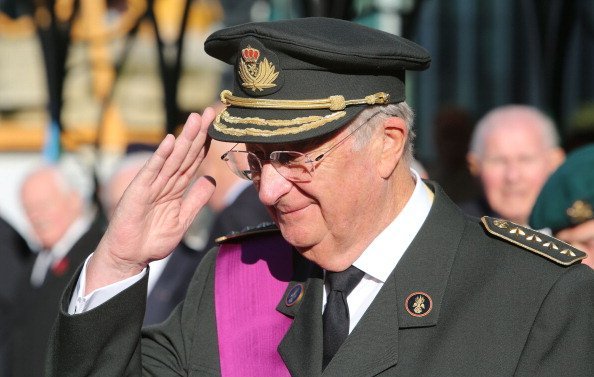 While it became an "open secret" that King Albert II had an affair with Baroness Sybille de Selys Longchamps that resulted in the birth of Belgian sculptor Delphine Boël, it has never been proven, despite Delphine's ongoing efforts.
According to Delphine, her mother waited until after her eighteenth birthday to tell her about her father; however, King Albert vehemently denied it when she tried to contact him. "Leave me alone with that story. You are not my daughter," he allegedly told Delphine.
KING ALFONSO XIII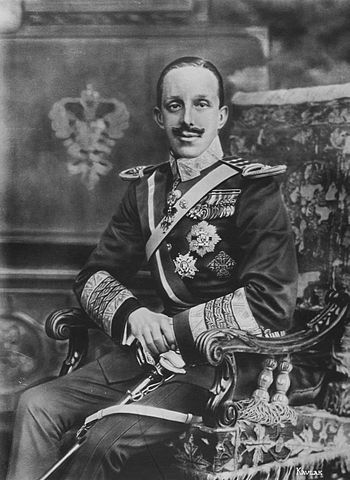 Leandro Ruiz's recognition as King Alfonso's illegitimate son with the actress Carmen Ruiz Moragas only came after a judge's ruling in 2003. 
Even though Carmen gave birth to Leandro in 1929, the judge based his ruling on "400 pages of evidence, including the testimonies of more than 30 historians and the sworn affidavits of old acquaintances of the Bourbon dynasty," due to the lack of DNA evidence. 
KING LEOPOLD III OF BELGIUM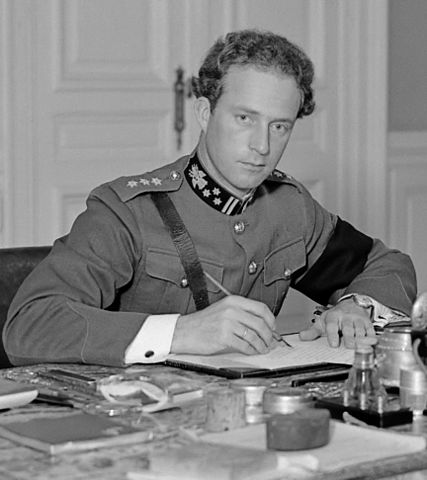 According to the book, Dramas in the Belgian Royal House (1935-2002), King Leopold allegedly had two illegitimate children. After King Leopold lost his wife in a car accident in 1935, he had a relationship with Liselotte Landbeck, which resulted in the birth of his daughter, Ingeborg Verdun.
The book also alleged that King Leopold fathered a son right after the Belgian royals returned home after the war in 1954/1955. 
While having children out of wedlock is frowned upon in royal circles, having them the legitimate way could be a daunting task. The Royal Marriages Act of 1772 states that royal descendants first has to get the monarch's approval of a union before proposing.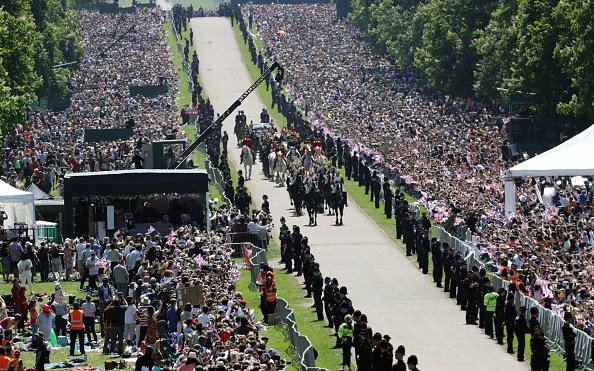 The marriages of Prince Harry, Prince William, their father Prince Charles, and Prince Andrew all got the Queen's seal of approval.
Apart from needing the Queen's thumbs-up before getting married, members of the royal family have to comply with a myriad of rules and regulations that often appear strange to the general public.
Some of the royal traditions remained custom throughout the centuries, and while the Queen gets to have two birthdays, other traditions seem out worldly to the modern mind.