Ice-T's Wife Coco Posts Old Pics of Dad & Daughter Sleeping, Reveals Chanel, 3, Co-Sleeps with Them
Coco Austin took to social media over the weekend to share two throwback pictures featuring her husband and their three-year-old daughter, Chanel.
Ice-T's wife, Coco Austin, found and shared photos of him sleeping on a bed with their daughter Chanel, 3. On the Instagram post, the actor was seen sleeping with his daughter next to him.
Austin captioned the post writing: 
"Found some lost pics of my sweet sleeping beauties ... Chanel was like one and half here...She is 3 years old and still sleeps in our bed like this..Theres something about the innocence of sleeping."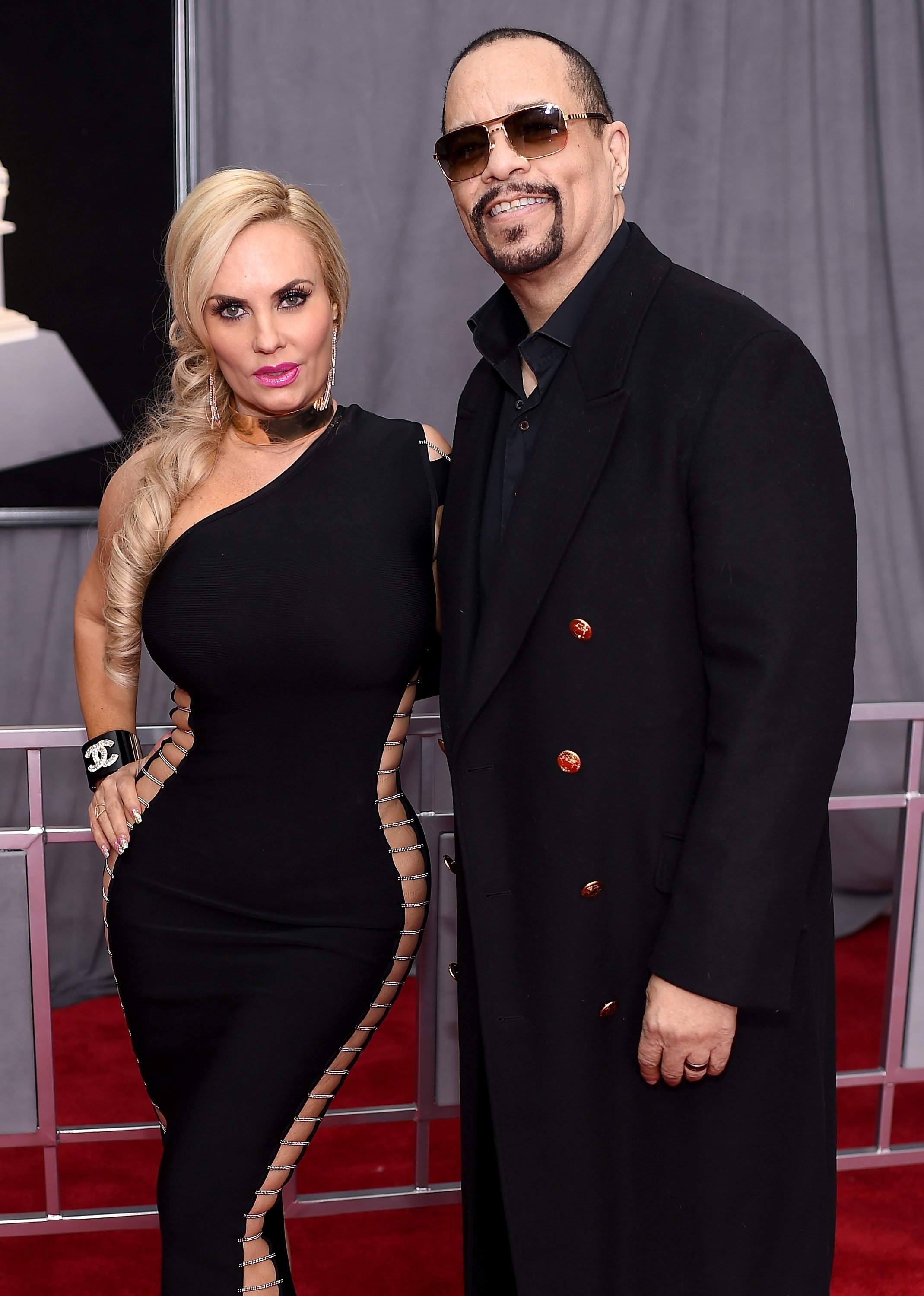 A fan responded to the post writing: "So sweet, Coco! What a beautiful moment captured in a picture." Austin and Ice-T met on a set of a film he was shooting a video for.
The reality star and model shared a photo of their first time meeting when they celebrated 16 years together on December 31, 2016. She captioned the post writing: "16 years ago my life changed forever! I remember this moment when we 1st met. Happy Anniversary to the man I admire so much. I love you."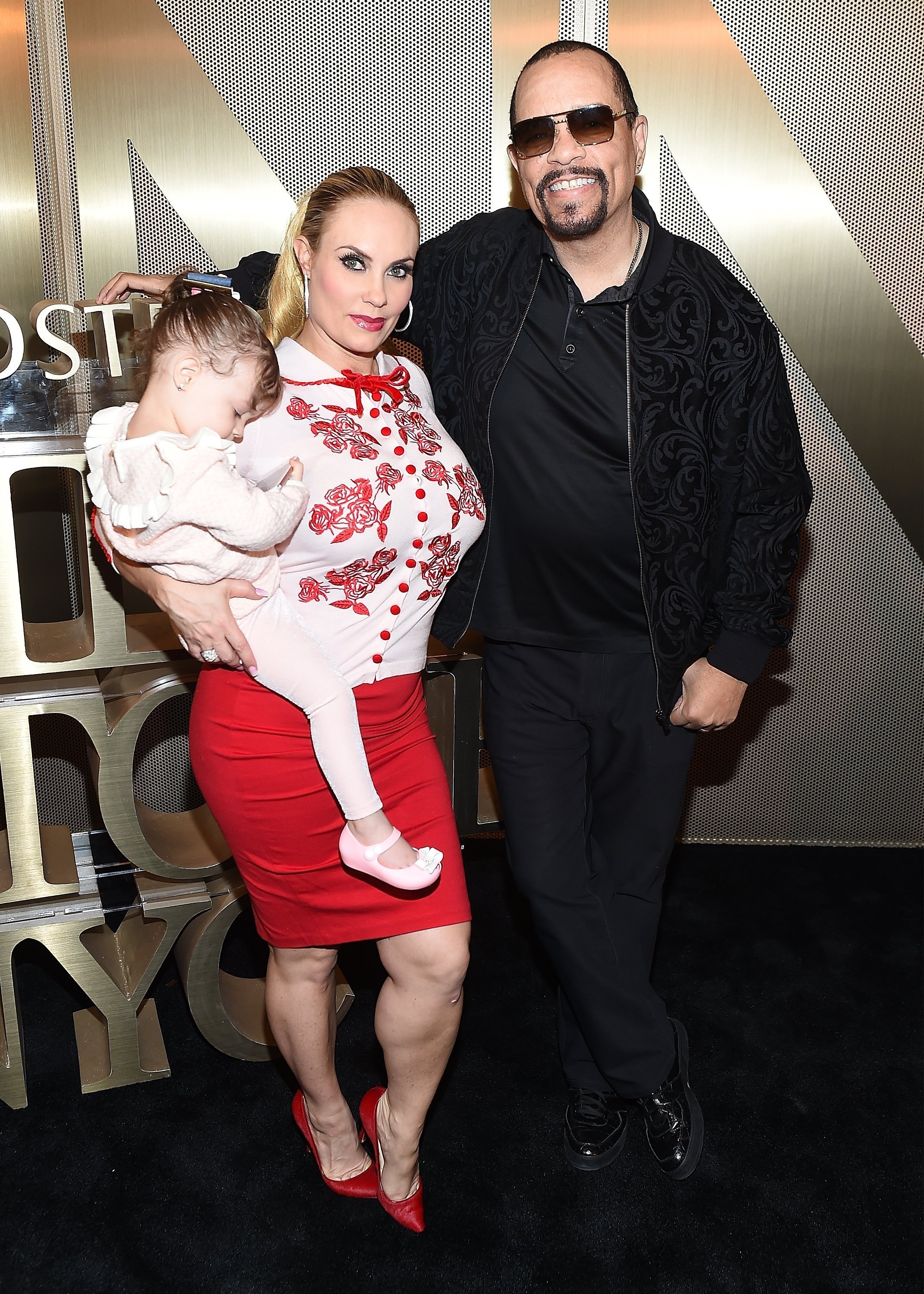 Two months after their meeting, in January 2002, the "Law & Order: Special Victims Unit" actor and Austin were married. Speaking about Ice-T being a parent, the reality star revealed how Chanel had made their relationship even better.
In her post-pregnancy blog, she stated: "I already love and cherish Ice, but now I love and cherish Ice in a total father way." She added: "I see him with Chanel and I just melt because they love each other and for the next year I want to build a bond for us."
In 2012, Ice confessed to the "Daily Mail" what had first attracted him to his wife. During the interview, he shared the unlikely assets that drew him in: "It was her teeth, they were the first things I saw."
He laughed and continued: "And then I saw her boobs. And then, when she turned around, that big butt." On November 28, their daughter will turn 4.
Ice-T is also a father to a daughter named LeTesha which he had with his high school girlfriend Adrienne. She was born on March 20, 1976.
His second child is a son named Tracy Marrow Jr. who was born in 1992 to girlfriend Darlene Ortiz. Chanel is his third child and the first one for Austin.