'Beverly Hills, 90210' Cast's Real-Life Partners
The official reboot of the 1990's hit series, "Beverly Hills: 90210" is back on Fox and aired its first episode on August 7, 2019. While most of the original cast members are back for more relationship drama, we took a closer look at their current real-life spouses.
SHANNEN DOHERTY (BRENDA WALSH)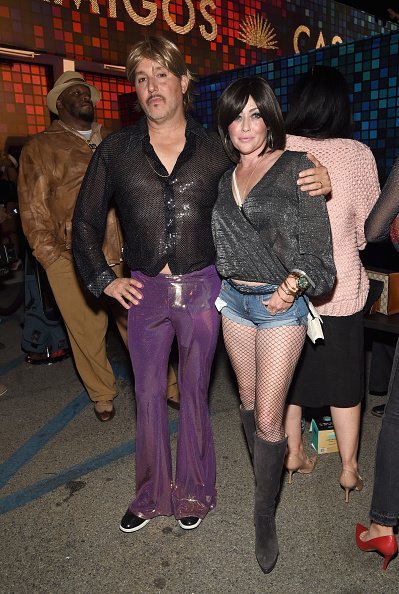 Shannen is married to the film producer, photographer, and electrician, Kurt Iswarienko. The couple tied the knot in 2011 and Kurt saw the actress through her battle with breast cancer.
While Kurt's website boasts with his photography work focused on celebrity portrait with an artistic flair, he electrical work graced the sets of "Pirates of the Caribbean: The Curse of the Black Pearl," "Clockstoppers," and "The Pandora Project."
GABRIELLE CARTERIS (ANDREA ZUCKERMAN)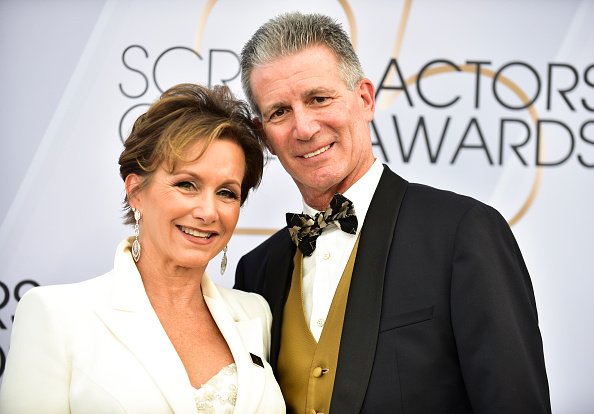 Gabrielle met her husband, Charles Isaacs back in the original "Beverly Hills: 90210" days, and the couple got married in 1992 after they got introduced by a friend. 
The actress's first pregnancy got written to the television series script, and have since had another child with her stockbroker husband.
JENNIE GARTH (KELLY TAYLOR)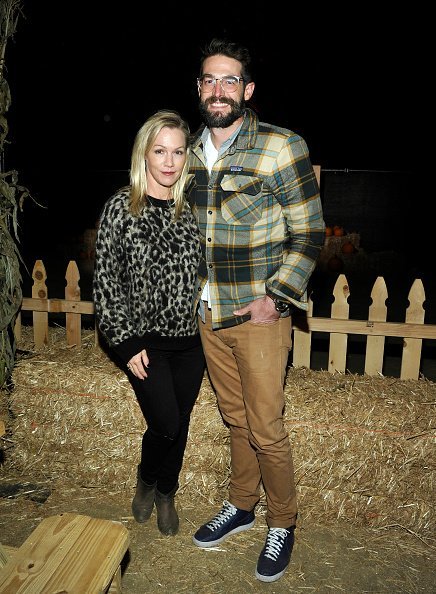 According to PEOPLE, Jennie met her husband, Dave Abrams on a blind date in 2014. Jenny married the restauranteur the following year, but the couple hit a rough patch in 2018 and filed for divorce. 
Early in 2019, Dave petitioned to have divorce proceedings dismissed and they appeared to have worked out their issues.
TORI SPELLING (DONNA MARTIN)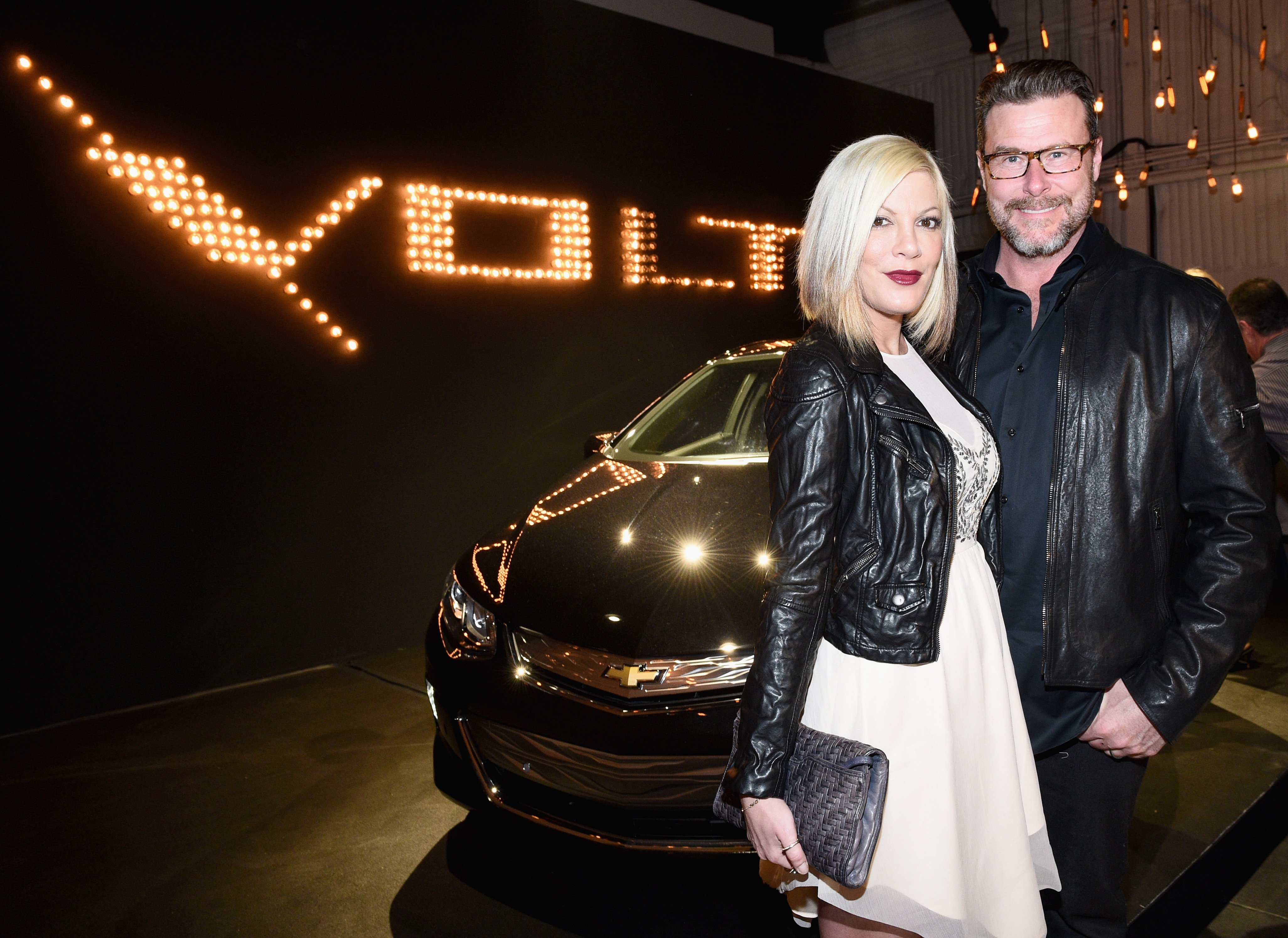 Tori met her actor husband, Dean McDermott in 2005 while both were in other relationships. They quickly ended the relationships with their respective partners and got married the following year.
Since then, the McDermott family grew to seven strong while Tori is also the stepmother to Dean's son from his previous marriage.
JASON PRIESTLEY (BRANDON WALSH)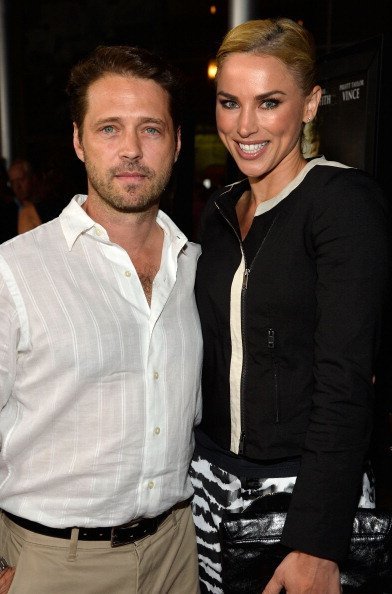 The actor met his wife and fitness trainer, Naomi Lowde in 2001 in London. With Jason's co-star's Ian Ziering, Tori Spelling, and Jennie Garth among those in attendance, Naomi and Jason tied the knot in 2005.
The couple welcomed their first child and daughter, Ava in 2007, followed by the birth of their son, Dashiell two years later.
BRIAN AUSTIN GREEN (DAVID SILVER)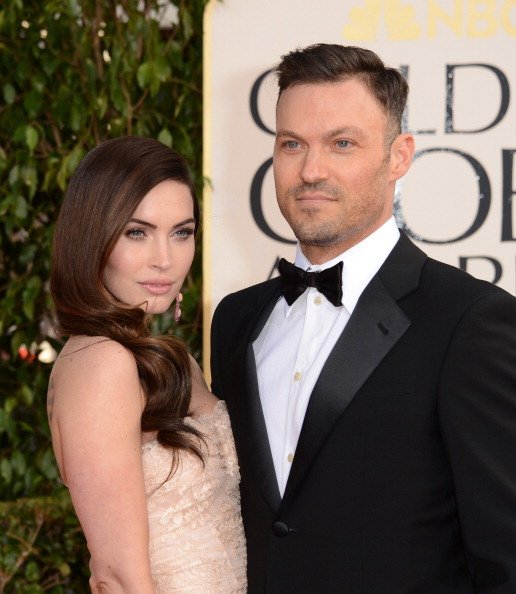 After meeting on the set of the television series, "Hope & Faith," Brian and actress Megan Fox started dating in 2004. By that time Megan had already made a name for herself as an actress in productions such as "Transformers," "New Girl," "Confessions of a Teenage Drama Queen," and "What I Like About You."
The couple got married in 2010 and have since grown to a family of five. Originally from Tennessee, Megan studied drama and dance since childhood and began modeling professionally at the age of thirteen. 
IAN ZIERING (STEVE SANDERS)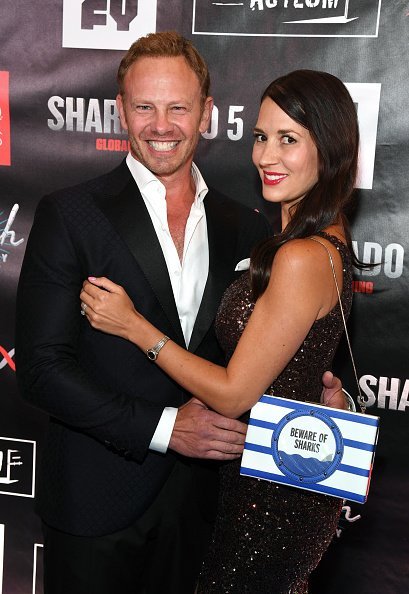 Originally from Ohio, Erin Ludwig landed up in Los Angeles through her work as a traveling nurse before she met Ian Ziering in 2009. 
The couple got married in 2010 and have two daughters, Penna and Mia. Erin also runs a blog about the Ziering family life called "At Home With the Ziering's."
When "Beverly Hills: 90210" began airing on October 4, 1990, it didn't immediately find traction with audiences until the first season's finale when Brenda lost her virginity to Dylan. 
A further decision to begin airing the show's second season that next summer showed another rise in viewers. According to Entertainment Weekly, the viewers almost doubled from 9.5 million to 17.4 million during the second season which soon got followed by action figures and hysterical fans.
While the cast got ready for the filming of the reboot, "BH90210," many fans wondered about the network's reason for the show's revival after almost twenty years.
However, in May 2019, Jenny Garth revealed why the network decided that 2019 is the ideal time to redo the hit teen drama series.