Sweetest Ways Princes William and Harry Are Carrying on Princess Diana's Legacy
22 years after Princess Diana's tragic death, her sons have worked hard to keep her memory alive. From special traditions to small wedding decisions, the princes have included her in every important aspect of their lives.
On August 31, 1997, Princess Diana died in a car crash in Paris. Her death was devastating and the entire world mourned her passing.
Her funeral gave rise to a particularly painful moment involving her two sons. Then 15-year-old Prince William and 12-year-old Prince Harry walked behind their mother's coffin from London's St. James's Place to Westminster Cathedral in a heart-breaking farewell to their mother.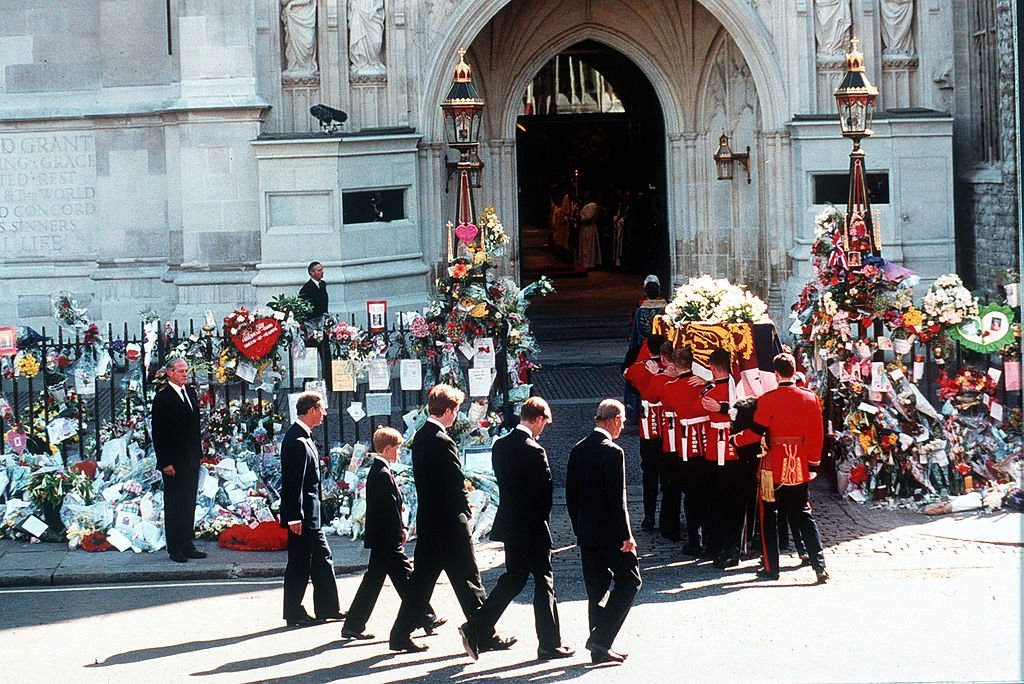 Twenty-two years have gone by since the People's Princess passed on. However, her sons have ensured her memory has been kept alive.
From tiny nods to her in their weddings to special tributes to their mother, Diana's beloved sons have held her memory close to their hearts. Here is a look at some of the ways they have honored her memory over the years.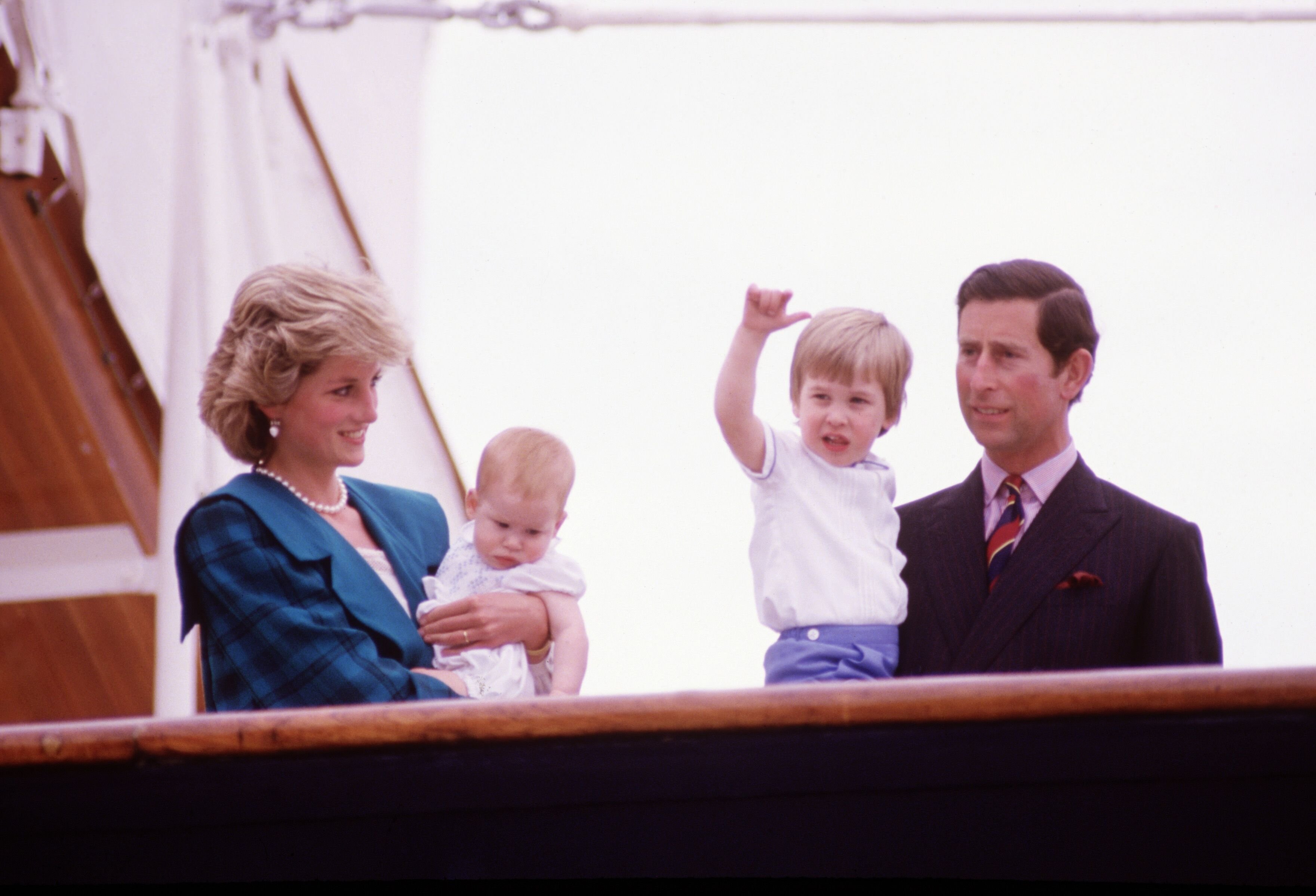 Special Tradition on Anniversary of Her Passing
A royal insider revealed that every year on August 31 the princes have a special tradition they follow to honor their mother's memory. traditions. The brothers reportedly meet up and spend the day together every year.
"They talk about the little things about Diana that made them laugh."
According to the source, they usually have lunch or dinner at Kensington Palace in London. During the meal, they reminisce about their mother.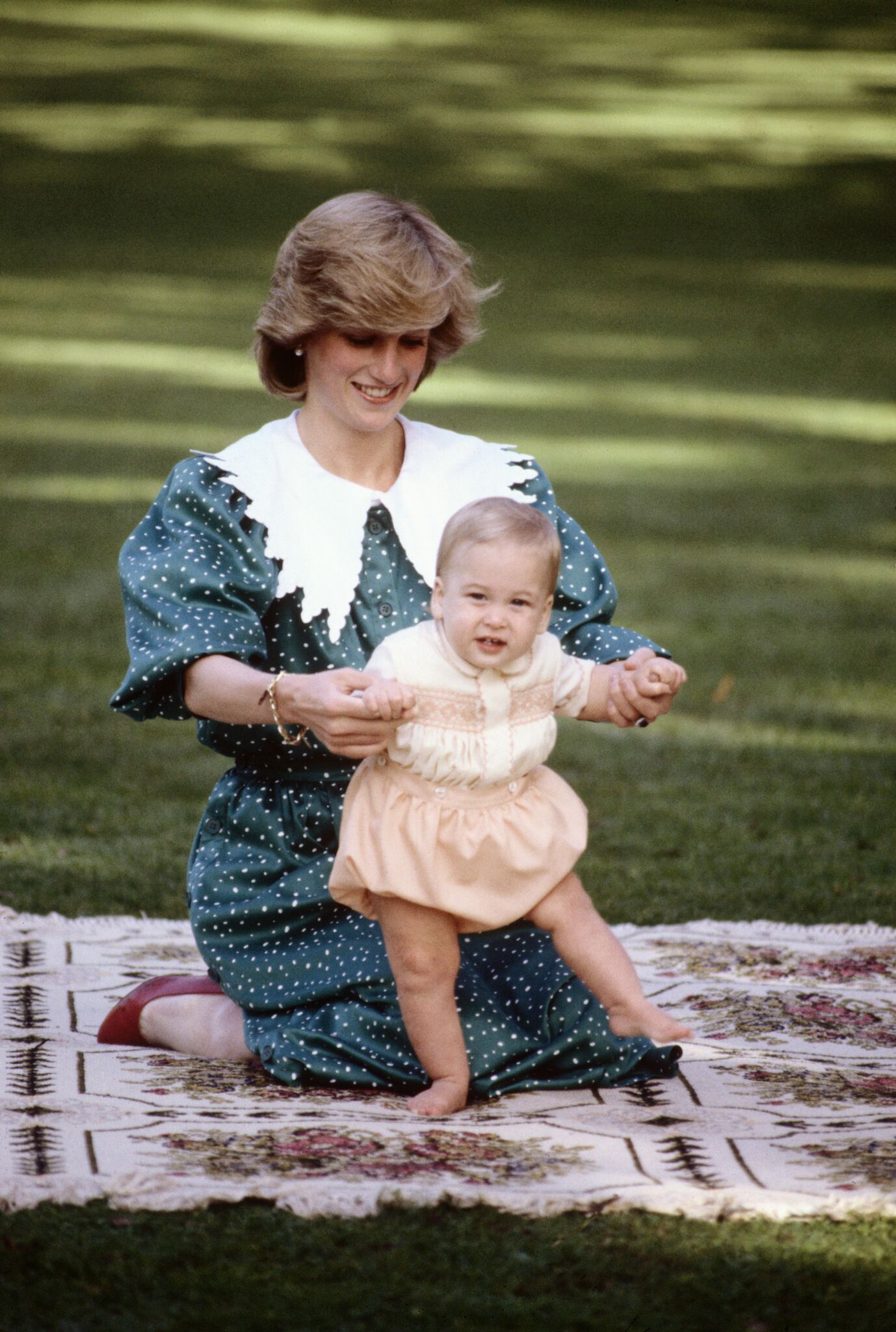 "They talk about the little things about Diana that made them laugh: the ski trips and outings to Thorpe Park [a British amusement park]; the effort she went to on their birthdays — all of it," said the insider.
After their time together and the pair then invite their wives and children to join them as well. Besides remembering their mother,  William and Harry also discuss Princess Diana's legacy and how to keep it alive.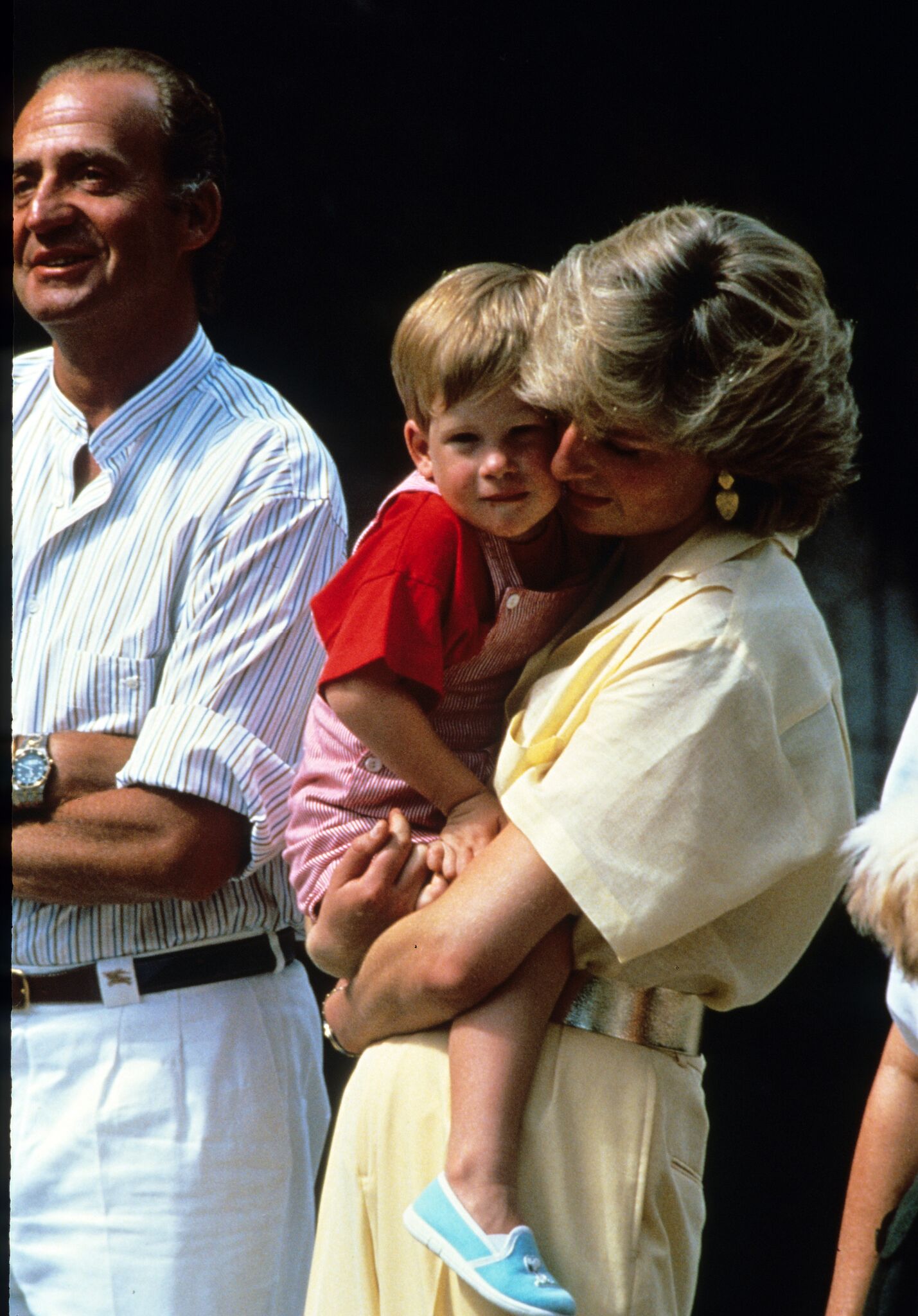 Continuing Her Charity Work
Diana was known as the People's Princess due to her commitment to helping others. She used the media to draw attention to many charities and charitable causes.
From wearing body armor during a visit to a landmine field in Angola to support the mine-removal charity Halo Trust to hugging orphaned toddlers who were HIV positive in Brazil, nothing stopped the princess from working to better the lives of those around her. She often took her sons with her for these memorable events.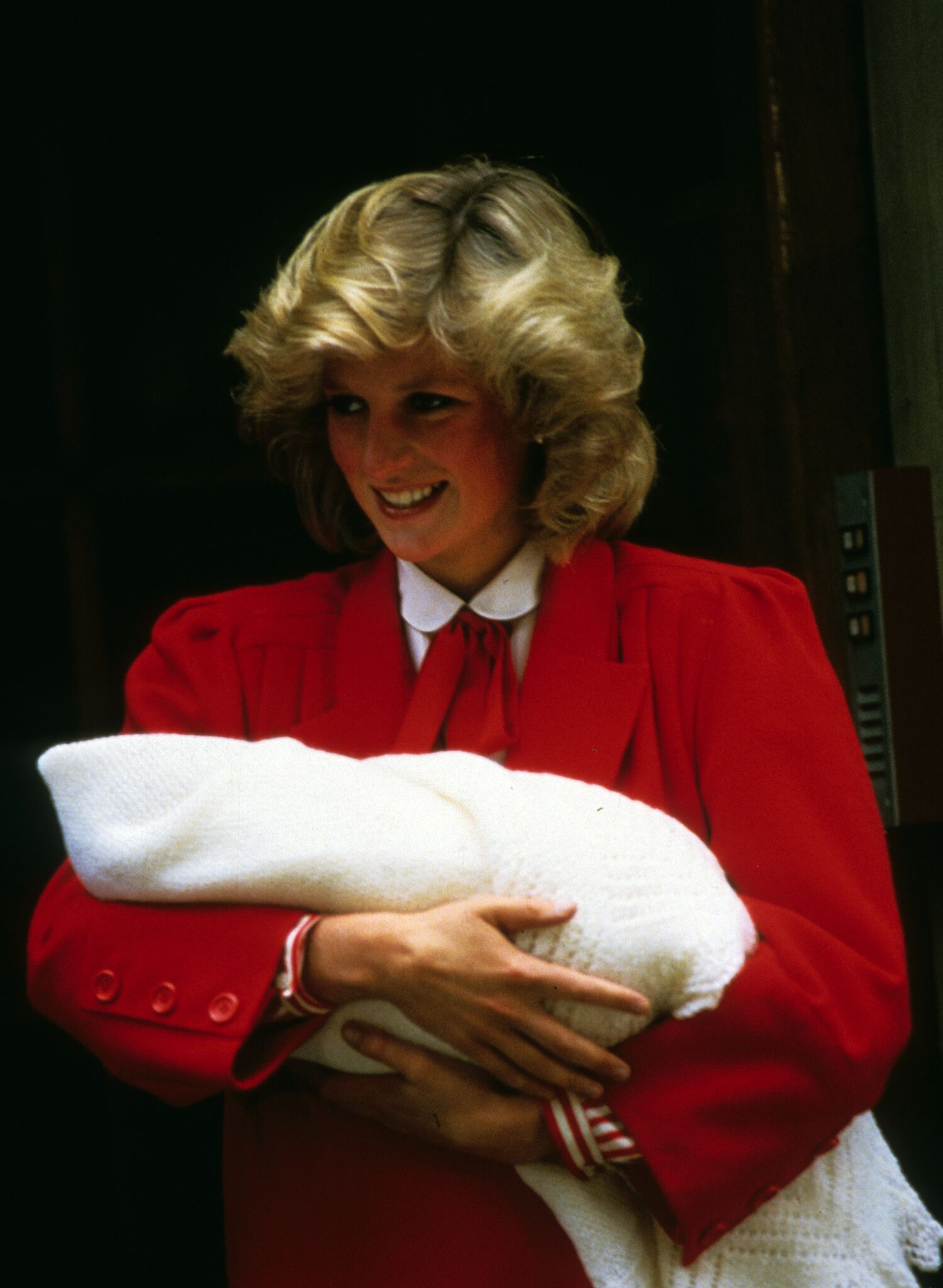 In 2005, when Prince Williams became a patron of Centrepoint, a London charity helping homeless youth prepare for a life off the streets,
he credited his mother saying
:
"My mother introduced that sort of area to me a long time ago. It was a real eye-opener and I am very glad she did. It has been something I have held close to me for a long time."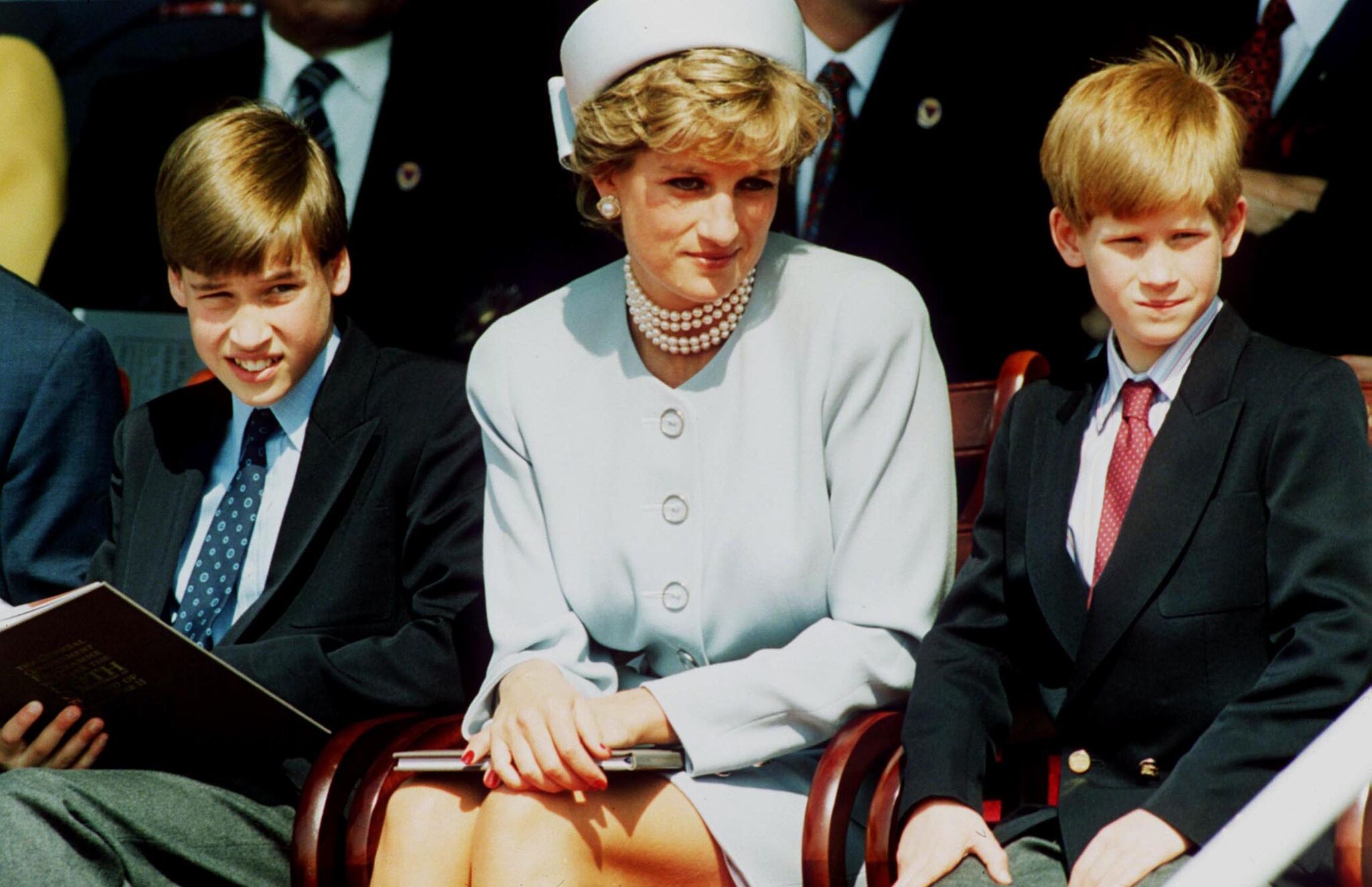 Prince Harry also followed her lead and has worked with Halo Trust as well as organizations working to cure HIV and AIDS. The prince even live-streamed his own AIDS test in 2016.
"It is time for a new generation of leaders to step forward," he said at an AIDS conference. "It is time for us to step up to make sure no young person feels any shame in asking for an HIV test."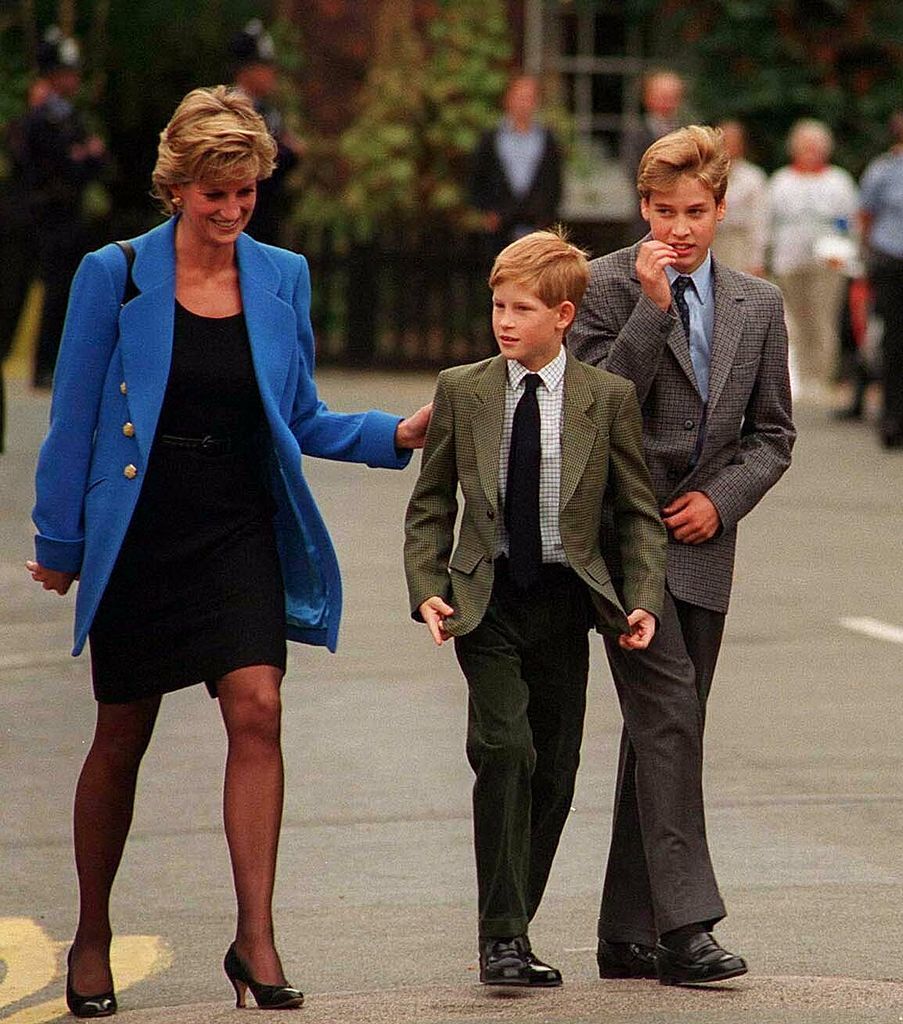 Creating the Heads Together Organisation
During a 1995 interview with the BBC, Princess Diana opened up and discussed self-harm and depression. She said:
"When no one listens to you, or you feel no one's listening to you, all sorts of things start to happen. For instance, you have so much pain inside yourself that you try and hurt yourself on the outside because you want help, but it's the wrong help you're asking for."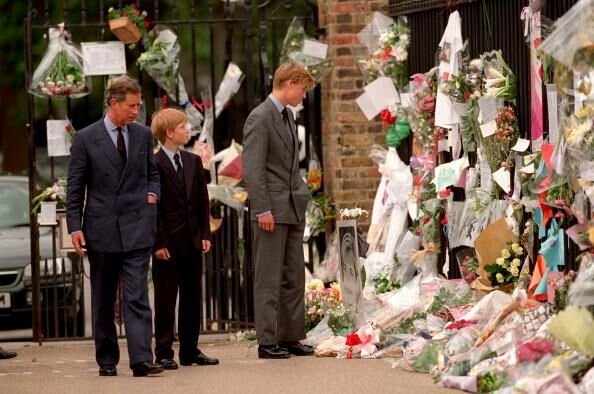 While her sons might not believe their mother had mental health issues, they joined forces with Prince William's wife, Duchess Kate Middleton, to launch the organization Heads Together.
"The Royal Family has not normally done this, three members of the family pulling together to focus on one thing. Normally things are quite disjointed, we follow our own interests and see where it goes, but we thought, well, if we tied it together and had a focused approach, how would that work? We wanted to see the impact we could have," Prince William said in a GQ interview.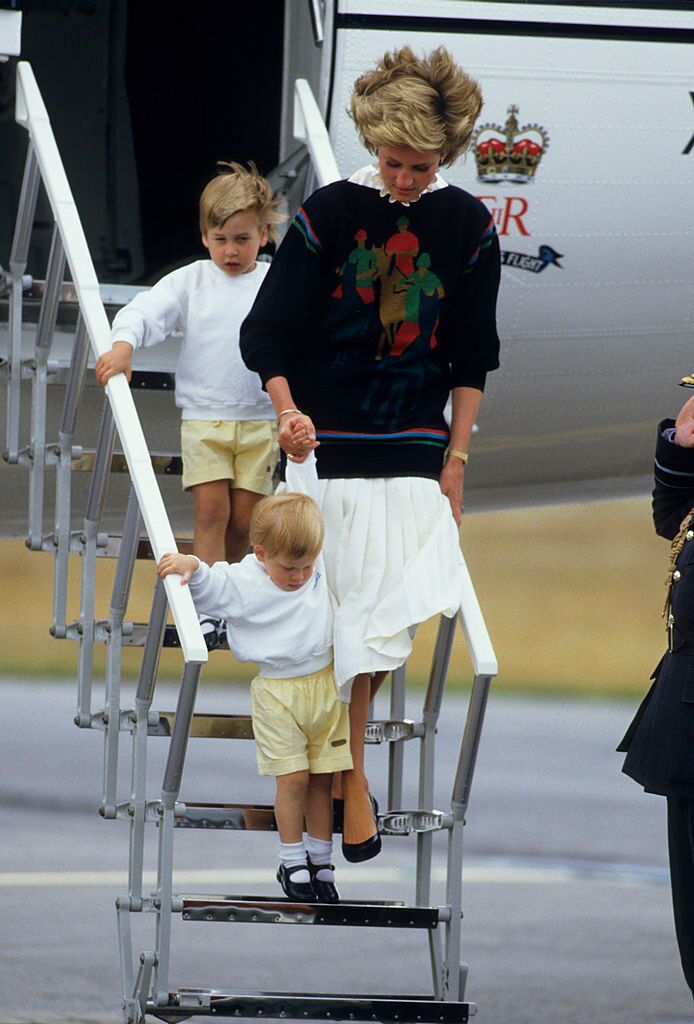 "We are all three of us trying to understand the tentacles of mental health, which go everywhere," added the prince.
Her sons view the organization as a continuation of her work and advocacy for mental health. Fans of the royal family also believe it is a subtle nod to her ability to break the royal status quo for the greater good.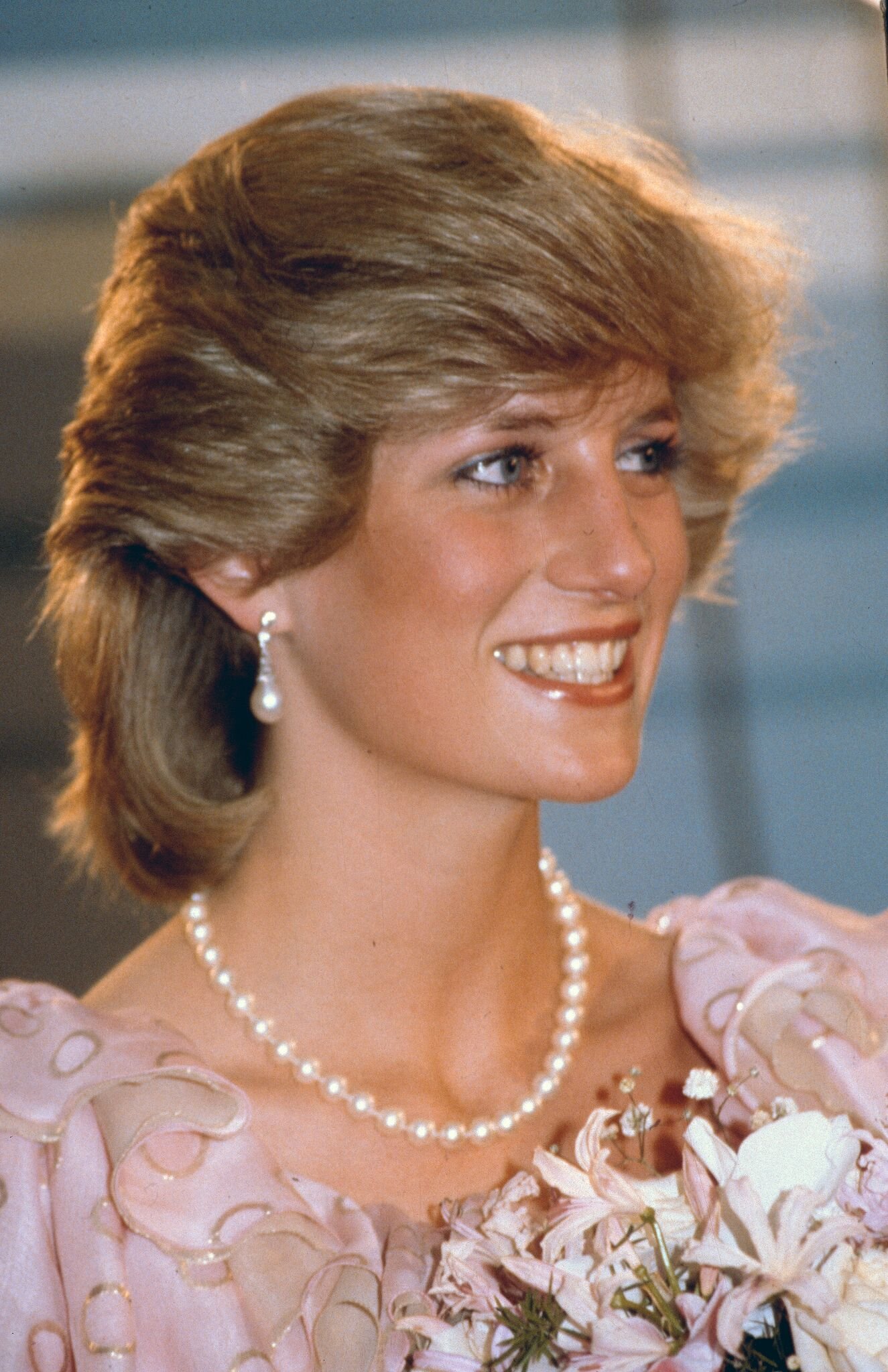 "What my mother believed in is...the fact that you are in a position of privilege or a position of responsibility and if you can put your name to something that you genuinely believe in...then you can smash any stigma you want," said Prince Harry in a seperate interview.