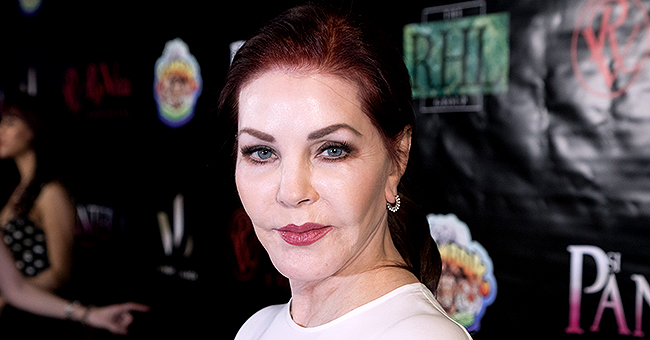 Getty Images
Elvis Presley's Widow Priscilla Presley Shares 'Sad, Sad News' That Her Horse Max Died at Graceland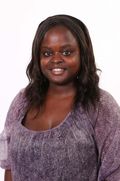 Priscilla Presley mourns the death of one of her horse's, Max. The horse is one of the animals, which had been raised at Graceland.
Elvis Presley's ex-wife, Priscilla Presley is an actress, business women and animal rights activist. Her advocacy work is inspired by her love for the animals, which she has taken into her home over the years.
Recently, one of the horses that had been raised at the stables in Elvis' Graceland estate, passed away. Sharing with her fans the sad news, she writes:
"After hearing the sad sad news from Graceland this morning that Max, one of our horses, had just passed, both my dogs Boz and little Ridley immediately rushed over to comfort me."
Posting a picture of her dogs cuddled up with her on a couch, giving her a kiss on the cheek, Priscilla continues:
"My cousin, Ivy, was clearing her emails and caught this touching photo of their concern with my grief. I will miss Max tremendously. His story I will always hold dear to my heart."
Priscilla's passion for horses involves a long history of her fighting for animal rights. In 2015 she attended a benefit in which she captions the post:
"At the Equine Protection Benefit Wellington Florida with the United States Human Society. Working to help make a difference."
She spent several years campaigning in Washington and trying to get the house to approve the PAST Act to end horse soring. In July 2019, the bill was finally passed. Sharing her excitement about the new law she says:
"Great news! ?⁠ The PAST Act, which will finally put an end to the cruelty of soring, has passed out of the House today by an overwhelming margin of 333 to 96! Many thanks to YOU for contacting your reps. This is proof that your voice matters! ?? #fightforALLanimals"
According to The Blast, Max was not one of Elvis' pets, he was a horse she took in from the Six Horses Saved Rescue unit for animals. After falling in love with Max she decided to raise him at Graceland.
Please fill in your e-mail so we can share with you our top stories!