Elvis Presley's Ex-Wife Priscilla Praised for Keeping His Legacy Alive as She Poses in Front of Graceland
Pricilla Presley, the ex-wife of legendary singer Elvis Presley, recently shared an elegant snapshot of herself on Instagram as she promoted the Graceland's inaugural "Elegant Southern Style Weekend." The event will be held from September 27 to 29. 
The "Elegant Southern Style Weekend" is an event that will celebrate the fashion, culture, design, and architecture of Southern America. 
Recently, Pricilla Presley posted a picture of herself posing in front of Elvis' famous Graceland home on Instagram. Fans gushed about how she is still as beautiful as ever and praised her for keeping Elvis' legacy alive. 
"Learn more about the upcoming Elegant Southern Style Weekend. I'm really looking forward to meeting you on this special weekend," she captioned the post. 
FANS PRAISED PRISCILLA FOR KEEPING THE KING'S LEGACY ALIVE
Fans were delighted to see Pricilla's post and took to the comment section to praise her for keeping the King's legacy alive.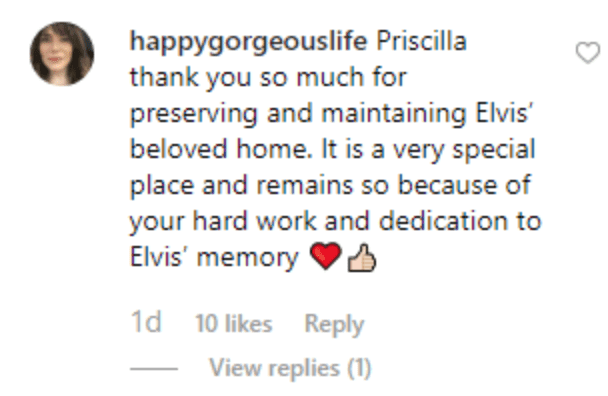 They also gushed over how beautiful Pricilla looks after all these years.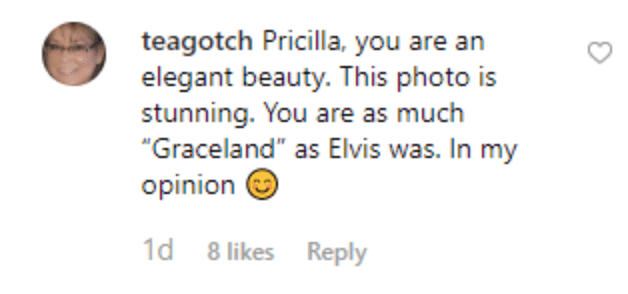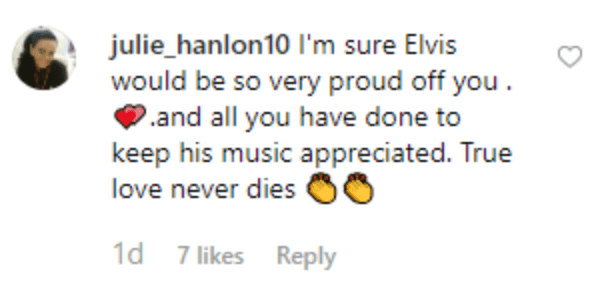 PRISCILLA SAVED ELVIS' GRACELAND 
Elvis Presley might have left the world, but his family is keeping his legacy alive. His Graceland estate is one of the music's most famous landmarks visited by thousands of fans each year. 
After Elvis' death, his estate was divided amongst three beneficiaries: his grandmom Minnie Mae Presley, father Vernon, and his daughter, Lisa Marie Presley.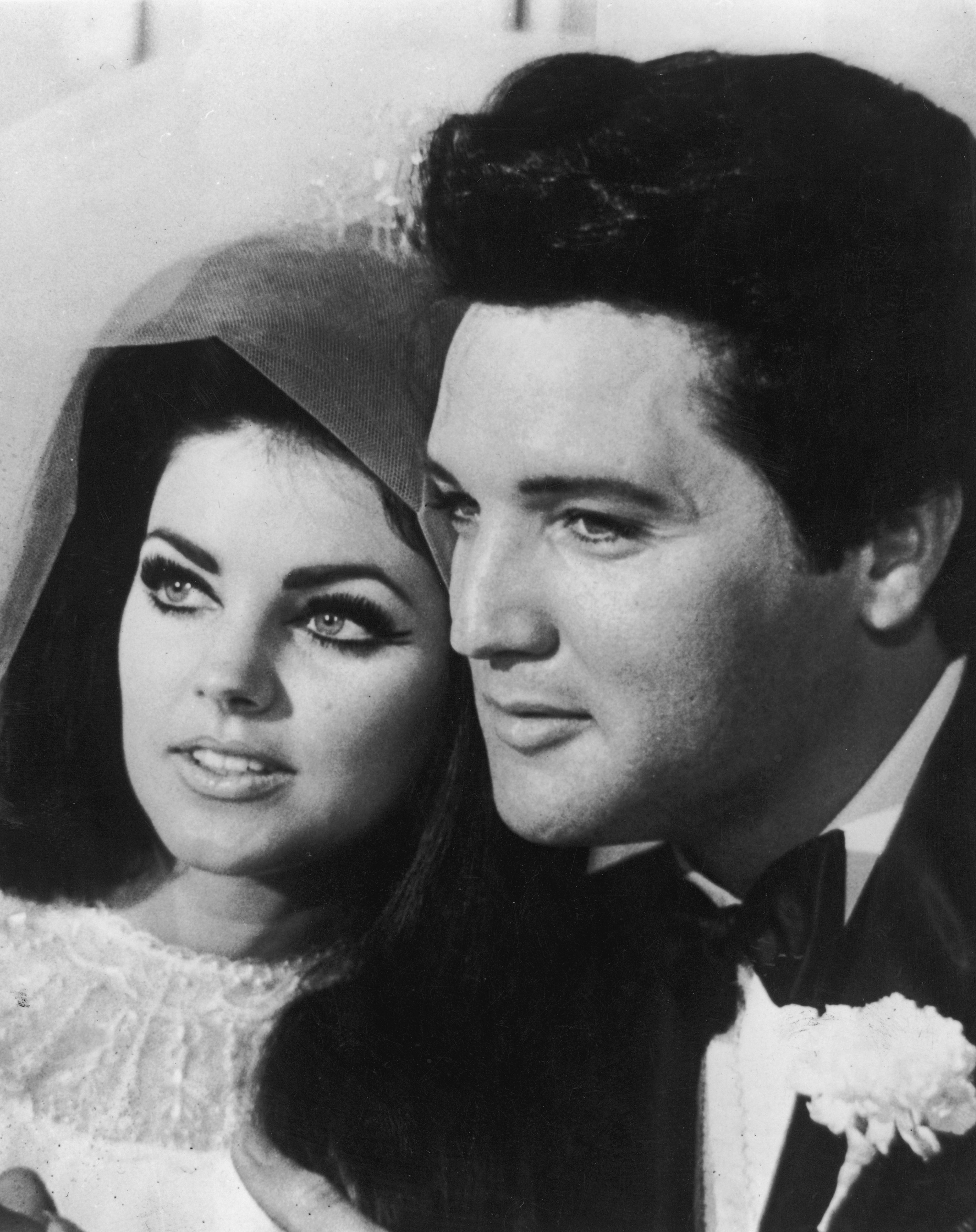 After the death of Minnie Mae and Vernon, Lisa was the only remaining heir to Graceland and her mother Priscilla served as the executor of the state until her daughter's 25th birthday. 
With taxes and maintenance costs amounting to about half a million dollars per year, Pricilla was under pressure to sell the property. When everything seemed to be in chaos, she came up with a brilliant idea to save Elvis' legacy.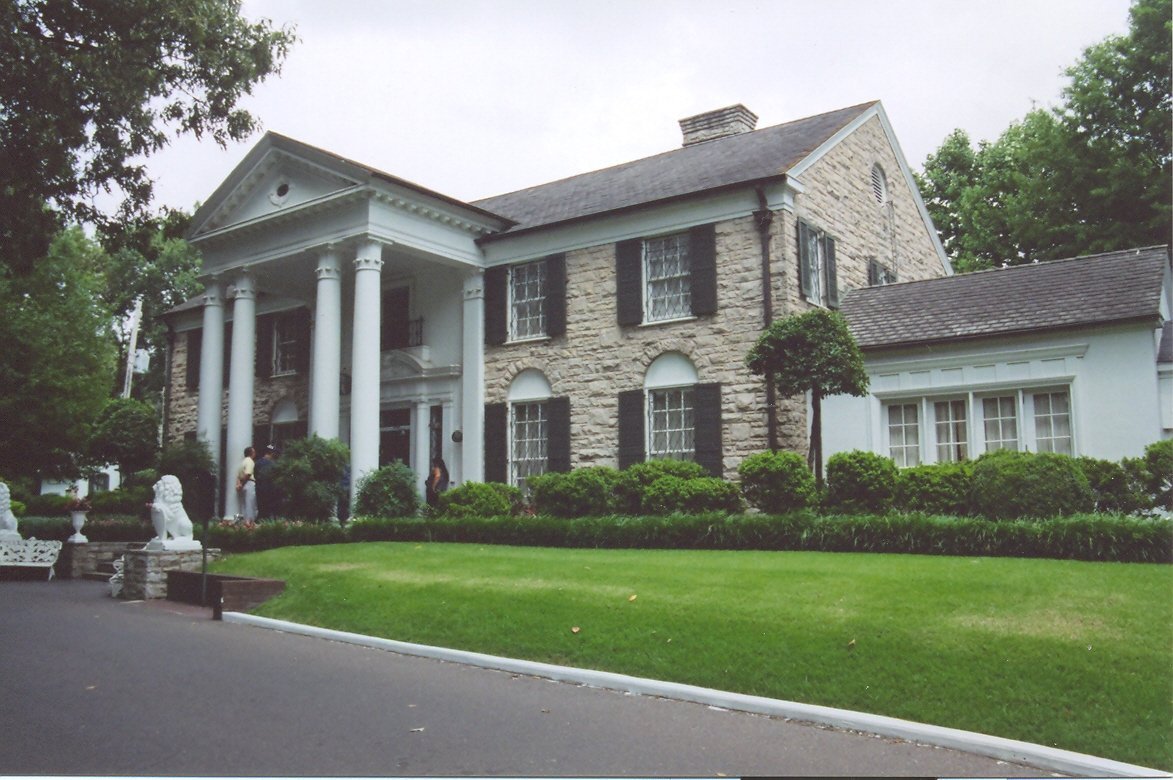 FANS COULD FINALLY TAKE A PEEK INSIDE THE ICONIC ESTATE
Pricila decided to open Graceland to Elvis' fans as a tourist destination in 1981. She hired Jack Soden for the planning. In June of 1982, the property opened for the public.
Today, the estate is one of the most visited houses in the United States with over 6,50,000 fans visiting every year.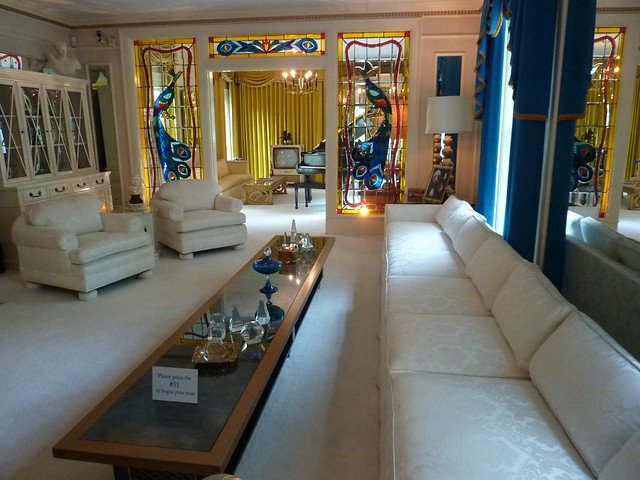 The mansion has a shooting range, eight bedrooms and bathrooms, a living room, a kitchen, a dining room, and a music room.