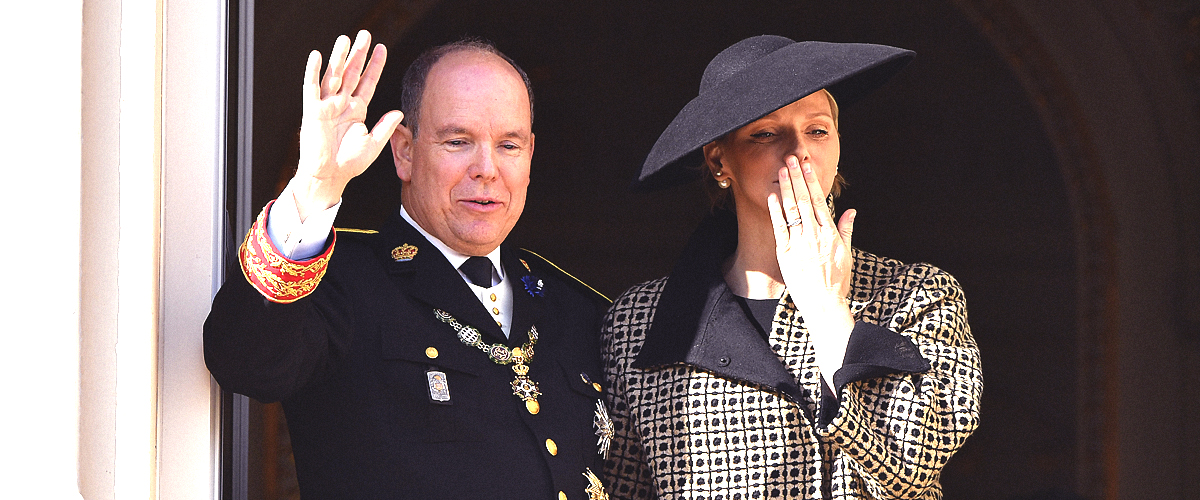 Getty Images
Royals Who Have Had Secret Love Children

No matter if we talk about England, Spain, or the Netherlands, one of the most distinctive aspects of Royal families everywhere is the strict rules they follow.
From meeting protocols to PDA, there are several things that Royals are not meant to do. Being unfaithful and having love children is undoubtedly included in the restriction that not only Royals but everybody should have.
Unfortunately, members of Royal families are only humans. So, here's a list with the confirmed Royals who have had secret love children.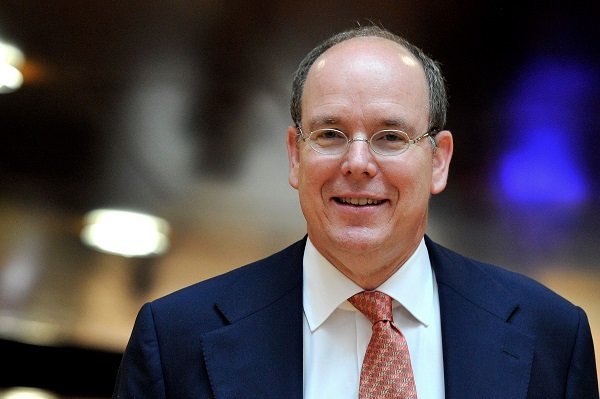 Prince Albert II of Monaco on July 4, 2013 in Lausanne, Switzerland | Source: Getty Images
Prince Albert II of Monaco
Albert II, who has been the Prince of Monaco since April 2005, had two children out of wedlock. One of them is Jazmin Grace Grimaldi, who grew up in California without her father around.
In 1992, her mother Tamara Rotolo filed a paternity suit against Albert II claiming that he was Jazmin's father. However, the case was dismissed in 1993after the judge considered it was not on California's jurisdiction.
In 2006, a DNA test confirmed that the prince was indeed Jazmin's father. After releasing a statement acknowledging his relation with Jazmin, Albert invited her to study and live in Monaco.
Albert's second child born out of marriage is Alexandre Coste, born in 2002 to a French-Togolese former flight attendant.
In 2005, a DNA test proved Albert's paternity, and he eventually accepted his son. At that point, it was made clear that Alexandre would not be in line to the throne and wouldn't have the Grimaldi last name either.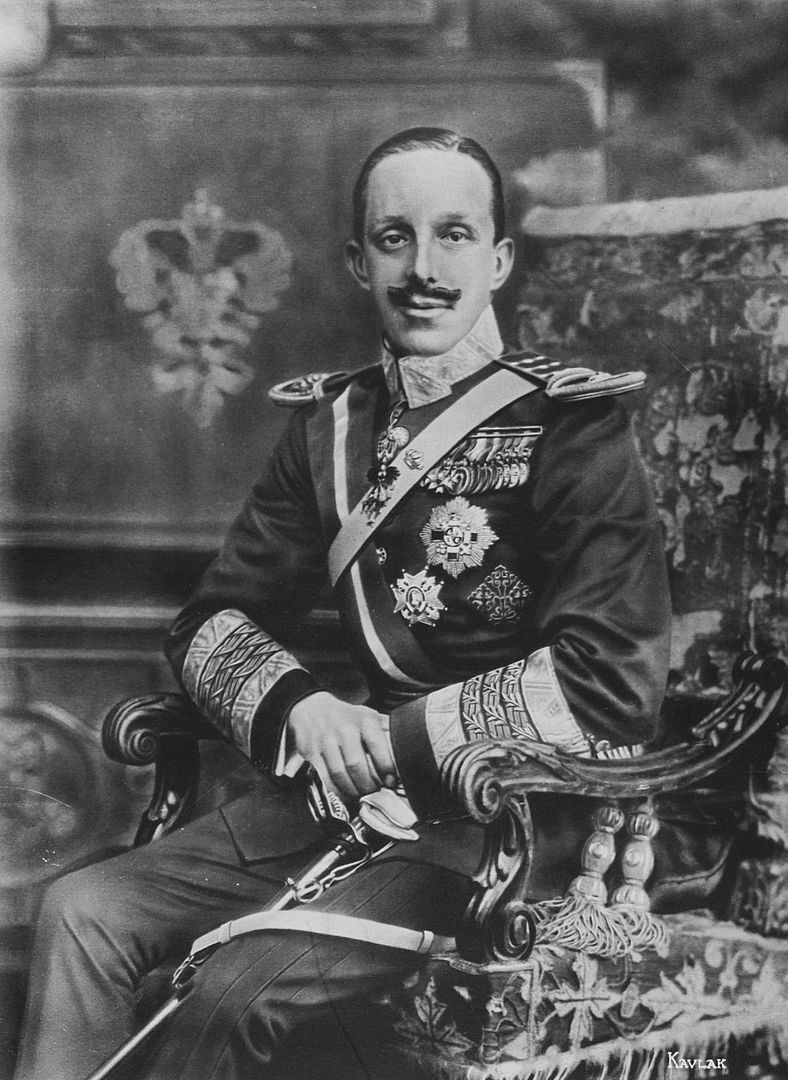 Portrait of King Alfonso XIII of Spain | Source: Wikimedia Commons
King Alfonso XIII
Alfonso XIII, who was the King of Spain from May 1886 to April 1931, has been linked to many unconfirmed children out of wedlock. However, Leandro Ruiz, the son of late actress Carmen Ruiz Moragas, was the only one recognized by Spanish Courts.
Even though Alfonso didn't personally acknowledge Leandro as his son and no DNA test was administered, a judge named him Alfonso's son thanks to "400 pages of evidence." Sadly, Leandro passed away in June 2016.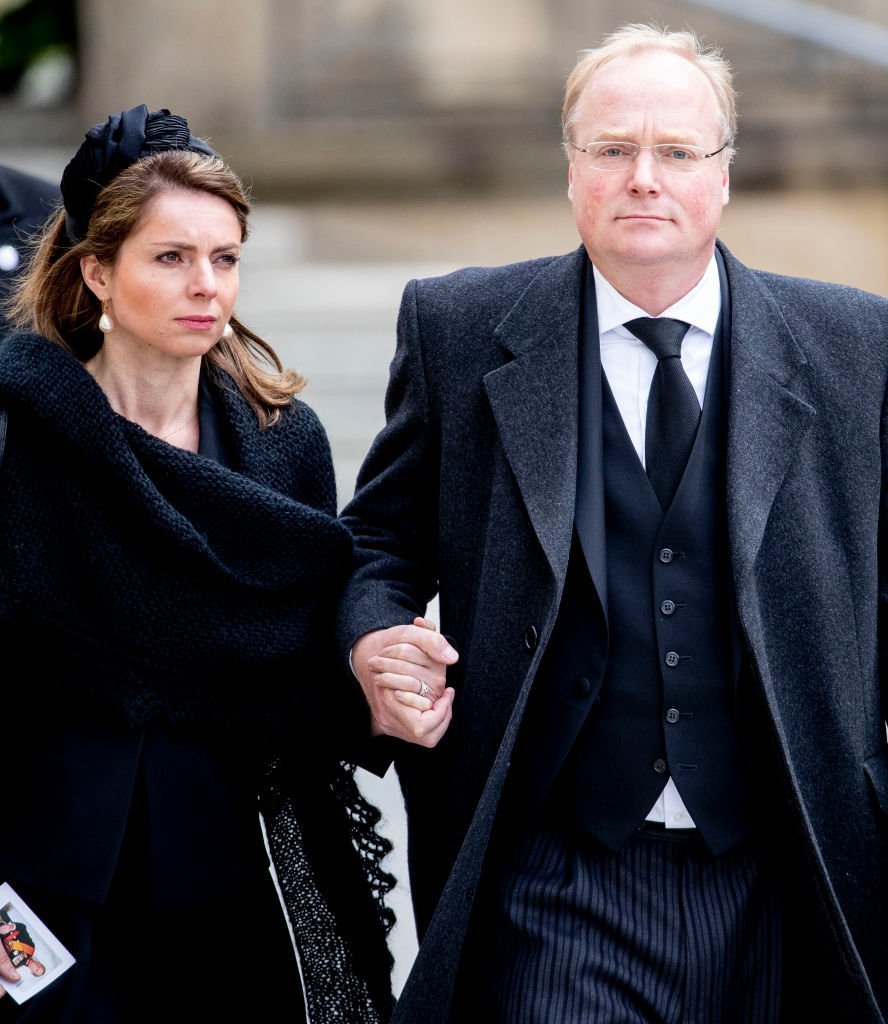 Prince Carlos Duke of Parma and Princess Annemarie Duchess of Parma on May 04, 2019 in Luxembourg, Luxembourg | Source: Getty Images
Prince Carlos, Duke of Parma
Prince Carlos, who has been the Duke of Parma since August 2010, has also been involved in extramarital affairs. The name of the child is Hugo Klynstra, and Carlos has never disputed that he is, in fact, his son.
However, he has tried to oppose to Hugo's wish to receive royal privileges, like the "His Royal Highness" title or being registered as a Dutch noble, because his mother made "an independent decision" to have him.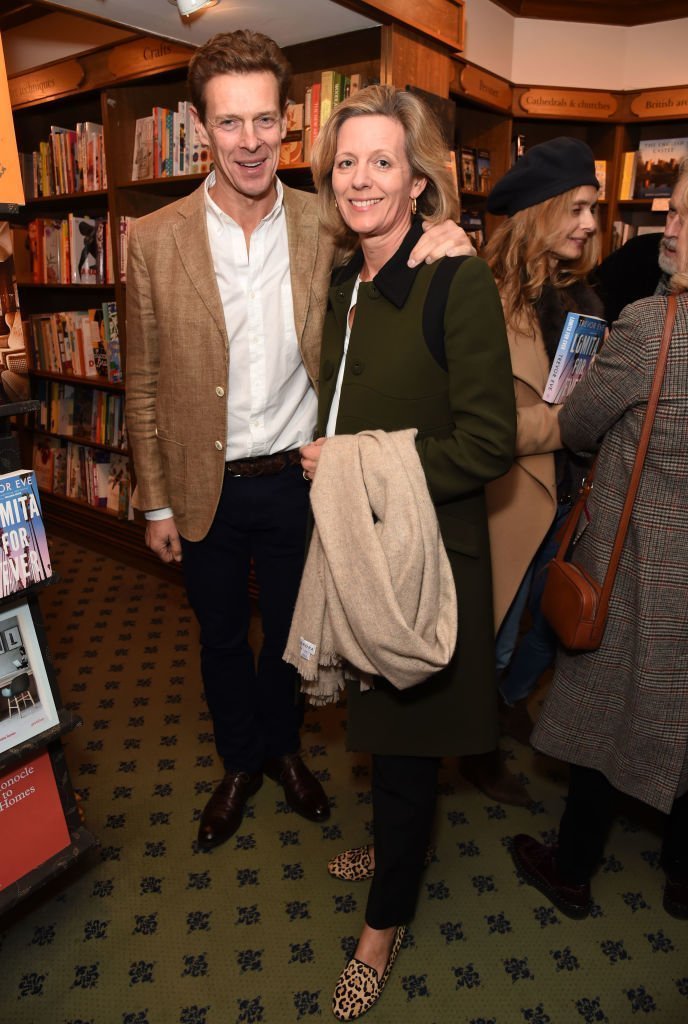 Marina Ogilvy and brother James on May 7, 2019 in London, England | Source: Getty Images
Marina Ogilvy
Marina Ogilvy, the first cousin of Queen Elizabeth II and daughter of Princess Alexandra, admitted in 1989 that she was pregnant of photographer Paul Julian Mowatt even though they had not tied the knot yet.
Her family reportedly tried to "trick her into an abortion," but Marina refused. Paul and Marina eventually tied the knot in February 1990, three months before Zenouska May Mowatt was born.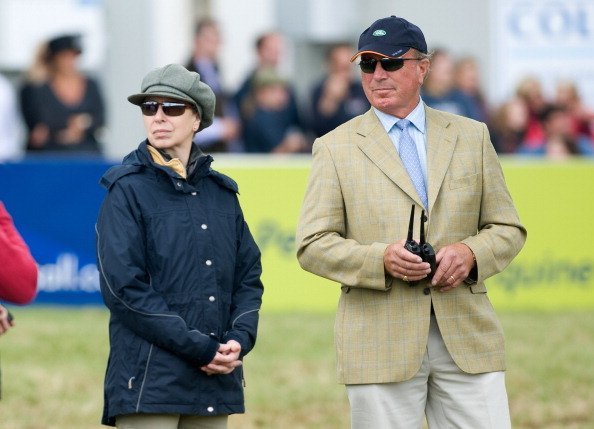 Princess Anne, Princess Royal and Captain Mark Phillips on August 7, 2011 in Stroud, England | Source: Getty Images
Mark Phillips
Olympic gold medal-winning horseman Mark Phillips, who married Anne, Princess Royal (only daughter of Queen Elizabeth II) in 1973, had an affair with a teacher from New Zealand.
As a result, Felicity Tonkin was born in 1985. When Felicity's mother was pregnant, Mark reportedly pressured her to get an abortion.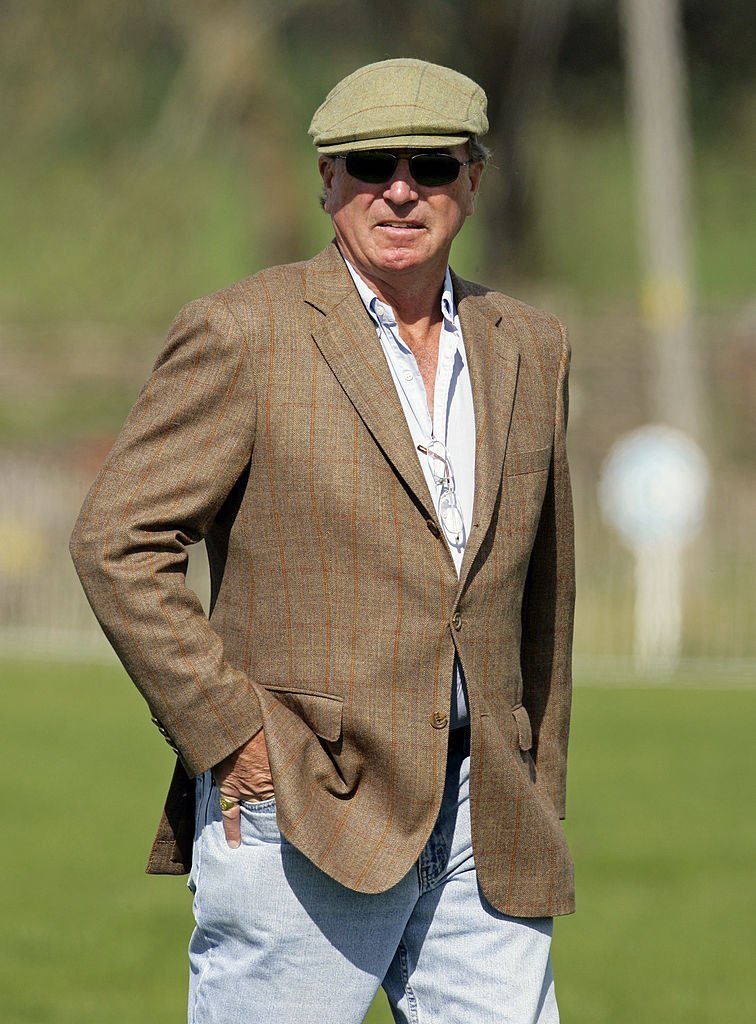 Mark Phillips on May 1, 2010 in Badminton, Gloucestershire | Source: Getty Images
After she refused, he started paying her about $7,500 a year in secret, describing the financial movement as "equestrian consultancy."
However, when he started slacking on payments and said that he didn't want to be named on the birth certificate, Felicity's mother got lawyers involved and filed a paternity suit.
Thankfully, a 1991 DNA test proved that Mark was indeed Felicity's father. Nowadays, she is an equine vet and is married with a son.
Please fill in your e-mail so we can share with you our top stories!