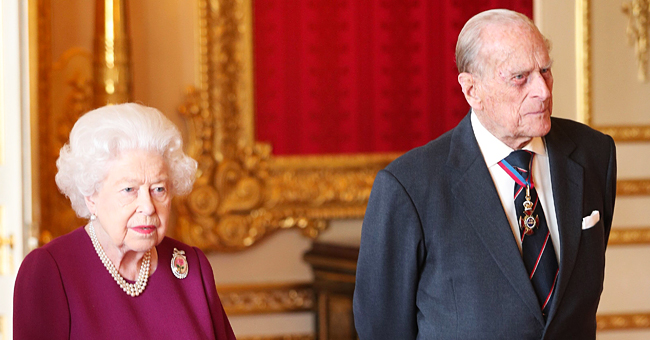 Getty Images
Queen Elizabeth and Prince Philip Shared Their Support for Bahamas Victims of Hurricane Dorian
Queen Elizabeth and her husband, Prince Philip have publicly reached out with words of comfort for the bereaved victims of the hurricane Dorian.
The world-famous couple did via the official Instagram page of the royal family. The post, which is just a few hours old, is a picture of a heartfelt note. It bears the seal of Balmoral Castle and most notably the name, Elizabeth R. That shows that it is a direct message from the Queen herself.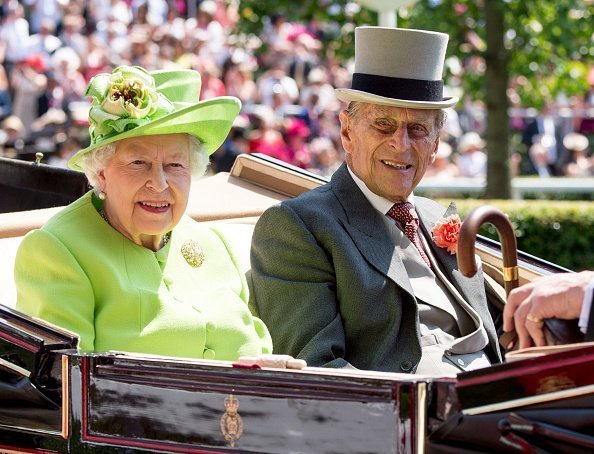 Queen Elizabeth II and Prince Philip, Duke of Edinburgh attend Royal Ascot 2017 at Ascot Racecourse in Ascot, England. | Photo: Mark Cuthbert/Getty Images
The message is almost not surprising considering that the Queen is the current head of state in the Bahamas. People reports that the note, which was made public on Tuesday, September 3, was addressed to the Governor-General of the Bahamas.
"Prince Philip and I have been shocked and saddened to learn of the devastation caused by Hurricane Dorian."
"We send our sincere condolences to the families and friends of those who have lost their lives following this terrible storm."
The letter continues with the monarch labeling the tragic incident "a very difficult time." With an emotional undertone, the Queen, who is 93 years old, also shared that "my thoughts and prayers" are with the people who have been victimized by Hurricane Dorian.
She concluded the heartfelt note by thanking the emergency services and volunteers for their prompt support.
The Queen's heartfelt display elicited several reactions from netizens. Many found the gesture laudable, and so expressed appreciation for the monarch's thoughtfulness. A noticeable few, however, openly questioned if the royals have offered financial support.
One wrote,
"People need money. Not condolences."
Thankfully, royal fans readily rose to defend the Queen by explaining that it is a given that Britain has already sent help to the Bahamas.
Hurricane Dorian has left people quite shaken with the vast extent of destruction it has left in its path. The storm has lasted for more than a day leaving the island, famously known for being a tourist hub, battered.
The death toll has risen to a count of five people, and there are a countless number of homes and buildings torn down to the ground. The National Hurricane Center said the storm is expected to head north-northwest on Tuesday.
Please fill in your e-mail so we can share with you our top stories!