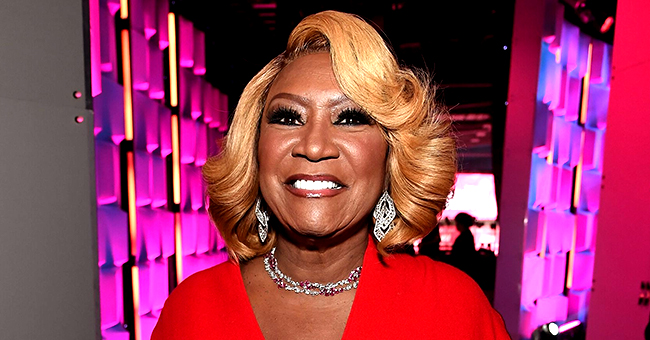 Getty Images
Singer Patti LaBelle Reveals She Used to Cook for Richard Pryor, Elton John, the Rolling Stones

R&B icon, LaBelle, revealed details about how she used to cook for legendary musicians when they were struggling. She talked about their worst and best memories without withholding anything!
Sir Elton John gave Patti Labelle's R&B legend a luxurious piece of jewelry as his appreciation for catering to him. The "Tiny Dancer" hitmaker met Elton in the mid-60s while she played with her group, "The Bluebelles." The band was often seen at nightclubs in England, where the rockstar–then regarded as Reggie Dwight–worked as a pianist.
They would recuperate after shows by gambling, but LaBelle and her bandmates, Nona Hendryx and Sarah Dash, played better than the men. The divas would often take all the money which made the boys broke, as reported by Hollywood.
As a result, LaBelle made it her responsibility to prepare various dishes for their financially-challenged friends. She even packed the leftover food for them to take home; magnanimous gestures like these are what made Elton never forget her.
LaBelle didn't also forget how much she did for the likes of Elton John, The Rolling Stones, and Richard Pryor. She remembered more than just cooking for them, as she hilariously recalled her Tupperware, which they never returned, according to reports by TODAY.
While speaking with New York Post, the 75-year-old legend
said
:
"After the show, I'd feed them. I said, 'OK, you guys can take Tupperware packages with food in them, it'll last you for a week,"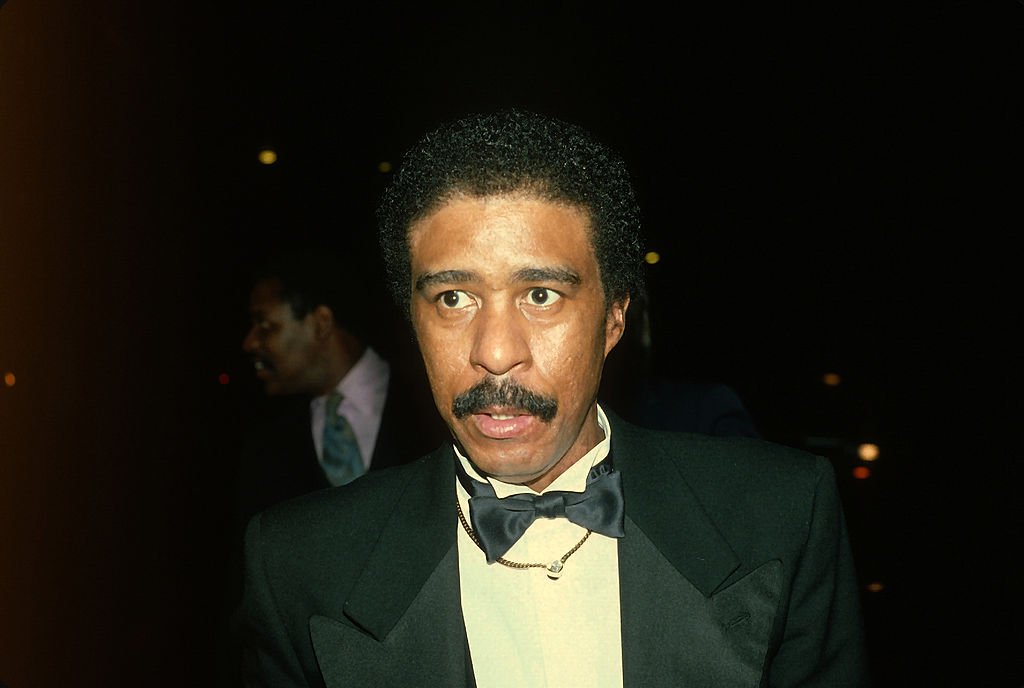 Richard Pryor is photographed at 'Night of 100 Stars' | Photo: Getty Images
Elton John, formerly known as Reginald Dwight, called her to invite her to his show after he had made it big. She
continued
:
"I was so mad that he made it before I did. So I said, 'OK punk, where's my Tupperware?' I swear to God, that's all I wanted."
Elton replaced the Tupperware with something worth more. After the duo recorded "Your Song" together in 2005, Elton gave LaBelle a huge diamond ring as a replacement for the Tupperware.
While LaBelle played house with Elton and Co, she wasn't as gentle in her relationship with her god-daughter, Mariah Carey. She explained that she had been tough on the sophisticated vocalist. As reported by Atlanta Black Star, LaBelle said:
"I have to slap her every now and then. She's so phenomenal and so good. She doesn't need to be slapped anymore. That's my baby."
She also offered advice to the other phenomenal artists such as Beyoncé and Mary J. Blige. LaBelle is indeed the god-mother of souls, as she is popularly called.
Please fill in your e-mail so we can share with you our top stories!