Daily Joke: Teacher Asks Her Students to Draw a Bible Story
This joke about the teacher and her Sunday School class will keep you laughing all day.
One Sunday morning, a teacher asked her Sunday School class to think about their favorite Bible stories and then draw pictures about these.
Walking around the class, she caught a glimpse of Little Johnny's rather puzzling picture. As she looked more closely, she saw four people on an airplane.
"What Bible story are you drawing," she asked Little Johnny.
"The Flight to Egypt," the boy replied.
Pointing at each figure, the teacher said: "That must be Mary, Joseph, and Baby Jesus. But who's the fourth person?"
"Oh, that's Pontius – the pilot!"
How hilarious is that! Here's a bonus joke about a curious little boy.
One evening, little Johnny watched his mother as she applies facial cream in front of the mirror.
The innocent little boy watched in awe as his mother smoothed cold cream on her face. This was the first time he saw her do it.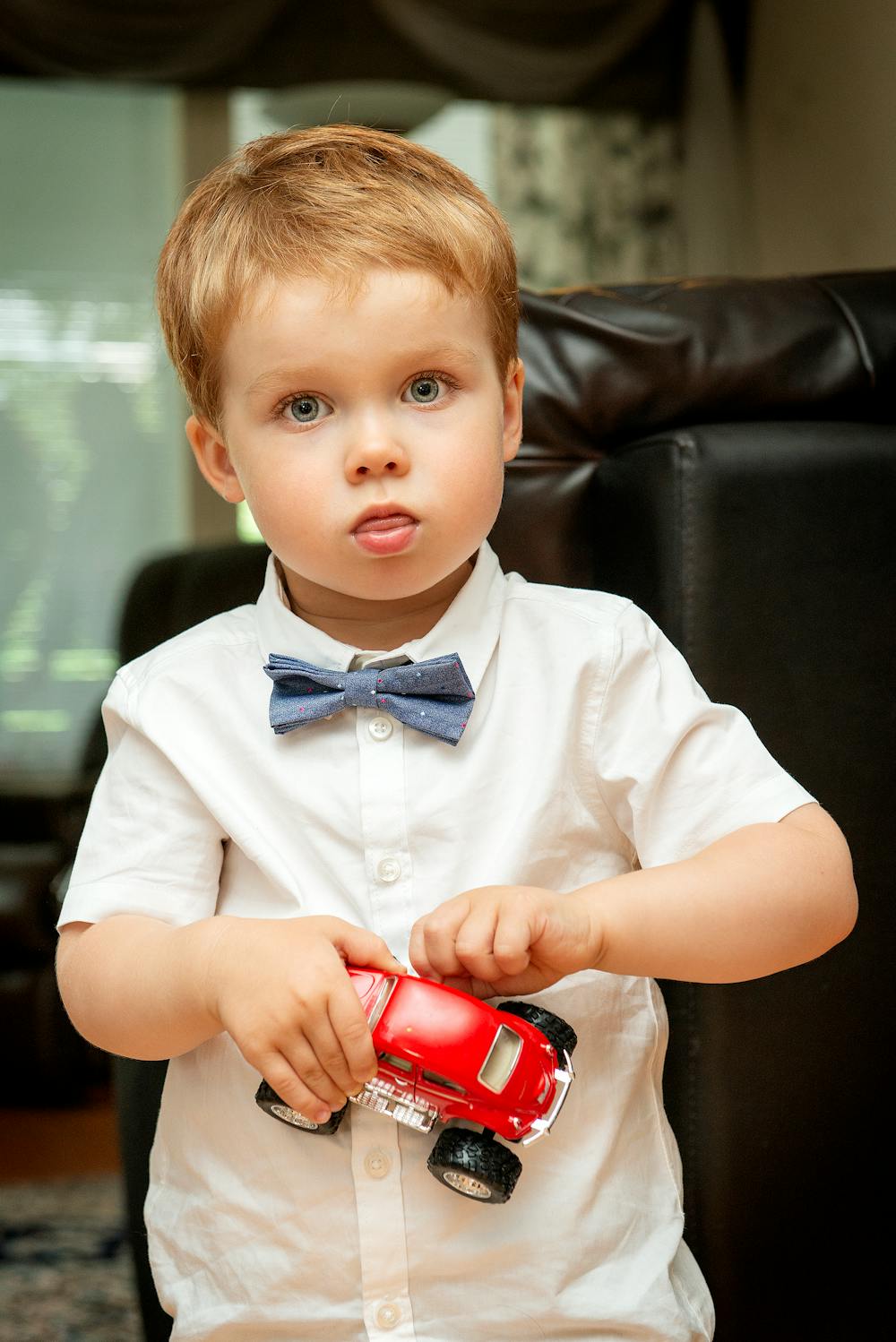 "Why do you do that, mummy?" he asked, peering at her mother's face.
"To make myself beautiful," said his mother, who then began removing the cream with a tissue.
"What's the matter?" asked Johnny. "Giving up?"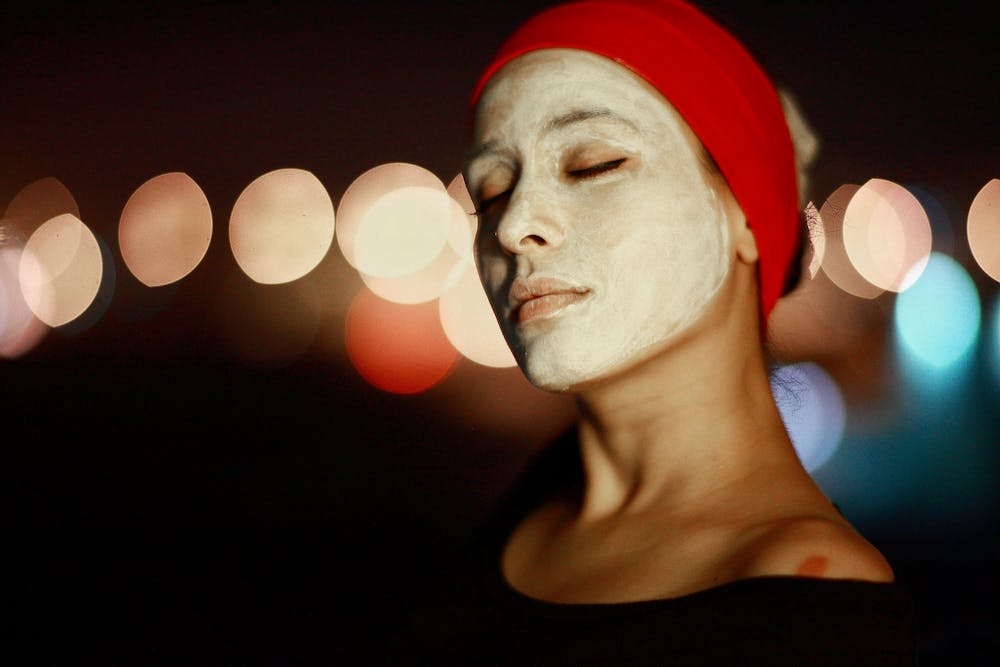 Funny! If you want another laugh, here's another one courtesy of Little Johnny.
Little Johnny failed his math tests so badly his teacher called home to talk to his father.
His father was standing crossly in the doorway when little Johnny arrived home.
"Why did you fail your math test?" he asked.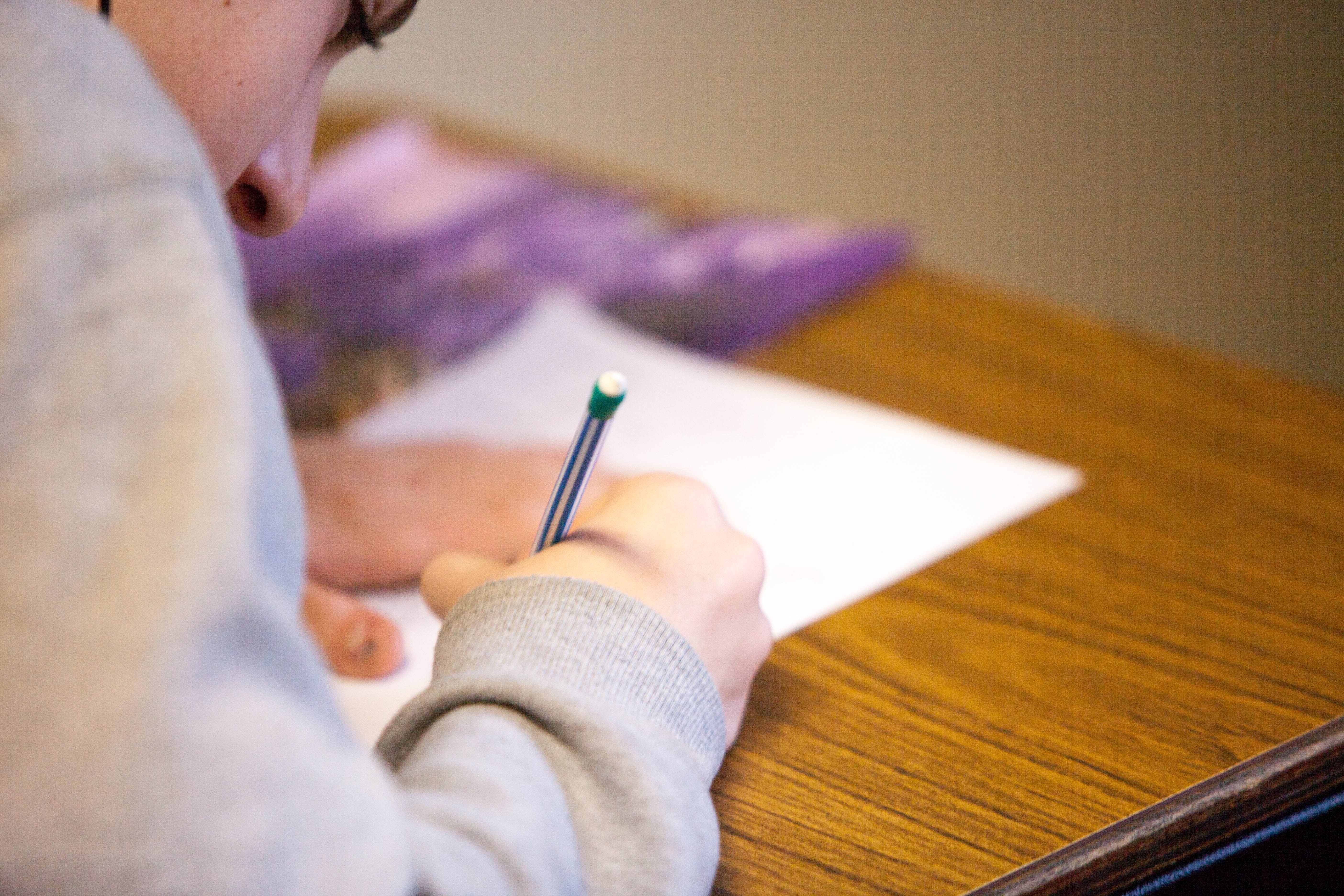 Little Johnny shrugged and said: "My teacher isn't very good."
His father was surprised with his excuse and asked Johnny to elaborate.
"Well, on Monday, my teacher said 3+5 = 8."
"So?" his father answered.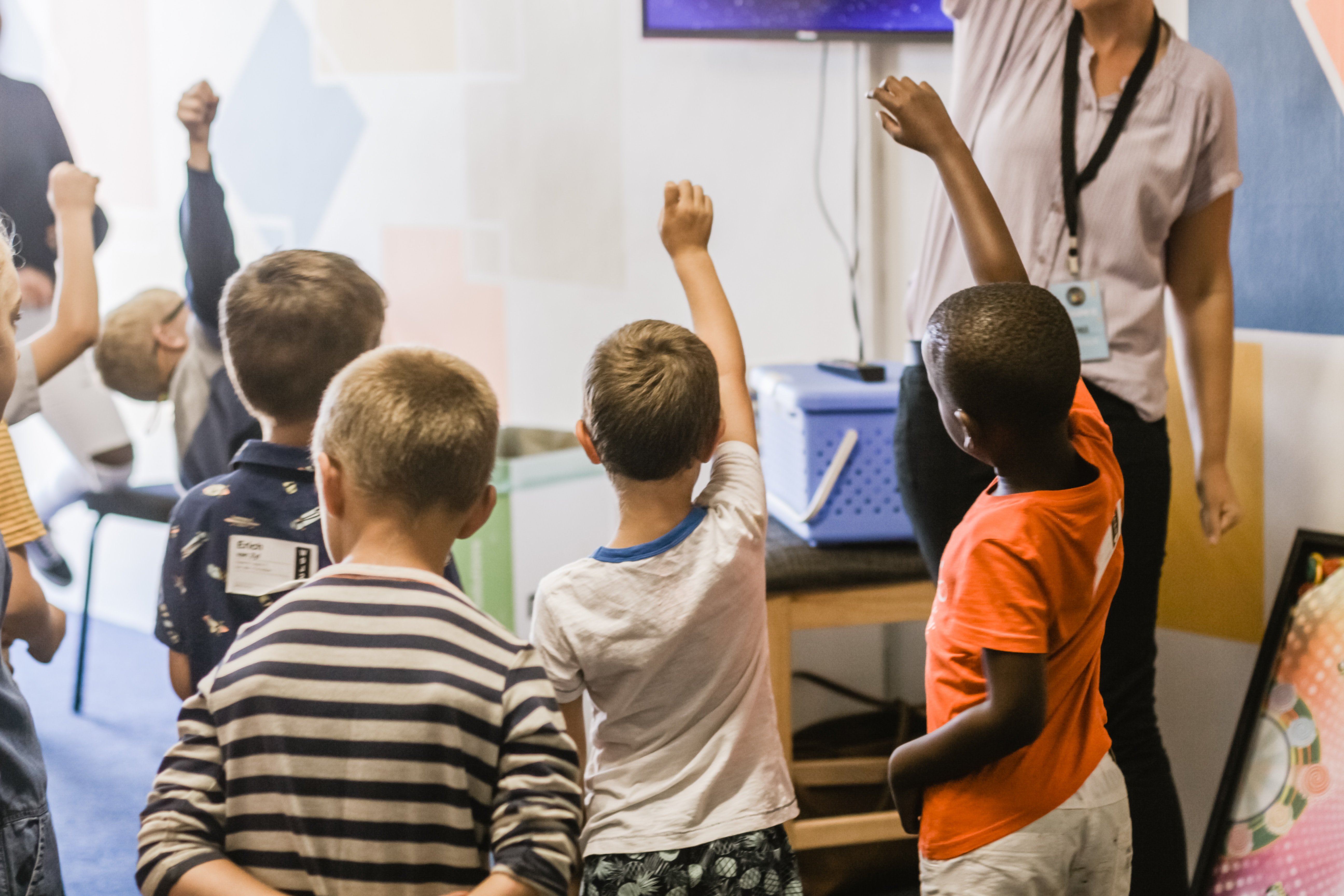 "Then on Tuesday, she told us 4+4 = 8, and on Wednesday she said 6+2 = 8," explained the boy., 
"If she doesn't know what equals to eight, how am I supposed to know the right answer?"
Does he have a point? Share this to know what your friends think of this funny joke.
Source: Starts at 60