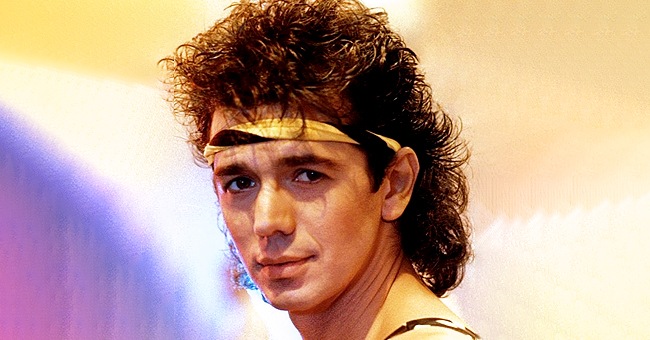 twitter.com/getty
'TJ Hooker' Actor Adrian Zmed's Life Three Decades after the Show Ended
Adrian Zmed is notable for his role in the hit television series "T.J. Hooker" which endeared him to many. Since the end of the series, Adrian went on to have resounding success as an actor, singer, and television personality.
Adrian Zmed is an actor who has made a name for himself through starring in some of the most notable movies and series in American cinema and television respectively.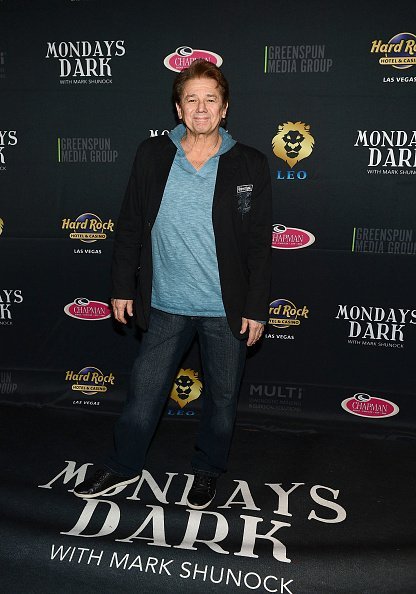 Adrian Zmed arrives at Mondays Dark: benefiting Clark County Injured Police Officers Fund | Photo: Getty Images
One of his notable roles was as Officer Vince Romano in the television series, "T.J Hooker." It has now been three decades since the show's end, and Adrian Zmed has remained active ever since.
ADRIAN ZMED'S LIFE AT A GLANCE
The veteran actor was born on March 14, 1954, to George Zmed, a Romanian Orthodox priest, and his wife, Persida. Adrian was born in Chicago but returned to his native Romania at the age of five.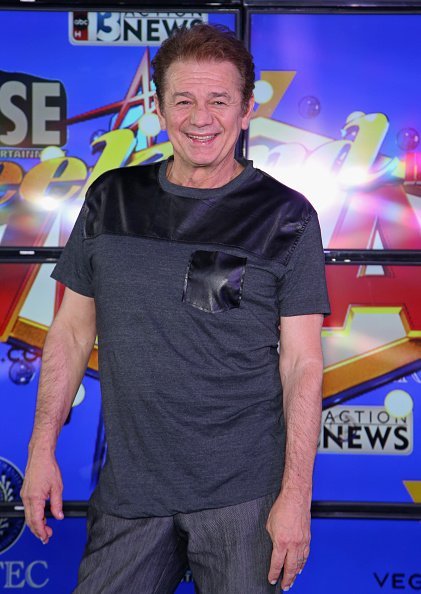 Adrian Zmed attends the launch of "The Weekend in Vegas" live entertainment and news program at The Linq Promenade | Photo: Getty Images
Adrian Zmed has been married three times to three different women but has only two children from one of them.
He returned to the United States in 1952 and graduated from Lane Tech High school, Chicago. Adrian soon became a popular actor, starring in movies such as "Bachelor Party," "Grease 2," and the aforementioned "T.J. Hooker."
In 2012, Adrian married Lyssa Lynne Baker, after previous marriages to Barbara Fitzner and Susan Wood.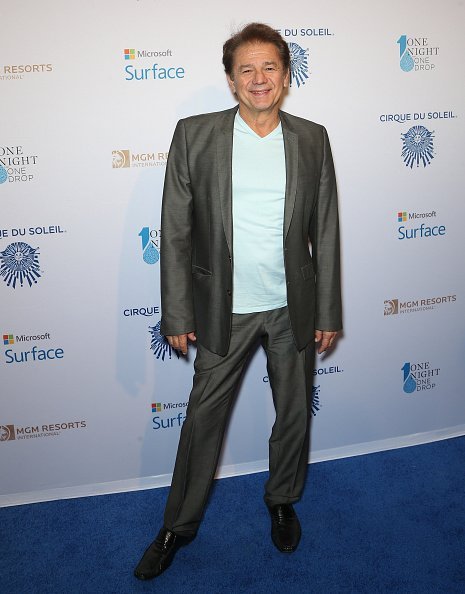 Adrian Zmed arrives at the "One Night For ONE DROP" blue carpet event at 1 OAK Nightclub | Photo: Getty Images
ADRIAN ZMED'S MARRIAGES
Adrian has been married thrice to three beautiful women. His first marriage was to his high school sweetheart, Barbara Fitzner in 1976. The couple had two sons Zachary and Dylan, who have careers as rock musicians.
Adrian and Barbara's marriage ultimately ended in divorce. He then married actress, Susan Wood in 1995. The couple met in 1990 during an Opera production, and their relationship blossomed to a point when they remained inseparable.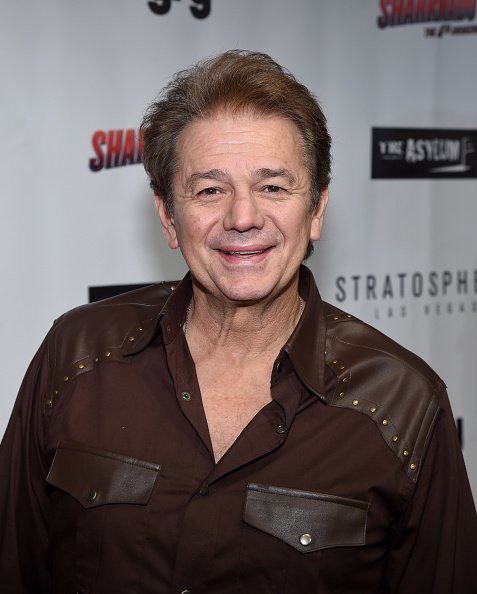 Adrian Zmed attends the premiere of Syfy's "Sharknado: The 4th Awakens" at the Stratosphere Casino Hotel | Photo: Getty Images
However, the marriage also ended in divorce. His recent marriage to Lyssa occurred on October 5, 2012, with the couple holding another wedding ceremony (though a smaller one) in Thailand a month after the first wedding. Adrian's only children are his two sons from his first marriage.
WHERE ARE THE CAST OF "T.J. HOOKER?"
The television drama was one of the first police television drama to hit the airwaves, telling the story of T.J. Hooker, who is on a mission to bring down the deadliest criminals in the city after witnessing his partner's death.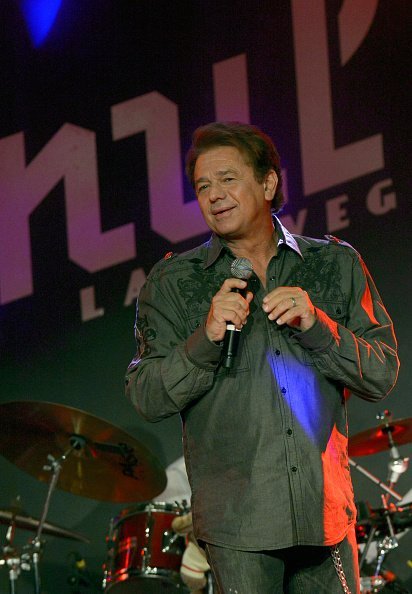 Adrian Zmed performs during Mondays Dark benefiting Las Vegas Labrador Rescue at Vinyl | Photo: Getty Images
The series had in its cast some of the most fondly remembered actors and actresses of that time. They were William Shatner, who played as Hooker, Adrian Zmed, and Heather Locklear, to name a few. They have all gone ahead to enjoy excellent careers.
Please fill in your e-mail so we can share with you our top stories!