'The Lost Boys:' Cast of the Beloved Movie Then and Now
While the 1980s saw a flood of Vampire movies released, few stood out quite like "The Lost Boys." The film received three awards and five nominations but also jump-started a few acting careers. With that in mind, we looked at what the film's stars have been up to since then. 
KEIFER SUTHERLAND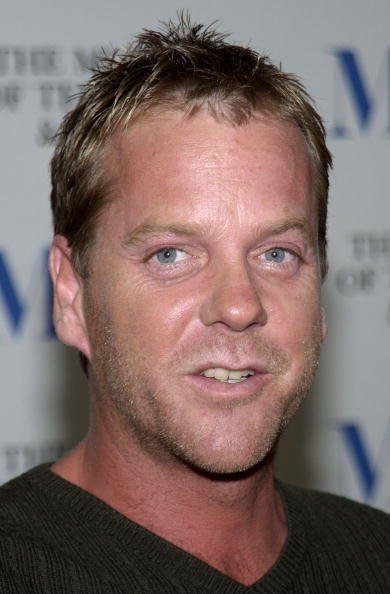 Keifer's unforgettable onscreen debut in "Stand By Me" landed him the role as David the "IT" bad boy as portraying the character of a tough guy seemed to come naturally to the actor. 
As the son of the legendary actor, Donald Sutherland, Keifer changed schools often and only started pursuing an acting career after he moved to Hollywood and bunked with actor Robert Downey Jr.
After starring in "The Lost Boys," Keifer's career took off when he started collaborating with the director Joel Schumacher. The pair worked on several productions together that includes "A Time to Kill," "Flatliners," and "Phone Booth."
Years later, Keifer became a regular on television when he starred as the Emmy Award-winning Jack Bauer in the series "24," and most recently appeared in the series "Designated Survivor" which ran for four years until 2019.
JASON PATRIC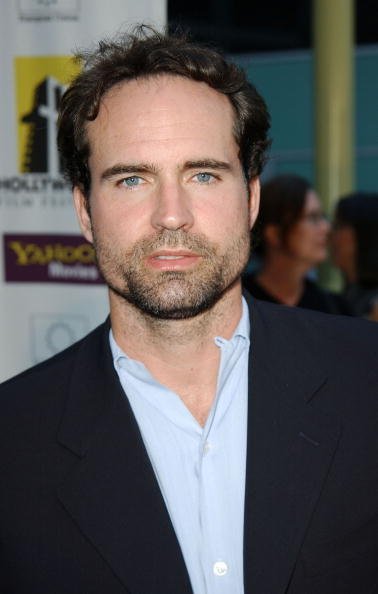 As the son of actor Jason Miller from "Exorcist," Jason made his onscreen debut in "The Lost Boys" as the older brother Michael, who got "hazed" into becoming a vampire.
In 1991, Jason starred in "Rush," the first of two big films for him during the decade. He portrayed a narcotics detective turned drug addict, and then acted in the 1996 movie "Sleepers" alongside Brad Pitt and Robert De Niro.
Jason also made an appearance on television when he landed a recurring role on the Fox series "Wayward Pines," which ran for two seasons in 2016.
COREY FELDMAN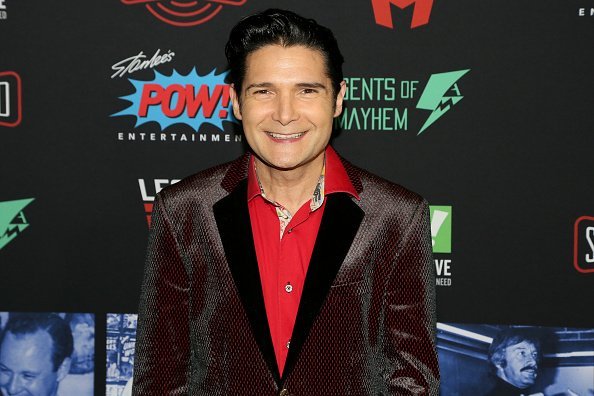 Before Corey became known as Edgar Frog on "The Lost Boys," he already had been acting for over a decade. While Corey started acting at the age of three, he later landed roles in "The Goonies" and "Stand By Me," which led to his casting in the vampire film.
While Corey's role as Edgar Frog led to castings in more notable films such as "The 'Burbs" with Tom Hanks, and "Dream a Little Dream" he also got into substance abuse.
His acting career suffered because of his addiction, but in 2000 Corey declared himself clean and sober for over a decade.
While he continued acting, Corey also tried his hand at music. When the actor released a dance single called "Ascension Millennium," HuffPost referred to it as "the worst music video of all time," and also released his memoir, "Coreography" in 2013.
COREY HAIM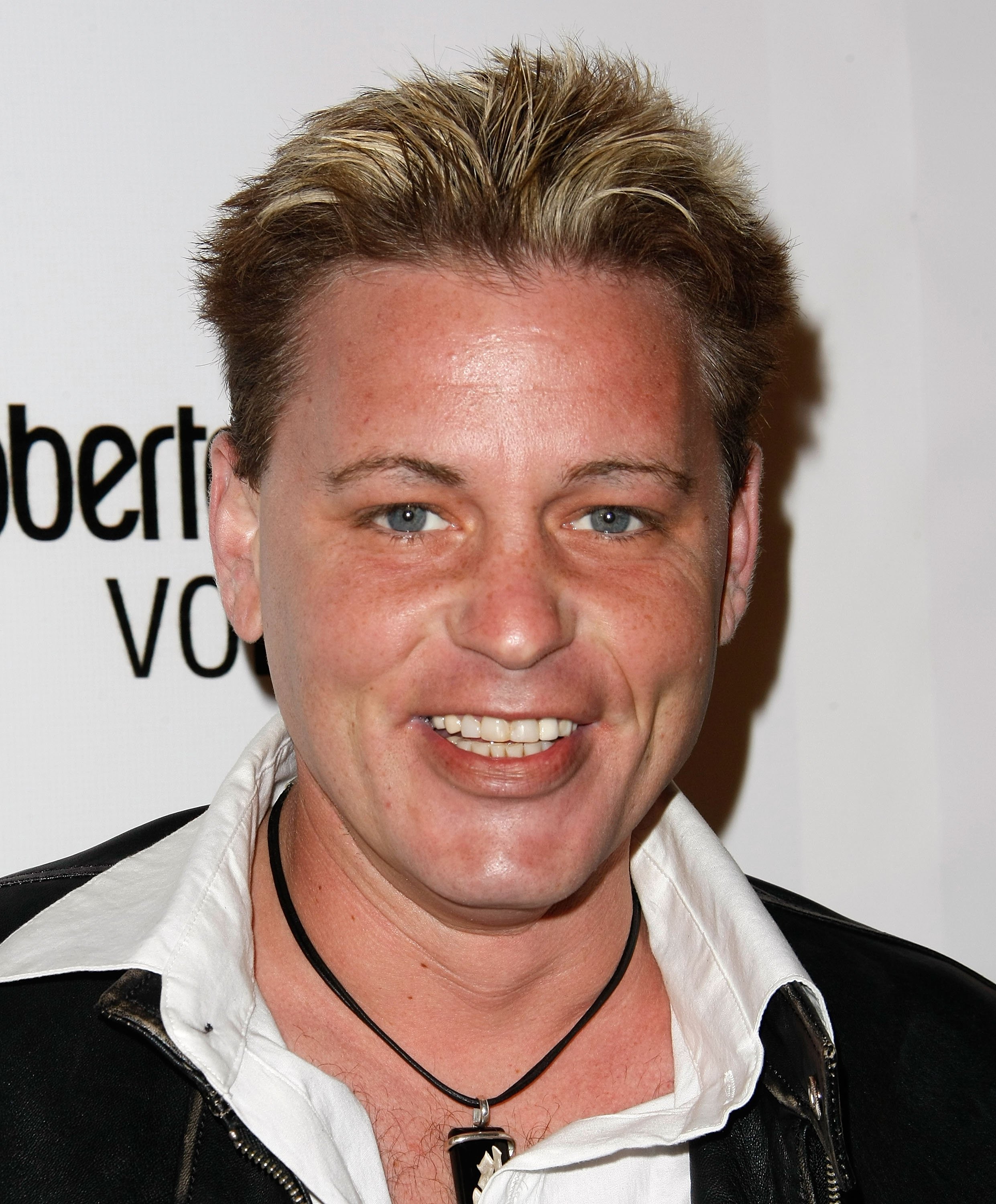 As a child actor Corey Haim starred alongside Robert Downey, Jr. in "Firstborn" at the age of ten and became a seasoned actor by the time he landed the role as Sam in "The Lost Boys."
Both Corey and his onscreen sidekick, Corey Feldman became teen heartthrobs and got known as the Two Corey's, who starred in several movies together including "Dream a Little Dream" and "License to Drive."
While the pair had their own reality television show called "The Two Coreys" on A&E in 2007, Haim never made the transition into adult acting and struggled with substance abuse much like his friend and namesake. At the age of 38, Corey Haim died of pneumonia in 2010.
BILLY WIRTH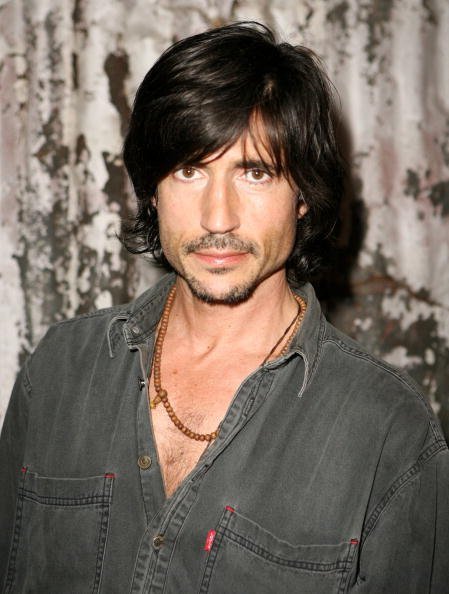 Although Billy played one of the main vampires named Dwayne in the film, he never quite reached stardom despite having a steady career over the following years.
He went on to compete on "American Gladiators" and won the Assault challenge during the second semi-final in 1989. Billy also kept his acting career going and starred in television series that include "Charmed," "Law & Order: Criminal Intent," "Sex and the City," and "CSI: Crime Scene Investigation."
BARNARD HUGHES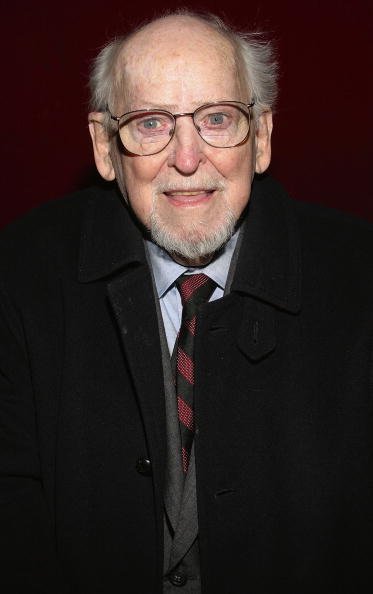 Barnard's role as Grandpa to Sam and Michael gave some comic relief to the vampire film. He excelled at the grandfatherly-type roles and had appeared in over sixteen films before he got cast in "The Lost Boys."
While none of his acting roles before "The Lost Boys" particularly stood out, he continued getting parts in popular films such as "Cradle Will Rock," "Sister Act 2," "The Odd Couple II," and "Doc Hollywood."
JAMISON NEWLANDER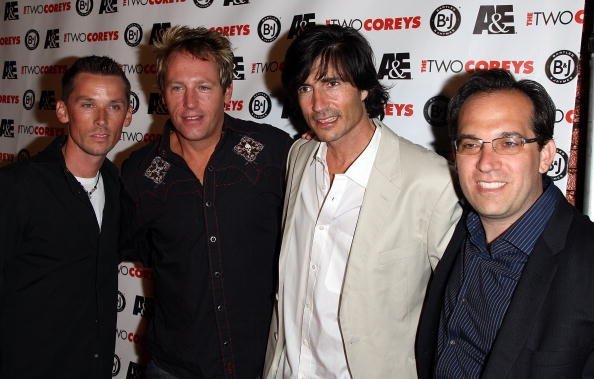 As Corey Feldman's vampire-hunting brother, Alan Frog, Jamison starred in every film part of "The Lost Boys" franchise. 
Despite his acting success on the film, Jamison accumulated just over two dozen acting credits since, while he most recently starred in the 2018 television film, "A Tale of Two Coreys."
ALEX WINTER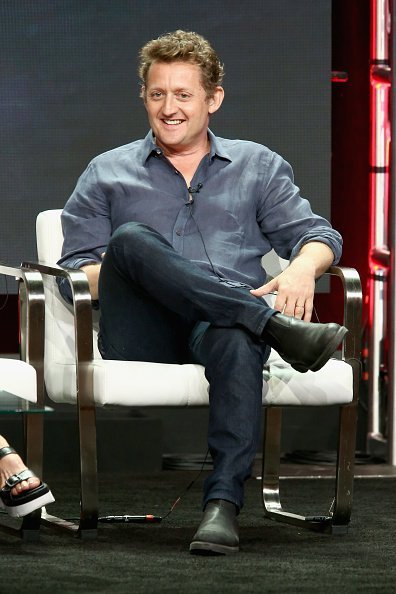 Alex starred as Kiefer's vampire henchman, Marko but became better known by fans for his later role in "Bill & Ted's Excellent Adventures" as Bill S. Preston, and its sequel, "Bill & Ted's Bogus Journey" that followed in 1991.
Alex continued acting but diversified into directing and got credited for his behind-the-scenes work on productions such as "Deep Web," and "Smosh."
JAMI GERTZ
Jami fit right in with the cast of "The Lost Boys" as Star, the vixen and sexy half-vampire. The actress became the quintessential "IT Girl" onscreen during the 1980s and starred alongside Robert Downy, Jr. and Andrew McCarthy in "Less Than Zero" before she decided on a break from acting in the early 1990s.
The actress moved to Paris, where she began working as a scent designer for Lanvin and turned down the role of Rachel Green in the hugely popular television show "Friends." 
When Jami returned to acting, she landed roles in television series including "Ally McBeal," "Entourage," "The Neighbors," "Modern Family," and "ER."
DIANNE WIEST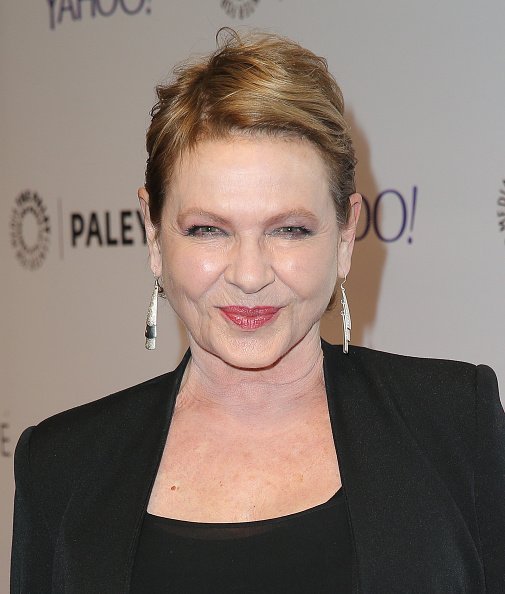 Dianne began acting on the theater stage in college and made her on-screen debut with the 1980 film, "It's My Turn" alongside Michael Douglas. 
In 1986, Dianne starred in "Hannah and Her Sisters" with Mia Farrow and Barbara Hershey, for which she earned an Academy Award for Best Supporting Actress. Dianne then got cast as Corey Haim and Jason Patric's clueless mother Lucy on "The Lost Boys."
Some of her most memorable 63 acting credits thus far include roles in movies such as "Edward Scissorhands" with Johnny Depp, Jodie Foster's "Little Man Tate," and her portrayal of Dr. Gina Toll in HBO's "In Treatment" in 2008 earned Dianne a Primetime Emmy Award for Outstanding Supporting Actress in a Drama Series.
THE LOST BOYS
Directed by Joel Schumacher, the film centered around two brothers who moved to the town of Santa Carla only to discover it a haven for vampires. 
Although several landmarks such as the Santa Cruz Beach Boardwalk and the still-operational Giant Dipper roller coaster is shown throughout the film, the town of Santa Carla doesn't actually exist and only revealed its real-world location as being near Santa Cruz.
The film's soundtrack song, "Cry Little Sister" equally enjoyed success. Specifically written for the movie by Michael Mainieri and Gerard McMann, the song reached No. 15 on the Billboard 200 chart and became a popular song sung by other famous artists including Jim Jones, Joe Budden, Eminem, Lil B, and Mobb Deep.
The film may have found its way back on screen with an intended reboot announced early in 2019. The CW television network gave the green light to four new pilots, all based on popular fan favorites.
Besides a remake of "The Lost Boys," the new pilots also include spinoffs from "Nancy Drew," "Jane the Virgin," and "Riverdale."