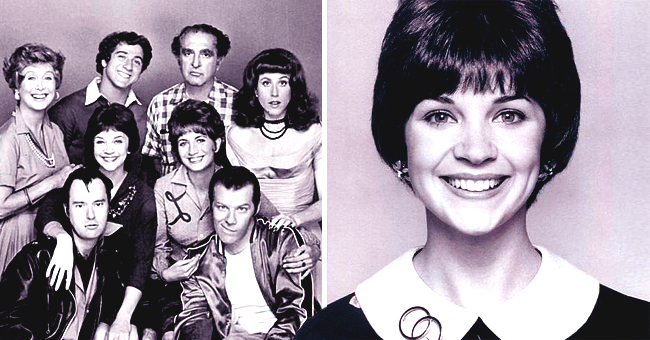 wikipedia.com
'Laverne and Shirley': Cast of the Legendary Series Then and Now
Remember the TV show "Laverne and Shirley?" The classic series had a stellar cast but where are they now?
40 years since the first episode of "Laverne & Shirley" premiered, fans are still interested in the cast of the classic. The "Happy Days" spin-off focused on the lives of Laverne DeFazio and Shirley Feeney.
The show had a brilliant cast who left their mark on the industry. But where are they now?
1. Penny Marshall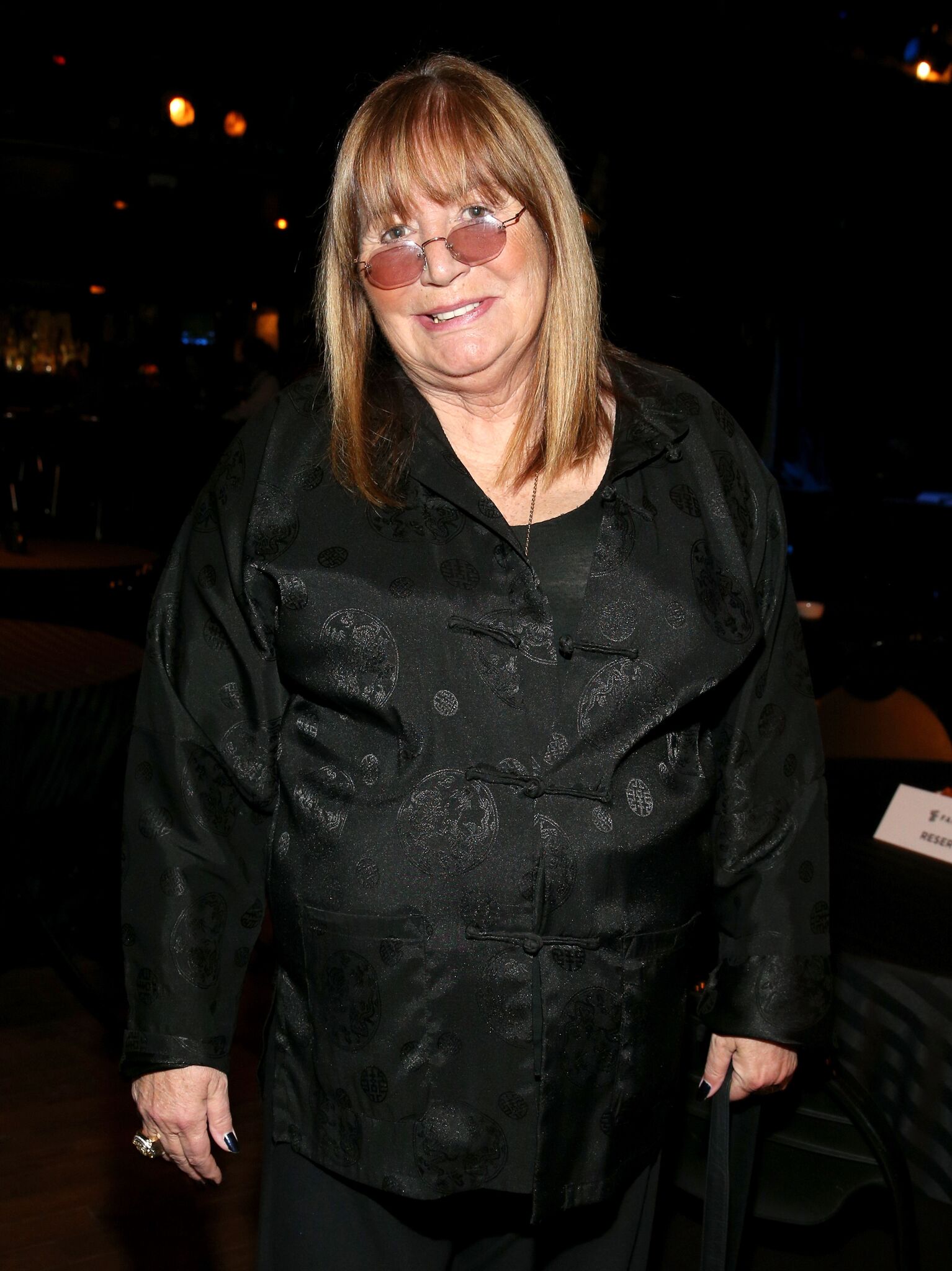 Actress/director Penny Marshall attends the celebration of black cinema hosted by Broadcast Film Critics Association | Getty Images
Penny played Laverne De Fazio. The actress died on December 17, 2018, after leading an extremely successful directing and producing career following her appearance on the show.
She directed shows like "Big," "Awakenings" and "A League of Their Own." She also produced "Cinderella Man," "Bewitched" and a handful of episodes of "According to Jim."
2. Cindy Williams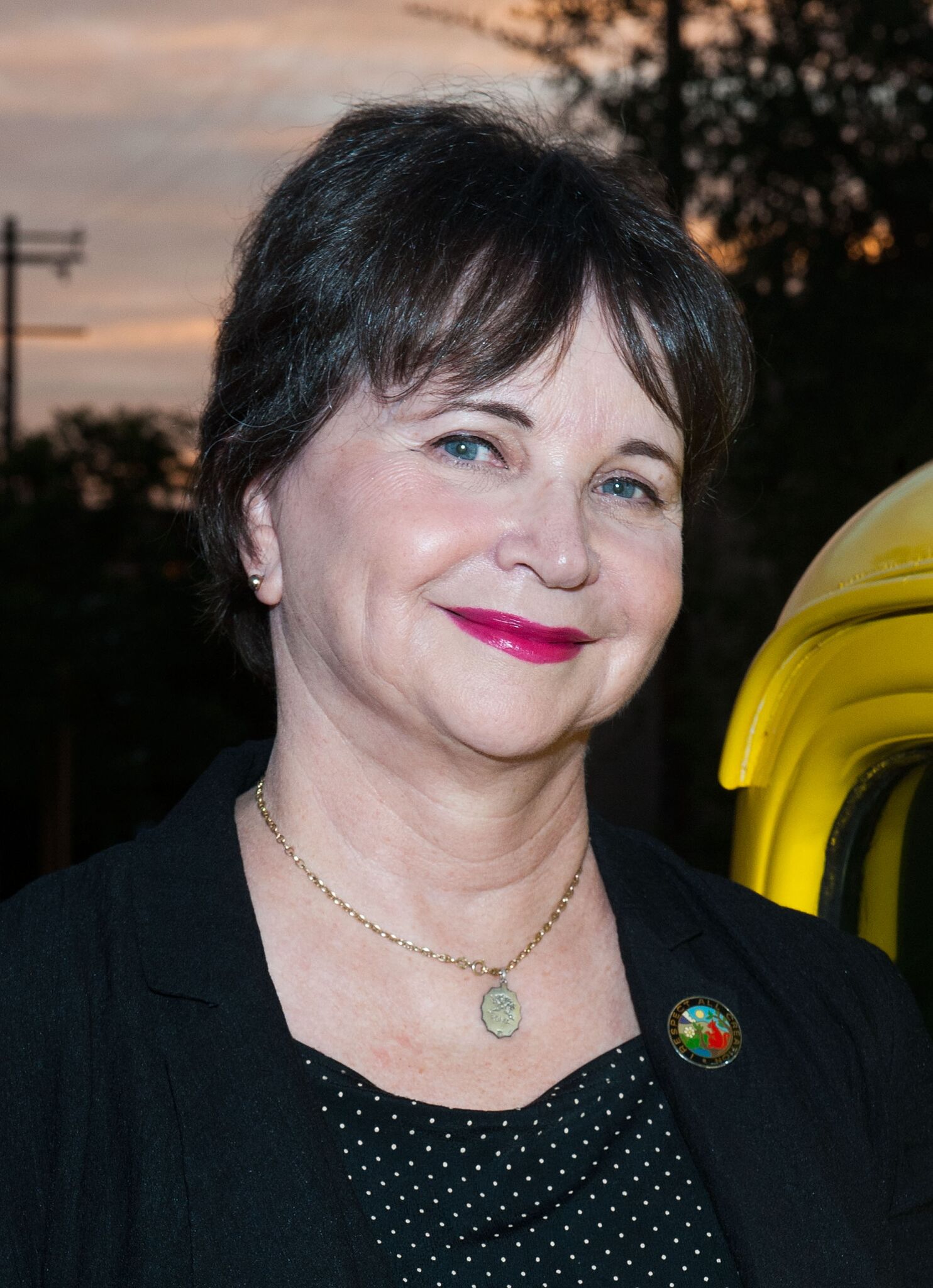 Cindy Williams attends The Academy Of Motion Picture Arts And Sciences' Oscars Outdoors Screening Of "American Graffiti" | Getty Images
After starring as Shirley Feeney, the 72-year-old actress continued working in the entertainment industry. She appeared in the TV series' "Getting By" and "Normal Life."
She took on minor roles in "8 Simple Rules" and "The Magic School Bus." Cindy also appeared in TV movies like "Earth Angel" and "Steel Magnolias."
3. David L. Lander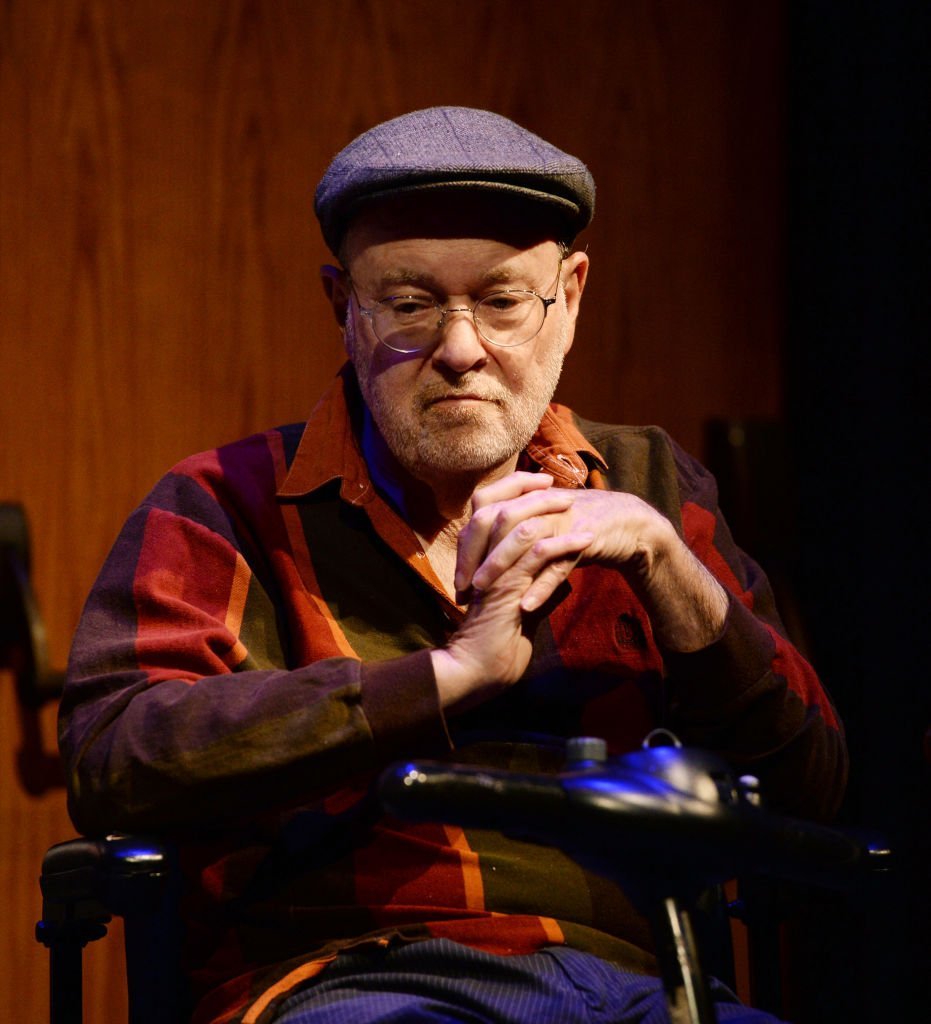 Actor David L. Lander attends the "Laverne & Shirley" Marathon - A Salute To Penny Marshall event at the Garry Marshall Theatre | Getty Images
The 68-year-old actor and comedian played Andrew "Squiggy" Squiggman in "Laverne and Shirley." He was diagnosed with multiple sclerosis in 1984.
However, he continued his showbiz career with appearances on shows like "Pacific Blue" and "101 Dalmatians: The Series." He also took on roles in "A Bug's Life" and "Scary Movie."
4. Michael McKean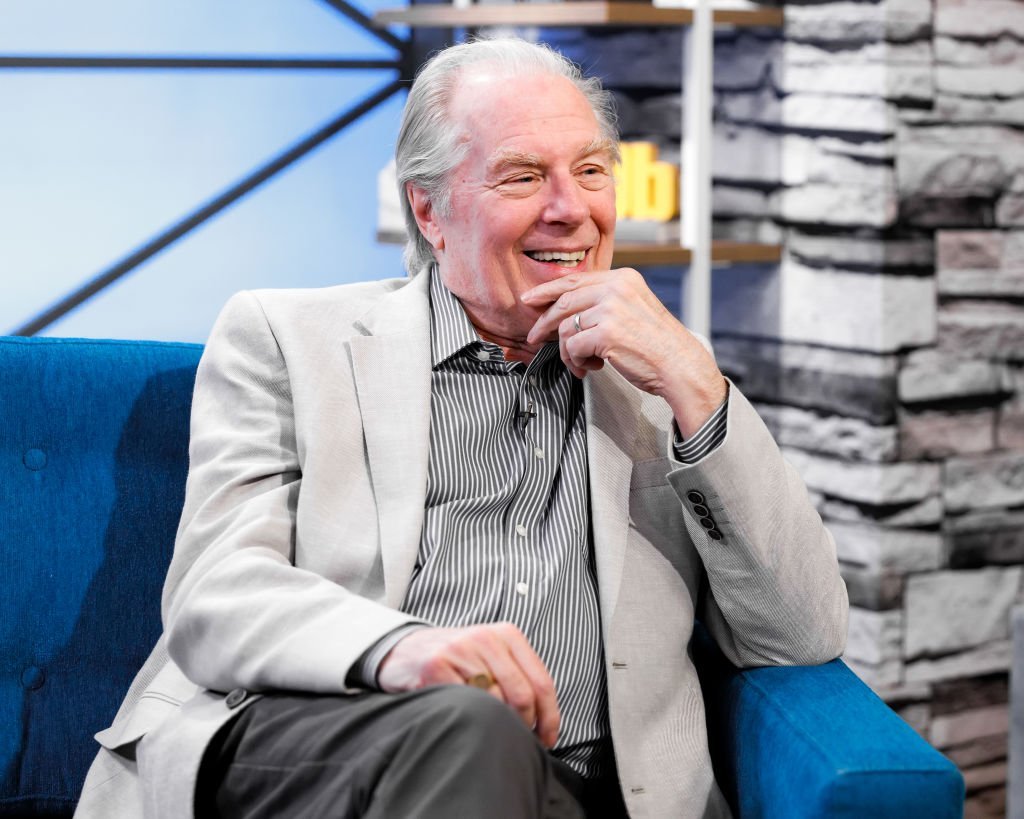 Actor Michael McKean visits 'The IMDb Show' on August 6, 2019 in Studio City, California. | Getty Images
After starring on Laverne & Shirley as Leonard "Lenny" Kosniwski, Michael McKean, 71, went on to act in "101 Dalmatians: The Series," "Jungle Cubs" and "Saturday Night Live."
He also took on movie roles. He had appearances in "Planes, Trains & Automobiles" and "Whatever Works."
5. Eddie Mekka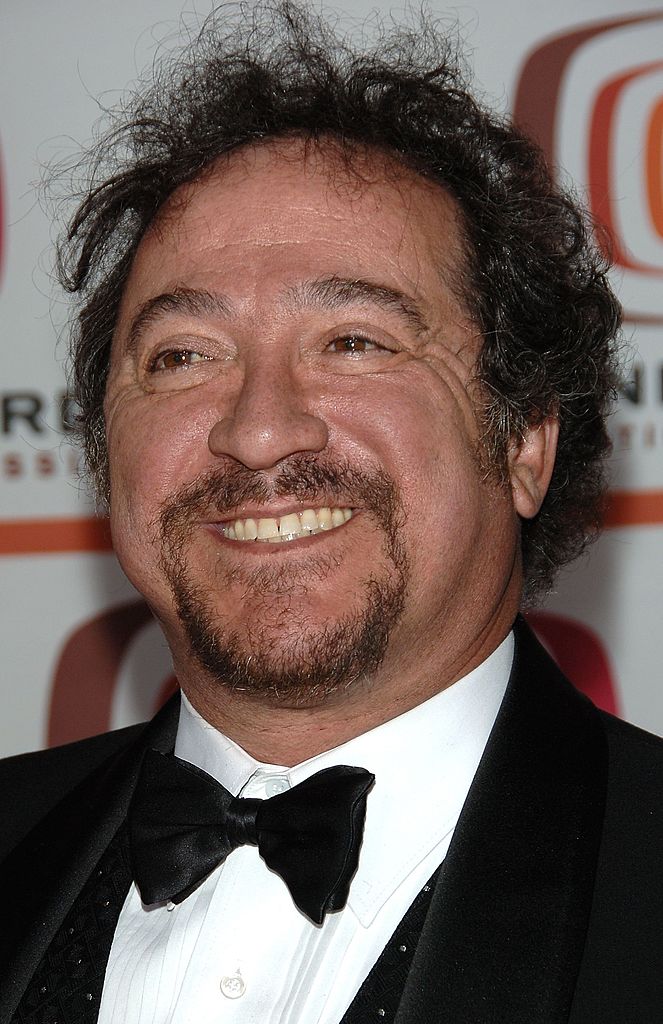 Actor Eddie Mekka arrives at the 2006 TV Land Awards at the Barker Hangar | Getty Images
Remember Carmine "The Big Ragoo" Ragusa from "Laverne and Shirley?" Eddie Mekka played the role and went on to appear in shows like "Family Matters" and "The Bold and the Beautiful."
6. Phil Foster
In 1985, shortly after playing Frank on Laverne & Shirley, Phil passed away from of heart failure. He was 72-years-old at the time.
7. Betty Garrett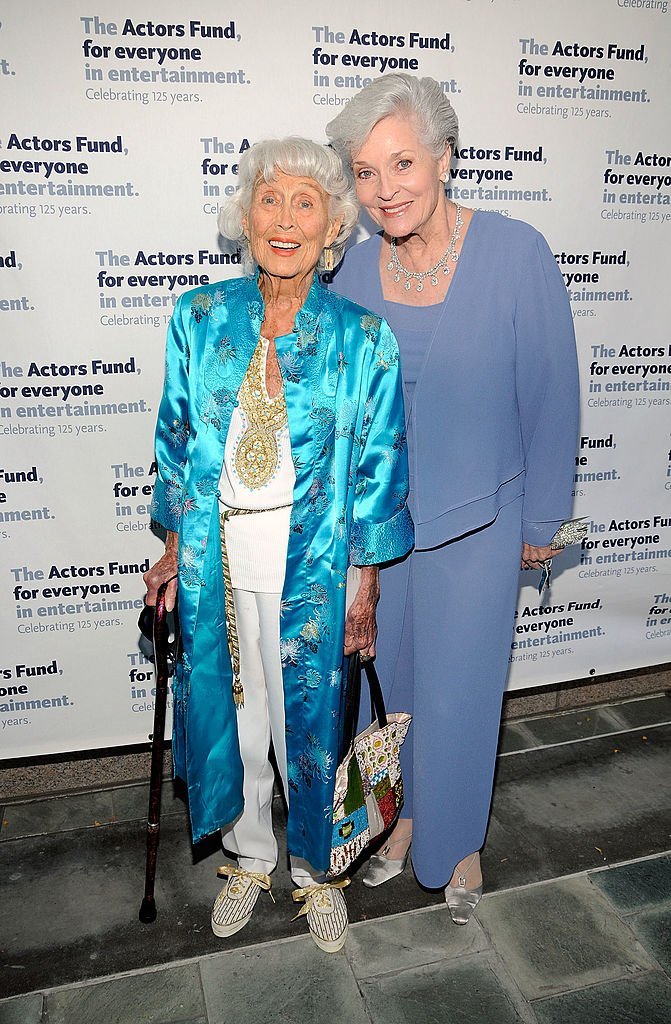 Betty Garrett and Lee Meriwether arrive at the 14th Annual Actors Fund Tony Awards Party | Getty Images
After Laverne & Shirley, the actress, who played Edna Babish in the show, went on to act in TV series. She appeared in "Murder, She Wrote," "The Golden Girls" and "Grey's Anatomy."
Unfortunately, she passed away from an aortic aneurysm in 2011 at the age of 91-years-old.
Please fill in your e-mail so we can share with you our top stories!