ABC's Michael Strahan & Ex-Wife Jean Muggli Back in Court over Child Support for Their Twin Girls
Michael Strahan and his ex-wife Jean Muggli are back in court as they fight over the amount of child support being given for their twin daughters. 
Jean Muggli is demanding from Michael Strahan more child support and hopes to modify their monthly payments, filing a case in New York.
It turns out, she filed the same suit last year in North Carolina, but due to the slow pace of the state, she decided to file another elsewhere.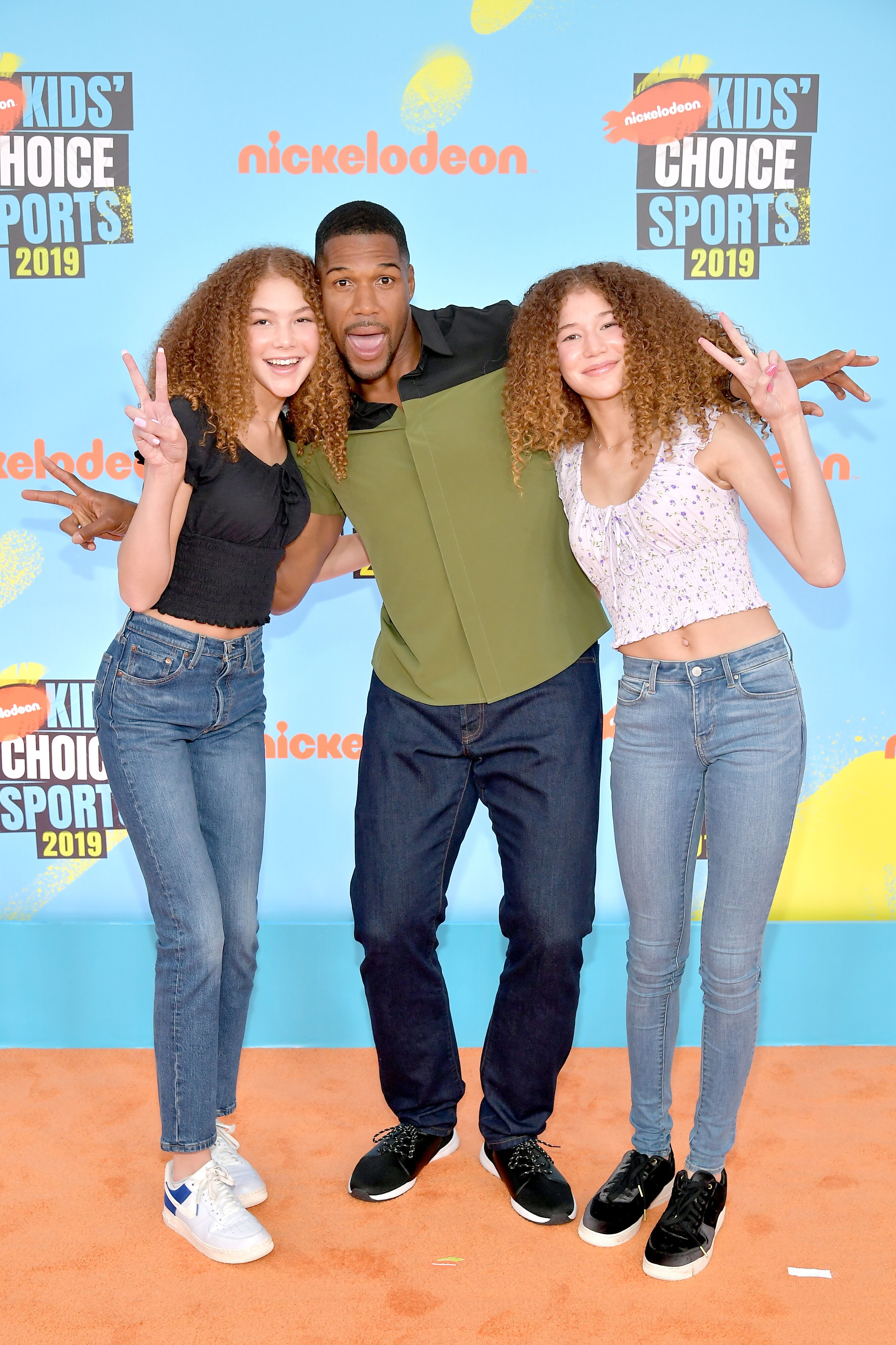 Unfortunately for Muggli, the judge did not give a ruling on child support, and instead set another hearing date in October.
Until then, the two camps will have to wait and see whether or not the request will be granted, especially since sources say Strahan has faithfully been following the previous agreement.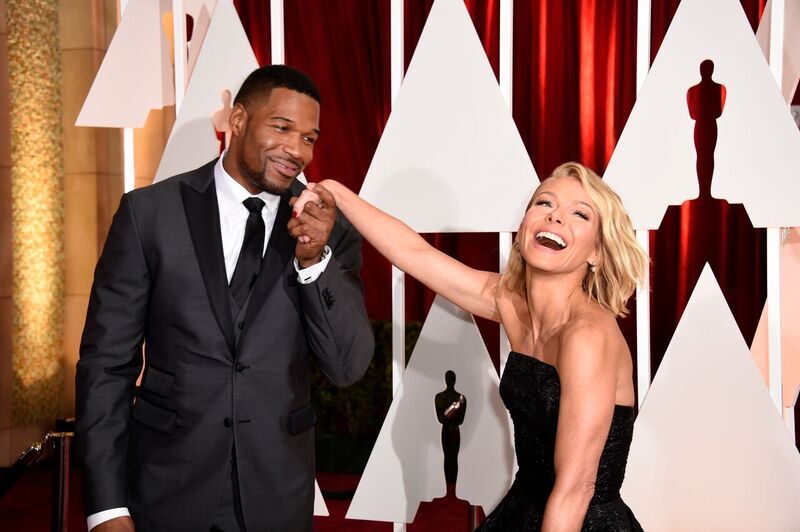 Muggli's Abuse Claims
A couple of years ago, Muggli made grave accusations against the former New York Giants star, saying he was physically and verbally abusive, unfaithful, and neglectful of their children.
The mother-of-two added that at one time, he beat her up so badly that her kidney got injured. However, on HBO's Real Sports, Michael was quick to deny these accusations, saying he never laid a finger on Jean, nor did he ever cheat. 
The Start and End of their Relationship
Michael married Jean Muggli in 1999 shortly after they met in New York when she was working as a skincare girl in Manhattan.
However, it wasn't long until their relationship turned sour, with Muggli claiming it was abusive since the beginning. 
Now that they're back in court, it seems Muggli is keen on trying to take more from her allegedly abusive ex-husband, hoping to get paid more child support. The request was allegedly made to support the twin girls' expensive hobby of being equestrians, especially since they both show potential to do great things in the sport. 
With two cases filed in different states, she'll just have to wait and see whether or not the court will grant her the increase. 
Despite all that's been happening, Strahan remains in good terms with his two twin daughters, sharing their hilarious bond on social media whenever he can.