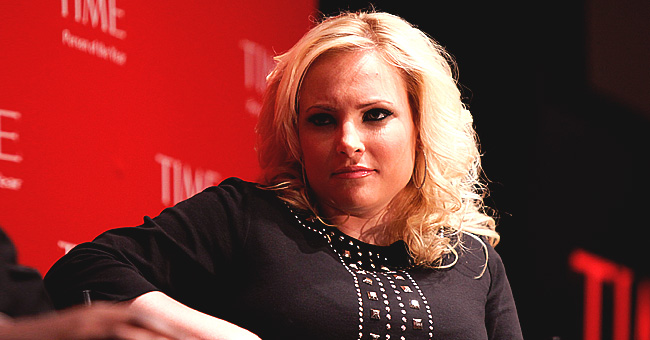 Getty Images
Meghan Mccain Shares Throwback Photo of Late John Mccain Being Tenderly Kissed by His Wife
"The View" co-host Meghan McCain shared a rare throwback picture of her mother, Cindy, kissing her late father, Sen. John McCain, on Instagram. The couple looks so adorable!
Meghan McCain's father, Sen. John McCain, tragically passed away on August 25, 2018, after being diagnosed with brain cancer in 2017.
Two years later, the late former US senator's family still misses him. Recently, his daughter Meghan posted a throwback picture on her Instagram that sees her mother Cindy planting a tender kiss on John's temple.
GONE BUT NOT FORGOTTEN
After 38 years of marriage with his wife Cindy, John left the world at the age of 81. He might be gone, but his legacy lives on with his family.
In 2018, Cindy opened up to PEOPLE about her experience of living without her husband after his death.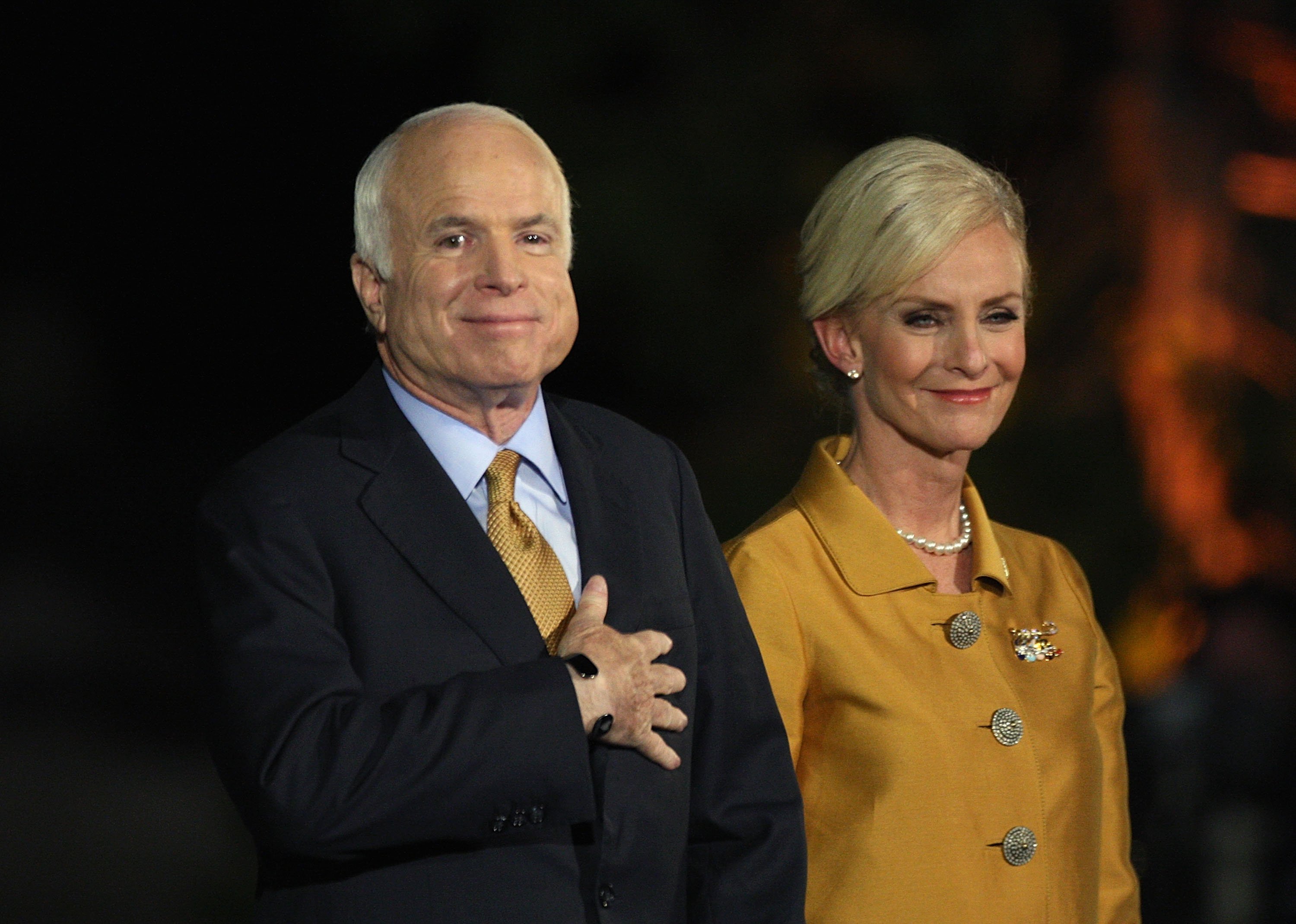 Late U.S. Sen. John McCain concedes victory on stage with his wife Cindy McCain during the election night rally in 2008. | Source: Getty Images
"It was a struggle at times to reach this point," Cindy penned. "I was so accustomed to sharing life with John, there were days when I felt overwhelmed by his absence, and the habits and little problems of ordinary life seemed a challenge."
She added that one has to learn how to live with a broken heart. "But you learn it's okay to not be okay every day," she said.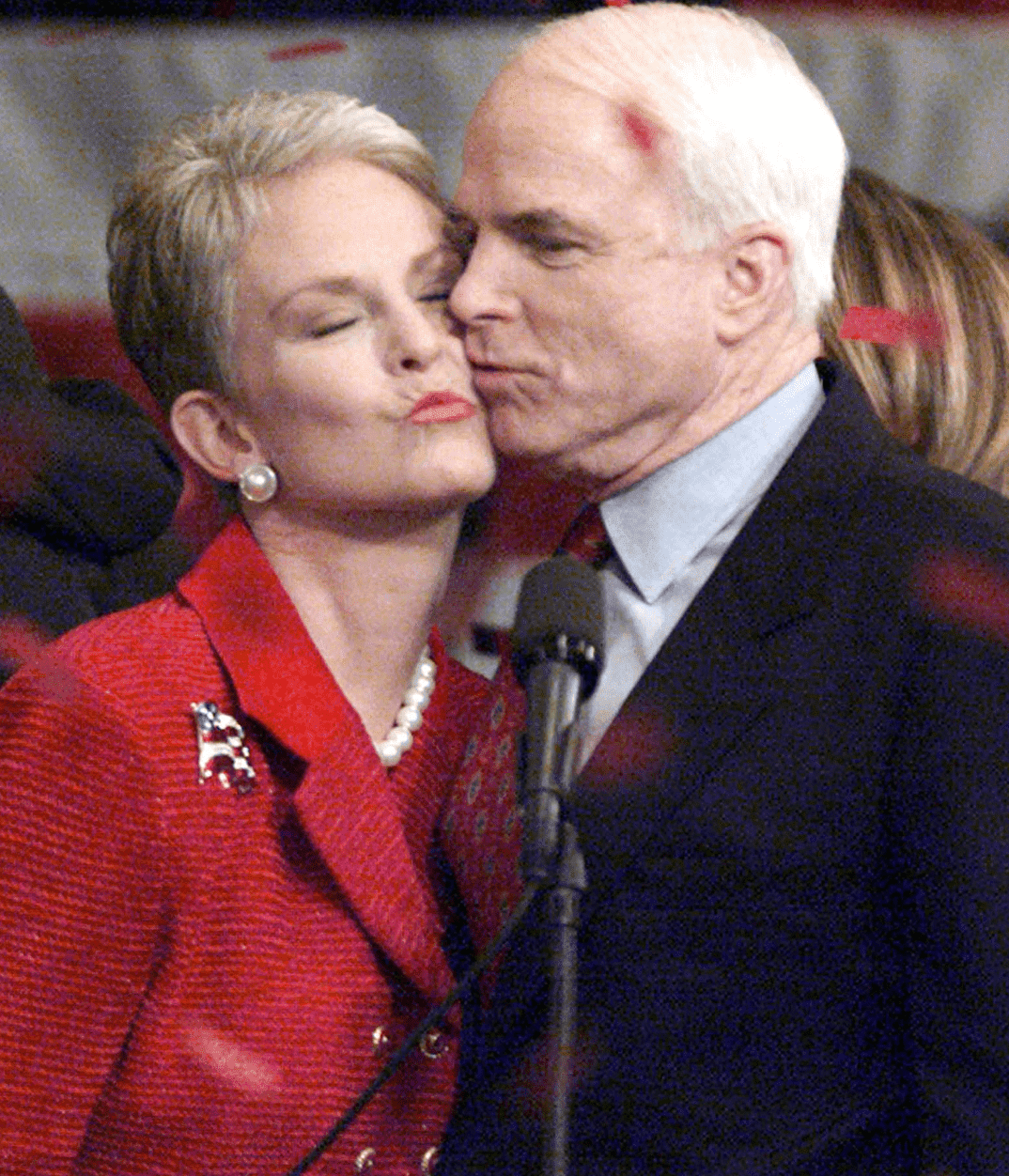 John McCain kisses his wife Cindy during a victory celebration. | Source: Getty Images
MEGHAN'S TRIBUTE TO HER LATE FATHER ON HIS BIRTHDAY
On what would be John's 83rd birthday, Meghan shared an emotional post on Instagram to pay tribute to him.
"Happy birthday Dad. I love you," McCain captioned the photo.
LIFE WITHOUT JOHN
A year after John's death, Cindy opened up about how she was dealing with life after he was gone with PEOPLE. She reflected on her husband's place in their family.
"We miss his fighting spirit, especially when it served the causes he cared about most — respect for the dignity of all people and the political values that best protect it: liberty and justice for all," Cindy wrote.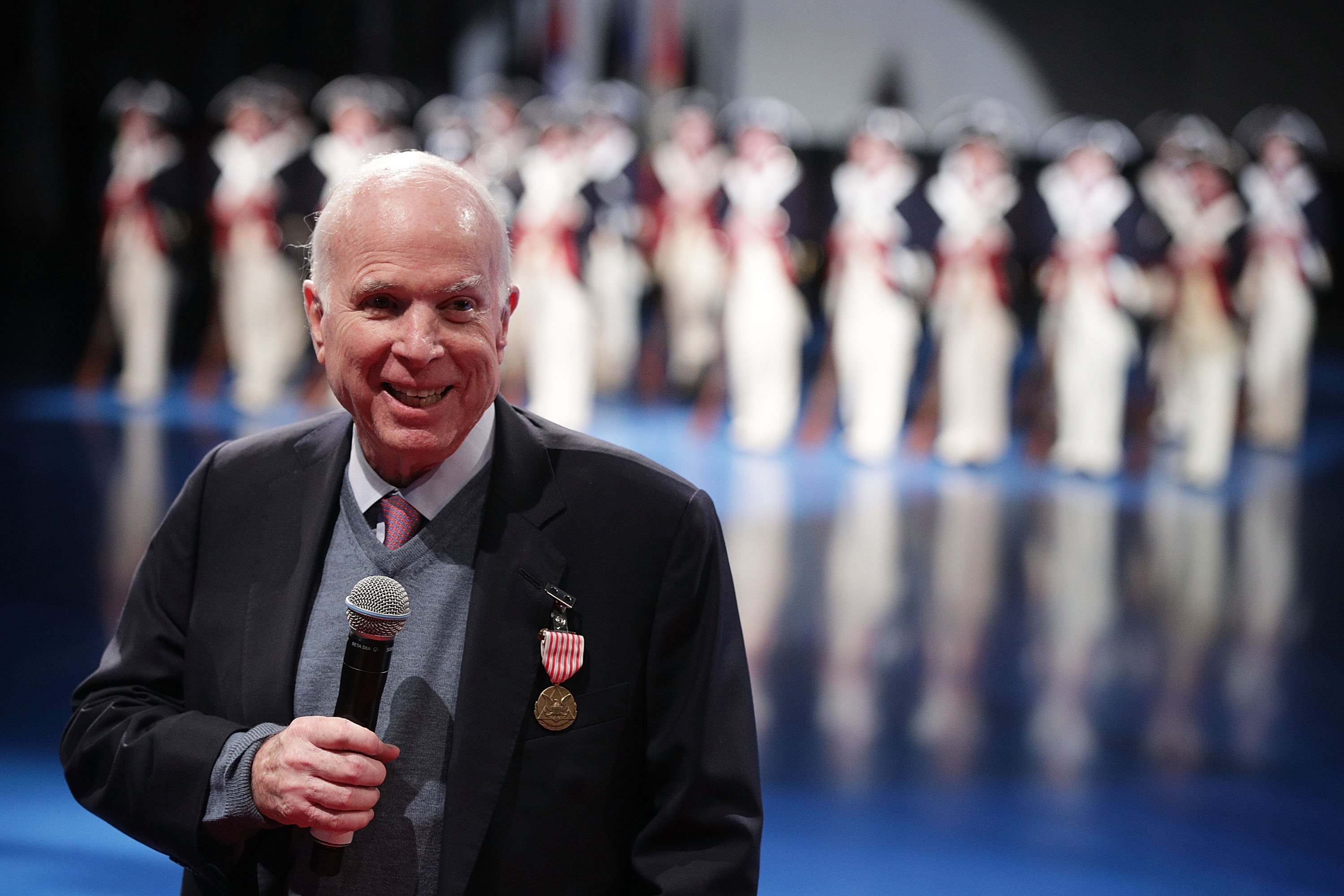 Late sen. John McCain after receiving a Civilian Service Medal. | Source: Getty Images
John was elected to the House of Representatives in 1982, He ran for the president twice during his life.
After his death, Cindy moved back to the place where she and John began their married lives and raised their kids.
"I feel comforted there by the lifetime of happy memories and nurtured by the familiar sights and rhythms of the neighborhood," she shared.
Please fill in your e-mail so we can share with you our top stories!