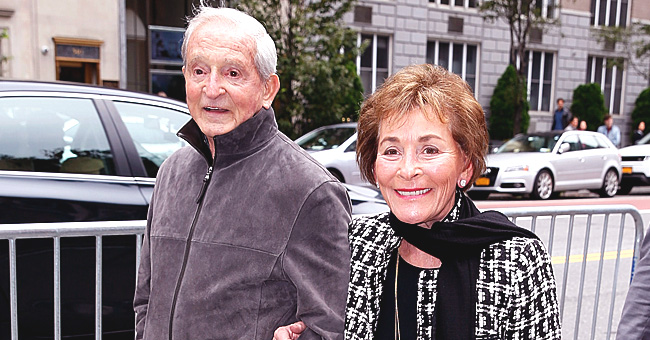 Getty Images
15 Celebrities Who Married the Same Person Twice
In Hollywood, divorce, separation and failed relationships are a norm. However, some of these couples have managed to reconnect. From Pamela Anderson to Judge Judy, some of them have even married the same person twice.
Love is unpredictable and for some absence definitely makes the heart grow fonder. These famous celebrities fell in love but ended the relationship ended.
However, time brought them back together. Here is a list of fifteen celebs who married the same person twice.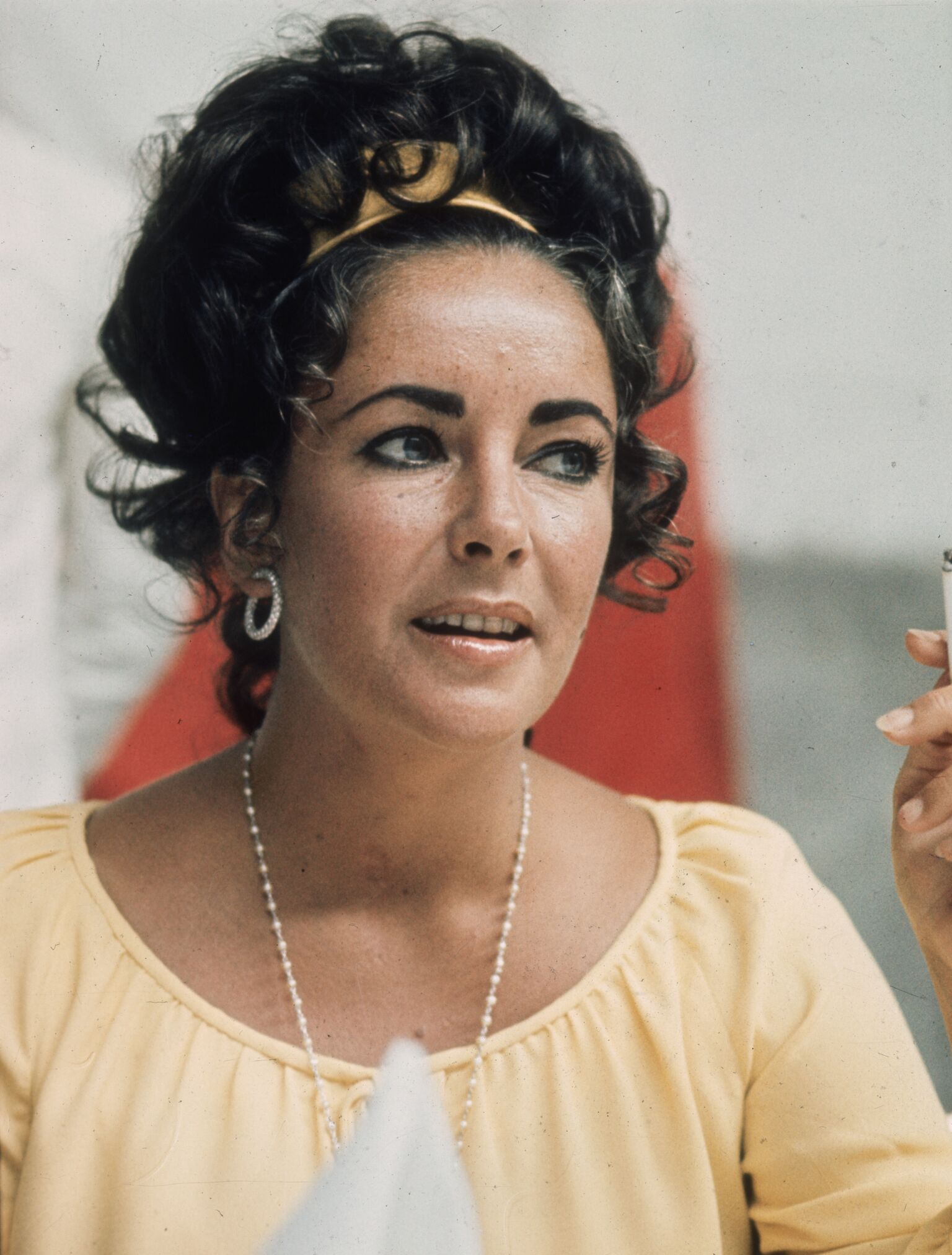 British born American actress Elizabeth Taylor in 1975 | Getty Images
1. Elizabeth Taylor
Elizabeth Taylor married Richard Burton in 1964 but it ended in 1974. They went on to remarry in 1975 till 1976.
2. Elon Musk
SpaceX CEO Elon Musk fell in love with Talulah Riley in 2008. They tied the knot in 2010 but broke it up two years later. However, in July 2013, Musk and Riley remarried. Unfortunately, they divorced again in December 2014.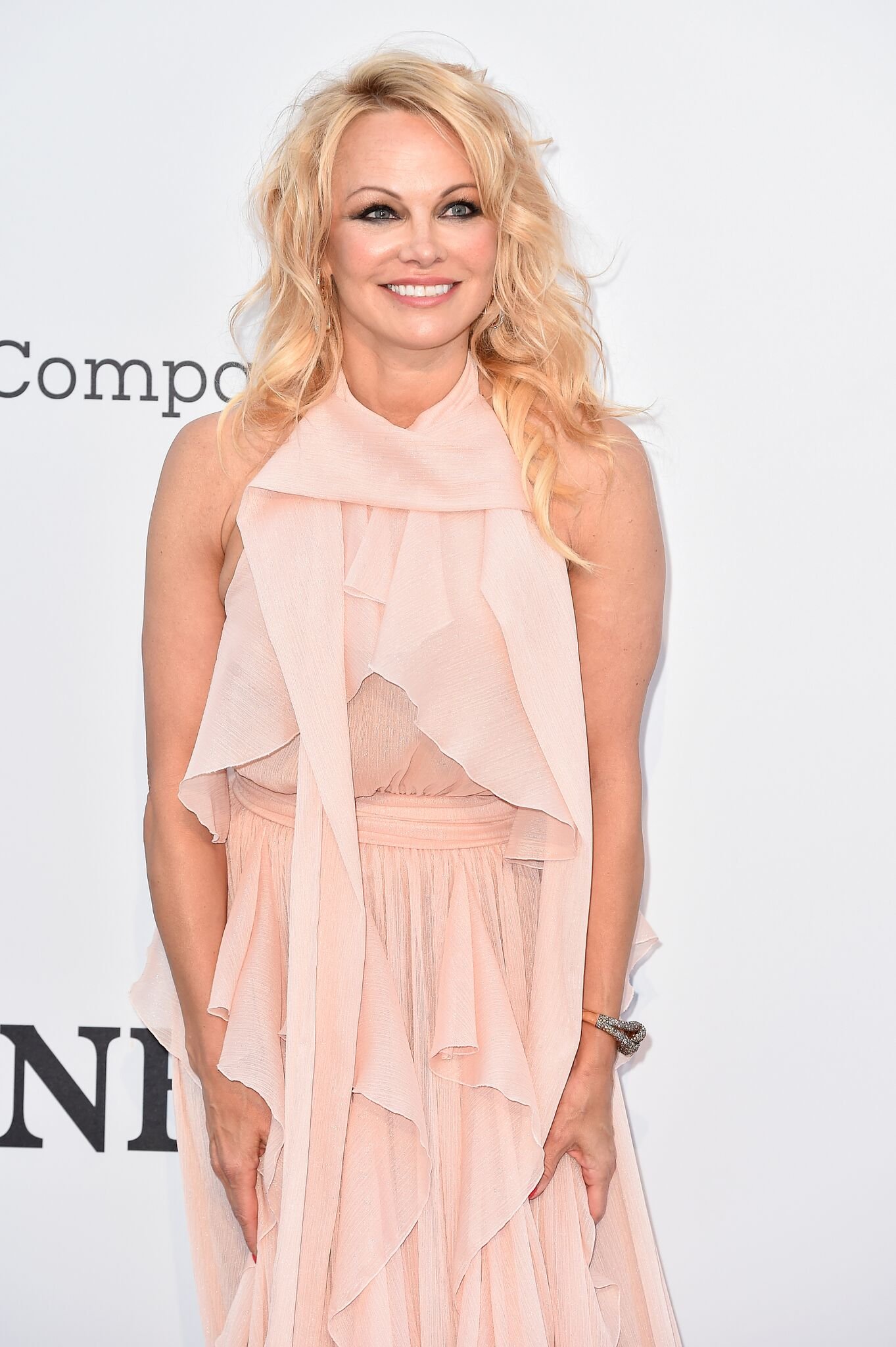 Pamela Anderson attends the amfAR Cannes Gala 2019 at Hotel du Cap-Eden-Roc | Getty Images
3. Pamela Anderson
Pamela Anderson remarried her ex-husband, Rick Salomon, in 2014. Later that year she asked for a divorce before changing her mind again. In February 2015, she filed for divorce for a third time. They had been married before that from 2007-2008.
4. Eminem
Marshall Mathers married Kim Scott in 1999. They were together till 2001 and remarried and re-divorced in 2006.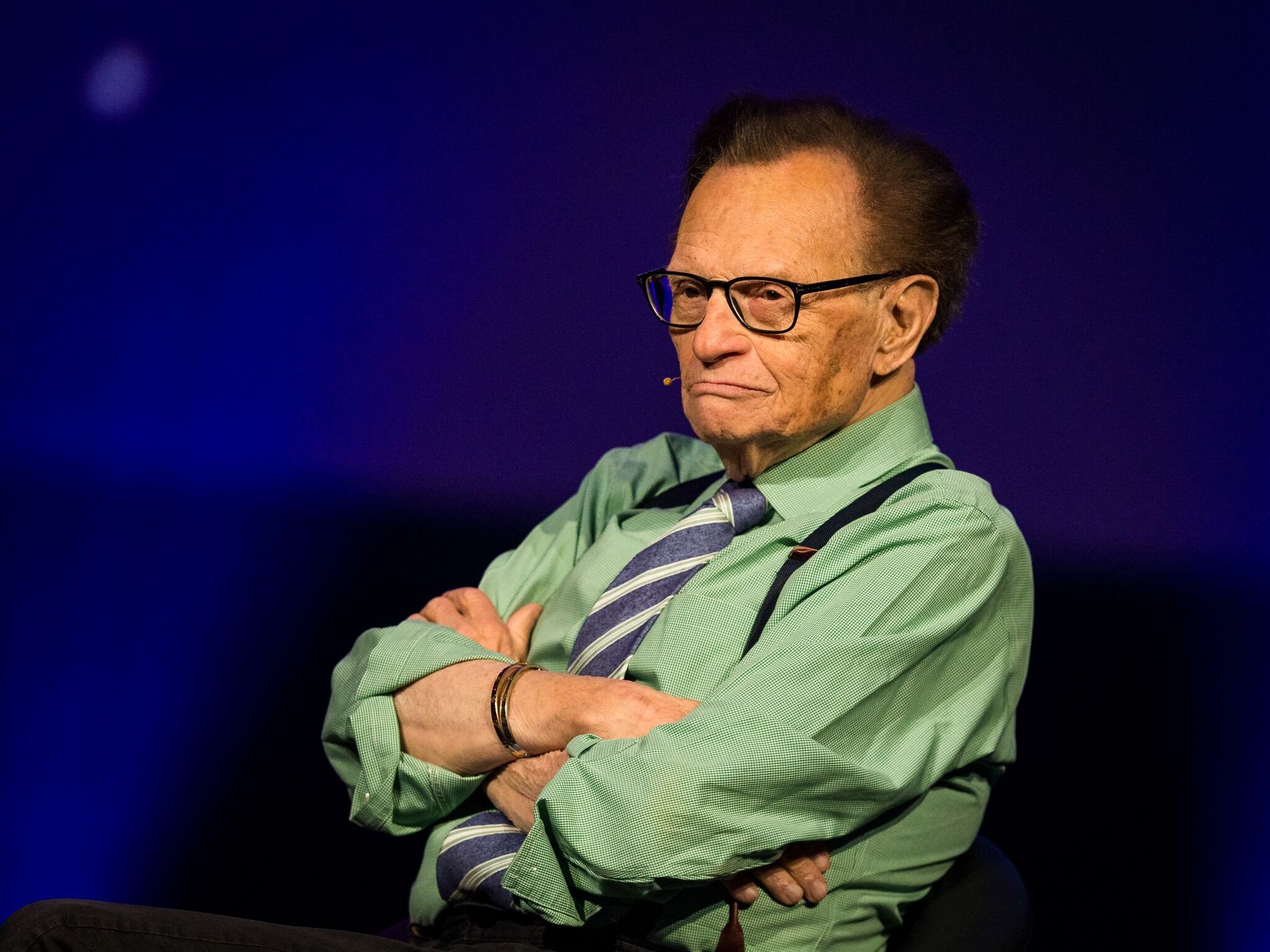 Larry King participates on a discussion on fake news in the media during the Starmus Festival | Getty Images
5. Larry King
Larry King was married to Alene Akins from 1961–1963. They reconciled and remarried in 1967 but divorced again in 1972.
6. Richard Pryor
Comedian Richard Pryor married two of his wives two times. He first married Jennifer Lee in 1979 but divorced in 1982. He went on to marry Flynn Belaine from 1986 until1987 whom he remarried again in 1990 until 1991. Pryor remarried Jennifer Lee in 2001 and remained together until his death in 2005.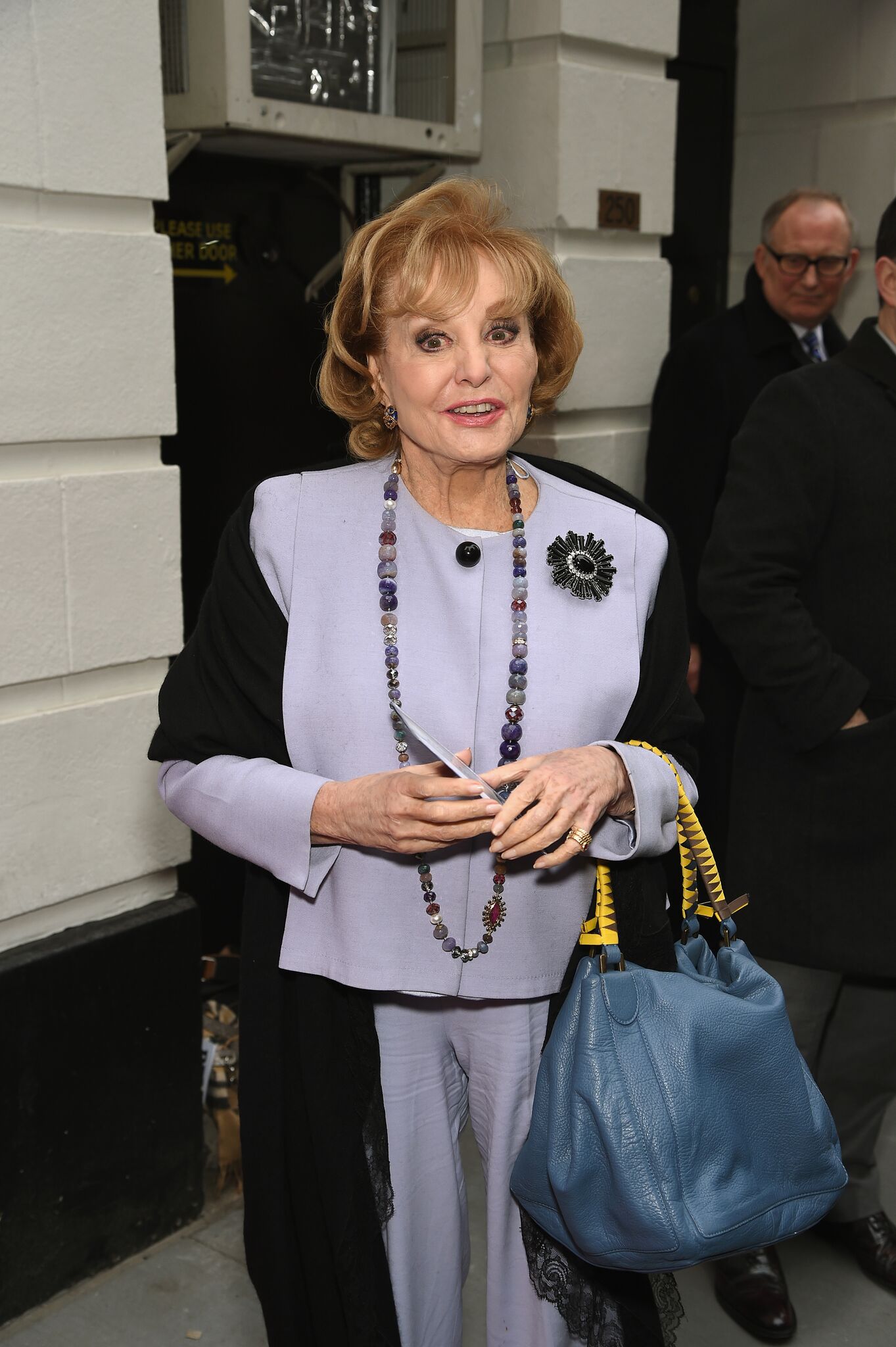 Barbara Walters attends the "Gigi" Broadway Opening Night at Neil Simon Theatre | Getty Images
7. Barbara Walters
Barbara Walters and Merv Adelson were married from 1981–1984. They remarried in 1986 until 1992.
8. Elliott Gould
Elliott Gould married Jennifer Bogart in 1973. They divorced in 1975 but remarried in 1978. However, they divorced a year later.
9. Frida Kahlo
Mexican painter Frida Kahlo and fellow artist Diego Rivera were married from 1929-1939. They remarried in 1940 and were together till she passed in 1954.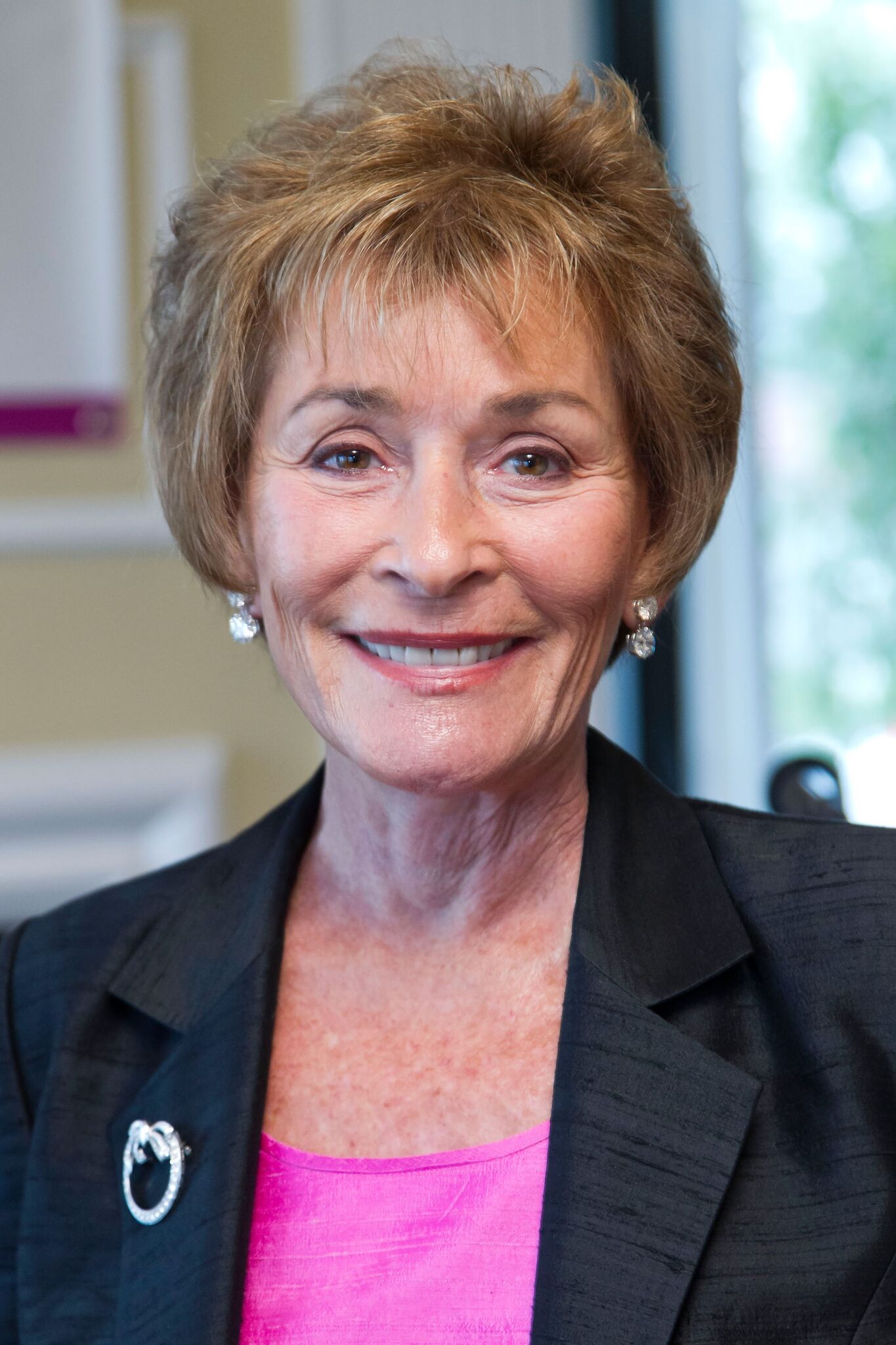 Judge Judith "Judy" Sheindlin attends Lanza Family Foundation Mentoring Program Graduation | Getty Images
10. Judge Judy
Judge Judy was first married to Jerry Sheindlin from 1977–1990 and remarried him in 1991. The pair are still married today.
11. Ben Stein
Ben Stein and his wife, Alexandra Denman, were married from 1968-1974. They re-married in 1977.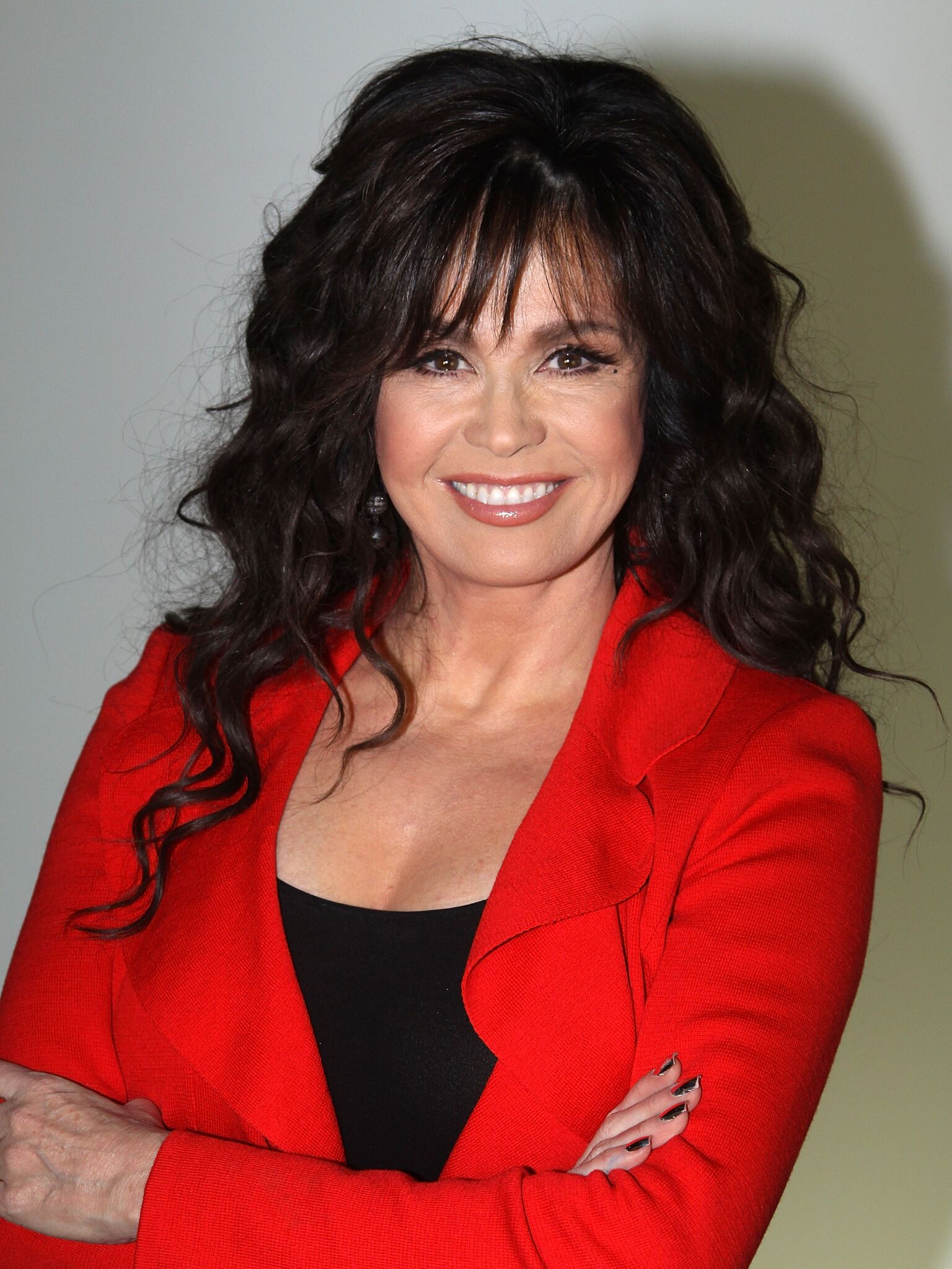 Marie Osmond poses as she promotes "A Broadway Christmas" as she visits Broadway.com at The Broadway.com Studios | Getty Images
12. Marie Osmond
Marie Osmond first married Steve Craig from 1982–1985. They remarried in 2011 and are still together currently.
13. Jean-Claude Van Damme
Jean-Claude Van Damme and bodybuilder Gladys Portugues were married from 1987 to 1992. They remarried in 1999 and are still together.
14. Rosemary Clooney
Rosemary Clooney married José Ferrer in 1952 and remained married till 1961. They tried marriage again between 1964-67.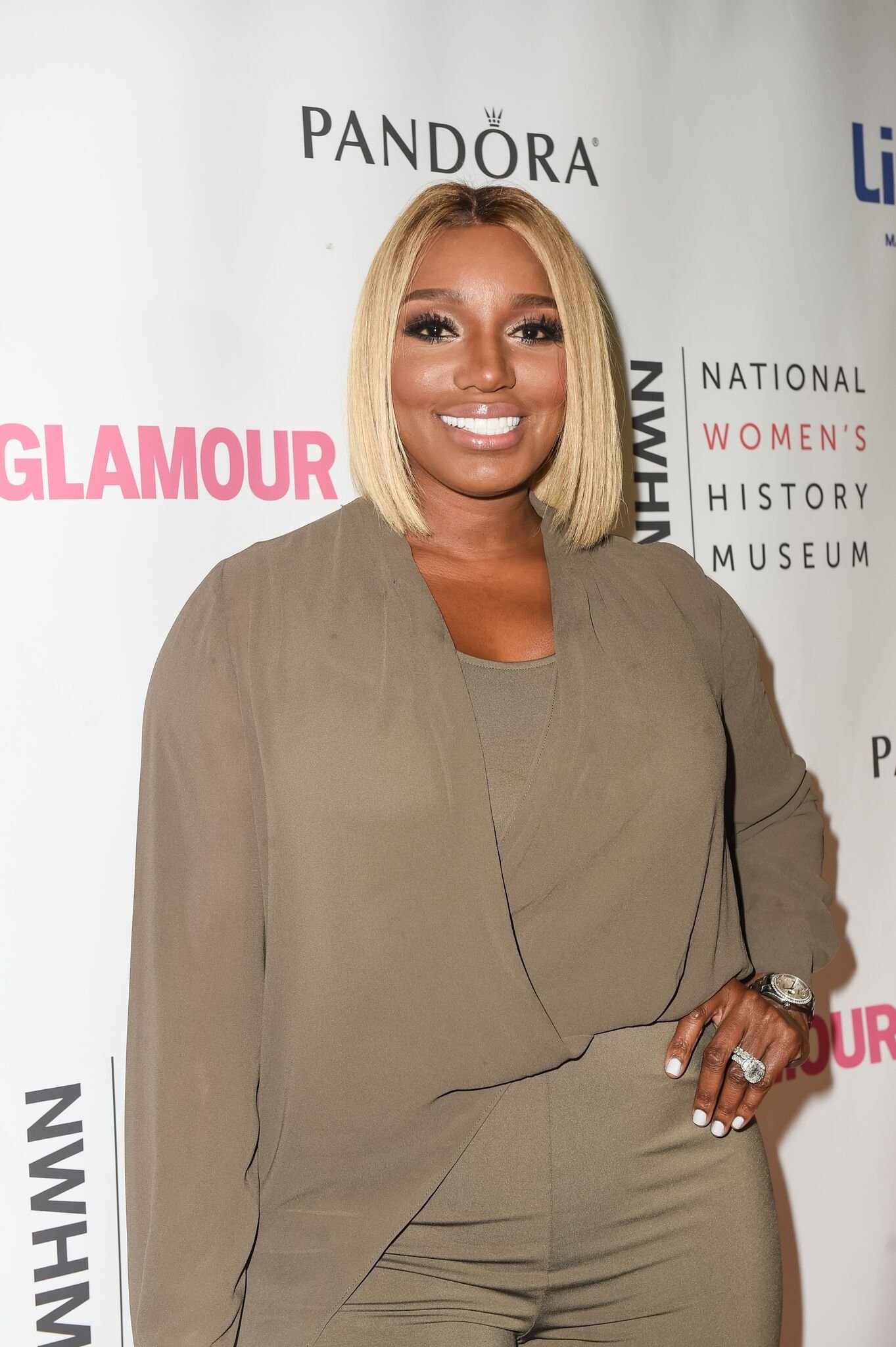 Tv personality NeNe Leakes attends the 5th annual 'Women Making History' brunch at Montage Beverly Hills | Getty Images
15. NeNe Leakes
"Real Housewives of Atlanta" star NeNe Leakes and her husband Gregg Leakes were married from 1997 to 2011. They broke it off but rekindled their love and remarried in 2013.
Please fill in your e-mail so we can share with you our top stories!