Blue Ivy Sweetly Sings 'Brown Skin Girl' in Beyoncé's Abc Documentary 'Making the Gift'
Blue Ivy is a chip off the old block as she lends her vocals to "Brown Skin Girls" in a clip from Beyoncé's recent ABC documentary "Making the Gift."
The "Lemonade" singer released a soundtrack album for Disney's live-action remake of "The Lion King" that premiered in July.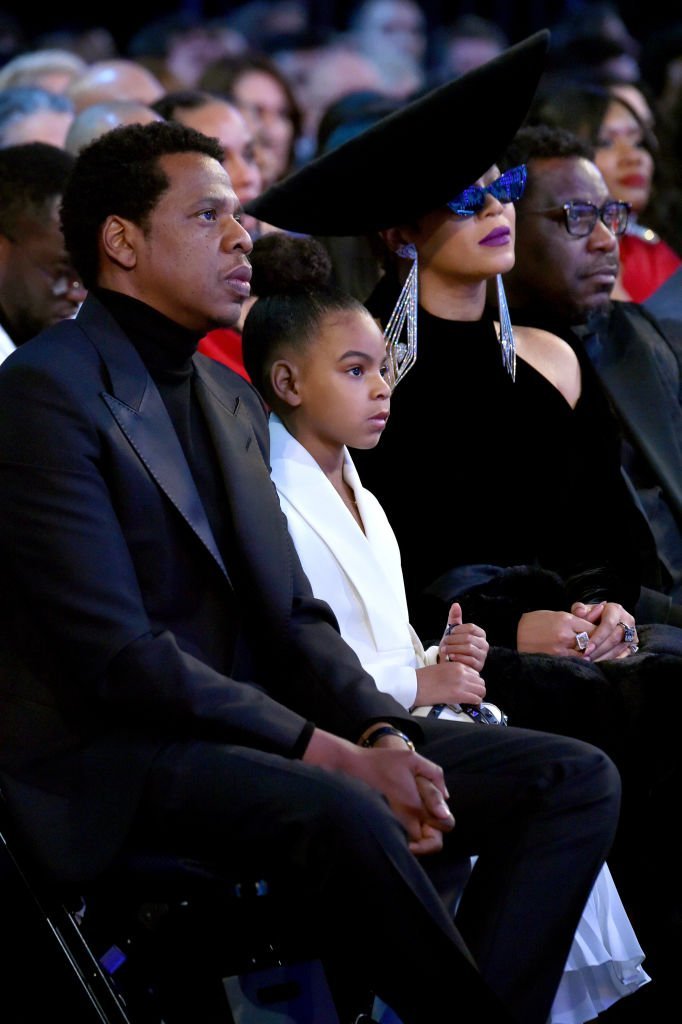 In an ABC doc that aired on September 16, Beyoncé let fans in on the creative and collaborative process that produced "The Lion King: The Gift," but she wasn't the star of the show.
Still To Come: Remember that, at age seven, she already has a Billboard Top 100 Song
Clips of a scene where Blue, seven, is in the studio recording the chorus to "Brown Skin Girl" have since gone viral. The little girl seems to have stolen the hearts of internet users with a display of her musical prowess.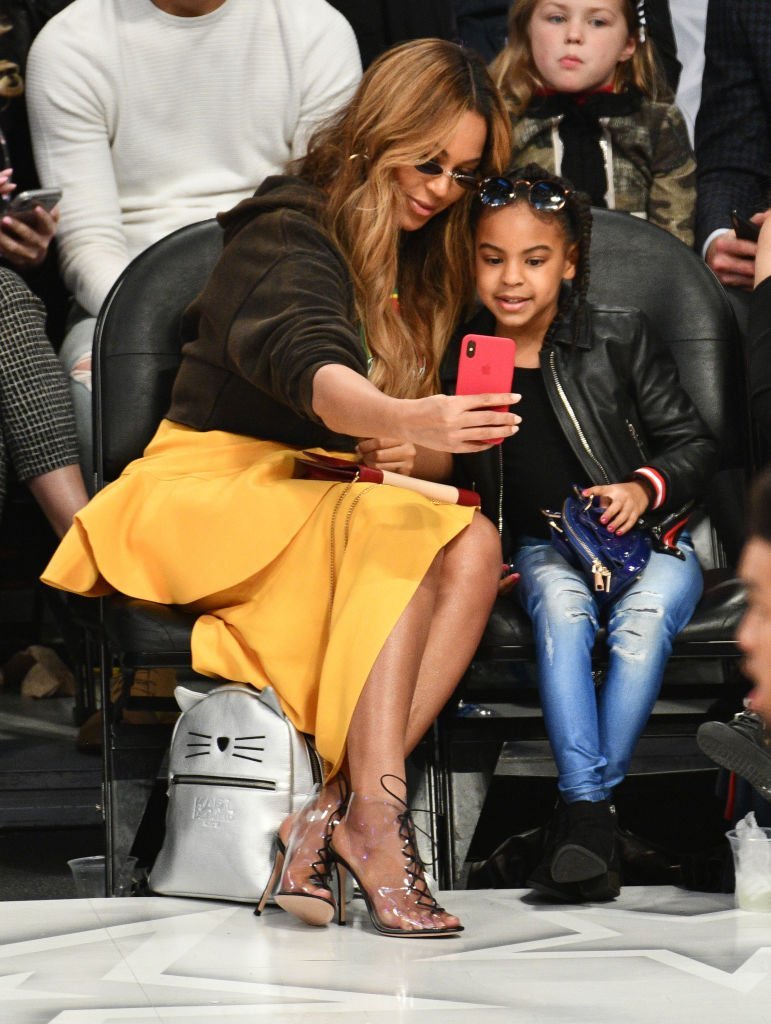 In the heartwarming footage, Beyoncé and her first child bond while making music, as the singer writes down the lyrics and tries to teach the melody to Blue.
When it's time to show what stuff she's made of, however, Blue proves to her mother that she's quite the fast learner.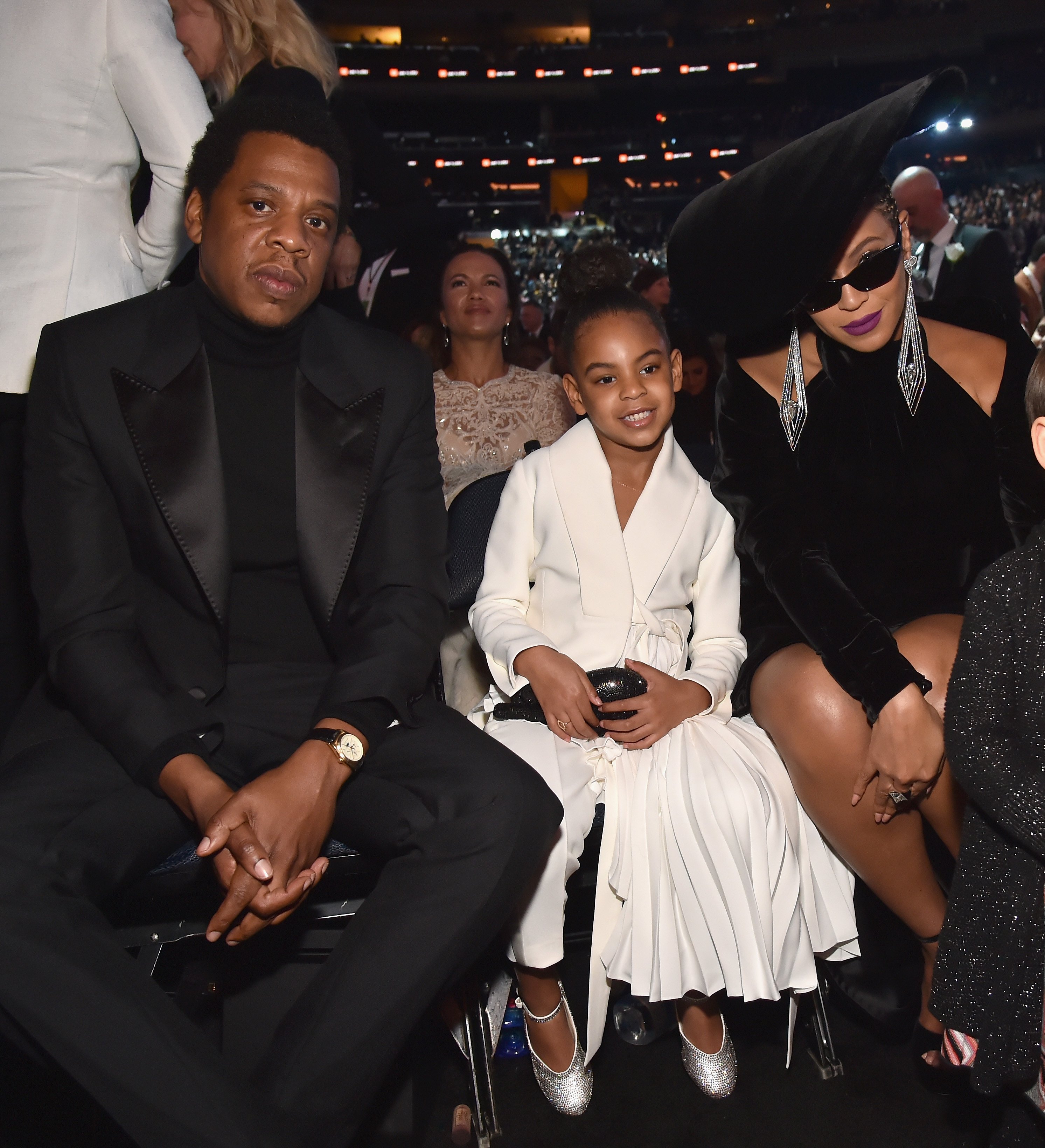 While Beyoncé holds up the lyrics in a note, Blue fixes her gaze on the mic and proceeds to belt out the chorus in an angelic voice.
"Brown skin girl;

Your skin just like pearls;

The best thing in the world;

Never trade you for anybody else"
"Ok bro I'm crying," gushed one fan on Twitter. "Come on, Blue!!"
That Blue has the best pickings from her mother and father Jay-Z's gene pool has long been established.
In April, she blew audiences away with her compelling voice on Beyoncé's Netflix documentary "Homecoming." A few months later, showed that she has the dance bit covered as well.
Just in case you're not convinced Blue will give mom and dad a run for their money pretty soon, remember that, at age seven, she already has a Billboard Top 100 Song.
Blue is credited as a writer and vocalist on "Brown Skin Girl," that trendsetting collaboration between Beyoncé and African acts SAINt JHN, and Wizkid. The song, which has since become a sort of black girl anthem, landed on the Billboard Hot 100 chart in late July.
While we can agree there's no stopping Blue, we also can't wait to see what amazing talents her twin siblings, two-year-old Rumi and Sir, may soon spring on us.
The adorable twins, who Bey and Jay mostly keep out of the spotlight, also made rare appearances in the singer's ABC documentary and fans shared it to social media.
In one particularly sweet family moment, Beyoncé reads to her female twin Rumi while Sir is propped up against Jay-Z, book in hand. Big sister Blue is also present in the shot.