Wendy Williams Calls Supermodel Christie Brinkley's DWTS Injury 'Fake as Hell'
Christie Brinkley is "totally shocked" after Wendy Williams accused her of "plotting" her exit from "Dancing With The Stars" and faking her injuries in order to "put her daughter Sailor in there."
Christie Brinkley didn't make it to the premiere of the 28th season of "Dancing With the Stars" after she reportedly suffered injuries and was abruptly replaced by her daughter, Sailor Brinkley Cook.
And while many sympathized with the 65-year-old supermodel, Wendy Williams didn't see the injury for what it was.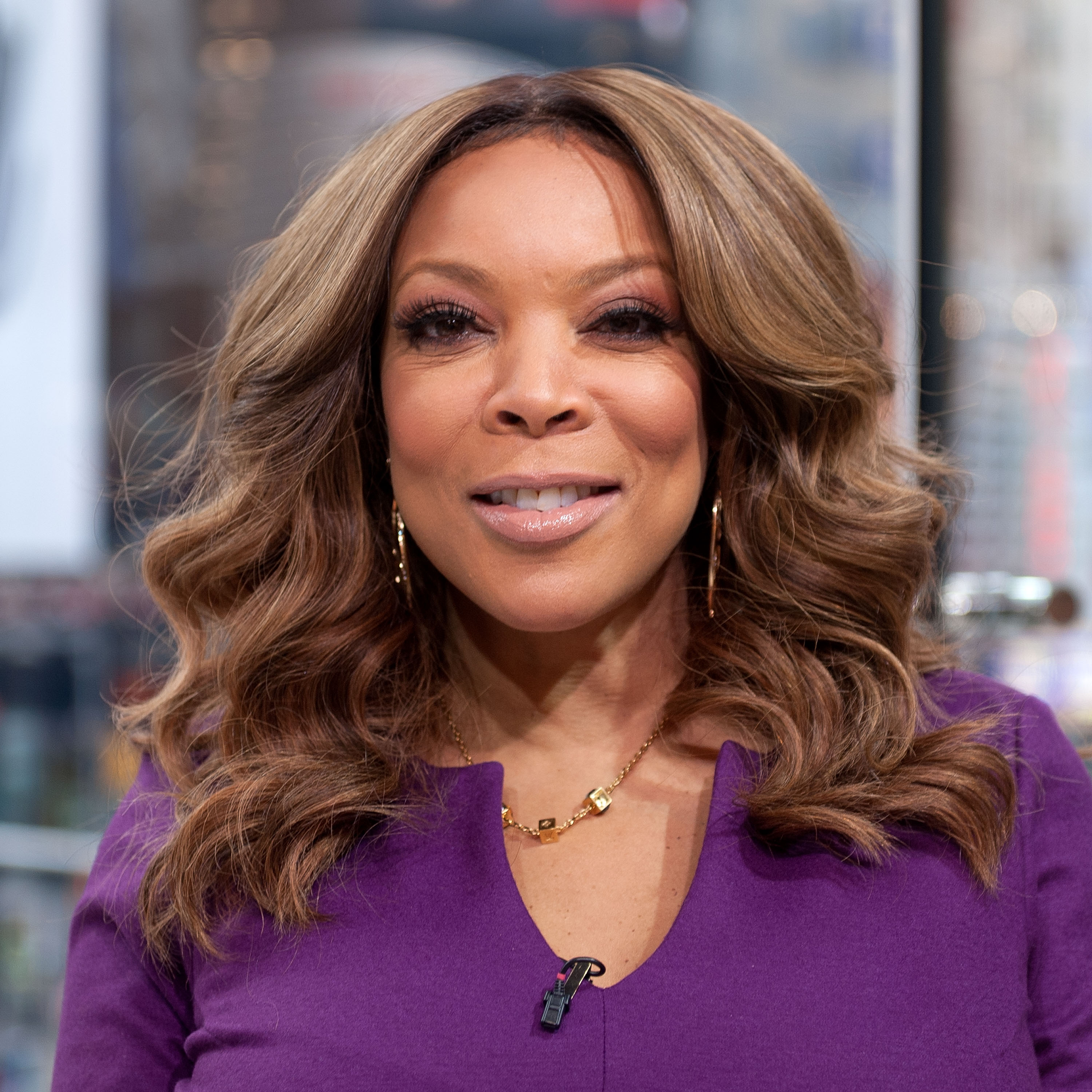 THE TRUTH ACCORDING TO WILLIAMS
According to the talk show host who discussed Brinkley's DWTS exit on her program, the injury looked fake and that it was actually pre-meditated in order to shine the light on Brinkley's daughter. 
"I think what Christie did was she signed up for "Dancing With the Stars"  knowing that she'd put her daughter Sailor in there."
Williams acknowledged that casting Brinkley was a good move and even considered her a "friend to the show." However, she had a different interpretation when it came to the rehearsal injuries Brinkley incurred on her shoulder and wrist that prompted her to bow out of the competition before it even began.   
"Well that looked fake as hell! OK?" Williams told her audience as she previewed the clip from the competition's premiere. 
"Let me tell you what I see," she began. "What I see is a 65-year-old hot stuff who looks like if you're going to fracture anybody you should've said the tailbone 'cause I don't see a wrist and a shoulder being fractured. But that was real cute. Listen, you know, so allegedly she went to the doctors. I don't know whether she had operations. I don't know whether she's still in the hospital or whether she's back home."
Williams continued by dishing out her theory surrounding Brinkley's injury.
"Here's my thought, OK? "Dancing With the Stars" called Christie Brinkley and said, 'Do you want to dance and with the stars?' And so she said, 'Yes.' So after she got off the phone, that's when she plotted her schedule.".
The outspoken host then gave her honest opinion.
"I think what Christie did was she signed up for "Dancing With the Stars"  knowing that she'd put her daughter Sailor in there."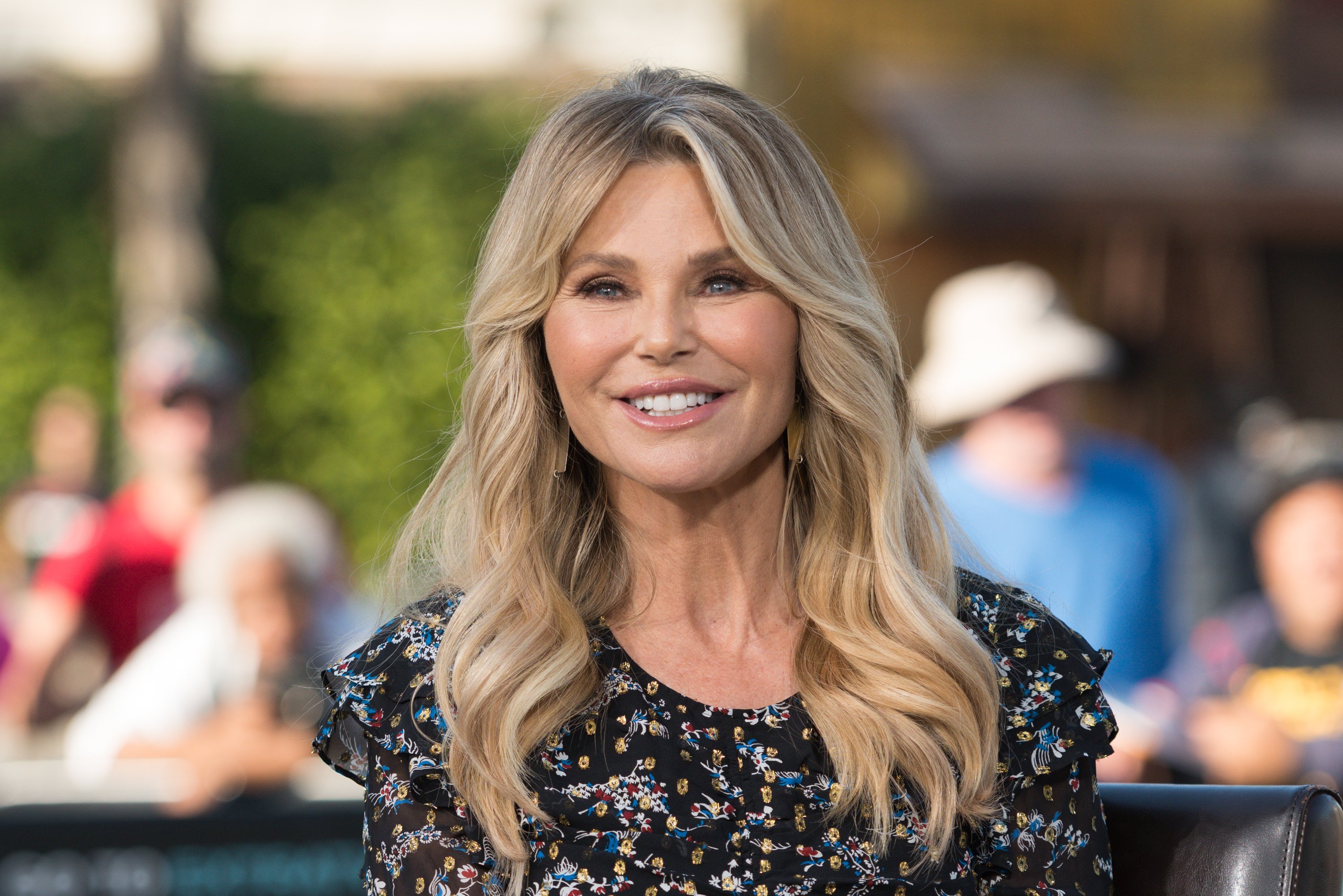 WHY BRINKLEY DID IT  
Williams went on to explain why Brinkley would devise of such a scheme in order to provide an entryway for her daughter on the show.
"Here's the deal, Sailor is a Sports Illustrated model, but that's not as big as being, like, a Kendall Jenner. You know who came out of nowhere. She's a supermodel of the world. 
"And in order for girls to get this leg up, it takes more than beauty. You know, you have to have cache. And that "Dancing With the Stars" has got a lot of eyeballs watching. And Christie doesn't really need that. You know who she is from the beginning to the end. She doesn't have to dance with the stars, you know, for you to know who she is." 
Then Williams detailed what probably transpired even since Brinkley concocted the idea of signing on to the show and later backing out in favor of her daughter by faking an injury.  
"She did break something. Allegedly," Williams emphasized. "Although Christie, I must tell you, there wasn't a believing person in my entire meeting this morning. When I presented my case, everyone was like, 'Uh huh. Mmmhmm.'"
"I'm totally shocked, because I have been there for Wendy Williams. That is so weird."
But there's more. Williams also theorized how the whole situation was a "win-win" for the family.
 "You can look like a teenager on the outside, but it's all 65 on the inside," Williams said of Brinkley and adds. "She'll go every week to support Sailor, looking sexy. They'll swing the cameras her way, so she'll get her camera time. Sailor will be dancing. It's a win-win for the family."
BRINKLEY'S RESPONSE
Following Williams' shocking claims, Brinkley expressed more shock at the insinuations. She tearfully told People, 
"I'm totally shocked, because I have been there for Wendy Williams. That is so weird.  I have to give her a call … I'm really stunned."
Before Williams' comments, Brinkley previously joked in a statement to Good Morning America about she and her daughter "getting a break" on DWTS. "Sailor joined the cast when I got mine … ouch somebody stop me, it hurts to laugh!" she said. 
Now it seems Brinkley isn't laughing anymore with Williams' latest pronouncements.