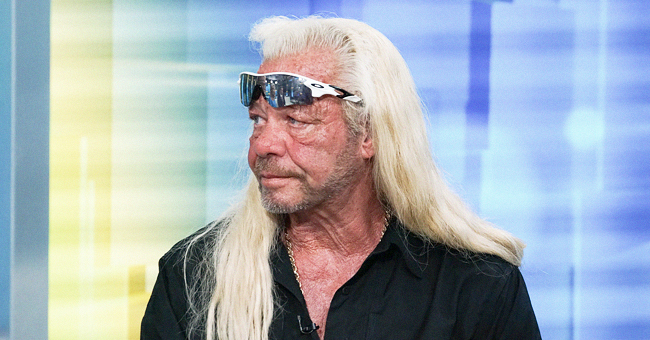 Getty images
Duane 'Dog' Chapman's Family Urges Him to Change Lifestyle after Recent Hospitalization: Report
Duane "Dog" Chapman recently had a health scare, and following his discharge from the hospital, reports share that he will have to undergo major lifestyle moderations.
New reports by TMZ has it that the famous reality star's family is making demands that he changes his lifestyle to prevent further deterioration of his health.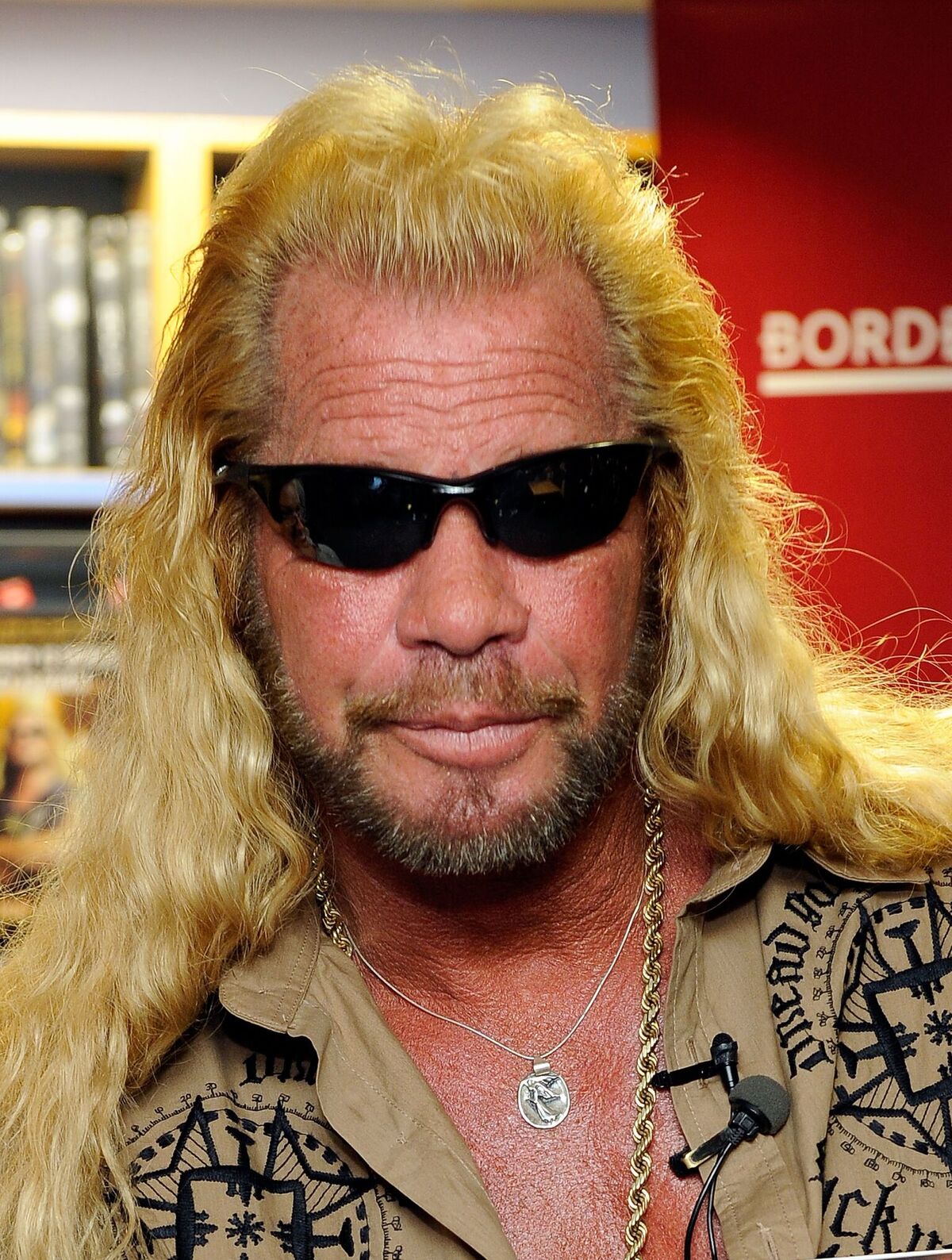 Duane Chapman promotes his book "When Mercy Is Shown, Mercy Is Given" at Borders Wall Street on March 19, 2010 in New York City | Photo: Getty Images
The entertainer himself understands that he might need to make these changes in his everyday activities so he can be around with his large family for longer.
DUANE IS WILLING TO HEED HIS FAMILY'S DEMANDS
Anonymous sources close to the Chapman family have revealed that the entire family had a heart to heart talk with him the weekend following his emergency hospitalization.
The father of twelve was later discharged from a Colorado medical center after being admitted with chest pain over the weekend. The hospitalization had been a scare for literally every fan of the bounty hunter as the media aired unconfirmed reports that it was a heart attack.
Although doctors confirmed that it is not a heart attack, the chest pain was notably caused by stress and high blood pressure.
The Chapman family is hoping that the emergency hospitalization will shock Duane into stopping dangerous habits. Especially smoking and alcohol intake, which are known to be significant risk factors for heart diseases.
Thankfully, TMZ shares a report that Duane is willing to do as he has advised. While there is reportedly "no talk" of him quitting the habit totally, Duane plans to cut back on his use of cigarettes.
Also, his consumption of junk food needs to be reduced as it is a known cause of obesity and, in turn, hyperlipidemia which could infinitely result in heart problems.
DUANE SHARES A HEARTFELT WITH FANS
Duane is also open to dietary changes as well, and while he has been very candid about his loss of appetite since Beth died, his family wants him to commit to getting on a strict and healthy diet.
There is no doubt that the most prominent cause of stress for the patriarch is the recent loss of his wife to throat cancer.
For now, Duane is back home and resting so he can recover faster. The 66-year-old has shown appreciation for the public's concern and had his team publicly share a statement to reassure fans that he's doing well.
The message, published by The Blast, also implores fans to "follow DOG'S ORDERS and watch Dog's Most Wanted Wednesday night on WGN America."
Please fill in your e-mail so we can share with you our top stories!