Harper's Bazaar: Berkshire Pub Rose & Crown Denied Prince Harry, Meghan, Baby Archie Visited Them
Following the reports that Prince Harry, Meghan Markle, and their son, Archie, attended a pub, the Rose and Crown, a spokesperson for the establishment came out to debunk the claims.
Prince Harry and Meghan Markle won't win "favorite royal couple of the year" because of the negative way they often get painted in the press, and this time isn't an exception.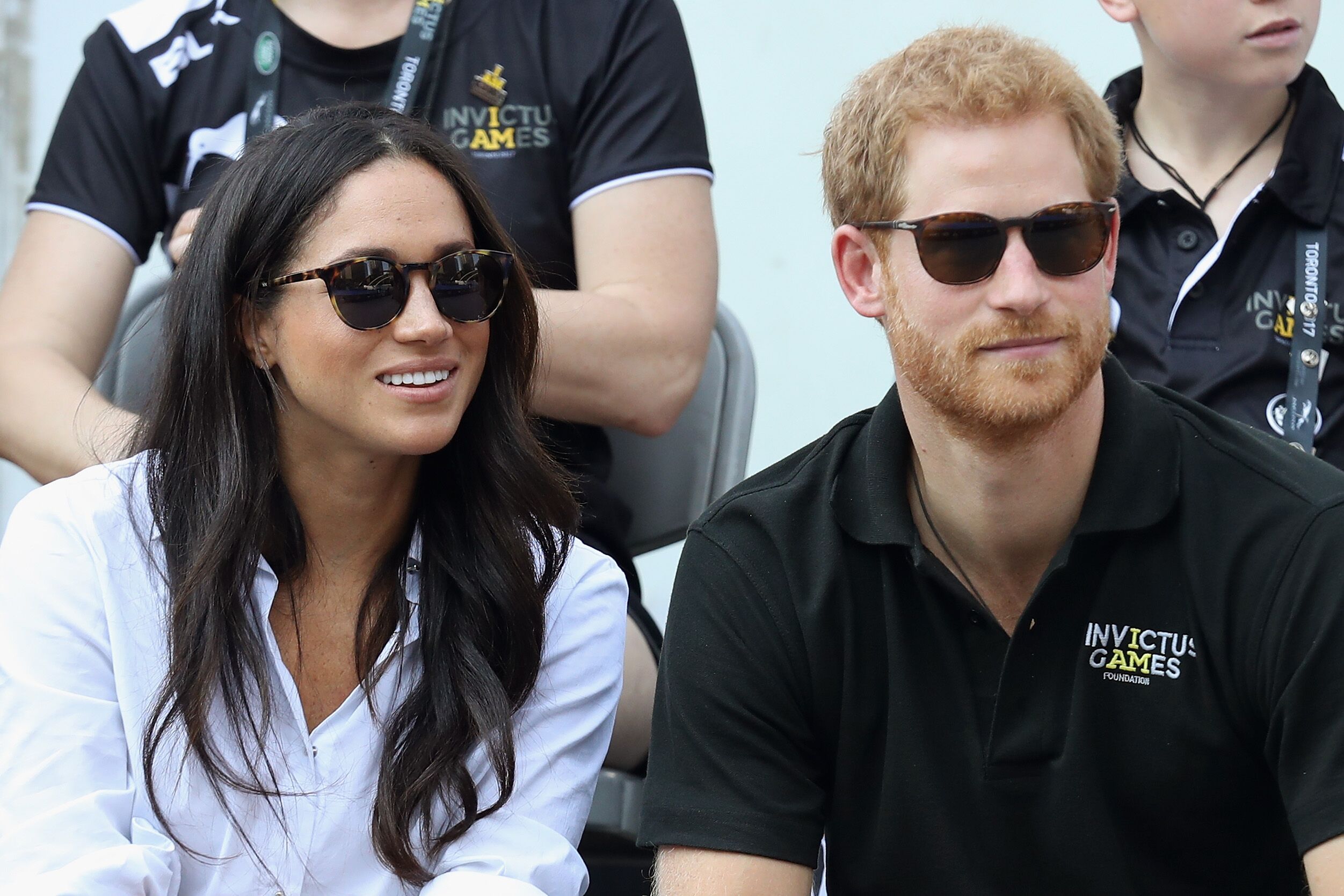 THEY NEVER VISITED THE ROSE AND CROWN
Towards the end of August, reports surfaced in several news outlets that the Royal couple took their son to dine at the Rose and Crown Pub, at Winfield village. The pub is located a few miles from their Frogmore Cottage home, in Windsor.
According to Harper's BAZAAR, a spokesperson for the establishment debunked the reports stating unambiguously that the Duke and Duchess of Cambridge, did not, and have never been at the Rose and Crown.
AN EYE WITNESS AND PHOTOS PUT THEM AT THE PUB
The statement by the unnamed spokesperson contradicts the eye witness report given by a 53-year-old businessman to The Sun, and photos by TMZ, allegedly taken in the interior of the pub.
According to the eye witness, the Royals arrived with two security men and sat inside away from the crowd outside. Prince Harry and Markle got treated like other patrons, and Archie behaved himself while his parents dined.
THE TRUTH REMAINS ELUSIVE
The photos from TMZ showed the Duke working a beer tap, while the back of someone that appeared to be the Duchess dressed in white shorts and an army green shirt, got snapped. 
Prince Harry and Meghan Markle Pub Crawl With Archie https://t.co/lS7hkYT8Os

— TMZ (@TMZ) September 18, 2019
This is not the first scandal against The Royals. But it remains unclear if the businessman gave The Sun a wrong account or the pub is trying to cover up the fact that the parents-of-one brought baby Archie to a drinking house.