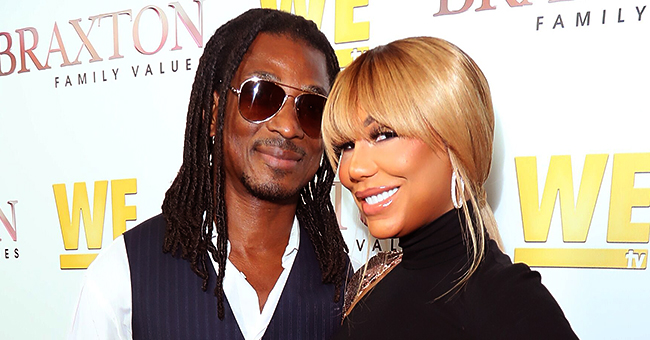 Getty Images
'The One' Singer Tamar Braxton Tells Wendy Williams She's Ready to Marry Boyfriend David Adefeso

Months after divorcing Vince Herbert, Tamar Braxton is ready to walk down the aisle again with her boyfriend, David Adefeso and has no problem admitting it.
Tamar, 42, was on Wednesday's episode of the "Wendy Williams Show" and proudly told the titular host that she's a "wife, not a girlfriend."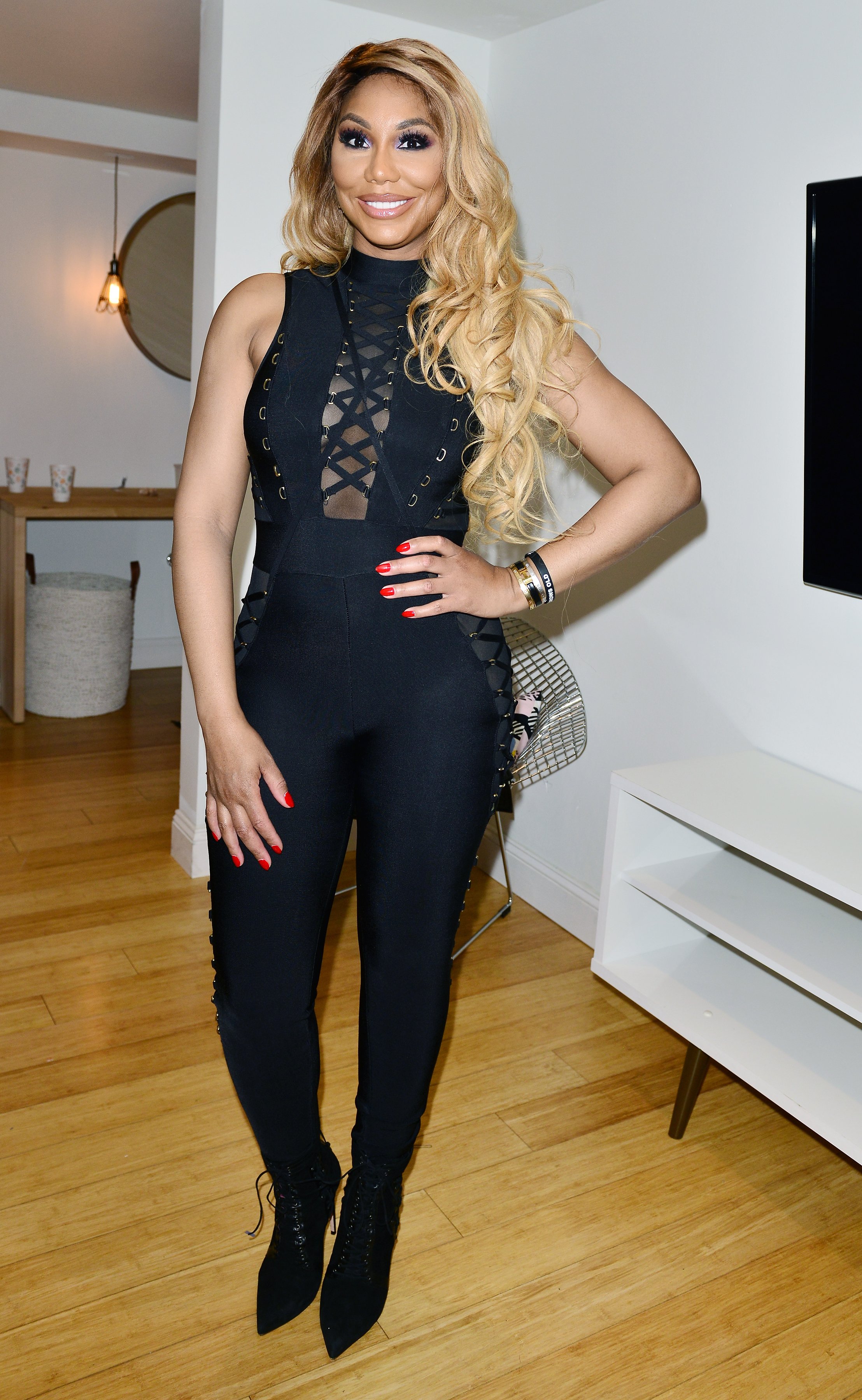 Tamar Braxton at the 6th Annual Mother's Day Experience on May 12, 2019 in Miami, Florida | Photo: Getty Images
Wendy was discussing Tamar and David's recent trip to his native Nigeria and asked if his family liked Tamar. After the "Braxton Family Values" star confirmed that David's family loves her, and she loves them too, Wendy asked, "Are you gonna marry him?"
"I mean, if he asked me," Tamar replied, adding that the Harvard grad hadn't asked her yet. She repeated, however, that she would marry David immediately he asks, adding that "that's a piece of chocolate I won't be giving up."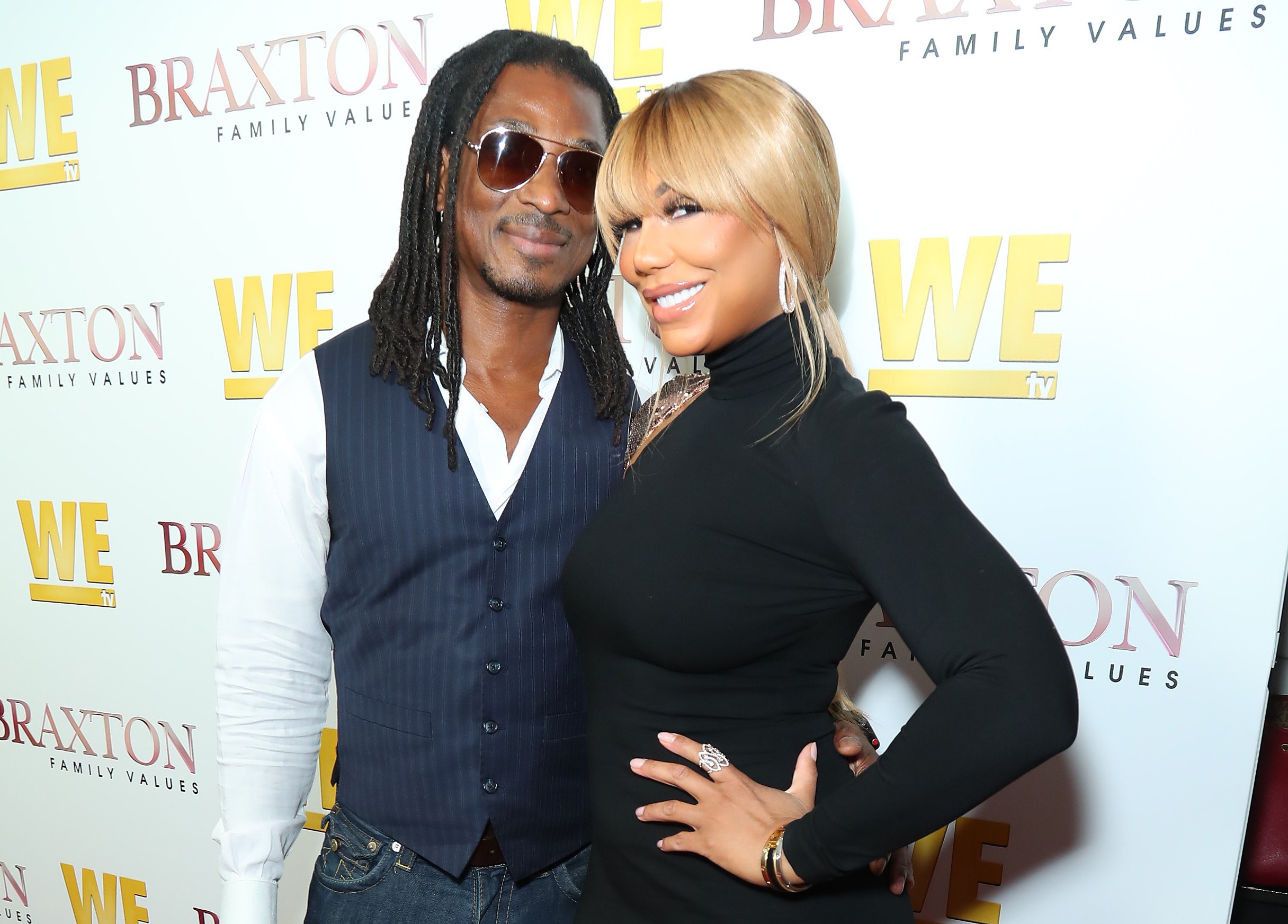 David Adefeso and Tamar Braxton at WE tv's "Braxton Family Values" Season 6 Premiere in Los Angeles on April 02, 2019. | Photo: Getty Images
Wendy, 55, went on to ask Tamar about having more kids. The singer/reality star shares her six-year-old son Logan Vincent Herbert with her ex, but can't wait to have more.
David had shared a video from a club where he was executing some business deals and Tamar showed up
"I want a tribe; a multitude of children," Tamar confessed. "You know I've had infertility issues, so I don't know how that's gonna go."
The "Love and War" singer added, however, that there's a catch:
"Here is the thing. I don't want two baby daddies. …I would have a baby with whoever puts a ring on [my finger] because you like it. …I would have a husband and a baby daddy. Listen, I am a wife, not a girlfriend."
Tamar filed for divorce from her music producer ex in 2017 after nine years of marriage, and their divorce was finalized two months ago.
She first opened up about dating again in September 2018, but it wasn't until April that Tamar made her first public appearance with David.
Since then, Tamar and David have been showcasing their love on social media. Days ago, the "Tamar & Vince" alum hyped her man on Instagram, attracting positive comments from fans.
David had shared a video from a club where he was executing some business deals, and Tamar showed up in the comments gushing about how "fine" he was.
"@tamarbraxton yes ma'am pump yah man up!!! I'm takin notes boo" one Instagram user encouraged while another wrote: "David you and Tamar look good together."
According to Hollywood Life, David, who once worked on Wall Street, became a multi-millionaire at 32 and now runs two financial service firms: The Pacific Group and Sootchy.
We don't know if David watched Tamar's latest appearance on the "Wendy Williams Show," but we sure hope he's taking the hints.
Please fill in your e-mail so we can share with you our top stories!