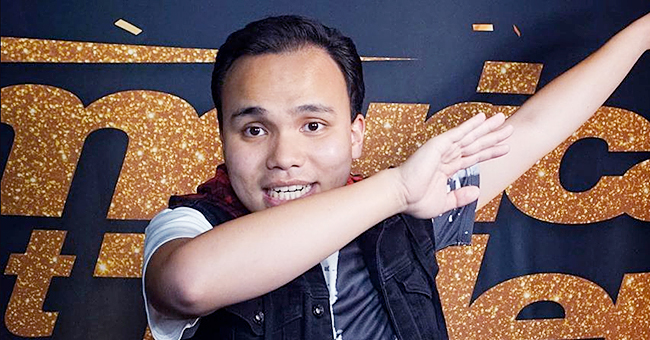 instagram.com/kodileerocks
AGT Winner Star Kodi Lee Shared Message of Gratitude to Fans before Taking Home the Season 14 Title
Ahead of his season finale performance and win on "America's Got Talent" Kodi Lee took to his social media account to share his appreciation for the fans that supported him throughout his journey.
Talented, blind, and autistic musician Kodi Lee, 22, had something to say to his fans ahead of the "America's Got Talent (AGT)" finale and before he was announced as the winner. The singer and pianist took to Instagram to thank his fans for their support.
The contestant posted two images of himself looking joyful at the "AGT" studio. His message read: "From the bottom of my heart thank you to everyone who has followed me along this journey!!!! All of your love and support means the world to me!!!"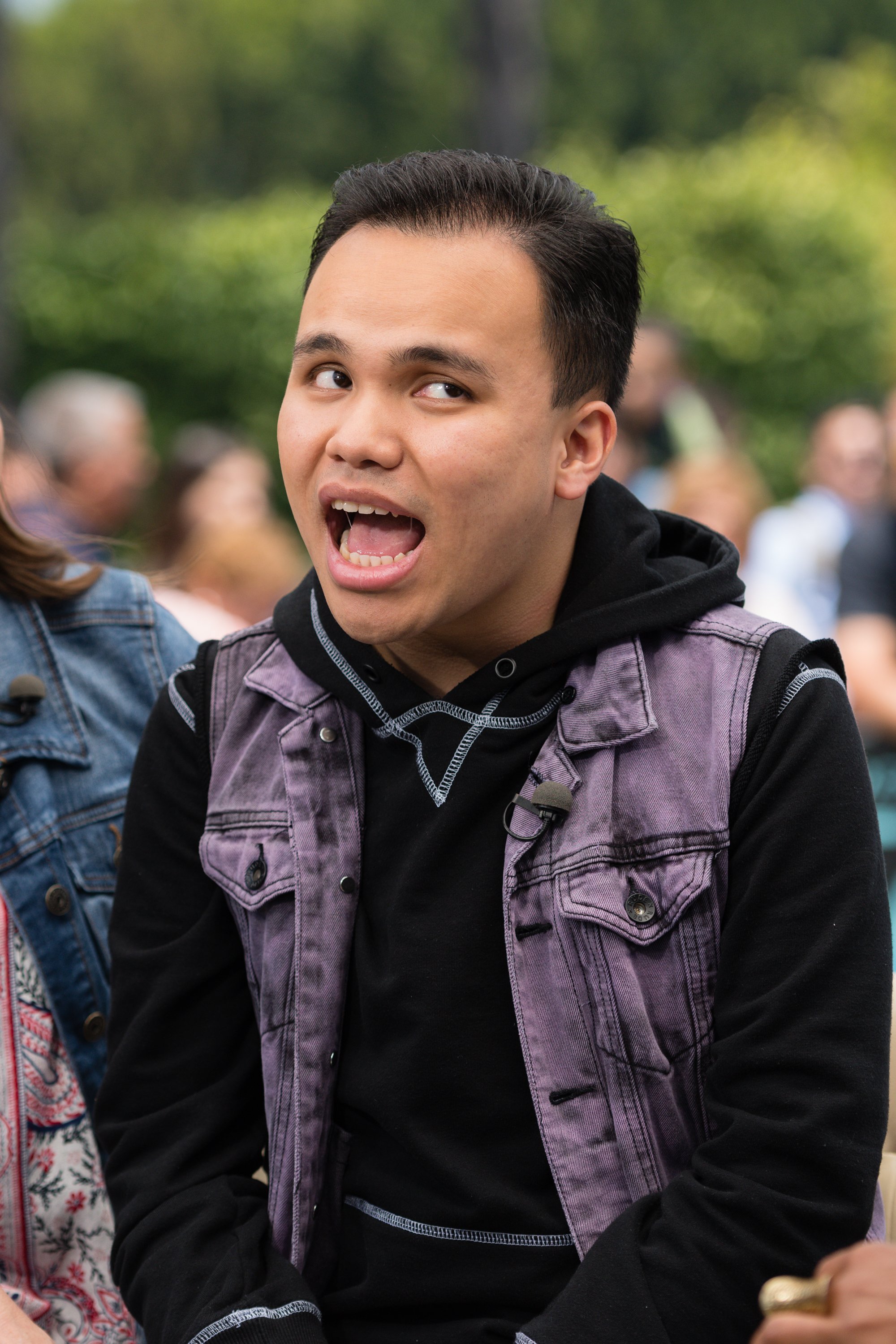 Kodi Lee visits "Extra" at Universal Studios Hollywood on June 04, 2019 in Universal City, California | Photo: Getty Images
Showing support towards his fellow contestants, he urged his fans to tune in to "watch me and my friends on #agt tomorrow!!!" His post wasn't complete without his favorite words "#heckyeah."
Lee became a fan favorite the minute he sang during his audition a couple of months ago. Judge Gabrielle Union was so moved by his amazing talent that she gave him the first Golden Buzzer of the season.
His mother, Tina Lee, was the one who led him on to the stage as he walked with a cane. She explained to Union and judges Julianne Hough, Simon Cowell, and Howie Mandel that her son was "an entertainer."
Tina shared:
"Through music and performing, he was able to withstand living in this world because when you're autistic, it's really hard to do what everybody else does. It actually has saved his life playing music."
Kodi wowed the audience with his rendition of Donny Hathaway's "A Song For You," which earned him the Golden Buzzer. During his Tuesday performance on "AGT," the singer, once again, received a standing ovation.
He sang an amazing rendition of Freya Ridings' "Lost Without You." Cowell was moved by the performance and had his eyes closed as he allowed Kodi's talent to wash over him.
After the musician was done, Cowell said: "[This was] One of the most beautiful things I've ever, ever heard." Trying to hold back his emotions he added: "That was as good as I've ever heard."
Fans were also moved and chanted his name all the way through to the commercial break. Kodi battled for the top spot against the Detroit Youth Choir, Benicio Bryant, Emanne Beasha, Light Balance Kids, Ndlovu Youth Choir, Ryan Niemiller, Tyler Butler-Figueroa, V. Unbeatable, and Voices of Service.
On Wednesday, Kodi was revealed as the season 14 winner of "America's Got Talent!"
Please fill in your e-mail so we can share with you our top stories!