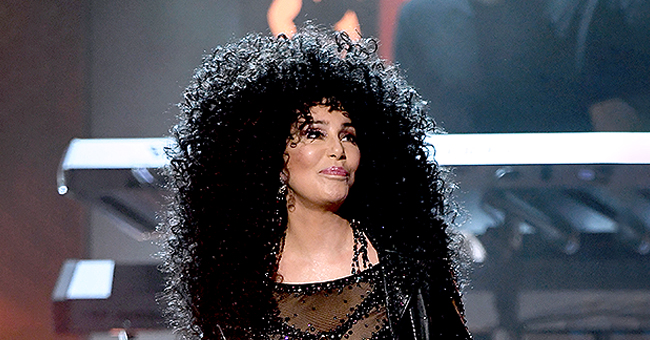 Getty images
Singer Cher Rocks Purple Jumpsuit & Performs Cover of ABBA's 'Waterloo' during AGT Finale

Cher proves to be every bit the pop diva as she delivers a sensational performance at the "AGT" finale wearing a purple jumpsuit. The performance roused the internet as fans aired their opinions via social media.
Cher roused the internet after her Wednesday performance of ABBA's classic hit, "Waterloo" at the grand finale of the American reality competition.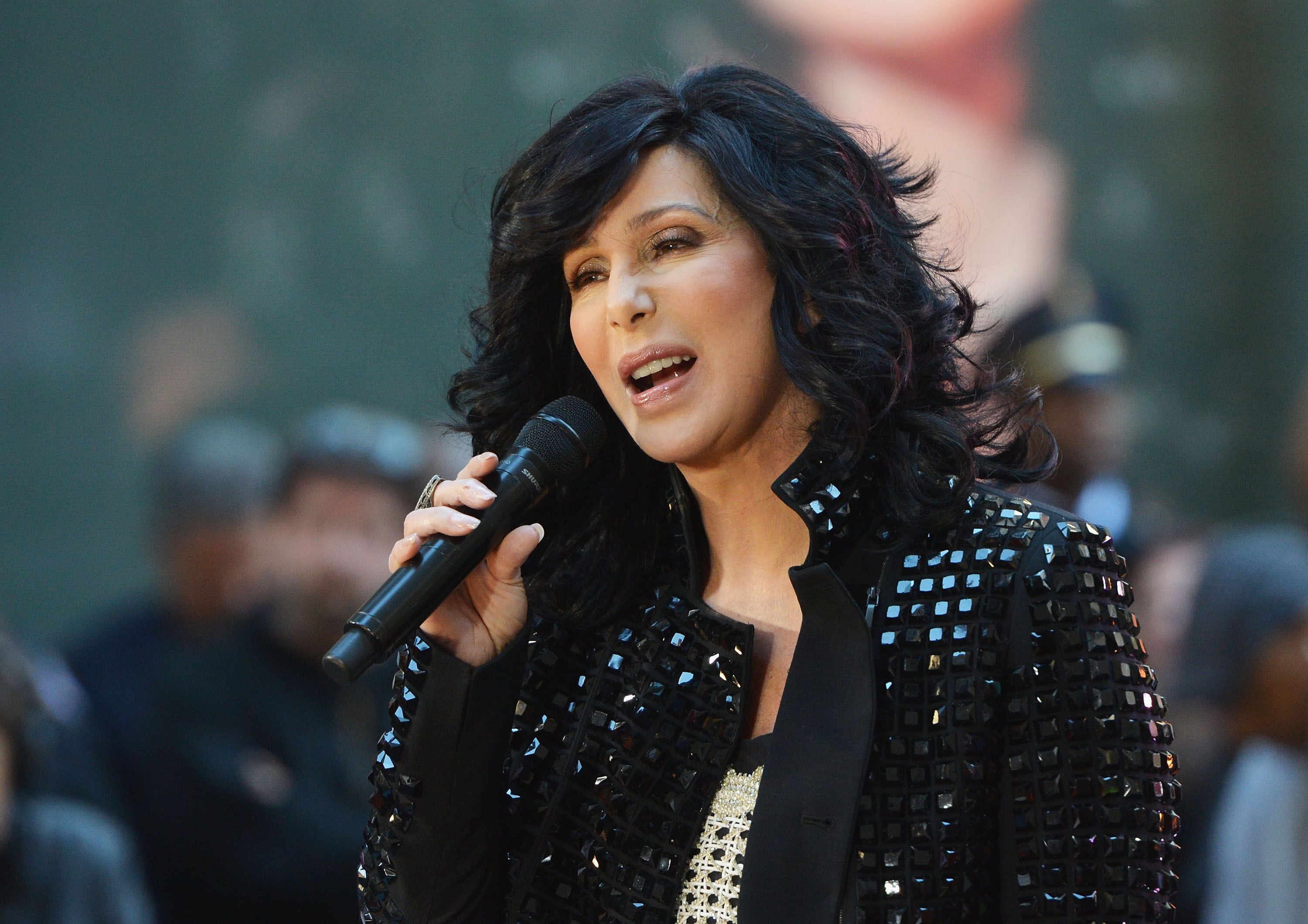 Singer Cher peforms on NBC's "Today" at NBC's TODAY Show on September 23, 2013 in New York City | Photo: Getty Images
The fans quickly took to social media platforms to send Cher compliments for giving an excellent performance. A significant number, however, took the opportunity to share comments on Cher's youthful looks despite being 73 years old.
Via Twitter, one fan, @ThatMegFaceGirl wrote:
"I think @cher needs to share her aging secret with us because she doesn't look anywhere near her age #aginggracefully #AGTFinale #AGT."
It seems the secret is already out as a fan replied that it is obviously the product of plastic surgery. The fan, @lemwawa wrote,
"It's called plastic surgery."
Most other fans are, however, more interested in Cher's purple ensemble. The star is known for her love of eye-catching pieces when it comes to fashion which made the plunging purple jumpsuit no surprise.
Cher is ever the fashionista as she paired the ensemble with curly blonde waves and purple eye makeup. Going by the numerous comments left on social media, fans were left in awe of the performance.
Via Twitter, one fan, @easierirwin jokingly said:
"#AGT Cher just really sang Waterloo which is my favorite Mamma Mia song while her background dancers had matching outfits to the character+musical+ movie AND she has a tour beginning called 'Here We Go Again.'"
The series finale also featured performances from notable singers like Billy Ray Cyrus, Macklemore, Leona Lewis, Latin singer Ozuna, and many others. Amidst them all, however, Cher's is a showstopper.
Please fill in your e-mail so we can share with you our top stories!