TLC Singer T-Boz's Daughter Chase Is All Grown up and Flaunts Her Beauty in New Photo
Chase Anela Rolison is the daughter of widely-acclaimed American singer-songwriter, T-Boz. Chase is now all grown, and she takes to social media to flaunt her beauty. 
The post, which Chase uploaded via her official Instagram, @chaserolison is an up-close look at the gorgeous youngster.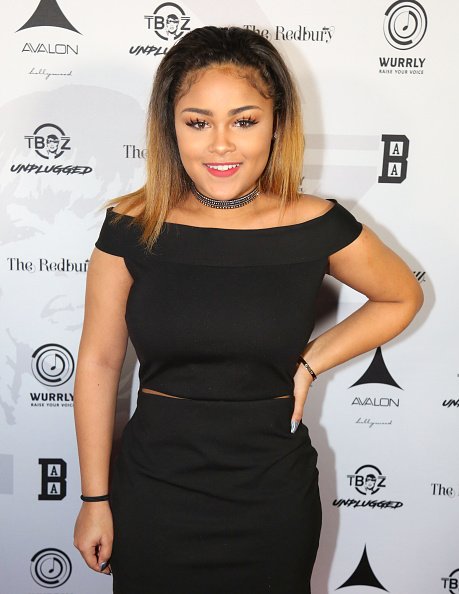 The snap is admittedly an excellent work of photography, and skillful makeup as Chase manages to look serious and very seductive at the same time. 
She is pictured wearing a black sleeveless dress with her long black mane pulled up into an elegant ponytail. Her makeup also kept to dark hues with her lips sporting an equally dark shade of purple.
Chase, who is the product of T-Boz's 19-year marriage to rapper Mack 10, will mark her 19th birthday next month and it can be said that she has grown rather beautifully. 
"...Coming This Fall @shopanelabeauty," Chase wrote to caption the snap showing that the picture is a promotional photoshoot.
While it remains uncertain if it is a personal business endeavor of the youngster's, it is obvious that she has her famous mother's support. 
Chase & Chance are my LIFE, T-Boz says. T-Boz, whose real name is Tionne Watkins, took to the comments section to express support for Chase. 
"Love IT!!!!!!" the comment reads alongside a couple of lovestruck emoticons.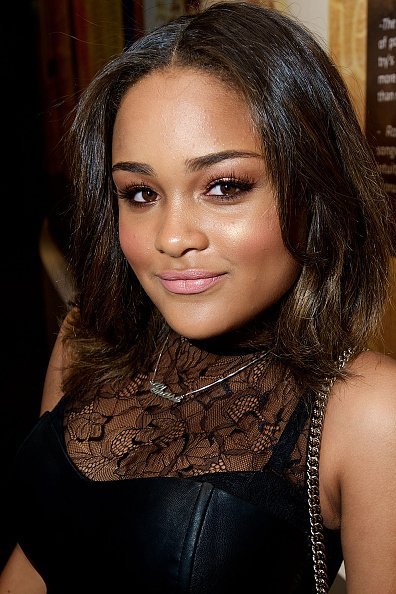 The other comments had Chase receiving supportive words and compliments from many followers. 
"Yeeeeeeeesssss! This is gorgeous!" one fan, @thedopesugarplum wrote. 
Another fan, @leetotheuhh, noted the resemblance between Chase and her Grammy award-winning mother. 
"You're soooo beautiful just like your Momma @chaserolison @therealtboz," the comment reads. 
The mother-daughter duo really does bear a striking resemblance to each other. Chase even once roused the internet after she had her hair styled into her mom's signature asymmetrical hairdo. What is also very adorable about the pair is that they share a tight-knit bond. 
The TLC rapper even once shared that it is her children, Chase and Chance, her adopted son, that gives her the strength to stay alive despite her many health problems.
On her nearly fatal hospital visits because of sickle cell crisis, T-Boz said:
"So you know THIS fight for me is soooooo REAL! Chase & Chance are my LIFE, and I can't tell u how many times I almost didn't leave the hospital and almost died I don't tell cuz I don't want pity, BUT I will tell my story now if this will help somehow some way."
Chase is a talented makeup artist and has also shown an interest in the entertainment industry as she is working hard on her singing and acting careers. Mama must surely be proud!