Goldie Hawn Advises People to Avoid 'Illusions' in Relationships
Goldie Hawn's commitment to partner Kurt Russell has lasted three decades. One of her secrets is avoiding illusions and expectations. We found an expert who had something to say about her advice. 
Hawn, 73, and Russell, 68, are among Hollywood's longest-lasting couples. The two first met on the set of "The One and Only, Genuine, Original Family Band," but it was too early for them to date. 
Here's how the romance began
Russell was just 16 at the time. As fate would have it, he met up with Hawn again when the pair co-starred on 1984's "Swing Shift." This time, he made his move.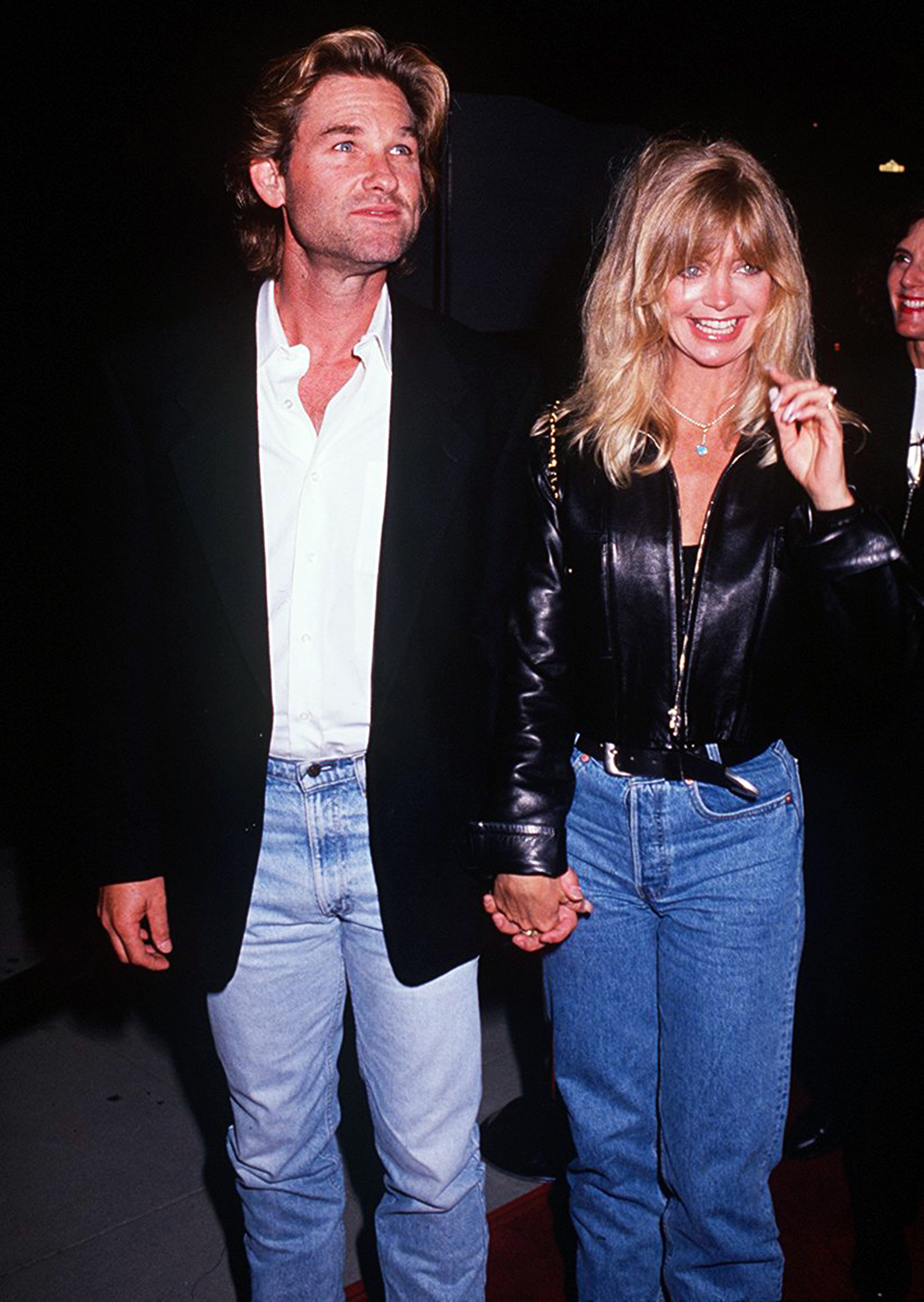 Russell was admittedly hungover when he blurted out a cheesy line that could have been poorly received. "Man, you've got a great figure," he said. Luckily, Hawn didn't take offense. 
In fact, she thanked Russell for the compliment. Later on, the two went out together, saying they were going to practice for a dance scene for the flick.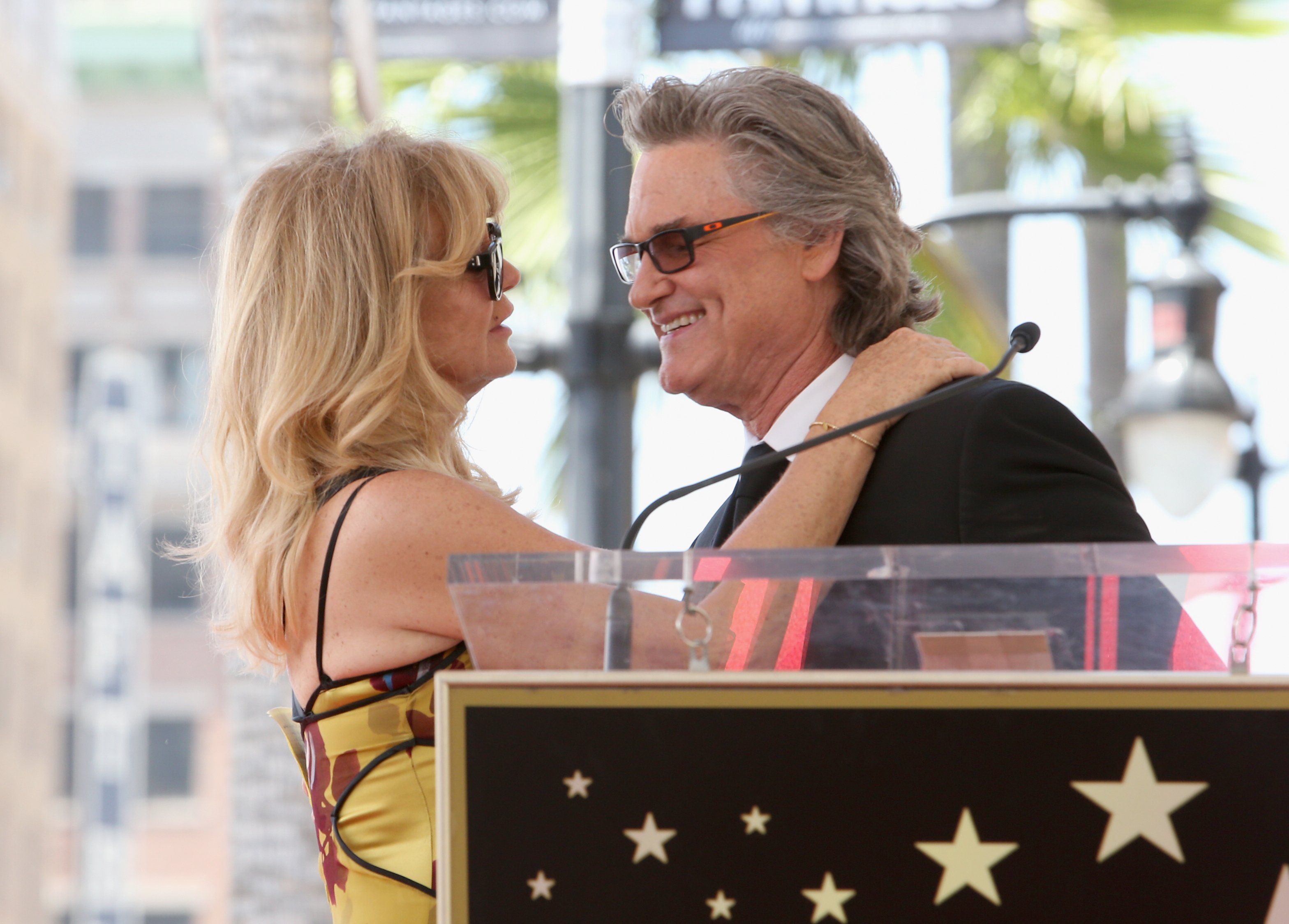 They almost got arrested for a break-in
Instead, they went to the Playboy Club and talked until closing time. They moved their date to a new home Hawn had just bought. Since she hadn't received the key as yet, the pair had to break in. 
Soon enough, there were cops at the house. But that wasn't it for the pair's romantic getaway. They avoided arrest and finished up the night at a hotel room. The relationship took off from there.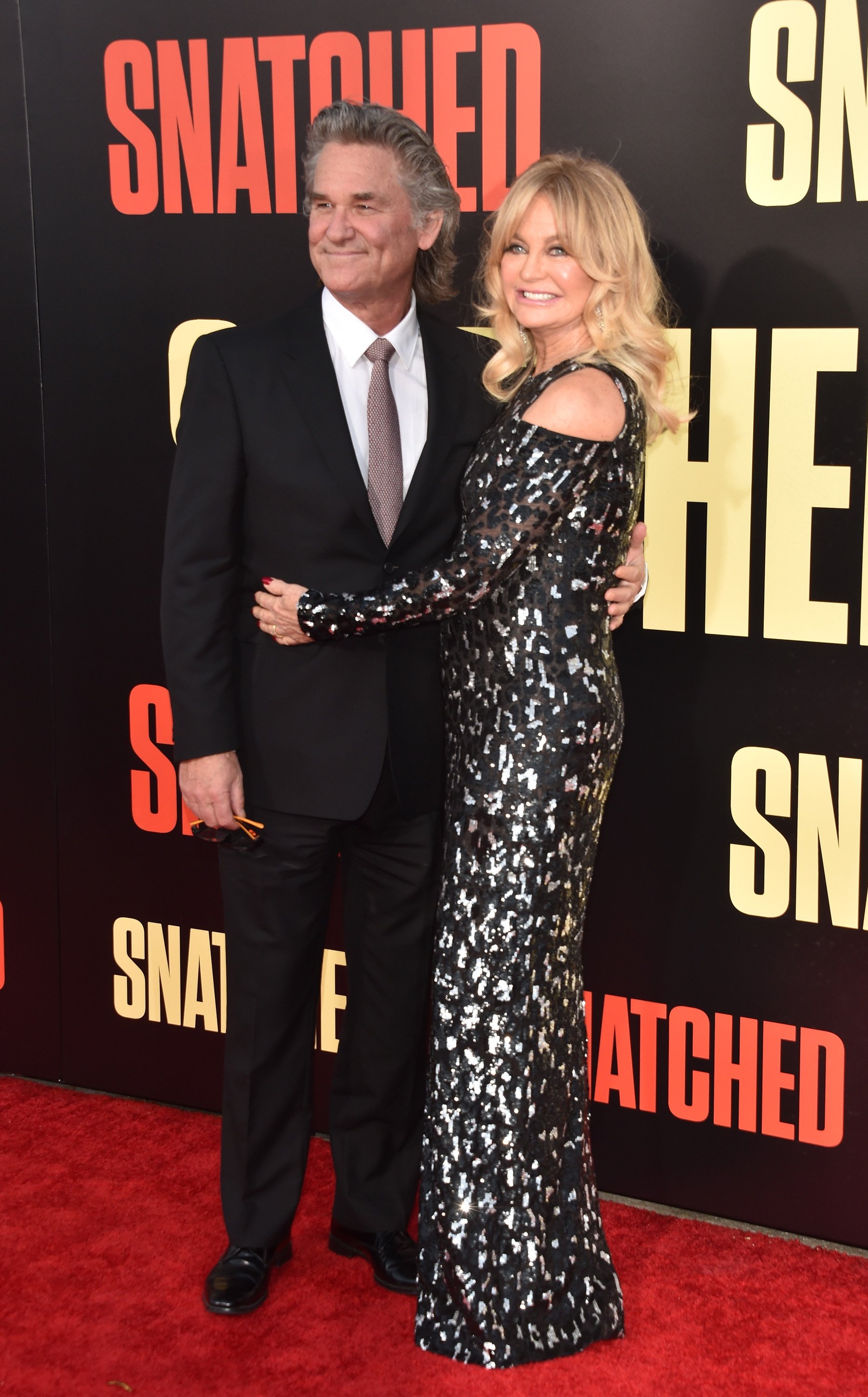 Hawn went onto "The Oprah Winfrey Show" years later to talk about what came next, along with a disclaimer and some advice for other women. 
Hawn's advice was full of wisdom
She said that when you fall in love with someone, there's a lot of excitement and romance, and it's very sexy, but she warned about getting caught up in an "illusion" you create of the other person.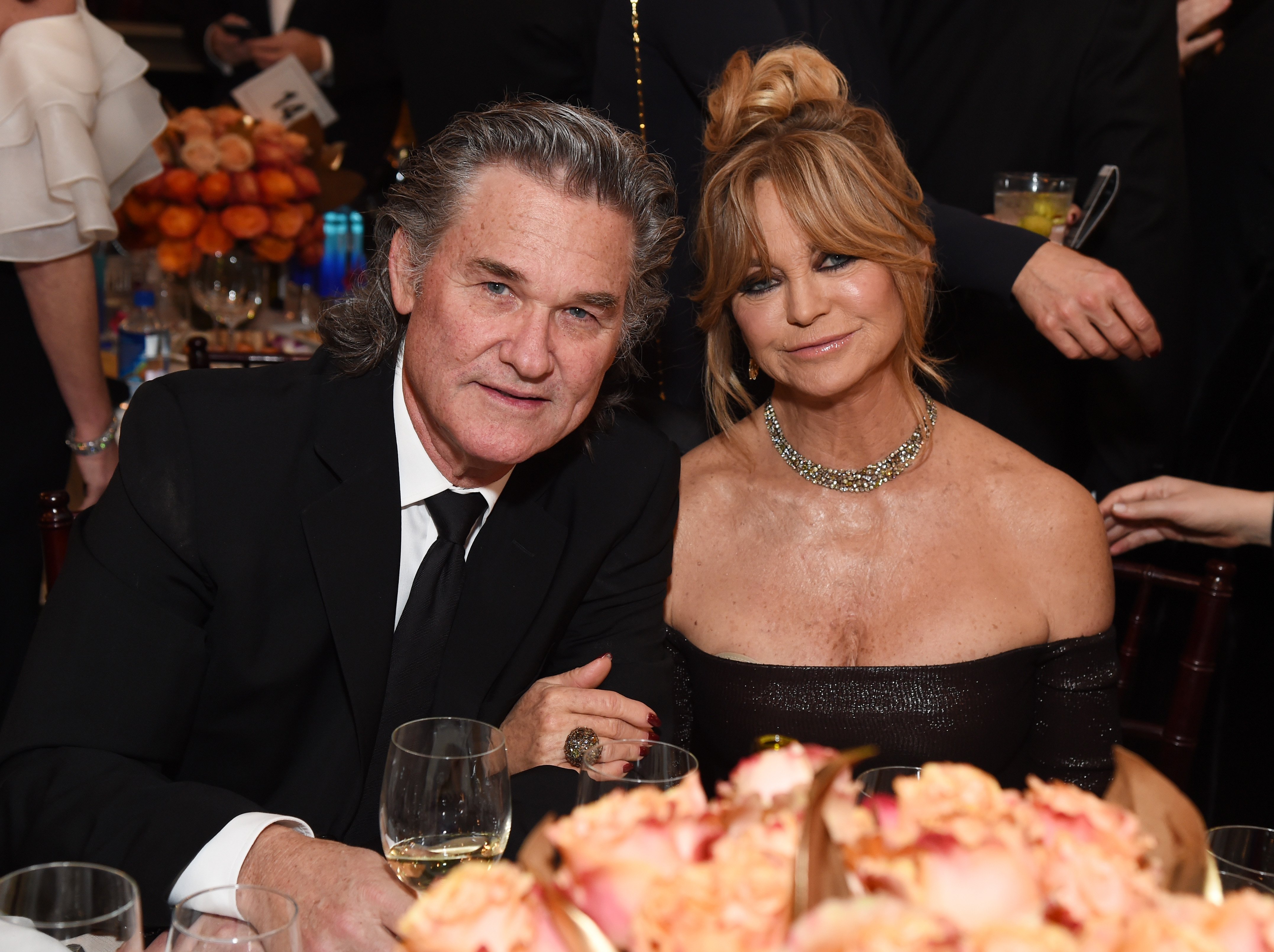 She explained: 
"This great illusion you've built suddenly begins to crumble. Because, 'Gee they didn't do that just right, and then that happens and they got mad about that... and then, 'I don't know, maybe we're just not meant to be together.' "
Hawn went on to say that "the key is not to create the illusion," but to understand each other and do what makes your partner happy. While she and Russell have their differences, they respect each other's individuality.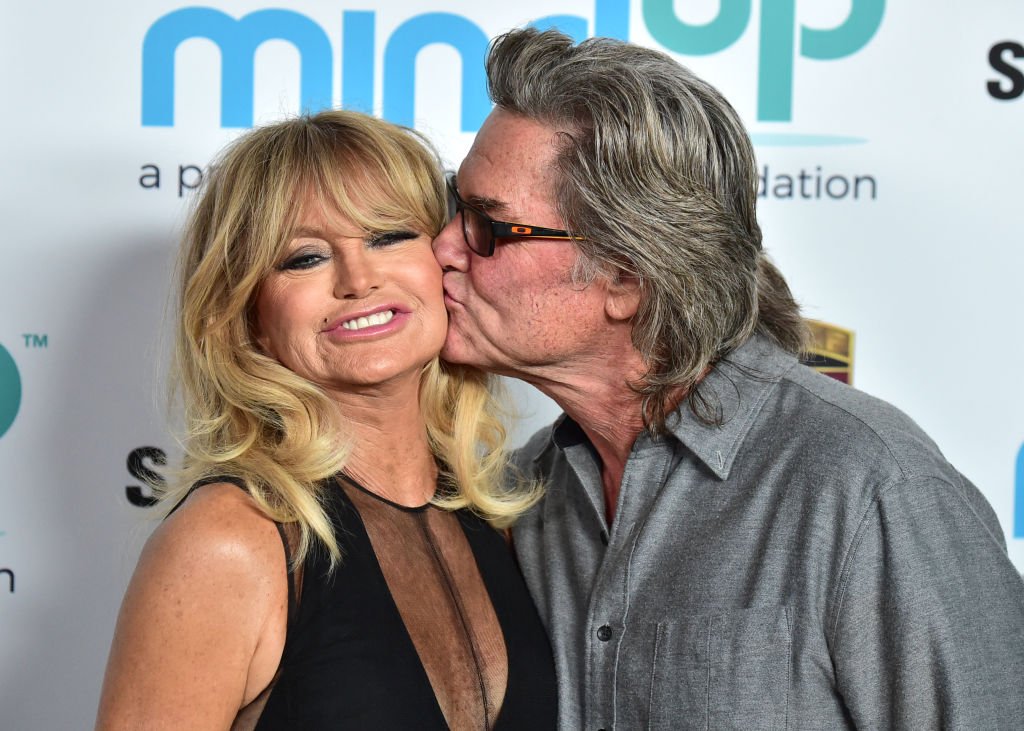 According to the experts, she's right
"Expectation is a dangerous thing, " Hawn concluded. The "Death Becomes Her" star reflected comments from Maryna Dvornyk, a psychologist with a Ph.D. in Social Psychology.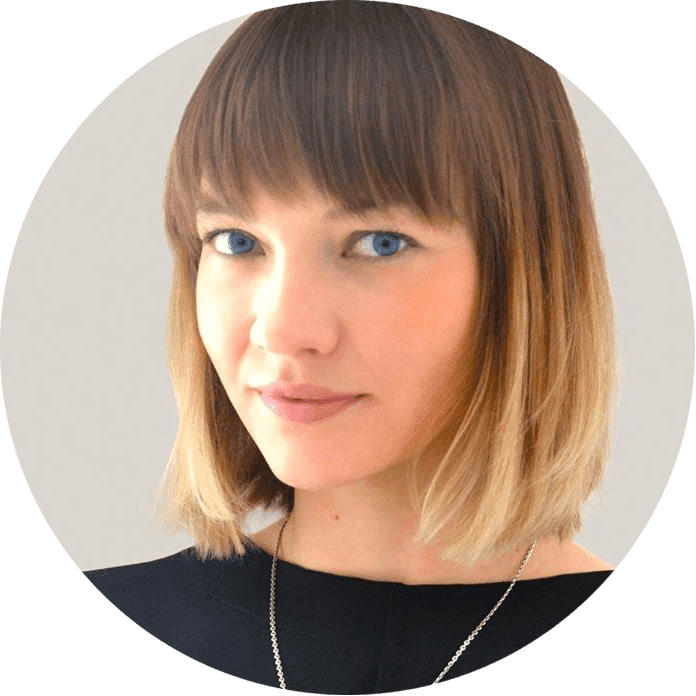 Dvornyk said we tend to assume "that our partners' experience is the same as ours and that events and behaviors mean the same to them as they do to us." We become blind to certain traits in exchange for an "idealized imaged" of the person. 
The doctor explained that we go as far as to avoid talking about things we don't like, lying about how we really feel, and denying certain things we hear in hopes of keeping up the belief that this person is "the right one." 
Hawn also spoke about individuality
In another interview, Hawn touched on just how exactly she got Russell in the first place. On Winfrey's cue, Hawn said you have to feel good enough about yourself to let someone else in, and to let them win. 
Dvornyk put it this way: "The most successful relationships are those in which the individuality of both partners is comprehended, accepted and allowed to flourish." Accept your individuality, she concluded.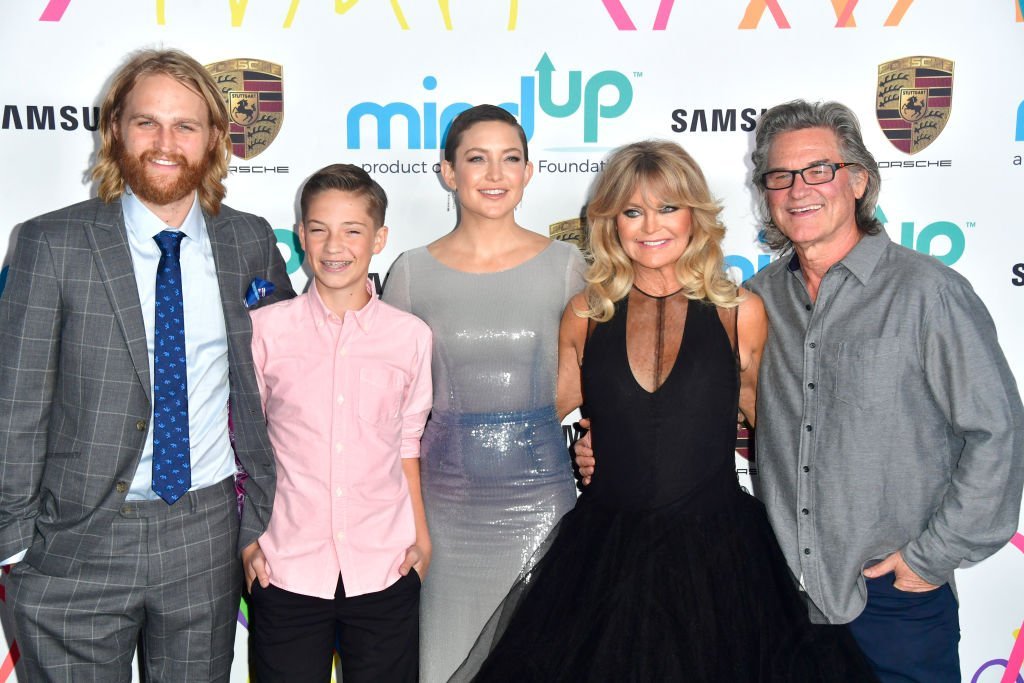 Hawn, a former ballet dancer, is the mother of actors Oliver and Kate Hudson, who she shares with ex-husband Bill Hudson. Her kids are on the receiving end of a wealth of good advice from their experienced mom. 
The real reason they're still not married
Hawn has also been married to actor Gus Trikonis, yet for the last 30 years, she and Russell opted to stay away from the legal union, although they do call each other husband and wife.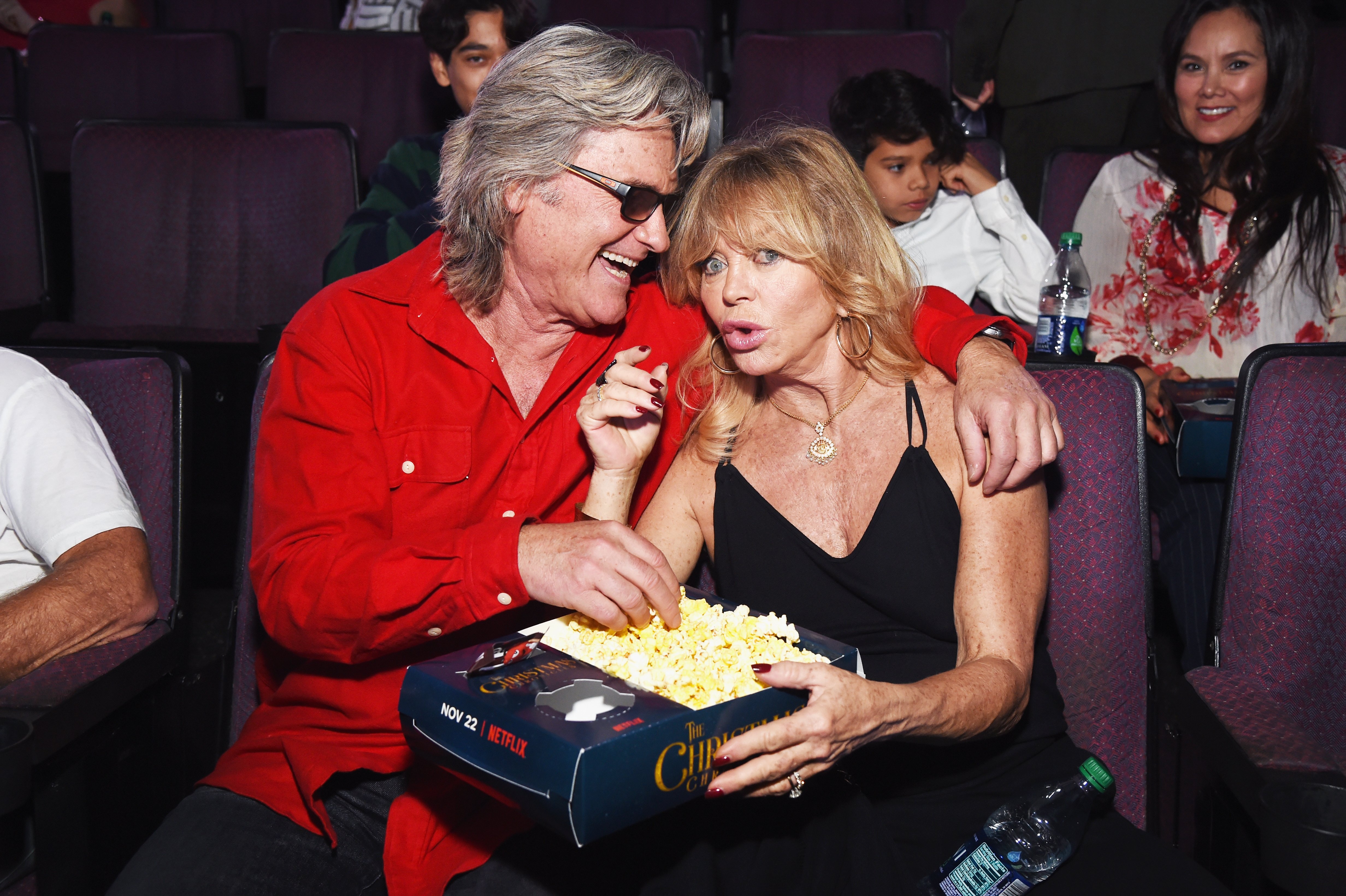 In another interview with Winfrey, Hawn explained that she and Russell decided not to get married because sometimes, marriage makes people feel like they're trapped. 
Her and Russell's reasoning is, "if you leave the door open you'll never walk out of it." The couple, who share son Wyatt, have both chosen not to walk out the door in the past 32 years.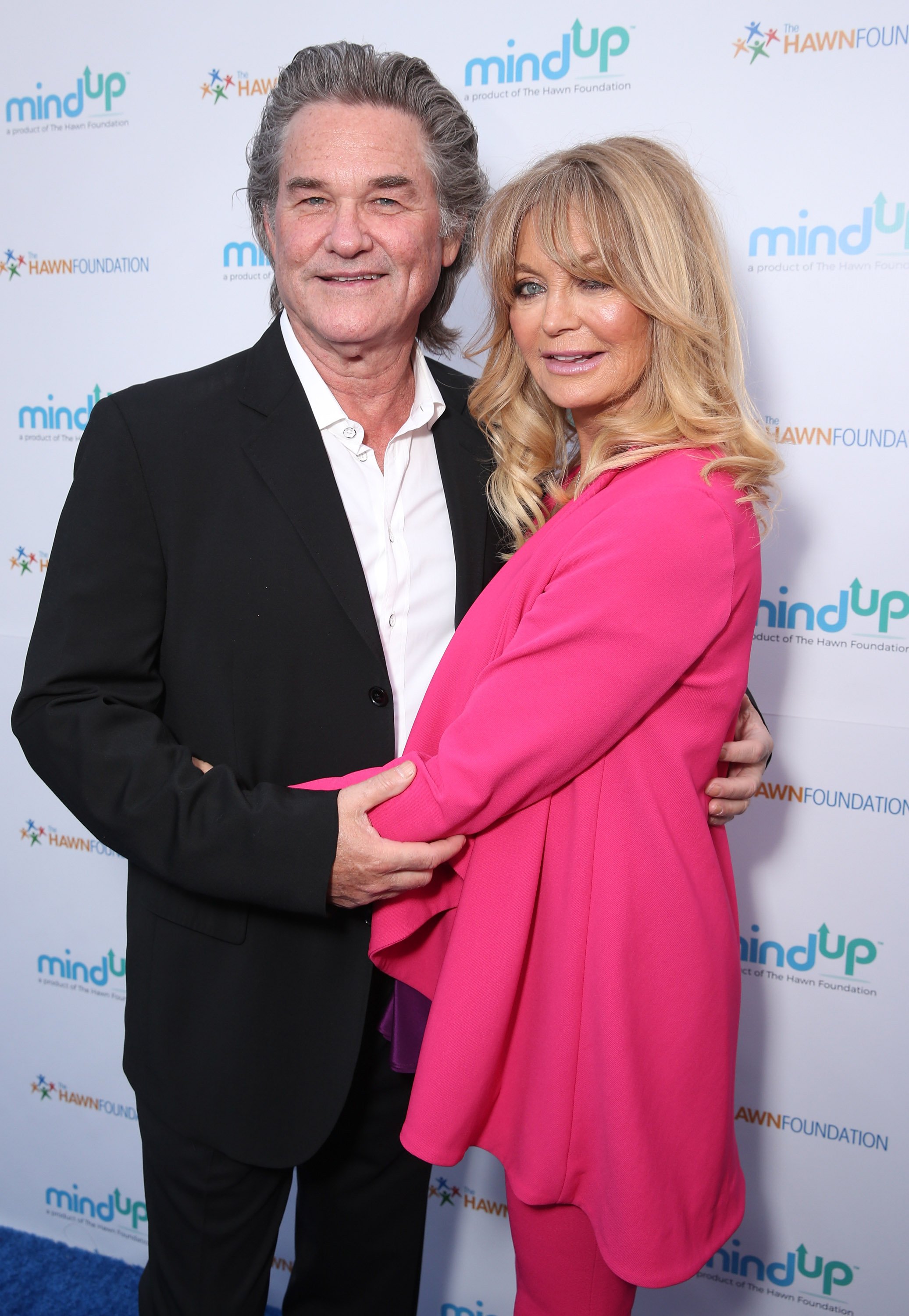 They're leaving behind a legacy
While many might disagree with their philosophy, it's certainly what works for them as a couple and as a family. All their kids, including 38-year-old Boston whom Russell had with his ex-wife, are thriving. 
In fact, family was the first thing Hawn mentioned in a list of what keeps their relationship going strong, along with "love, gratitude, compassion, family, fun, laughs, and sex." 
The pair now have six grandchildren whom they love immensely, and their film legacy will live on through their kids, especially Kate who looks exactly like her mom.