'Seven Years of Nightmare:' Life Struggles of DWTS Judge Bruno Tonioli
Bruno Tonioli is a choreographer and dancer, very well known across the Atlantic. The energetic dancing star reveals he rather enjoys his own company while explaining his struggles and what growing up was like. 
As a young boy, Tonioli grew up in a little catholic town called Ferrara on the northeastern part of Italy, where he was bullied, booed, taunted and attacked because he's homosexual.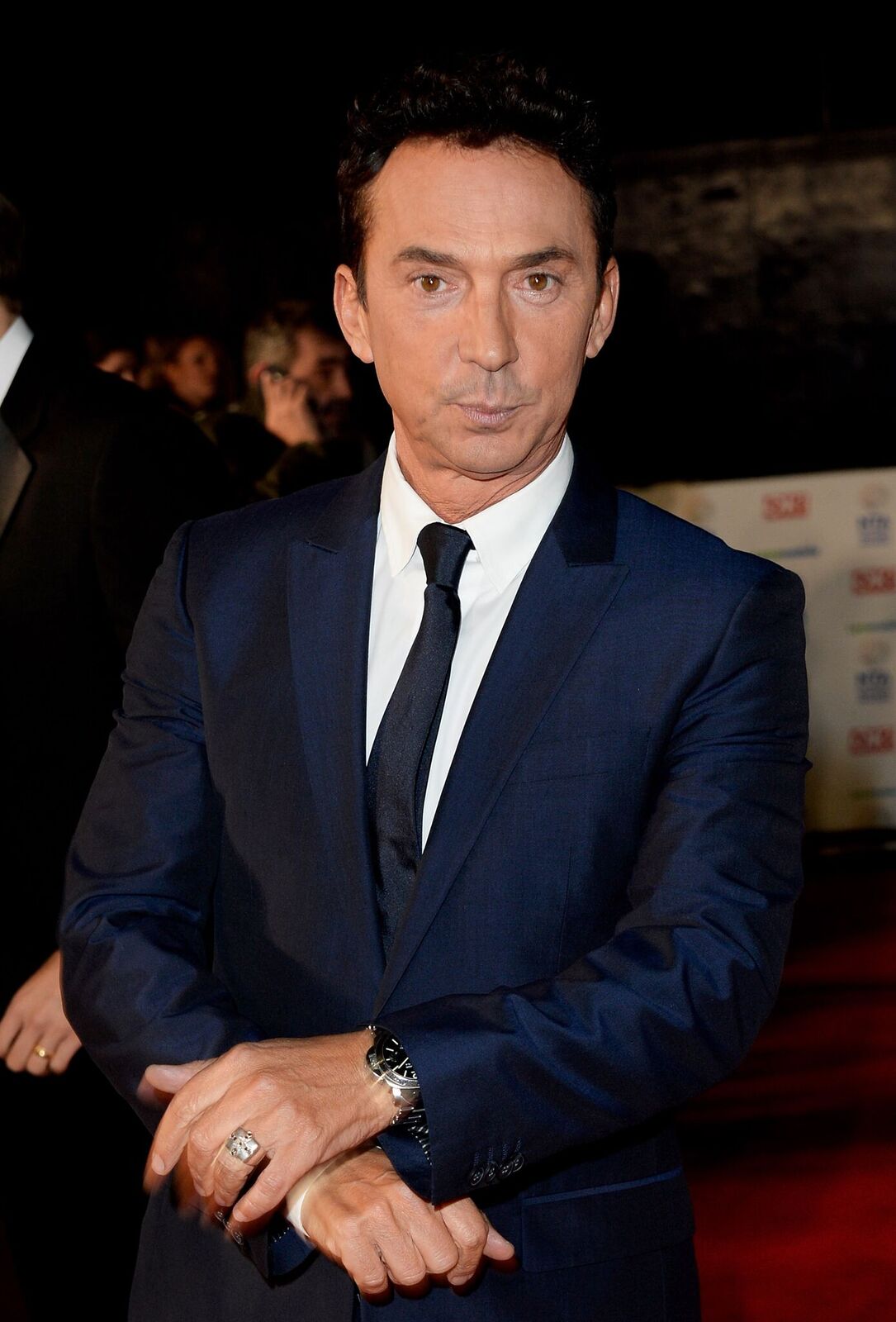 The 50-year-old star said, he noticed something was different about him when he was just ten just old; as usual, an average make child was mad about football, but it was different in his case.
He preferred to see arts and musical shows. This act made people call him the worst name you could call someone in Italy in those days; he was called names like "the queenie guy" and "the queer." 
Growing up wasn't rosy for Tonioli. His father, Werther, was a bus driver while his mother, Fulvia stitched car seats. As a Catholic, it was a taboo to talk about sex, let alone condone someone being gay. 
To him, it would have been better if he had money growing up; being gay would have been more comfortable. He said, 
"It's horrible how money and fame can make you acceptable while if you're not famous or rich, you're not acceptable."  
He continued,
"If there's a gay, middle-aged man everybody will take the p*** out of him, yet if it's Elton John everybody adores him. I think that's cruel. Whatever people do in bed, it shouldn't make a difference."
Bruno left Italy at the age of eighteen, and after two years he performed in London, after which he decided to settle in the city. Before he became a choreographer, he was a dancer, and he has worked with a lot of great acts like Elton John, Michael Jackson, and Freddie Mercury. 
Despite liking being alone, he has a partner who has spent over two decades with him. His name is Paul. The dancer said, 
"I always sleep on my own. I can't sleep with somebody else. Always separate bedrooms, bathrooms, and closets. I'm very individual, and I want my own space." 
The talented dancer lives in West London. He has in a tremendous way, contributed to the arts and music industries.