HAHN Actress Angela Robinson Shares Tribute Video to Husband Scott Whitehurst on 23rd Anniversary
"The Haves & Have Nots" star Angela Robinson is celebrating 23 years of marital bliss with her husband Scott Whitehurst, and she had the sweetest video and message to mark the occasion.
In the heartwarming tribute to Whitehurst, Robinson couldn't have been any more different from her on-screen villainous character Veronica Harrington.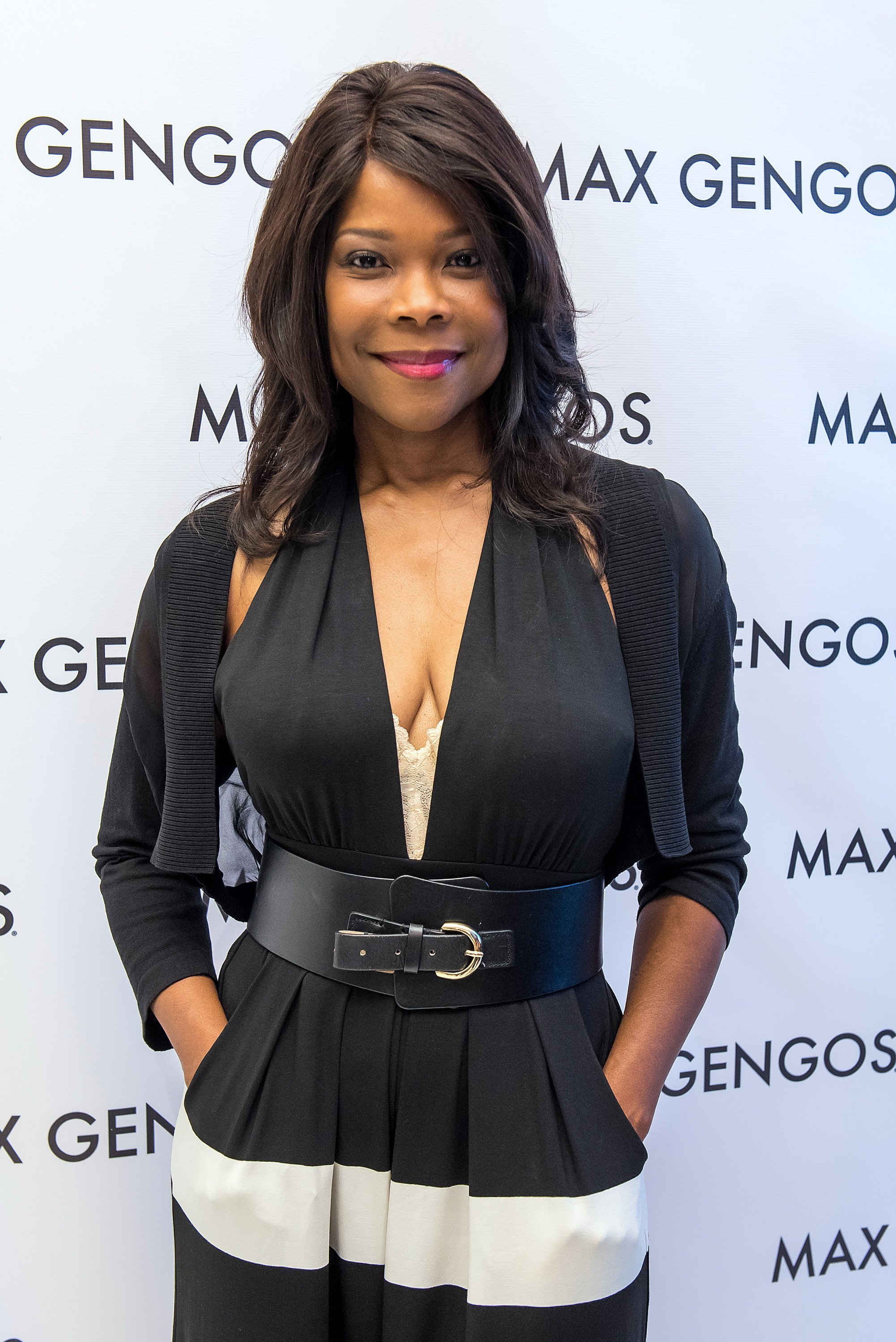 Robinson shared on Instagram a cinematic montage made up of photos from several family moments.
"You hear all the time marriage is time, marriage needs work, you have to work at it. I think all of that is true"
Most of the pictures featured the actress and her hubby over the years while several also included their son, Robbie.
"Yesterday was magical!" Robinson gushed in the caption before going on to explain how she and Whitehurst spent their special day:
"Our 23rd anniversary was filled with reading stories, chasing an active toddler, cleaning up spills, lots of laughs, and a late room service dinner while favorite son slept. The most perfect anniversary celebration. Thank you for all your beautiful well wishes."
Robinson, who turned 56 on September 7, concluded with a message asking fans to check out an interview she did with her husband as part of a special series for September.
Tons of followers and well-wishers showed up in the comments to celebrate with the couple.
"Beautiful family," one fan wrote. "Your son is so cute and smart."
"Happy Anniversary, you two love birds!!" chimed in another.
Although they mostly keep a low profile, Robinson and Whitehurst are one of the couples in Hollywood who continue to prove that marriage is worth it. That much was evident earlier this year when the veteran actress had only the best things to say about marriage.
"People forget to tell you that [marriage] can be really great," Robinson told MadameNoire. She continued:
"You hear all the time marriage is time, marriage needs work, you have to work at it. I think all of that is true, but the end result is you should be happy and you should be friends with your partner and it should be fun …I can't imagine my life without my boo."
In 2018, Robinson and her "boo" welcomed their son, Robinson Scott (aka Robbie) via adoption, and motherhood has been an exciting experience.
The acting veteran confessed during a January 2019 interview with Rolling Out that Robbie has made her more selfless.
"I enjoy seeing the world through his eyes," she said. "Many times as talent, we can be self-absorbed, not because we want to but because our jobs require that we are paying attention to what we're eating, drinking…"
"Motherhood gives you an opportunity to take a step outside yourself and share your heart," Robinson added. "There's nothing better."
The Florida native gives life to the cold and manipulative Veronica Harrington on Tyler Perry's OWN-aired primetime soap opera.
An NBC News article describes Harrington as "the ice queen with ice cold water running through her veins. …the well-dressed woman everyone loves to hate," and the fact that Robinson is the exact opposite goes to show just how talented an actress she is.