Eddie Murphy Is a Father of Ten Children from Five Different Women
The famous comedy actor achieved fame in the 80s when he played the talkative Alex Foley in the franchise "Beverly Hills Cop." This role led him to star in many successful Hollywood movies and to be a renowned world-famous comedian.
Eddy Murphy is almost 60 years old and has just received his 10th son last year. The actor and his girlfriend, the Australian model Paige Butcher have been together since 2012. Recently, the couple announced their engagement and have welcomed their second child.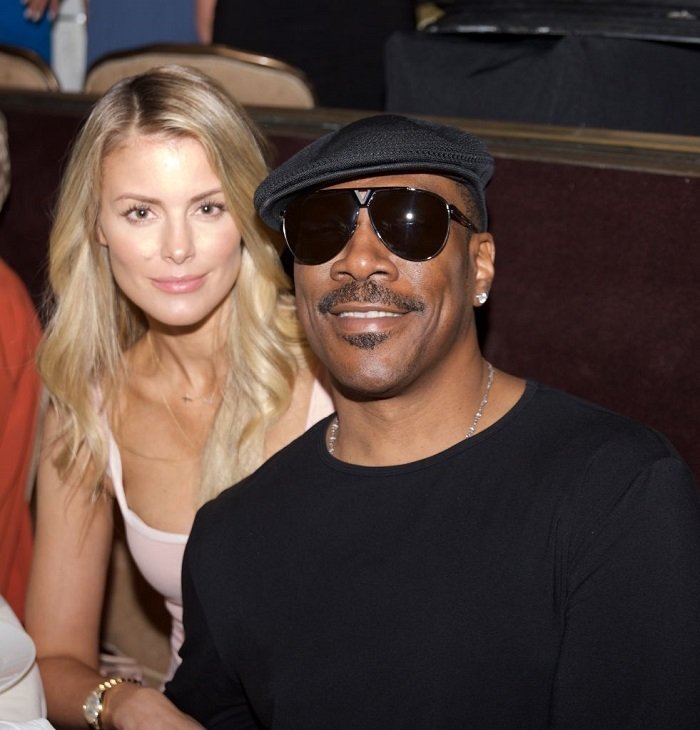 The actor's love life has been a bit complicated. Five women have children with Murphy, however, he affirms that fatherhood is something important in his life and that he likes to be part of his children's lives, meet and spend time with them. Let's meet your children:
THE OLDEST OF ALL ERIC MURPHY
Eddy's firstborn is Eric Murphy and is 30 years older than his newborn baby brother. Eric was born in 1989 and is the son of the actor with his then-girlfriend Paulette McNeely. There are no photographs of his mother, little is known about her and Eric, like his mother, has led a discreet life. (Eric Murphy, down-right corner)
THE FIRST GIRL BRIA MURPHY
Bria was also born in 1989. She is Eddy's daughter with her ex-wife, actress Nicole Mitchell Murphy, with whom she had five children during her thirteen-year marriage. Eddy's daughter has her father's taste for acting and has worked on some films and in the series "Conflict of Interest."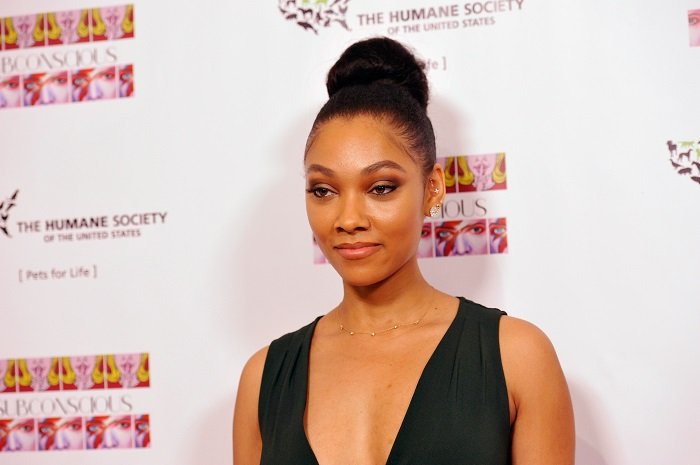 Murphy's daughter is also co-founder of ArtUs, an art gallery. Her father is very proud of her and her artistic talent and has supported him in this facet.
THE SECOND SON CHRISTIAN MURPHY
As a result of his relationship with Tamara Hood Johnson, Eddy had his son Christian born in 1990. This looks like the three mothers were pregnant almost at the same time. Some sources report that Eric and Chris are very close today.
THE FOURTH SON MILES MITCHELL MURPHY
Miles is the second of Eddy's children with his ex-wife Nicole, born in 1992 before the couple got married. Like his older brother Eric, Miles prefers discreet life and little is known about his activities.
THE FIFTH OF THE SHAYNE AUDRA GROUP
Shayne was born in 1994 and is the first daughter of Eddy and Nicole after they married in 1993. She is his third daughter. She appeared with her mother and sister Bria on "VH1's Hollywood Exes" in 2014.
THE SIXTH DAUGHTER ZOLA IVY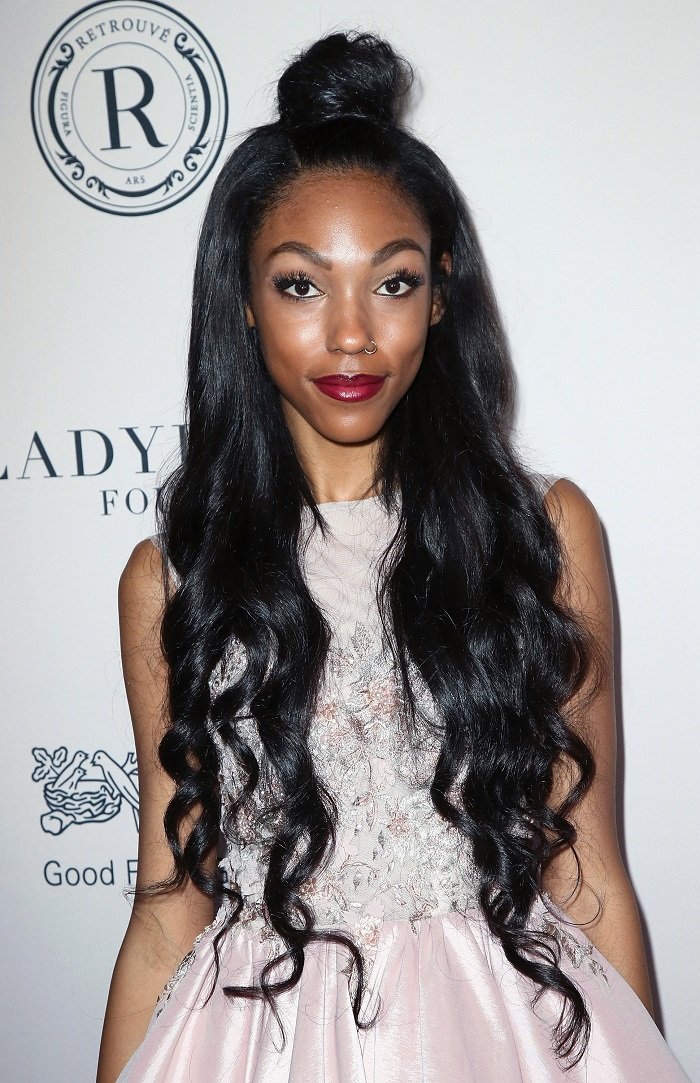 Nicole's fourth daughter is Zola Ivy and she was born in 1999. Like some of her brothers, she doesn't have the acting gene, however, she appeared with her mother and sisters Bria and Shayne in "VH1's Hollywood Exes."
THE SEVENTH DAUGHTER BELLA ZAHRA
In 2002, the fifth and last daughter of the marriage formed by Eddy and Nicole was born. The following year, 2003, the couple filed for divorce alleging "irreconcilable differences" after 13 years of marriage.
THE SPICE GIRL: ANGEL IRIS MURPHY BROWN
In 2007, after his divorce with Nicole, Eddy began dating Mel B, former Spice Girl, soon after she announced that she was pregnant and that the father was him. Although Eddy questioned his fatherhood, a DNA test confirmed that Angel is his eighth daughter.
Angel and Eddy currently spend time together and there is no resentment between him and Mel B, who has commented that they are friends and share as a family at times. (Angel, oldest girl in the picture)
NEW BRIDE AND NEW DAUGHTER IZZY OONA
Paige and Eddy started dating in 2012 and it wasn't long before they moved in together. In 2016, they became parents of their first daughter together, the ninth for Eddy, Izzy Oona (little girl in the picture). 
THE TENTH SON MAX CHARLES
In December 2018, Eddy and Paige became parents for the second time, this time from a son, Max Charles. Thirty years after the birth of his first son, Eddy had his tenth son and can not be happier.
For anyone, even a celebrity like Eddy, it can be problematic to have so many children. Fortunately, Eddy has an important economic heritage something that makes his children have no problem.
In the photographs, they share on social networks you can see that the big family shares a lot of time and that all the brothers get along, something very important, especially for the little ones.
Eddy's comments about his life revolve around his family to his ten children. He has said that for him this stage of his life is much quieter and more relaxed, sharing with his loved ones. Something that has also been reflected in his films that gave a turn of the action to family classics.