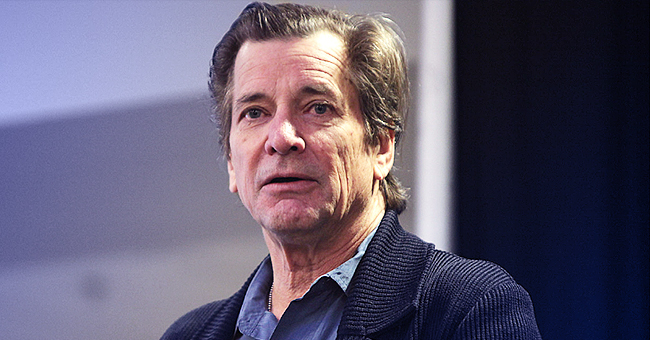 flickr.com/Gage Skidmore
Details behind 'A-Team' Actor Dirk Benedict's Father's Death at the Hands of His Brother Roy
Former "Celebrity Big Brother" favorite, Dirk Benedict, was left in horror as a chain of events flipped his life upside down in a matter of minutes. He opened up about his father's death and the trauma that followed him for years.
Benedict, "The A-Team" star, was traumatized at the age of 18 when his abusive father, George, came back home looking for trouble. After some mayhem, Benedict's older brother, Roy, shot him dead.
When asked about the incident, Roy refused to give any information. "We don't speak about those things. My brother has told me to keep quiet. Out of respect for him I can't tell you anything," he said.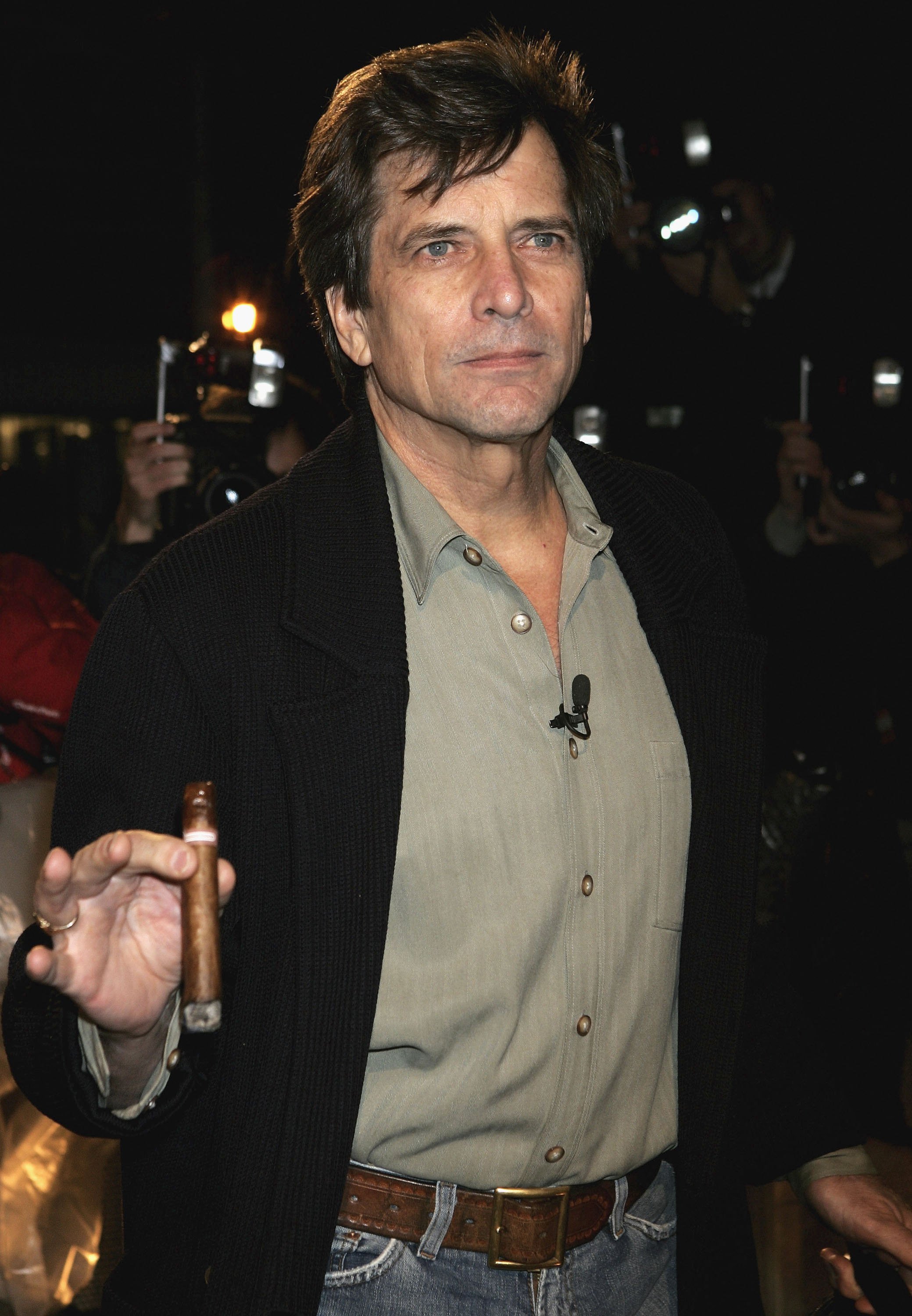 Dirk Benedict arrives for Celebrity Big Brother series on Jan. 3, 2006 | Source: Getty Images
THE ABUSIVE FATHER RETURNS
When Benedict was 18, his father, George, and mother, Priscilla had already gotten a divorce. George had a violent nature and had terrorized his family before he left.
One morning, he came back to their home in Montana looking to do some more damage. George was banned by the court to approach the house.
"If you understand nothing else, understand this that I'm about to do," George snapped.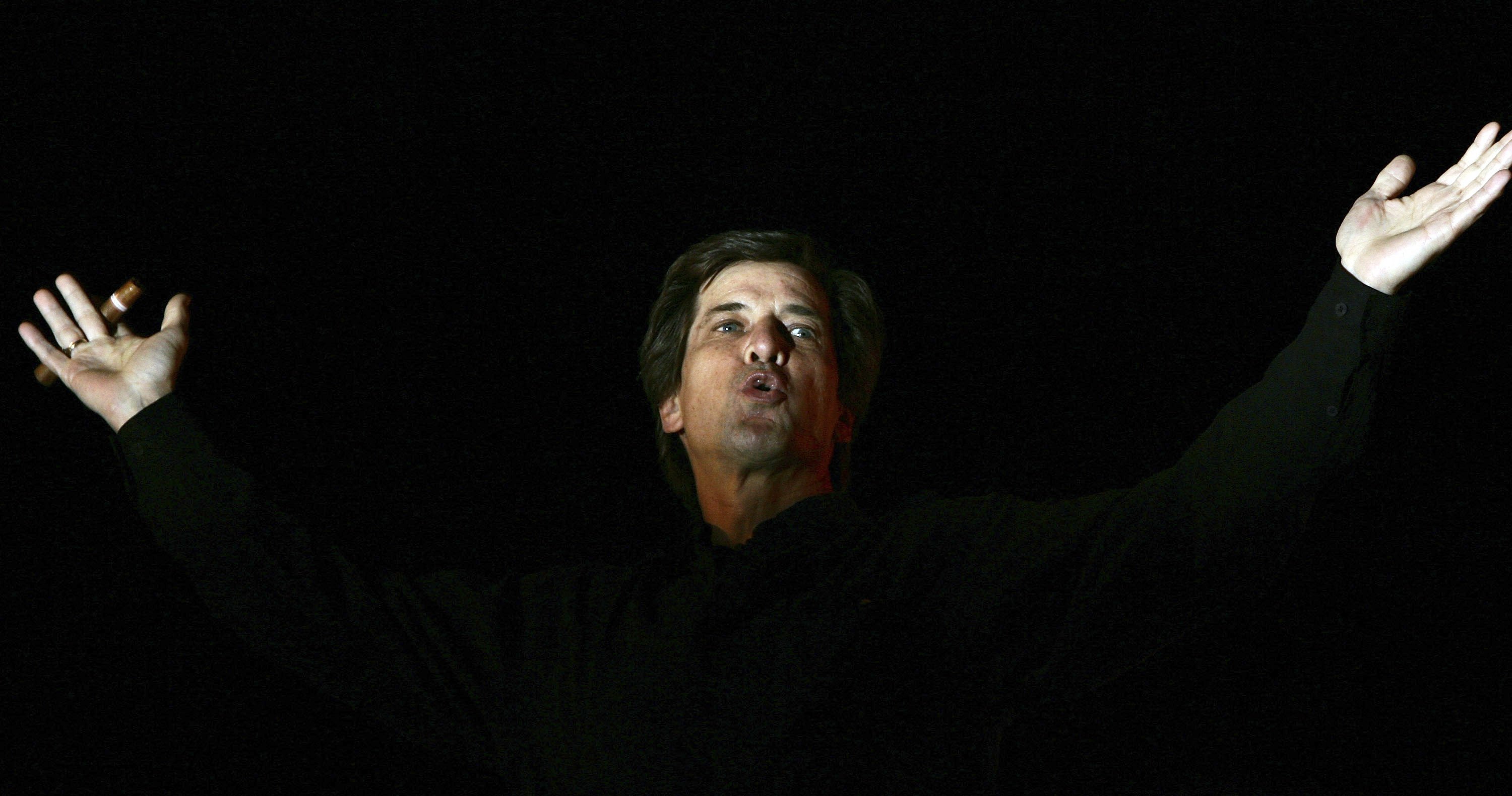 Actor Dirk Benedict leaves the Celebrity Big Brother House | Source: Getty Images
He stormed towards the house and broke in through a window. The noise called Dirk towards the house, but before he got there, the screams started.
GEORGE'S VIOLENCE TAKES HIS LIFE
Benedict walked in on his father violently beating his bother in her bedroom. Before he could do anything, Roy appeared on the scene with a rifle pointed at George.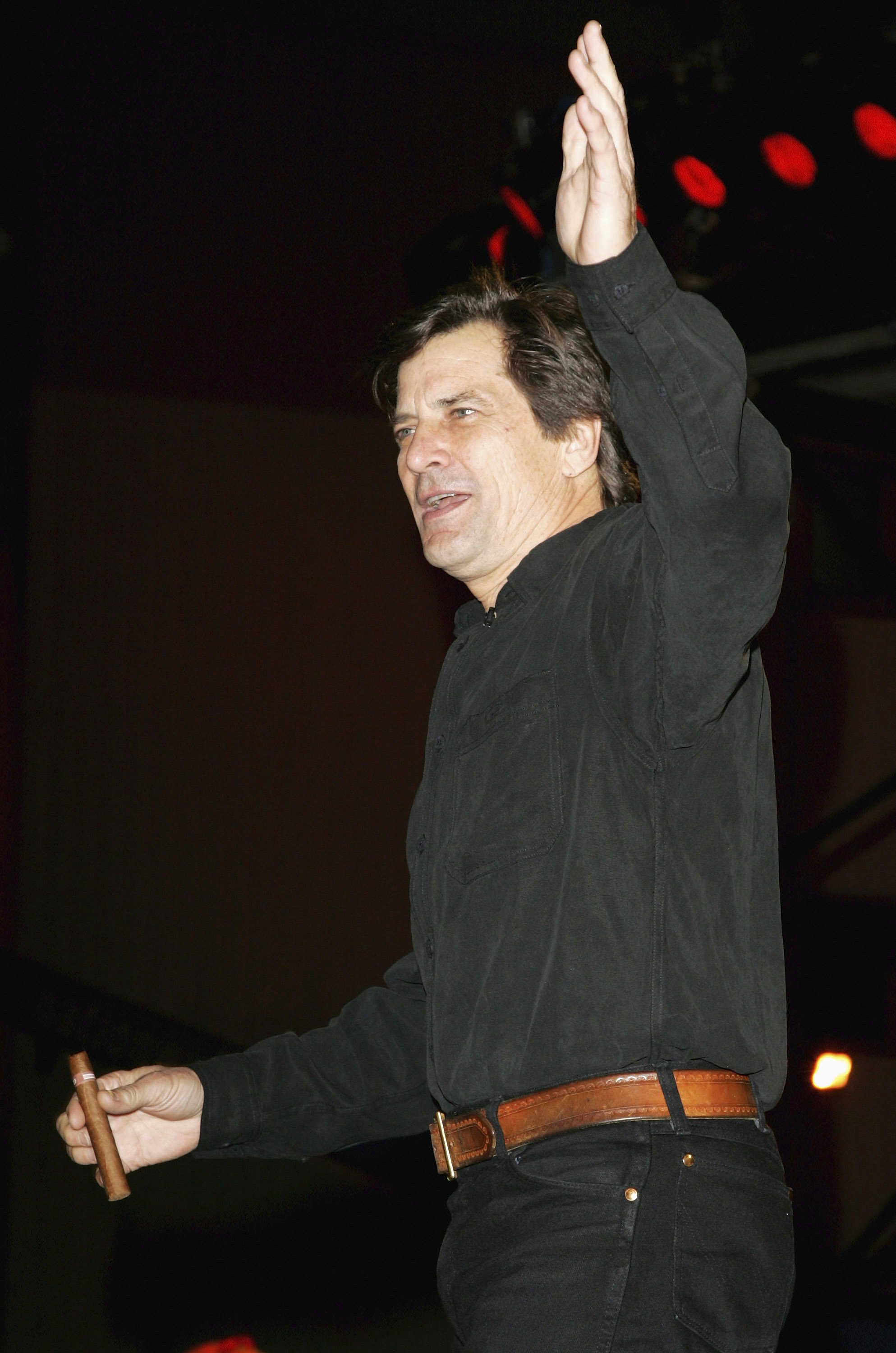 Dirk Benedict leaves the Celebrity Big Brother House, having been evicted during the grand final of series | Source: Getty Images
Roy was very protective of their mother and given the history of violence, a rifle was his last resort. George pleaded to his son twice to put the gun down, but the shot went off, and he fell to the ground with a wound on his chest.
THE SITUATION IS A BLUR FOR BENEDICT
As the star described the situation, he revealed that it was all too hazy for him to make out anything.
"My mother sits in the bay window seat by the fireplace. She turns her battered face to me. I am in her arms all a-blur."
Shortly after, Roy calmly called a friend of his at the police station and said, "Bill, you'd better come up to the house. I've just shot my dad."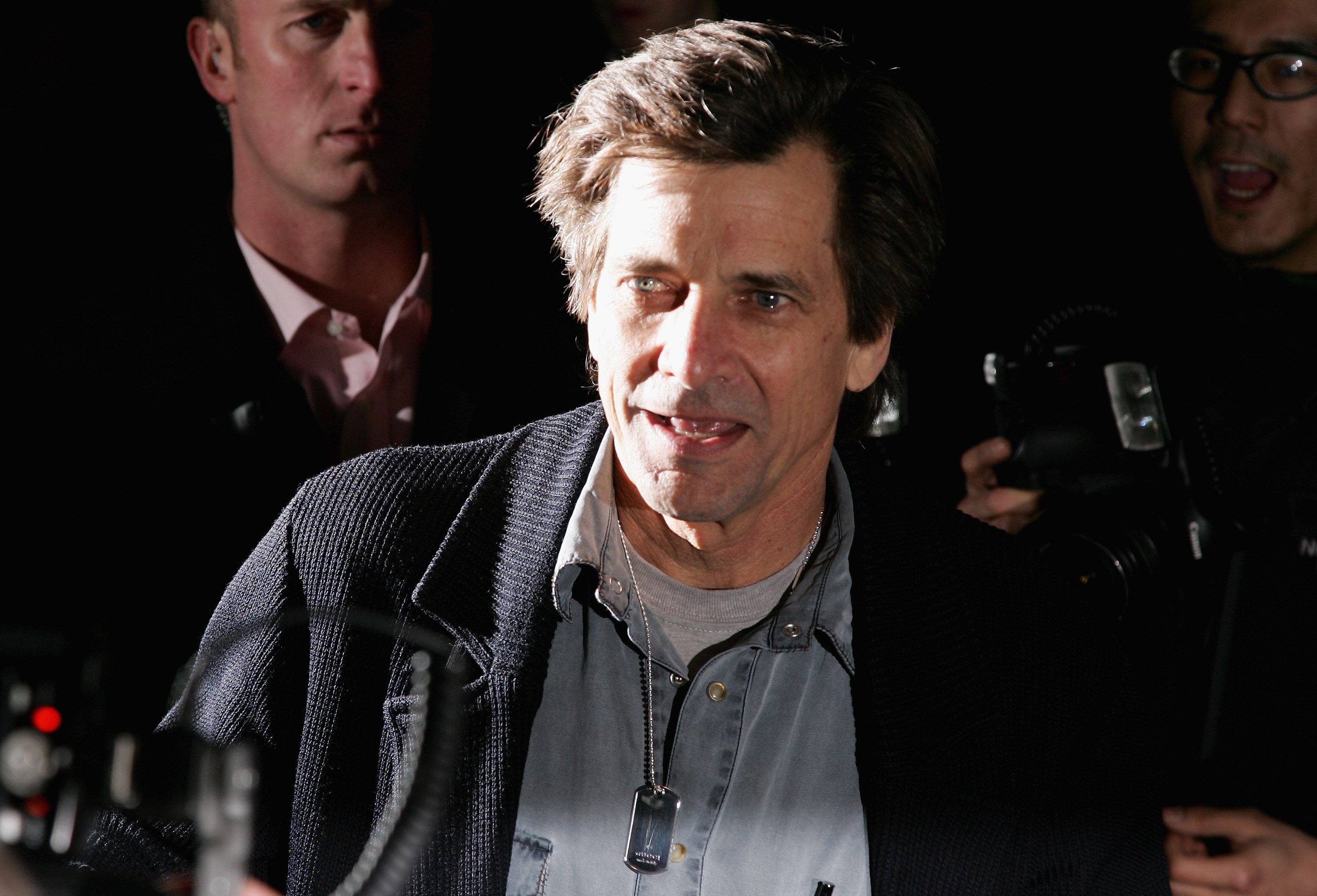 Dirk Benedict arrives at the Celebrity Big Brother Wrap Party at The Bloomsbury Ballroom | Source: Getty Images
ROY ACTED IN SELFE DEFENCE
The stars brother later admitted that the killing came after years of abuse and violence.
"My father pushed my mother, my brother, my sister forever beyond endurance - or what we thought our endurance to be," he said. "No matter what we did, it wasn't enough. He pushed us to understand there was more, always more."
The authorities later cleared Roy for the killing and dubbed the incident an act of self-defense as he was trying to save his mother.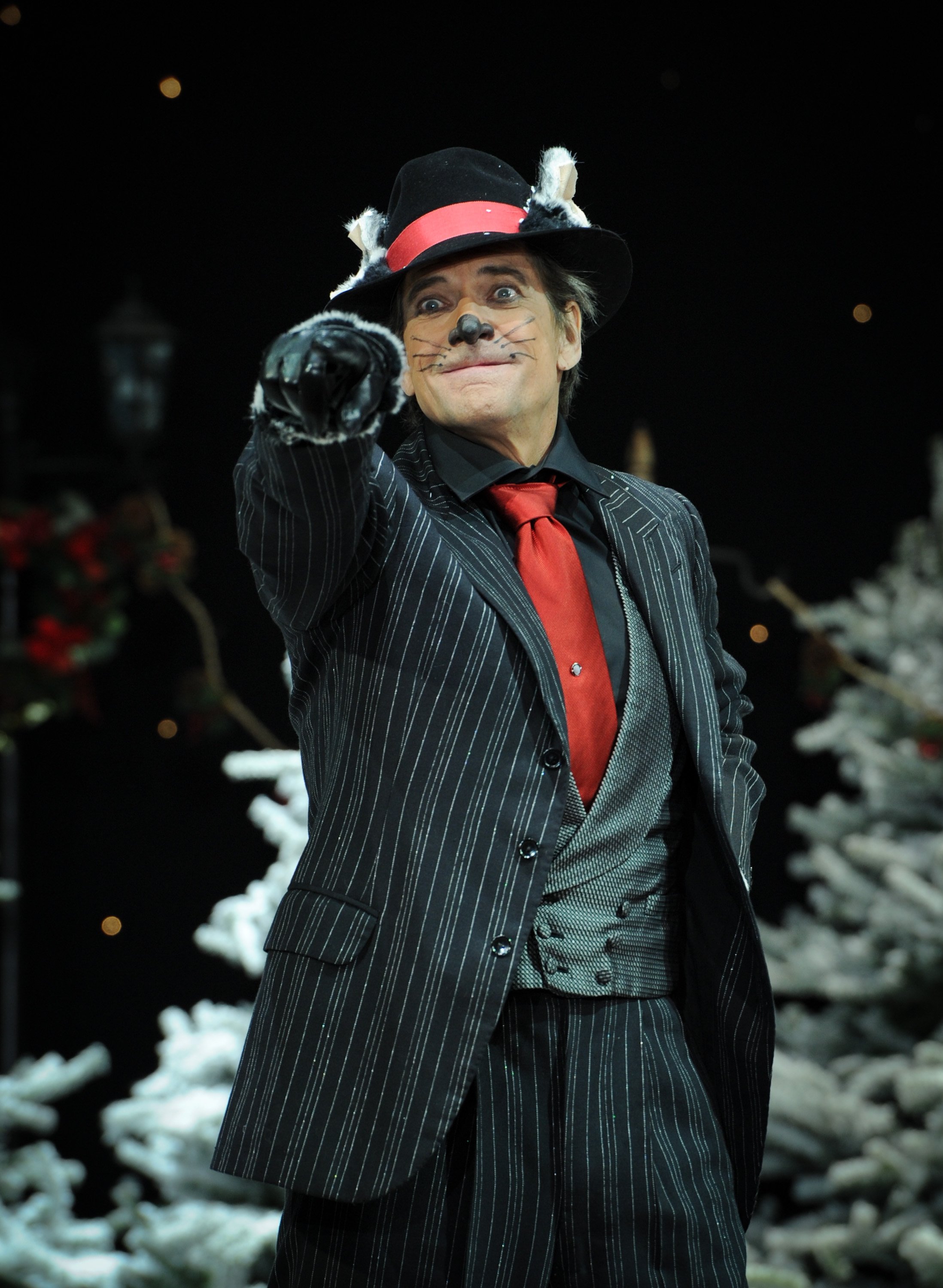 Dirk Benedict attends the First Family Entertainment Pantomime photocall at the Piccadilly Theatre | Source: Getty Images
THE TRAUMA LIVED ON
Taking in the sight of his father overwhelmed by rage beating his mother, and the battered flesh he left on her face was traumatizing for Benedict.
To top it off, he witnessed his father being shot dead by his brother. "If only I'd seized the moment. The rifle. But it wasn't my life on the line..." he said.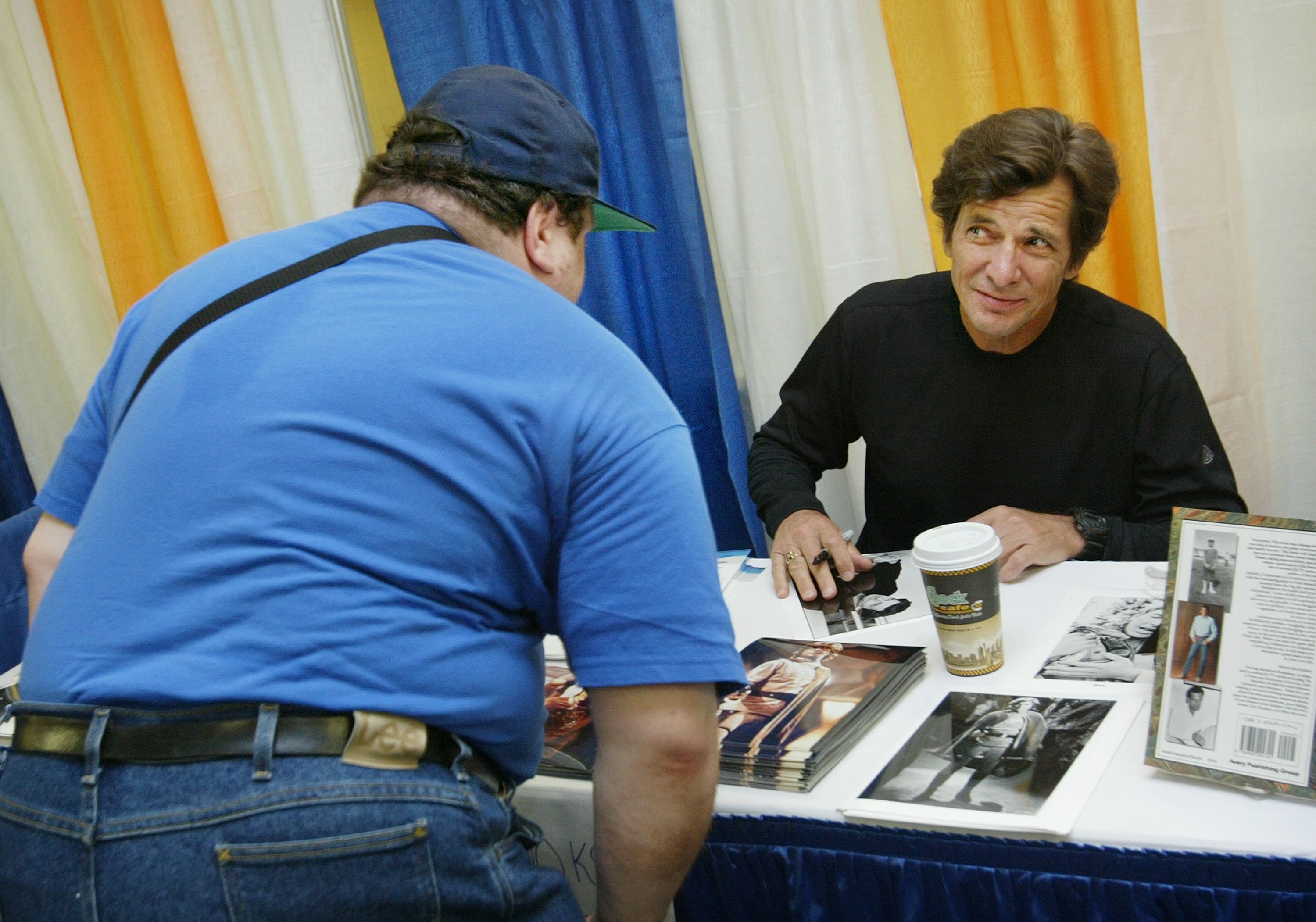 Actor Dirk Benedict, talks to a fan at the Sci-Fi and Fantasy Creators Convention June 27, 2003 | Source: Getty Images
The trauma was so intense that the 74-year-old pretended that his father was alive and well during his time in college.
Please fill in your e-mail so we can share with you our top stories!