People: Felicity Huffman Is with Family in LA after 14-Day Sentencing for College Admissions Case
Felicity Huffman is focused on bonding and healing with her family after receiving her 14-day sentence for the college admissions scandal.
After receiving her 14-day prison sentence, the "Desperate Housewives" star is now back home in Los Angeles and focused on bonding with her family before reporting to prison.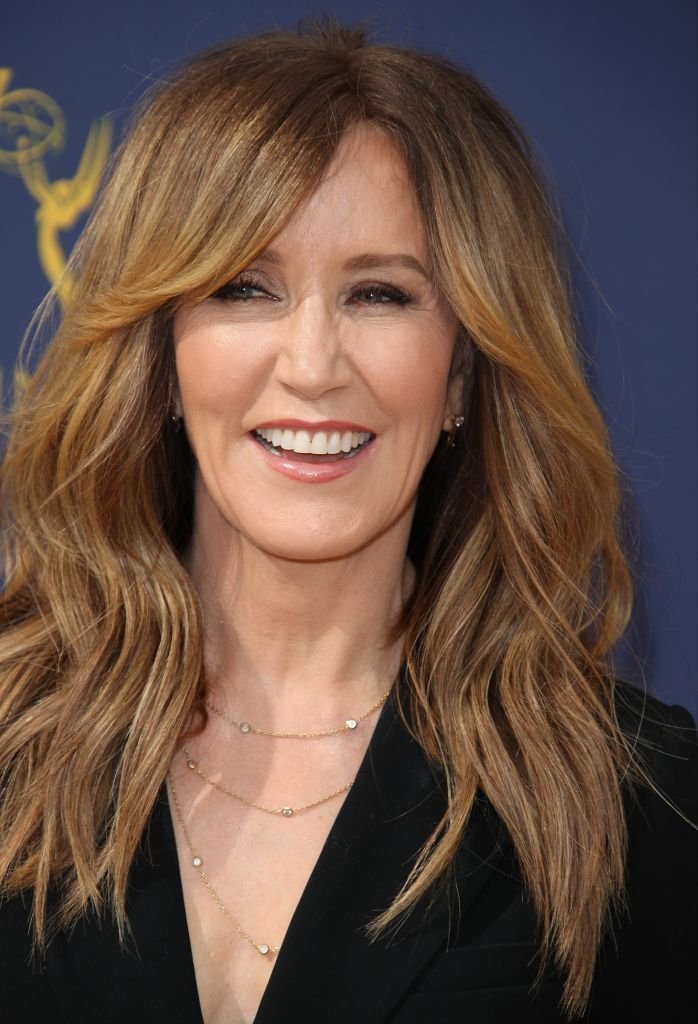 An anonymous source told PEOPLE that Felicity is now primarily concerned with winning back her family and the public's trust.
The insider said:
"The family is hanging in there, spending time together, and doing their best to heal. Felicity is getting everyone together, so they can spend time talking and healing with each other."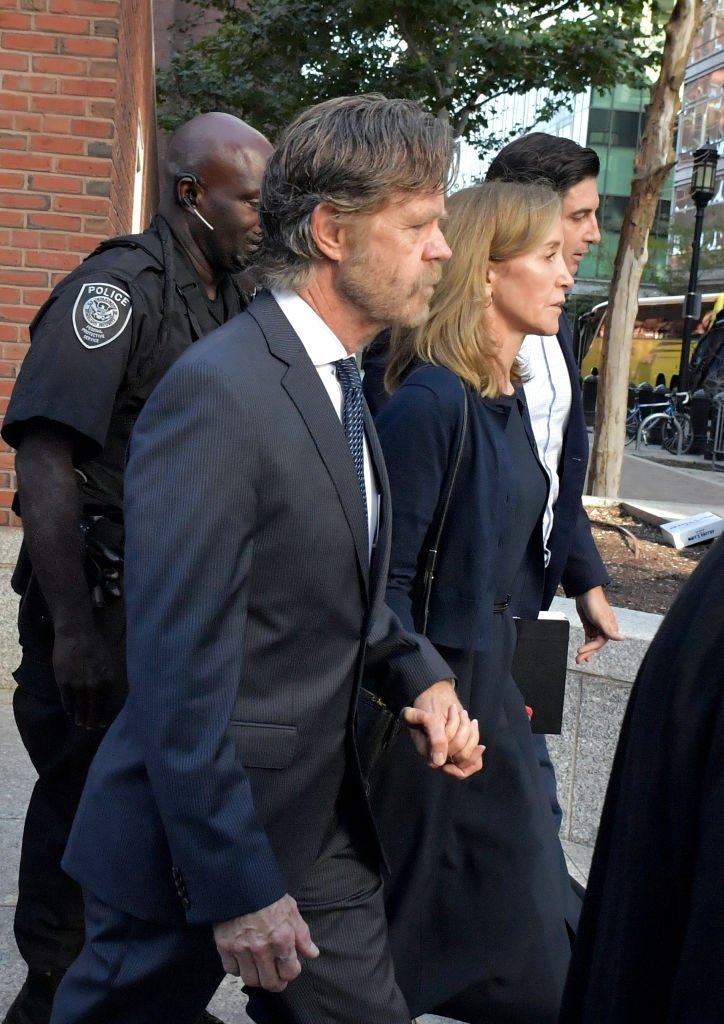 Felicity's choice to be with her husband William H. Macy and their daughters Sophia and Georgia was reflected in her apology speech at the Boston court where she received her sentence. 
She promised to become a better role model for society and her daughters and continue to serve her community in the best way possible. 
"My hope now is that my family, my friends, and my community will forgive me for my actions, she added."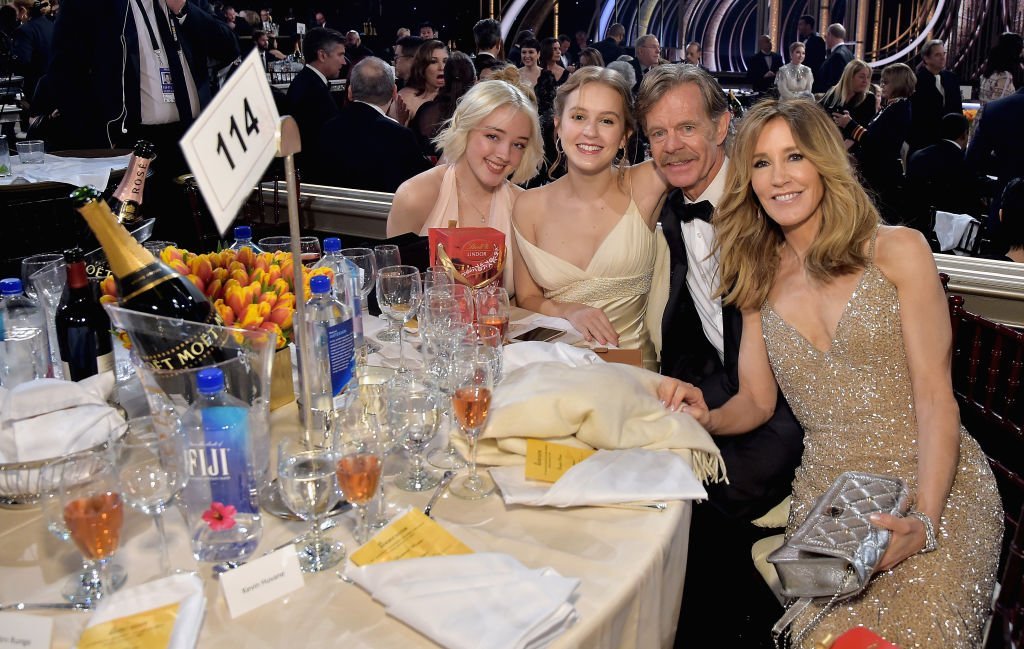 Hollywood Life reports that Felicity was spotted hanging out with her 19-year-old daughter Sophia as they visited the rehab center where she is likely to begin the community service portion of her sentence.
The mother-daughter duo looked cheerful and in a good place as they walked side by side.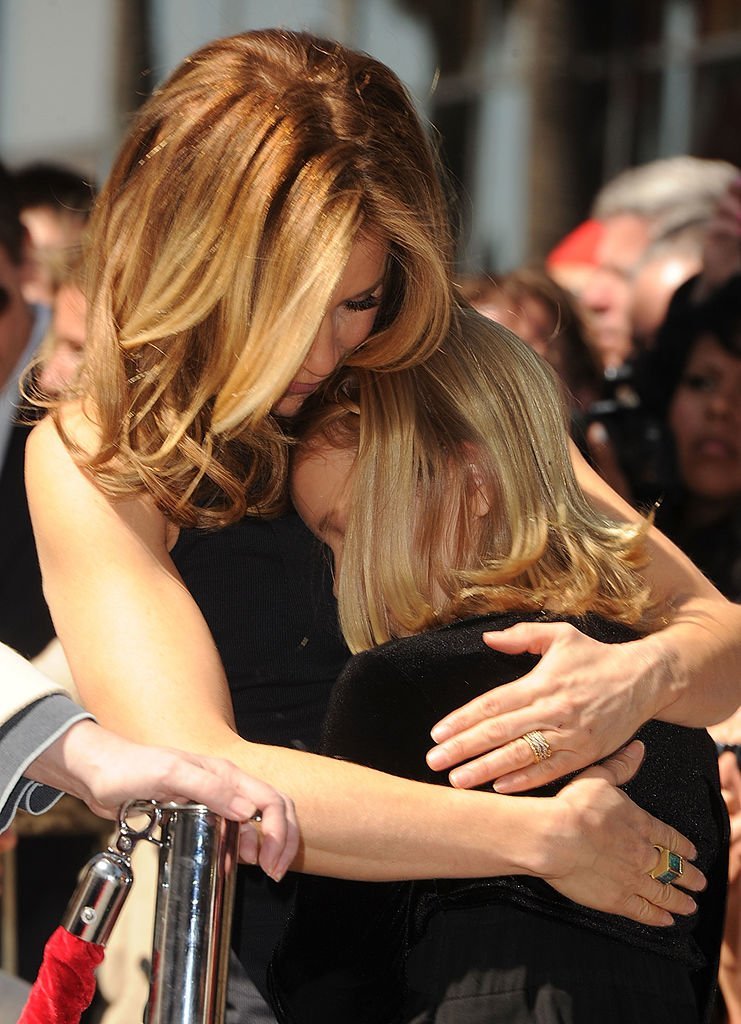 While it seems as though Felicity's 14-day jail sentence was a win for her family, an insider revealed that the actress doesn't see it that way. Instead, she feels contrite and humbled by it and is all about paying her dues to society.
According to criminal defense attorney J. Tooson, Huffman will most definitely serve a large part of her 14-day prison time.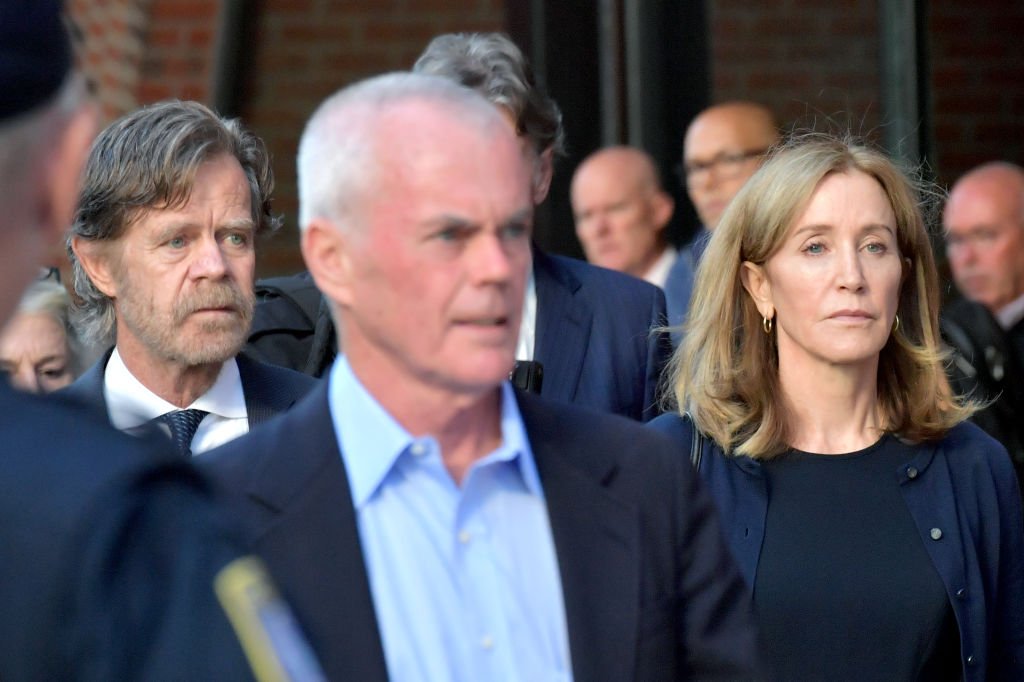 Speaking to PEOPLE, he said:
"Of that 14 days, I think she will have to do 85 percent, which is 11.9 or 12 days. With a federal case, typically you will serve 85 percent of the sentence."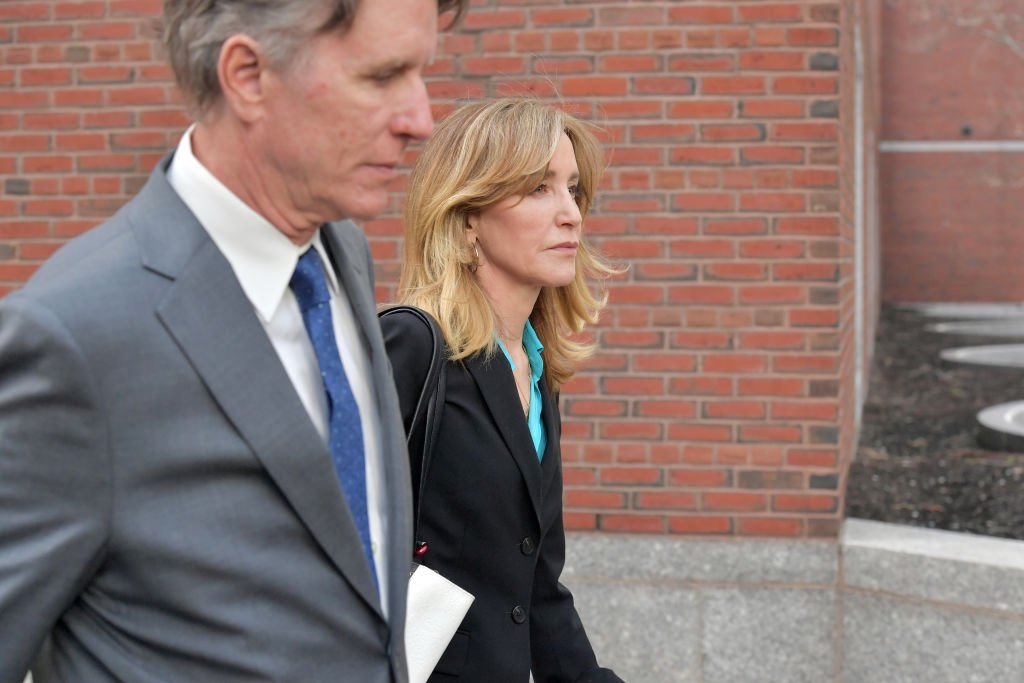 Apart from serving jail time, Huffman is expected to complete 250 hours of community service, and pay a $30,000 fine. 
She is scheduled to report to prison on October 25.