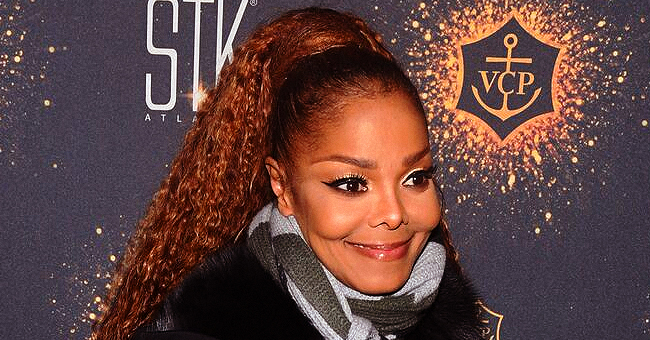 Getty Images
'Made for Now' Singer Janet Jackson Talks about Son Eissa, 2, Attending Preschool

Janet Jackson's not-so-little toddler son, Eissa, has started attending preschool and the music icon opened up about how he's getting used to the new life.
It wasn't long ago that Jackson, 53, welcomed her first child with then-husband Wissam Al Mana. Now, that little boy is two years old and trying to figure out his schedule for school.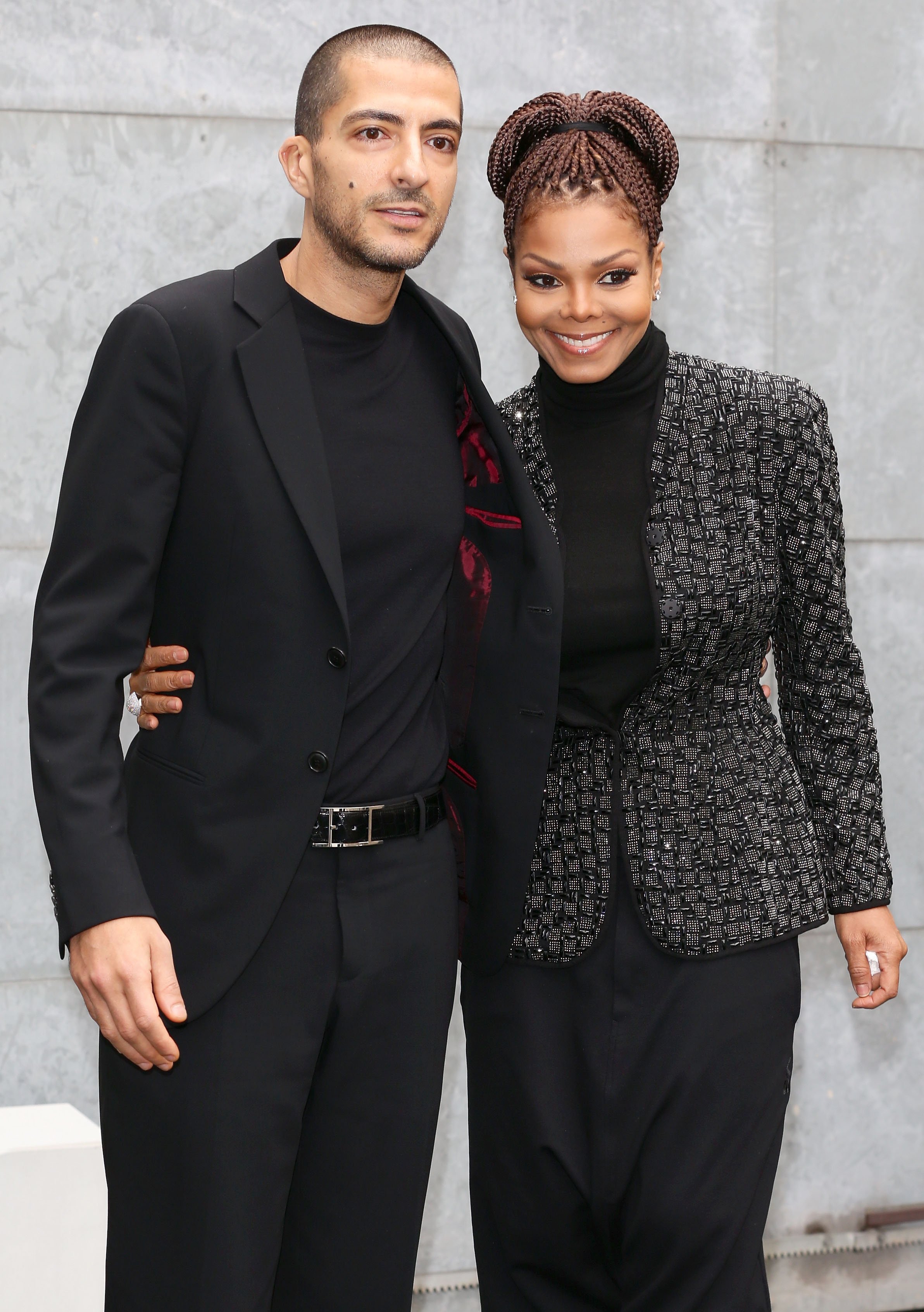 (Happier Times) Janet Jackson & Wissam al Mana during Milan Fashion Week Womenswear Fall/Winter 2013/14 on Feb. 25, 2013 | Photo: Getty Images
In a recent interview with Star Tribune, the "Rhythm Nation" singer said:
"It was very sweet, but he's trying to get his whole schedule set. He hasn't figured it out yet. He's not wanting to get up. He says, 'I want to stay in bed, Mama.'"
MOTHERHOOD PERKS
Jackson and her ex-husband split in April 2017, four months after Eissa was born, but the entertainer has been enjoying motherhood and credits it for making her more patient.
"I came home with a toy violin, showed him one time how to hold it, and that was it"
"Everyone always said how patient a person I was," she shared. "But I found a whole new world within myself when it comes to patience and having someone that relies on me to care for. It's the first thing on my mind and the last thing on my mind."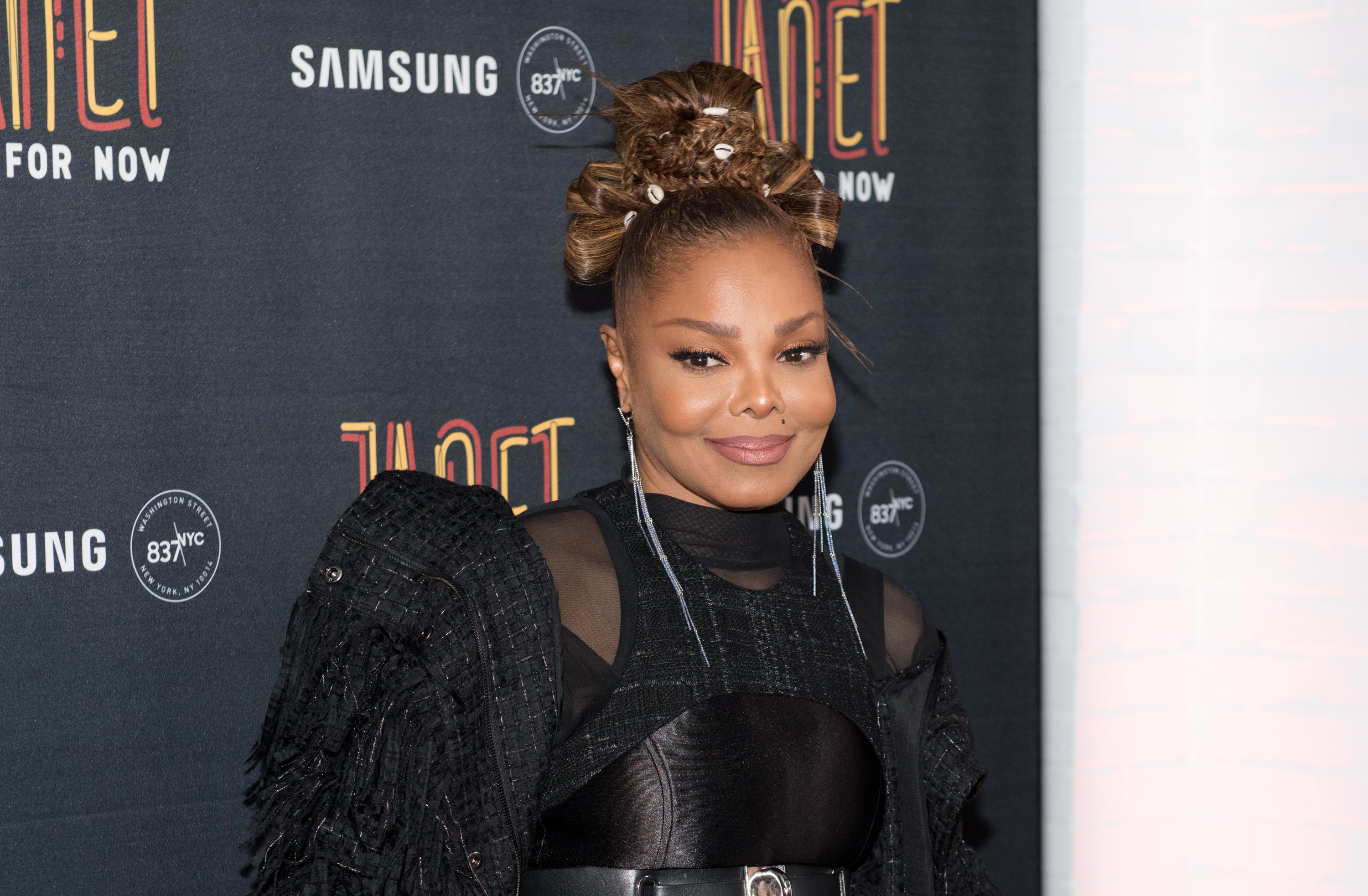 Janet Jackson at the "Made For Now" release party on Aug. 17, 2018 in New York City | Photo: Getty Images
A MOTHER'S PERSPECTIVE
The "Made For Now" singer is so patient that she sees no reason to dread the much-touted "terrible twos."
"What's terrible about it?" she quipped before adding:
"They're growing up, they're exploring, they're discovering, they're walking into their independence. There's nothing terrible to me about that. They talk about the tantrums. Eissa hasn't served me with that. So, I'm thankful."
THE JACKSON LEGACY
While Jackson doesn't know if her son will be good at throwing tantrums, she does know he's becoming quite the musical prodigy with his love for the violin.
"Sometimes he'll wake up and sing it to me. But he'll sing it to me, saying his name," said the proud mom who initially revealed she made up a bedtime song for Eissa. "It's so cute."
EARLY SIGNS
In a previous interview with Stellar Magazine via Classicfm.com, Jackson explained how she came to discover her son's love for the violin. The music legend said she was on to something when she noticed Eissa kept running a drumstick across his guitar.
"So I came home with a toy violin, showed him one time how to hold it, and that was it," she recalled. "Then I bought him a real violin, and he got so excited."
Now, Jackson revealed,
"[Eissa] sleeps with [the violin]. He eats breakfast, lunch, and dinner with it. I show him little kids playing violin on the iPad; then he was finding them himself, all these child prodigies. He creates melodies."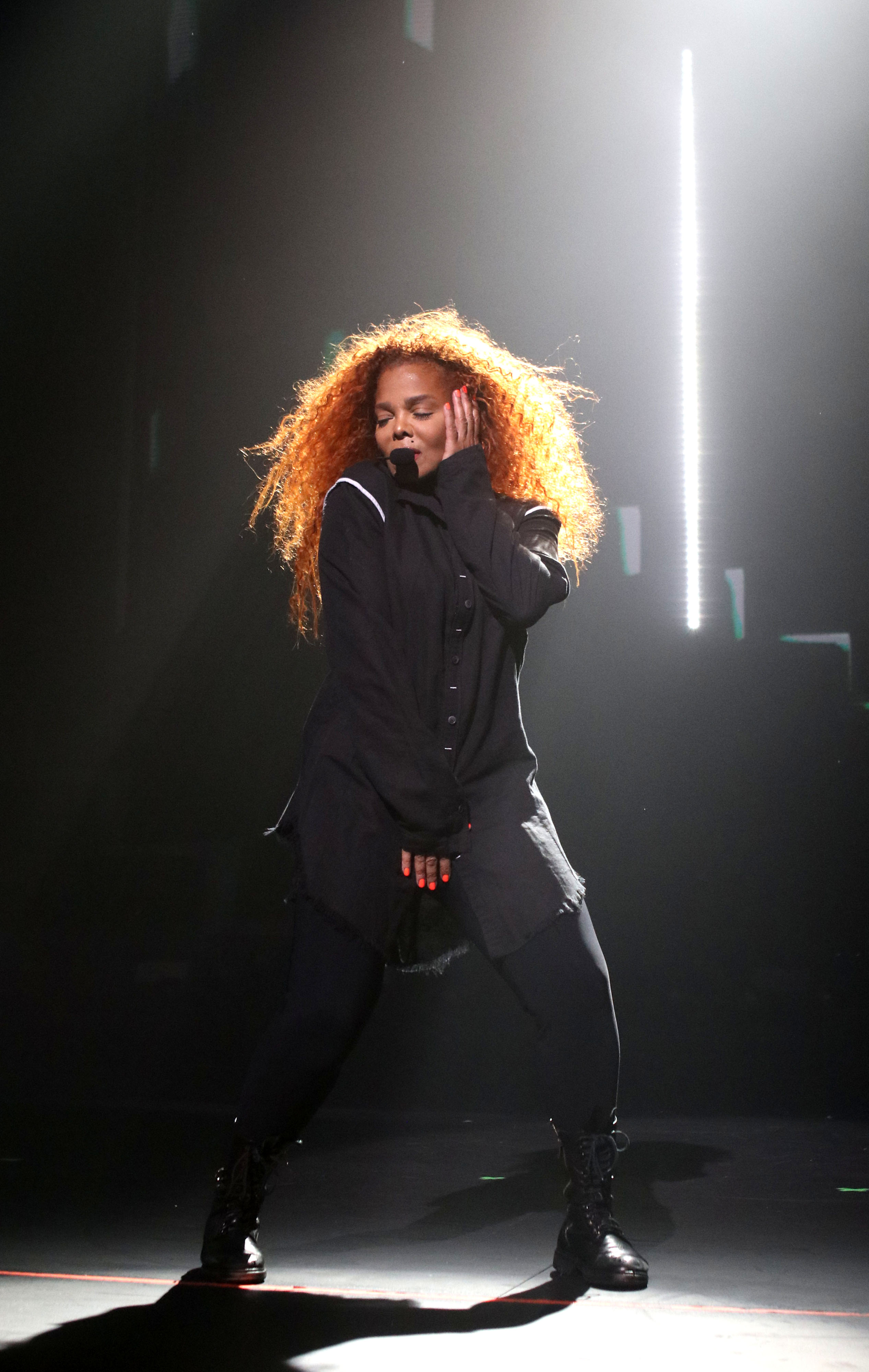 Janet Jackson during the opening night of her Metamorphosis - The Las Vegas Residency on May 17, 2019 | Photo: Getty Images
We can't say we're surprised; after all, little Eissa does have the Jackson blood flowing through his veins. Kudos to Janet Jackson for being such a hands-on mom.
Please fill in your e-mail so we can share with you our top stories!