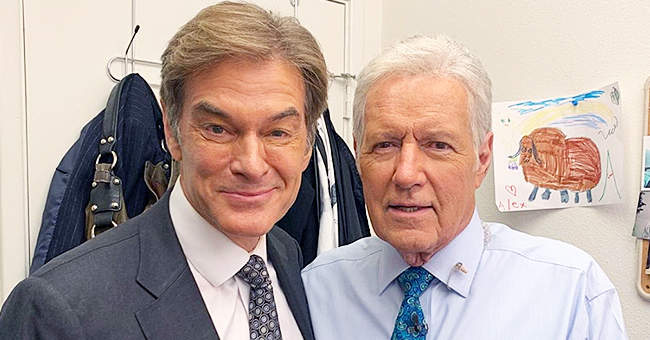 instagram.com/dr_oz
Dr Oz Sends Message of Support to 'Jeopardy!' Host Alex Trebek Amid His Pancreatic Cancer Battle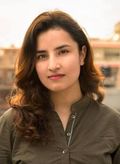 Dr. Mehmet Oz sent a heartfelt message to his friend Alex Trebek amid the "Jeopardy!" host's battle with stage IV pancreatic cancer.
Earlier this year, Alex Trebek revealed that he was battling stage IV pancreatic cancer. Since then, he has been showered with love and support from celebrities and fans who wish him well.
The 78-year-old host recently received a heartfelt message from his friend, "The Dr. Oz Show" host, Dr. Mehmet Oz.
"I think he's made peace that he has a big battle."
A GREAT BATTLE LIES AHEAD
Following the game show host's announcement that he is undergoing further chemotherapy, Dr. Oz said that Trebek is "one of the bravest men out there" in an interview with Access.
"I've always adored Alex Trebek. He's one of the people I look to for mentorship," he said. "I don't think he's putting a brave front on."
On September 17, Trebek announced that his health was getting worse and that he had more chemo treatments ahead of him.
"This summer, because I was making such good progress, we thought I was finished with chemo. That was a bit premature and certainly optimistic. I began immunotherapy, but that didn't go well. My numbers went south – dramatically and quickly. The doctors are now reexamining my situation, and it appears will be having more chemo treatments ahead of me," he revealed during the announcement.
THE SHOW WILL GO ON
In an interview with "Good Morning America," Trebek shared that his ailing health will not stop him from hosting "Jeopardy!" any time soon.
"As long as I can walk out and greet the audience and contestants and run the game, I'm happy," he said.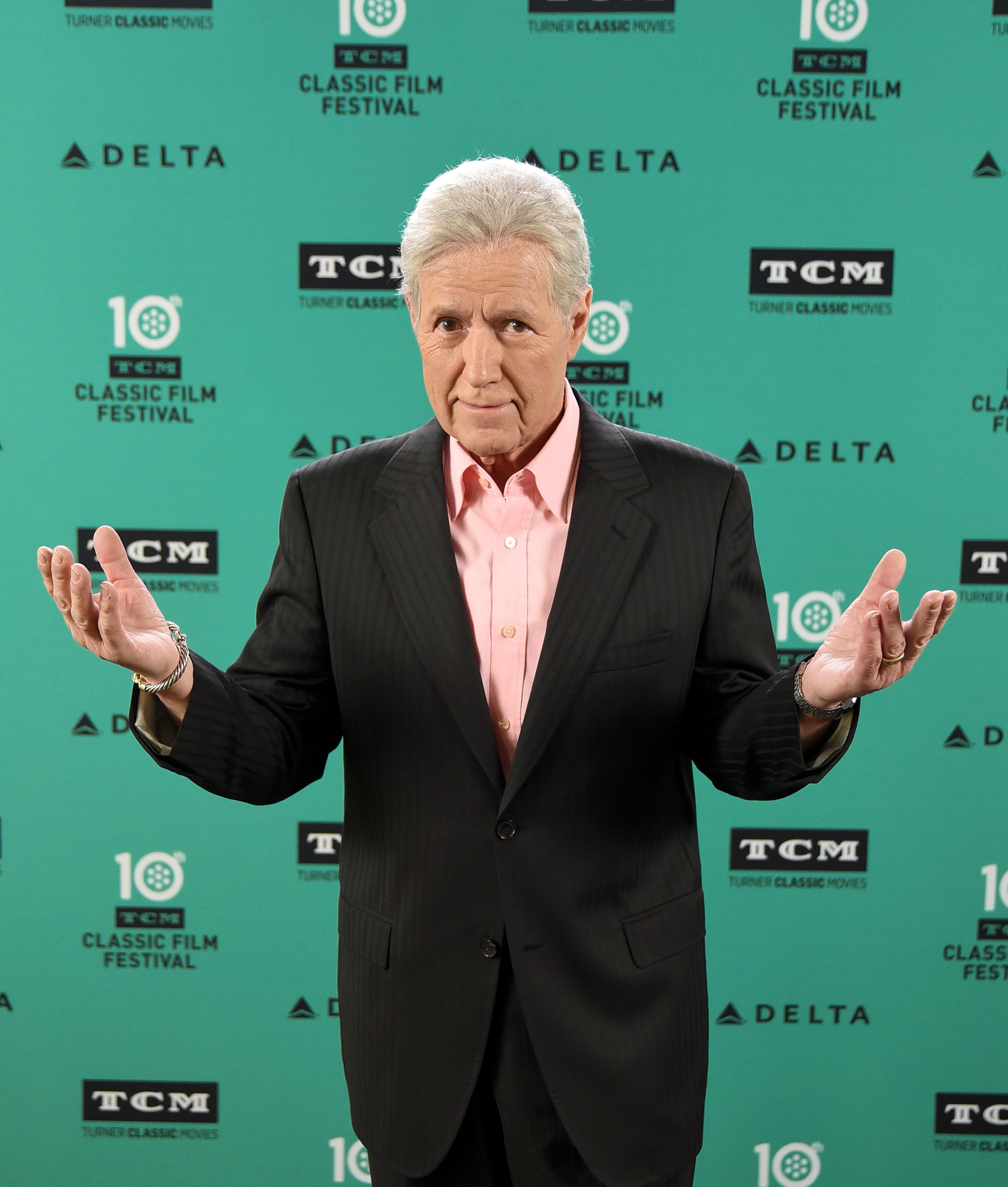 Alex Trebek at the screening of 'Wuthering Heights' at the 2019 TCM 10th Annual Classic Film Festival. | Source: Getty Images
TREBEK SENT A HAND-WRITTEN NOTE TO A CANCER PATIENT
Back in June, the "Jeopardy!" host sent a hand-written note to a fan of his who was suffering from pancreatic cancer like himself.
After a young man asked Trebek for some motivational words for his grandma who was suffering from pancreatic cancer, the host sent out a heartwarming message to her.
"Karen, Let's you and I decide that we both are going to be cancer survivors. Stay positive! All the best," the note read.
We hope Trebek will stay strong during his battle with the deadly disease.
Please fill in your e-mail so we can share with you our top stories!