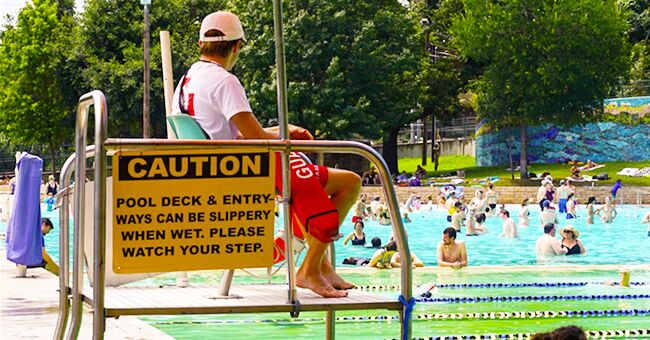 unsplash.com/Megan Markham
Daily Joke: Little Johnny Argues with the Lifeguard at a Public Swimming Pool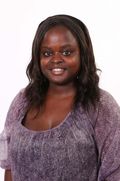 If your name is Johnny, here are some hilarious jokes based on your namesake. Although it might be a good idea to keep these away from the people that know you, just in case they use the jokes at your expense.
Don't dive in Johnny
Little Johnny is approached by the lifeguard at the public swimming pool. "You're not allowed to pee in the pool," said the lifeguard. "I'm going to report you."
"But everyone pees in the pool," said Little Johnny.
"Maybe," said the lifeguard, "but not from the diving board!"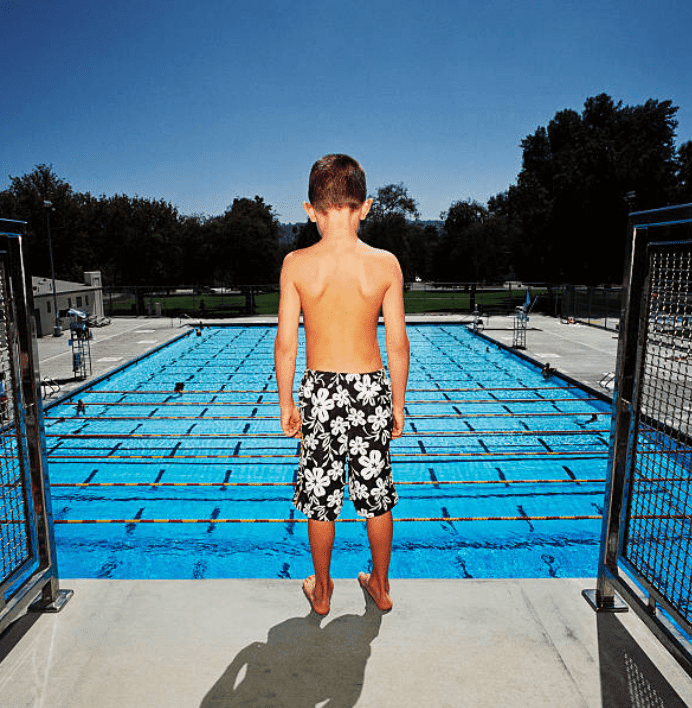 Little boy in a swim suit stand's on a diving platform of a community swimming pool | Source: Getty Images
United we stand with Johnny
A new teacher was trying to make use of her psychology courses. She started her class by saying, "Everyone who thinks they're stupid, stand up!"
After a few seconds, Little Johnny stood up.
The teacher said, "Do you think you're stupid, Little Johnny?"
"No, ma'am, but I hate to see you standing there all by yourself!"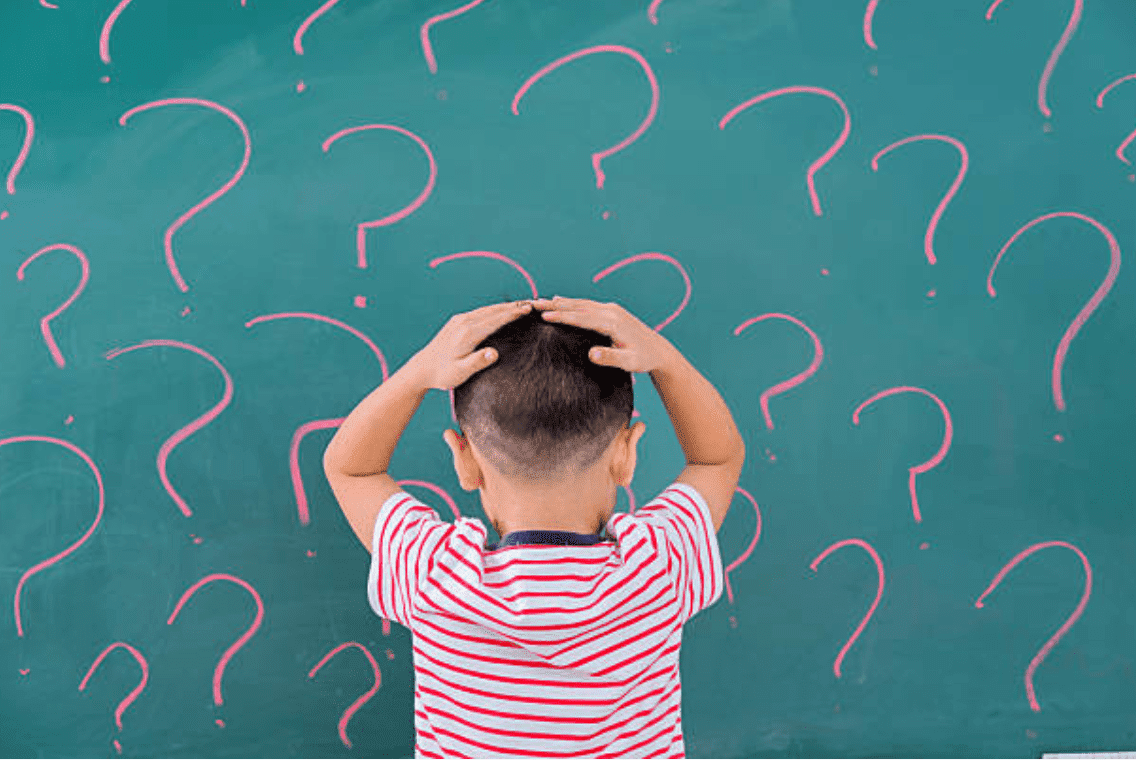 Little boys stand's, facing a green chalkboard with question marks written on it | Source: Getty Images
A dime a dozen, with a pocket full of nickels
Little Johnny is always being teased by the other neighborhood boys for being stupid. Their favorite joke is to offer Johnny his choice between a nickel and a dime Little Johnny always takes the nickel.
One day, after Johnny takes the nickel, a neighbor takes him aside and says, "Johnny, those boys are making fun of you. Don't you know that a dime is worth more than a nickel, even though the nickel's bigger?"
Johnny grins and says:
"Well, if I took the dime, they'd stop doing it, and so far I've made $20!"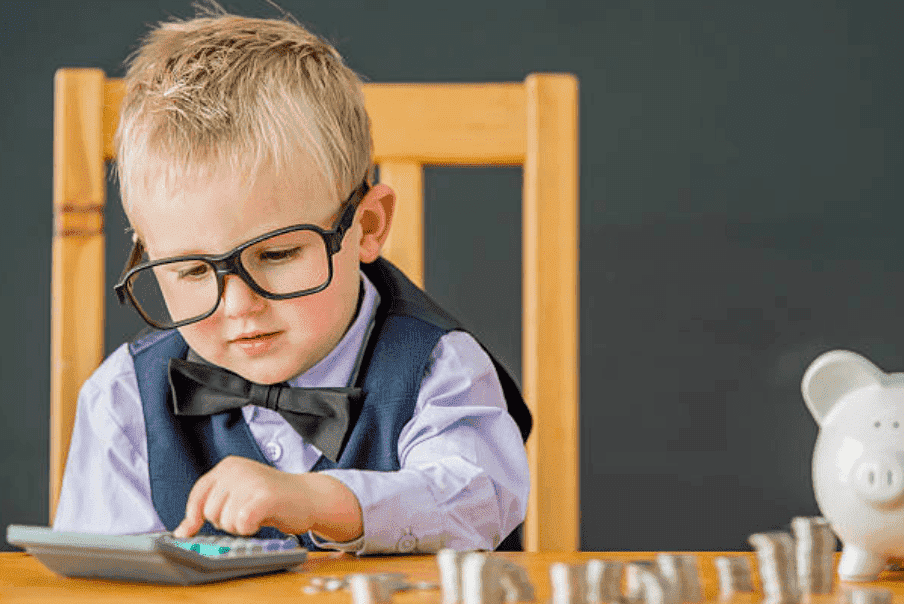 Little boy wearing glasses and a bow tie count's coins for his piggy bank using a calculator | Source: Getty Images
Johnny's billionaire dreams
A teacher asks her class, "What do you want to be when you grow up?" Little Johnny say:
"I wanna be a billionaire, going to the most expensive clubs, take the best bitch with me, give her a Ferrari worth over a million bucks, an apartment in Hawaii, a mansion in Paris, a jet to travel through Europe, an Infinite Visa Card and to make love to her three times a day".
The teacher, shocked, and not knowing what to do with the bad behavior of the child, decides not to give importance to what he said and then continues the lesson.
"And you, Susie? " the teacher asks. Susie says "I wanna be Johnny's [girl]."
Johnny's always has a solution
The teacher wrote on the blackboard: "I ain't had no fun in months."
Then asked the class, "How should I correct this sentence?"
Little Johnny raised his had and replied:
"Get yourself a new boyfriend."
Sources: eBaums World, Unijokes
Please fill in your e-mail so we can share with you our top stories!