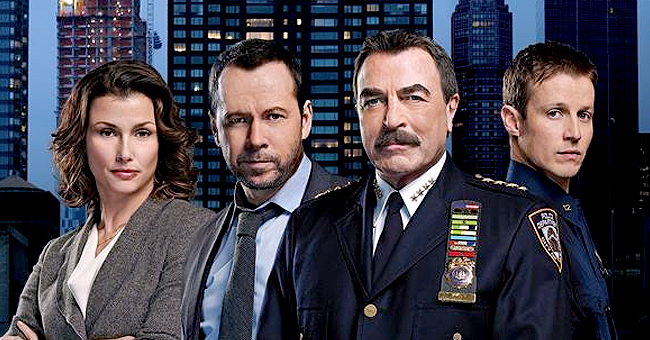 facebook.com/CBSBlueBloods
'Law and Order: SVU' Actor Dylan Walsh Is Reportedly Joining the 'Blue Bloods' Cast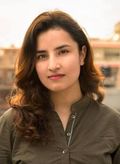 Actor Dylan Walsh is reportedly set to join the "Blue Bloods" cast in its new season premiering on September 27. The "Unforgettable" alum will play a recurring role alongside actor Tome Selleck.
The tenth season of CBS' hit drama series "Blue Bloods" has a brand new mayor! Tom Selleck's Frank Reagan will have a fourth mayor to deal with after outlasting three mayors in the previous seasons.
Dylan Walsh is all set to play the role of the newly elected mayor in the series. His character will portray a businessman who worked his way up to success with a straightforward approach to problem-solving.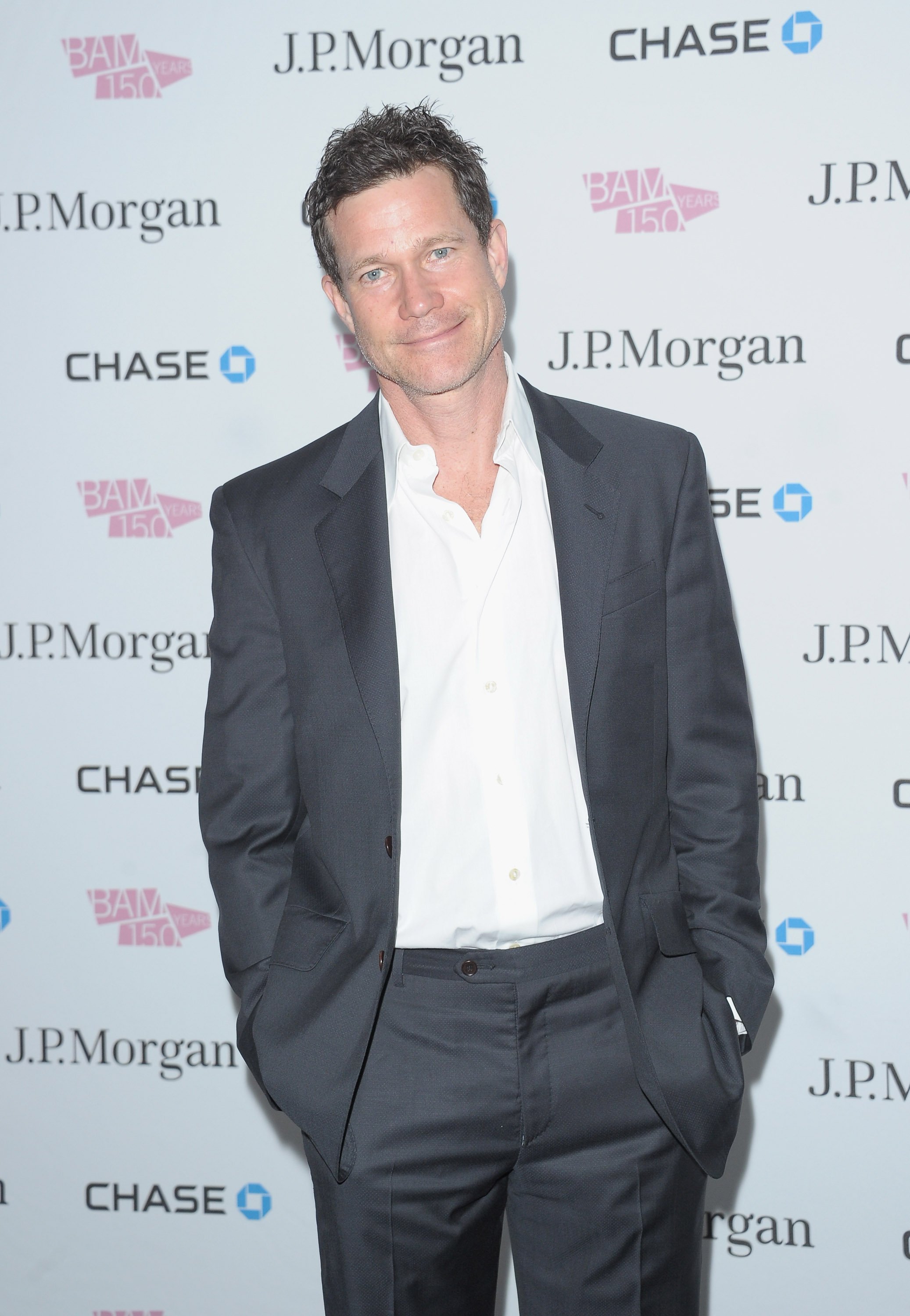 Dylan Walsh during the BAM 150th Anniversary gala. | Source: Getty Images
A "PRAGMATIC BUSINESSMAN"
Unlike his successor Mayor Margaret Dutton (Lorraine Bracco) who clashed with Commissioner Frank Reagan, Walsh's character is a "pragmatic businessman" with keen instincts.
His character, who was raised in the middle-class family, is hoping to "give back" to the city and its people that helped launch his career.
HIS EYES ARE SET ON ERIN REAGAN
In his first story, he tries to offer Bridget Monahan's Erin Reagan his support but on one condition--he wants her to run for the Manhattan District Attorney's Office.
Walsh's character believes that Erin is someone who he can work with to deliver the campaign promises he made.
However, Erin is skeptical about his offer and she wonders whether the line between "work with" and "work for" is blurred in his conception.
To keep herself ambitions as high and solid as they are, she must not tactically work her way with the new mayor, which is a challenge because of his charisma and persuasiveness.
MEANWHILE, LENNY IS BACK IN TOWN
Commissioner Frank Reagan's friend, Lenny Ross (Treat Williams) will make a surprise to New York in the new season.
According to the show's producer Kevin Wade, Lenny is "back in town with yet another dilemma" for his friend to solve.
Please fill in your e-mail so we can share with you our top stories!