Daily Joke: A Visitor at a Museum Has Question about the Beautiful Statue of Athena
Here's a joke that might make you rethink your marriage and laugh at the same time.
At a museum, the tour guide takes a group of women to a famous statue.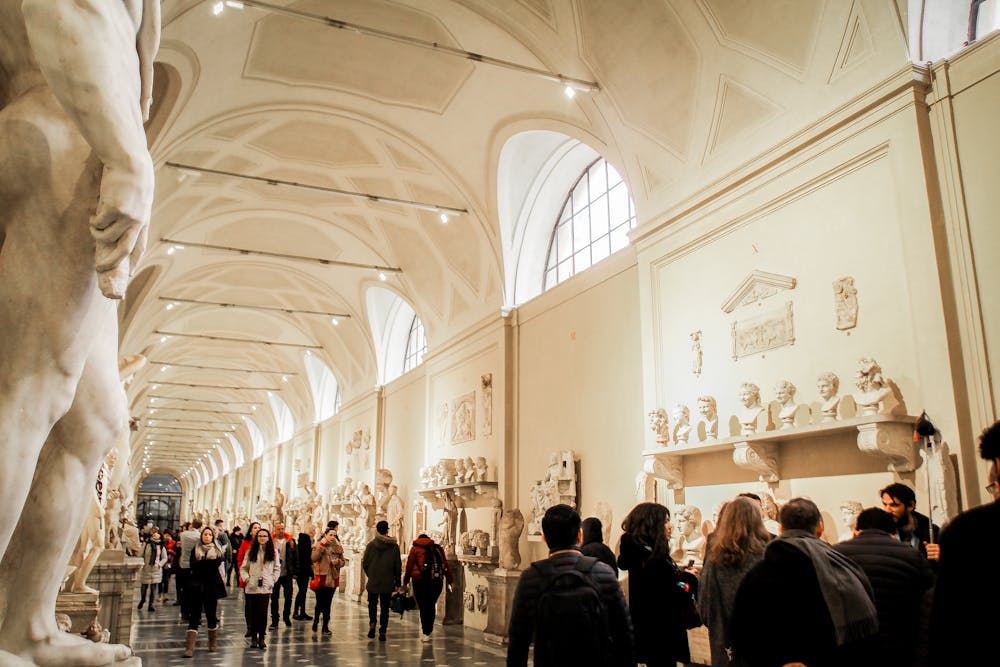 "Here you can see the beautiful statue of Athena..." the guide starts explaining.
"Excuse me, madam," a visitor interjects. "Who is that man behind her? Is he her husband?"
The guide smiles and says, "No, Athena wasn't married: She was the goddess of wisdom."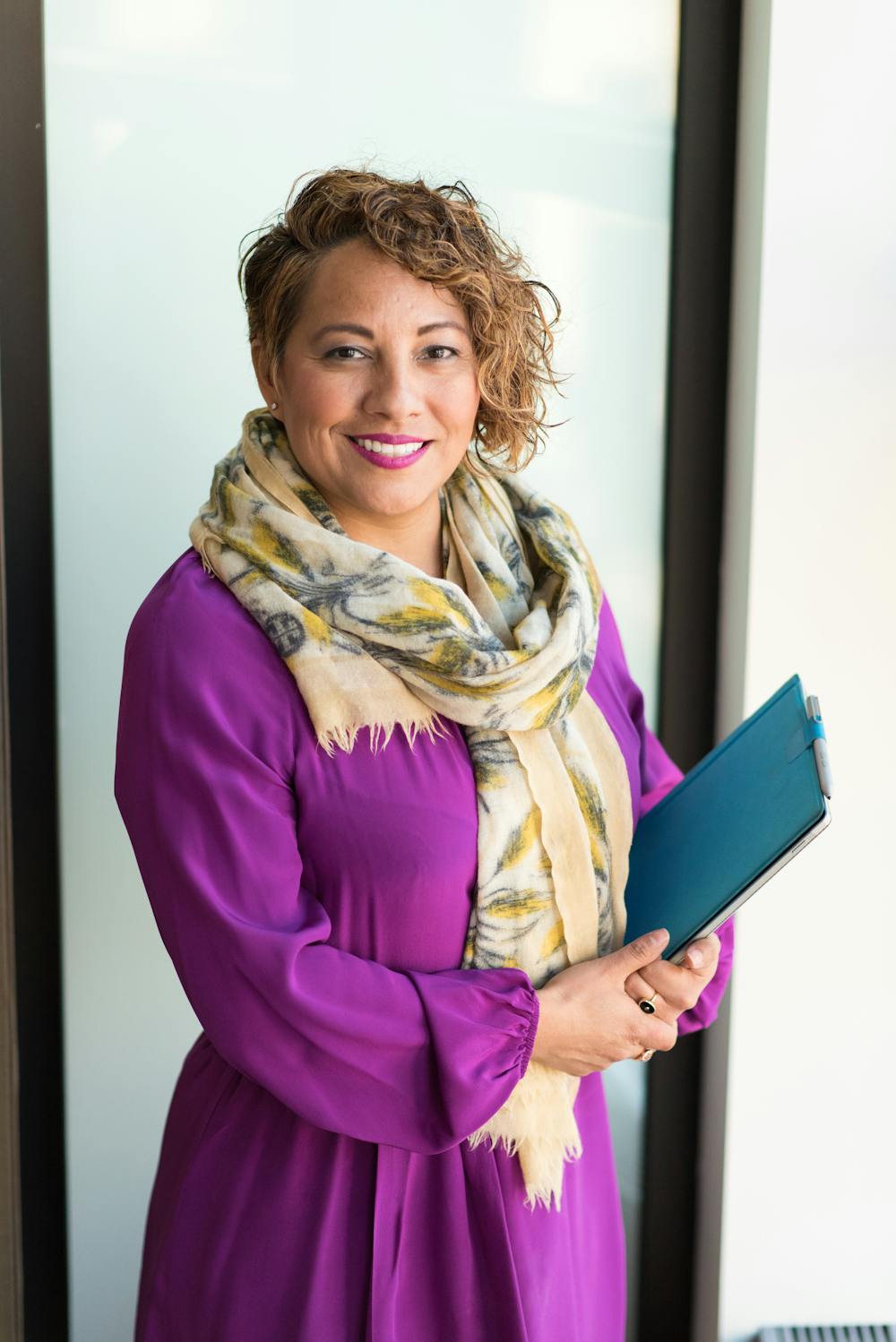 A wise woman, indeed! Had a good laugh? Here's more!
A 90-year-old museum tour guide was explaining the history of certain fossils. "And this over here," he croaked, "is a fossil 4 million and 69 years old, on it's left you can see another fossil that's 2 million and 69 years old."
"Wow! That's really fascinating," said a visitor, "how can you age it so accurately to the year?"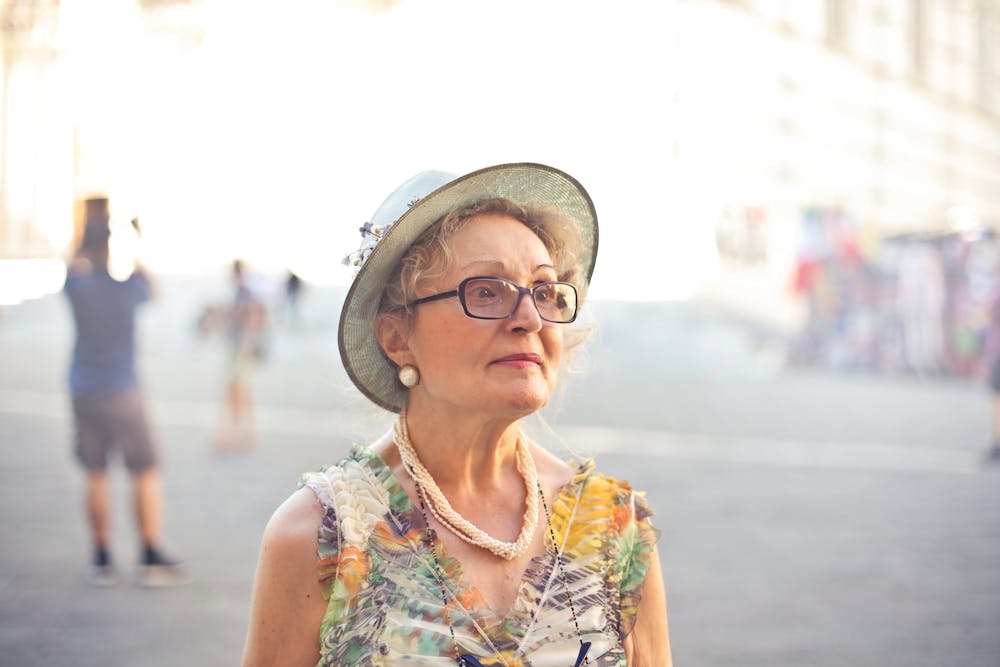 "Well that's simple," the old man answered, "It was two million years old when I started working here 69 years ago."
LOL. Here's a bonus senior citizen joke!
One fine morning, an old Italian woman was riding the elevator in a building in New York City when a young lady, who smells like fancy perfume, gets into the elevator.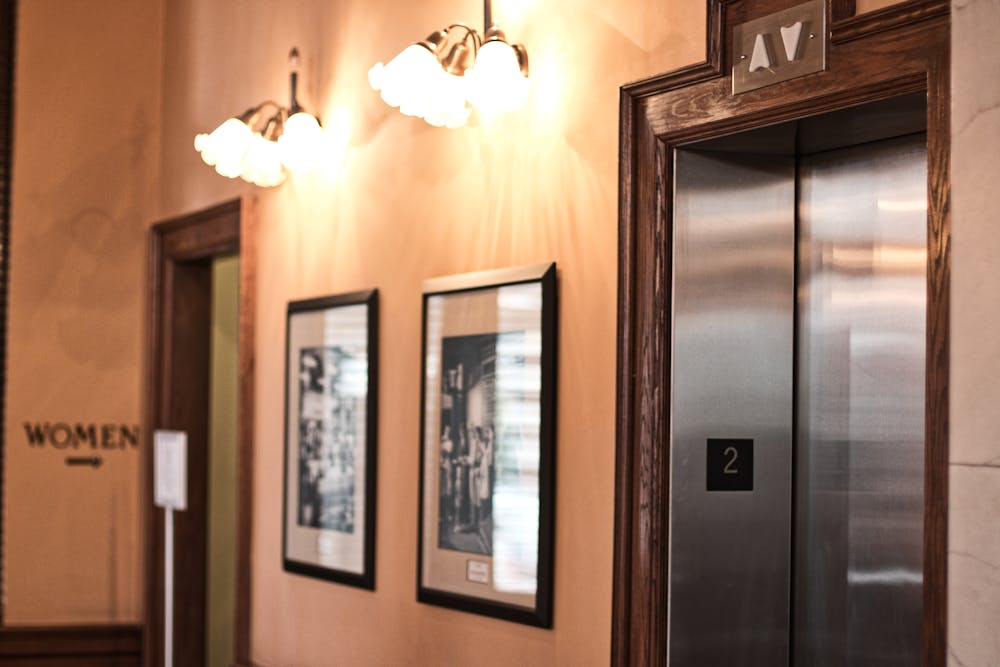 She turns to the old Italian woman and proudly says, "Giorgio Beverly Hills, $100 an ounce!"
A little while later, another young lady gets into the elevator. She also turns to the old Italian woman, and arrogantly says, "Chanel No. 5, $150 an ounce!" About three floors later, the old Italian woman has reached her destination and is about to get off the elevator.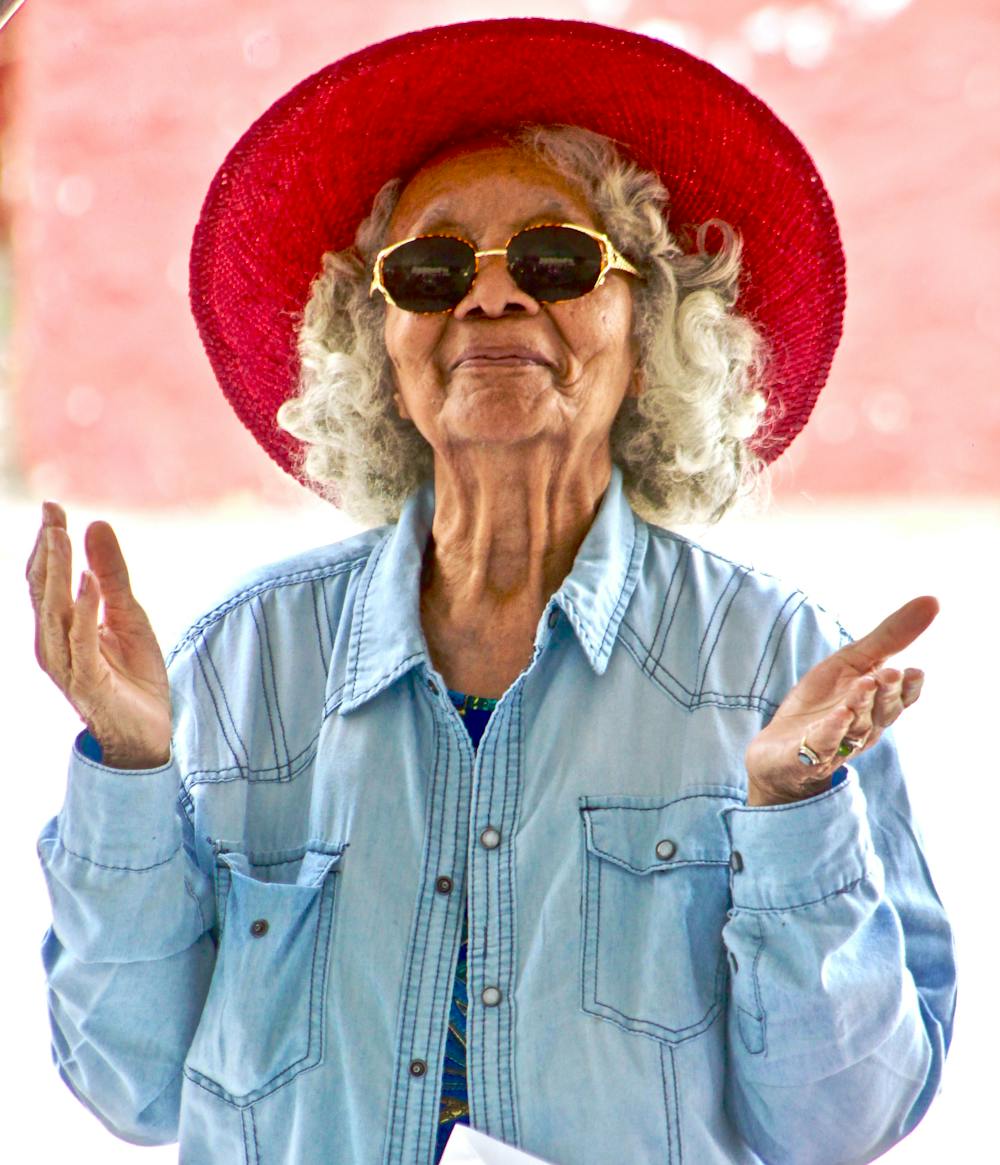 Before she leaves, she looks both beautiful women in the eye, bends over and farts, declaring, "Broccoli - 49 cents a pound!"
Moral of the story: Don't mess with senior citizens! Share these jokes to your friends!
Sources: Winwapgames, Greatcleanjokes