'Little House on the Prairie' Star Melissa Gilbert on Her Father's Death
Melissa Gilbert, the actress and TV director best known as Laura Ingalls on "Little House on the Prairie," has had a wonderful acting career since a very early age.
However, her personal life has not been as happy as one would expect. Her childhood years, especially, were the worst as she endured her parents' divorce and her father's death.
"There were only a couple of people who knew the truth that my father had, in fact, committed suicide."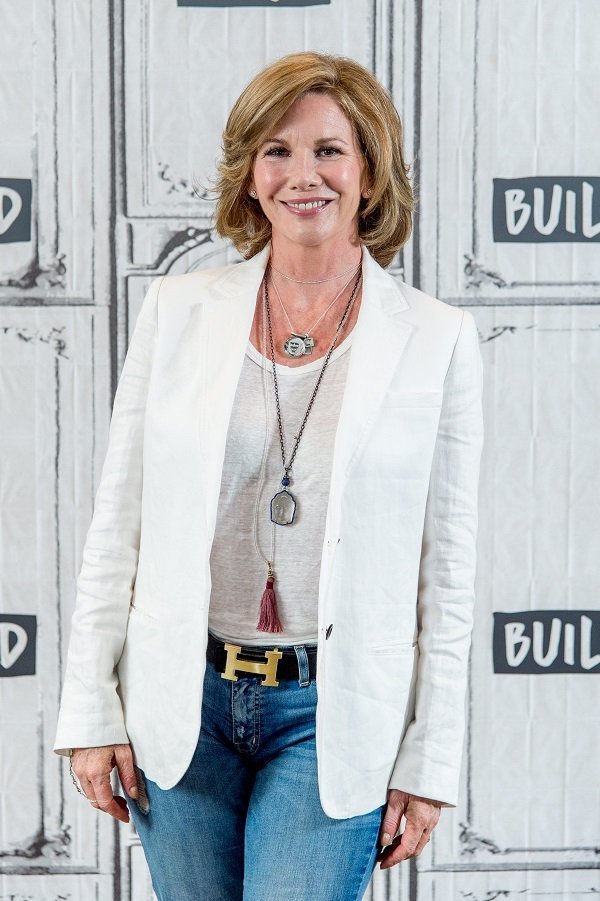 Melissa Gilbert's early life
Soon after being born to a newly engaged couple who couldn't take care of her, Melissa was given up for adoption. Actor Paul Gilbert and actress Barbara Crane adopted her and quickly made her part of their family.
As revealed in her book "Prairie Tale: A Memoir," Paul and Barbara got divorced when she was six years old. If that wasn't hard enough for a girl who had been working in the entertainment industry, Paul died when she was 11.
Paul Gilbert's death
Initially, her mother told her and her adopted brother, former actor Jonathan Gilbert, that Paul passed away due to a stroke.
As Melissa revealed during a conversation with Oprah Winfrey on "Where Are They Now?" the story was believable as Paul had suffered a stroke about a year before his death. However, the truth was different.
Learning the truth about Paul's passing
"Everyone was told that. There were only a couple of people who knew the truth that my father had, in fact, committed suicide," the actress told Oprah.
She added that she went through a very dark time after learning what had really happened; so much so that she couldn't "function" for weeks.
Since the event happened a long time ago, it was hard for her to get answers, so she hired a detective to dig into Paul's life.
Thanks to that person, she learned that he was under the care of the Veterans Administration as he was a WWII veteran.
Feeling grief once again
The detective also found out that he was in "uncontrolled excruciating pain and had been threatening suicide." Paul was unable to heal and, sadly, died by suicide.
"I still sometimes wonder why I wasn't enough to stick around for," the actress emotionally told Oprah. "I think that's something that all children whose parents commit suicide [feel]."
Melissa pointed out that the news hit her so hard that she took antidepressants "for a while" as she couldn't eat or sleep for "about six months." She labeled her experience as feeling grief again.
Although it was hard, Melissa eventually understood his decision and is in a much better place at the moment.
Her career nowadays
While her personal life has been complicated, her career in the entertainment industry has been filled with success. Apart from "Little House on the Prairie," she had roles in "Gunsmoke," "Touched by an Angel," and "Batman: The Animated Series."
In 2012, Melissa joined the season 14 of "Dancing with the Stars" where she finished in the fifth place next to professional dancer Maksim Chmerkovskiy. After that, she has worked on a few more TV shows, including "The Night Shift," and "Secrets and Lies."
Her relationships
As per her romantic life, she has been married three times. Her first husband was actor Bo Brinkman. They were married from 1988 to 1992 and, during that period, she gave birth to son Dakota Paul.
Melissa's second husband was actor Bruce Boxleitner. They were married from 1995 to 2011 and had one son, Michael, together.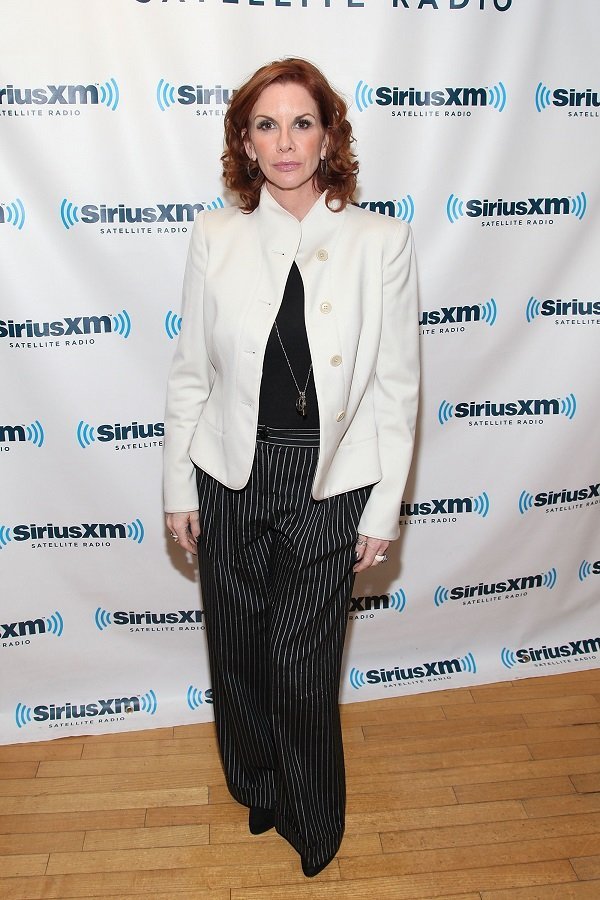 Undergoing surgery
The actress' third and current husband is actor Timothy Busfield. They tied the knot in 2013 and, after that, she became the stepmother of Timothy's three children from his previous relationships.
In January this year, Melissa surprised her followers by uploading a photo on her Instagram account, showing her laying on a hospital bed with a needle in her arm.
For the caption, she wrote that it was "time to fix" her shoulder, adding the hashtags #tornlabrumsurgery #rotatorcuffsurgery and #bonespursurgery.
Hours later, she uploaded another image in which she appeared smiling at the camera as if nothing had happened. She pointed out in the caption that the procedure was over and that she was ready for the healing process.
At the moment, Melissa is healthy and focused on her acting career. In April this year, it was released the latest film she has worked on. It is called "When We Last Spoke" and she portrayed Ruby, one of the main characters.
If you or someone you know is considering suicide, please contact the National Suicide Prevention Lifeline at 1-800-273-TALK (8255), text "help" to the Crisis Text Line at 741-741 or go to suicidepreventionlifeline.org.